In Case You Missed It
Lyft offers a flexible way to earn income and set your own hours. Find out about the average income for Lyft drivers and how to maximize your earnings.
Sponsored Links by Zergnet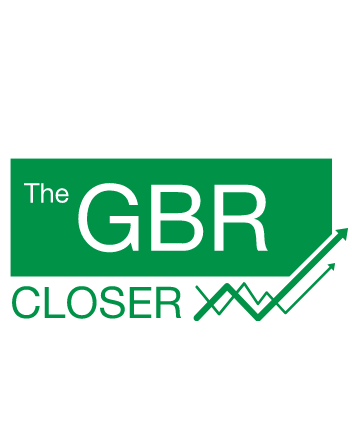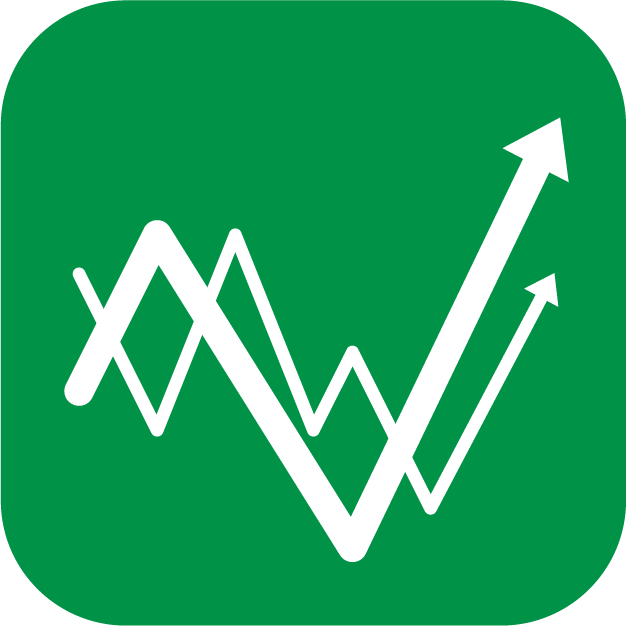 Sending you timely financial stories that you can bank on.
Sign up for our daily newsletter for the latest financial news and trending topics.