In Case You Missed It
Cutting expenses to save money isn't always feasible, and working a second job or side gig may take up too much of your time. However, there could be a perfect solution to addressing your finances...

Taking on a side gig is a great way to help you achieve your financial goals faster, whether you want to pay off debt, build an emergency fund or grow your...

Use this guide and map locator to locate a pawn shop nearby and see the tips for finding the best pawn shop near you for a short-term loan.

Driving for Uber Eats can be a very lucrative side gig, with many people earning respectable wages. Here's what to consider to decide if it's worth your time.

Uber is one of the largest ride share companies, employing many people. Learn about Uber's pay structure and how factors like location and tips impact earnings.

Shipt pays shoppers a competitive wage, as much as $22 an hour. The boom has been especially helpful during the pandemic. Read on for more about Shipt shoppers.
Sponsored Links by Zergnet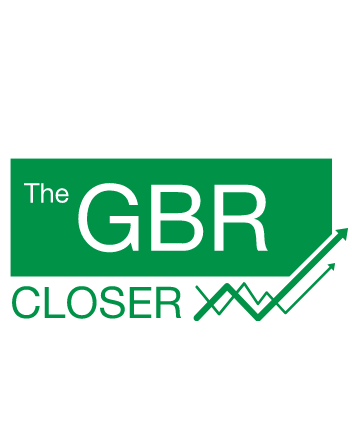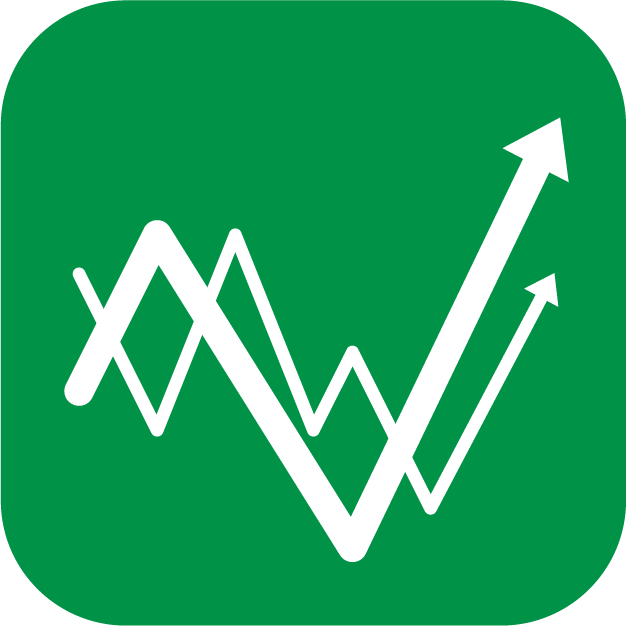 Sending you timely financial stories that you can bank on.
Sign up for our daily newsletter for the latest financial news and trending topics.