In Case You Missed It
Grubhub can be an amazing source of income for many people, but how much do they pay their drivers? Find out here on average pay & how to get started.

EcoATM is a fast and easy way to make money by turning in old phones or tablets for cash. Find out here the nearest locations to you to make money now.

Looking to use a Coinstar Machine to turn your spare change to cash? Learn how to find the closest Coinstar machine and other coin machine alternatives here.

Taking on a side gig is a great way to help you achieve your financial goals faster, whether you want to pay off debt, build an emergency fund or grow your...

If you think the side hustle was born to serve the millennial generation, that might be true. Everywhere you turn these days, it seems like millennials -- ages...

Home is where the heart is -- but it's also where the money is. Even as rents and mortgages soar, there are unique ways to make some extra cash off your living...

You have heard of product testing, but what is it? It's just what the phrase implies -- testing a product from the beginning to the end of its development. First, the concept of the item itself is...
Sponsored Links by Zergnet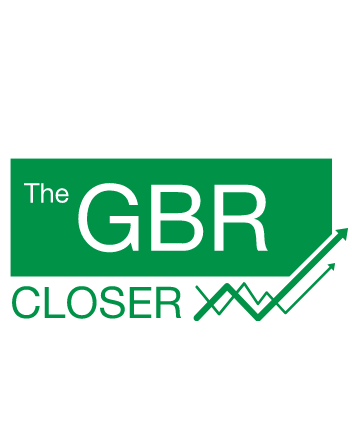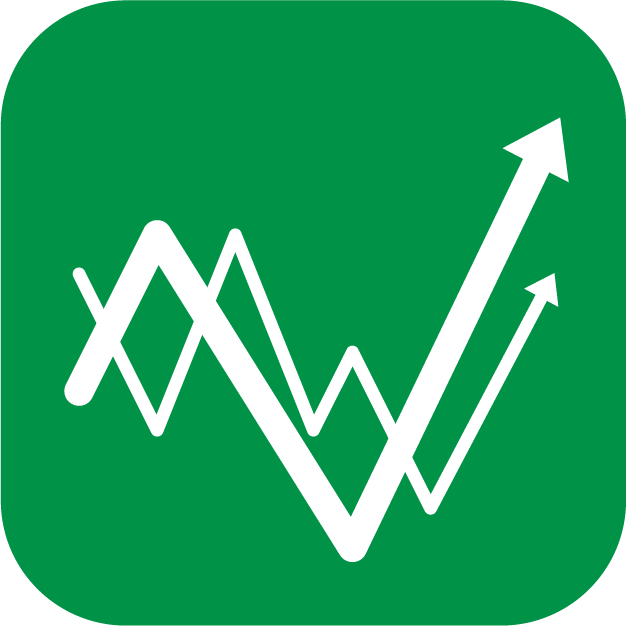 Sending you timely financial stories that you can bank on.
Sign up for our daily newsletter for the latest financial news and trending topics.