10 Ways To Make Money in One Day

6 min Read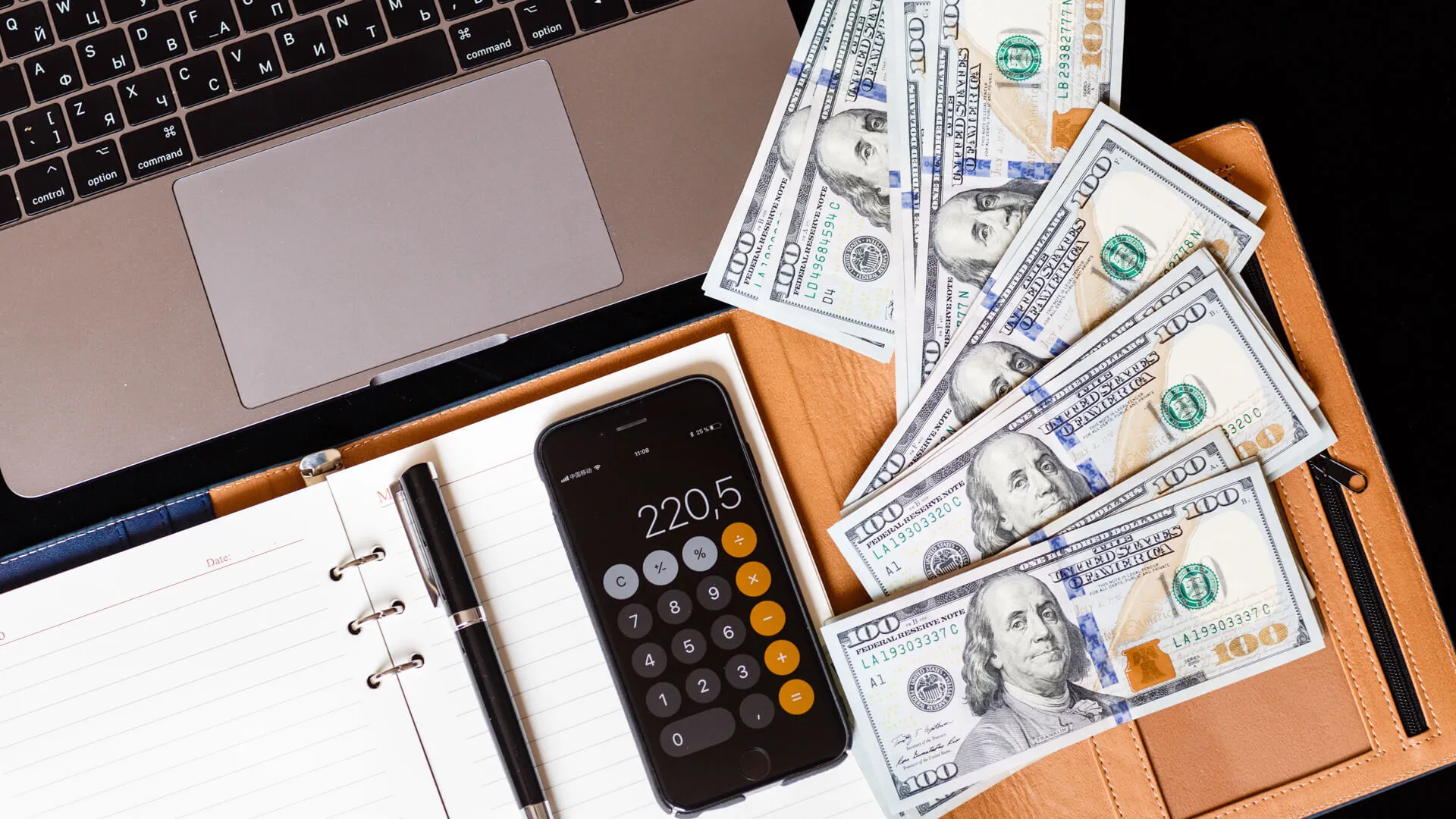 Make Your Money Work Better for You
Take Surveys
It seems like every customer service call you make comes with a plea to stay on the line to take a brief survey because the company values your opinion. But, if your opinion were valuable, wouldn't they pay you for it? 
Well, there are sites that do exactly that. 
If you're looking to make a few quick and easy bucks today, consider the following platforms, which let you sign up for free and pay you in cash and/or gift cards just to complete surveys: 
Swagbucks
SurveyJunkie
InboxDollars
RewardSurvey
According to DollarSprout, most surveys pay between $0.50 and $3 for a 10- or 20-minute survey, with a few rare gems paying up to $50 per survey.
Take Our Poll: Have You Ever Lost Wealth Due To a Natural Disaster?
Watch Videos
Some of the same sites that pay you for your time for filling out surveys also will pay you to watch videos — movie trailers, product features and content snippets. Swagbucks and InboxDollars both pay you to watch videos. But they're hardly alone. You can score cash, gift cards or both by watching videos for the following sites, all of which have earned good reviews and are verified as legitimate: 
DollarSprout estimates that daily watchers can earn $100 to $200 per month. There are more lucrative side hustles — but few that you can do while watching the game.
Sell Your Old Electronics
If you're like most people, you probably have an e-graveyard of dead or outdated computers, phones, tablets and other electronics. You can turn them into cold, hard cash by selling them to Gazelle, which will resurrect them and resell them to buyers looking for bargains on the used market. 
Just visit Gazelle.com, tell them about your device and send it in for free for inspection. If your device's condition matches the description you gave, you'll get paid right away in cash or gift cards — not store credit, like so many competing services.
The payment you receive will depend on the type and condition of your device, but your first trade-in comes with a $5 bonus.
Make Your Money Work Better for You
Donate Plasma
When you donate blood, they pull a pint of the stuff from your body and pay you $20 to $50. You can do it only once every 56 days or six times per year. Donating plasma, on the other hand, is not some desperation hustle for college kids and the indigent. Since the machine siphons off only the plasma and returns the rest of your blood to your body, you can donate much more frequently and collect a whole lot more cash.
A couple can easily earn $1,500 per month donating plasma without much effort, according to Business Insider. CSL Plasma, one of the biggest plasma providers in the world, says individuals can earn up to $1,100 in their first month.
It's unclear how much you'd make on your first day, but the payments increase as you donate more.
Sell the Stuff Around Your House
If you've got an old end table, baseball cards, a car, a tiara or anything in between that's collecting dust, you can turn it into money today with OfferUp. It's a local-based C2C app. Once you sign up, upload images of whatever you're selling and list your stuff for sale, you can wave goodbye to your stuff and have cash in your hand that day.
Interested buyers will message you directly, make offers and counteroffers and, when you negotiate a deal, they'll come and pick it up or you can drop it off within 24 hours.
Rent Your Rarely Used Car 
If you've got a second car, or a car that you rarely use, you can convert it into passive income by joining Turo, the world's largest car-sharing marketplace. Kind of like the Airbnb of car rentals, carless drivers pay you to rent your wheels for a spell — and don't worry, you're automatically covered by up to $750,000 in Travelers insurance. Turo says the average person with one car to put in play earns $10,516 per year, which is about $29 per day.
Make Your Money Work Better for You
Help Researchers Conduct Studies
Depending on what you do for a living, you can make some serious money — starting today — by participating in research studies. Don't worry: You don't have to swallow any weird pills or participate in any medical experiments. 
If you sign up with Respondent, the site's algorithms will pair you with research studies that are a good match — you get to choose your preferred time to participate. Business owners average $500 an hour, marketers average $150 an hour, sales and support workers can earn $100 an hour.
A similar service called User Interviews paid more than 50,000 participants last year — there are 2,000 new studies every month — with the average study paying $50.
Put Your Private Library on the Auction Block
If you've got rows of books clogging up shelf space as you peruse all the libraries in the world on an e-reader that's smaller than a tablet, it's time to trade in those paper books for paper money. 
Bookscouter can help.
Just visit the site and browse the more than 30 vendors that are competing to buy your books, compare prices and seller feedback, find the highest buyback price and then offload your volumes for cold, hard cash. 
Download the Nielsen App 
The Nielsen Company is famous for its ratings — it's the market research firm that tells you how many people are watching which shows on TV. If you download the secure Nielsen app on your mobile device or software on your computer, you'll be asked to answer a few questions about yourself and your household — then you'll get up to $50 in points for gift cards. As an added bonus, you'll be automatically entered into a $10,000 monthly sweepstakes drawing.
Make Your Money Work Better for You
Open a Bank Account That Pays You Back
If you've had it with your current bank, there's no shortage of financial institutions willing to pay you for your business in the form of sign-up bonuses. Most come with strings like minimum deposit amounts; but, if you meet the criteria, you can get paid in one day just for parking your money in the right place. Some current offers include: 
Alliant Credit Union: $100 bonus
Citi Priority Checking: Up to $1,500 cash bonus offer
Discover Online Savings Account: $150 to $200 bonus
More From GOBankingRates
About the Author