2020 in Review: The Year for Mark Zuckerberg

6 min Read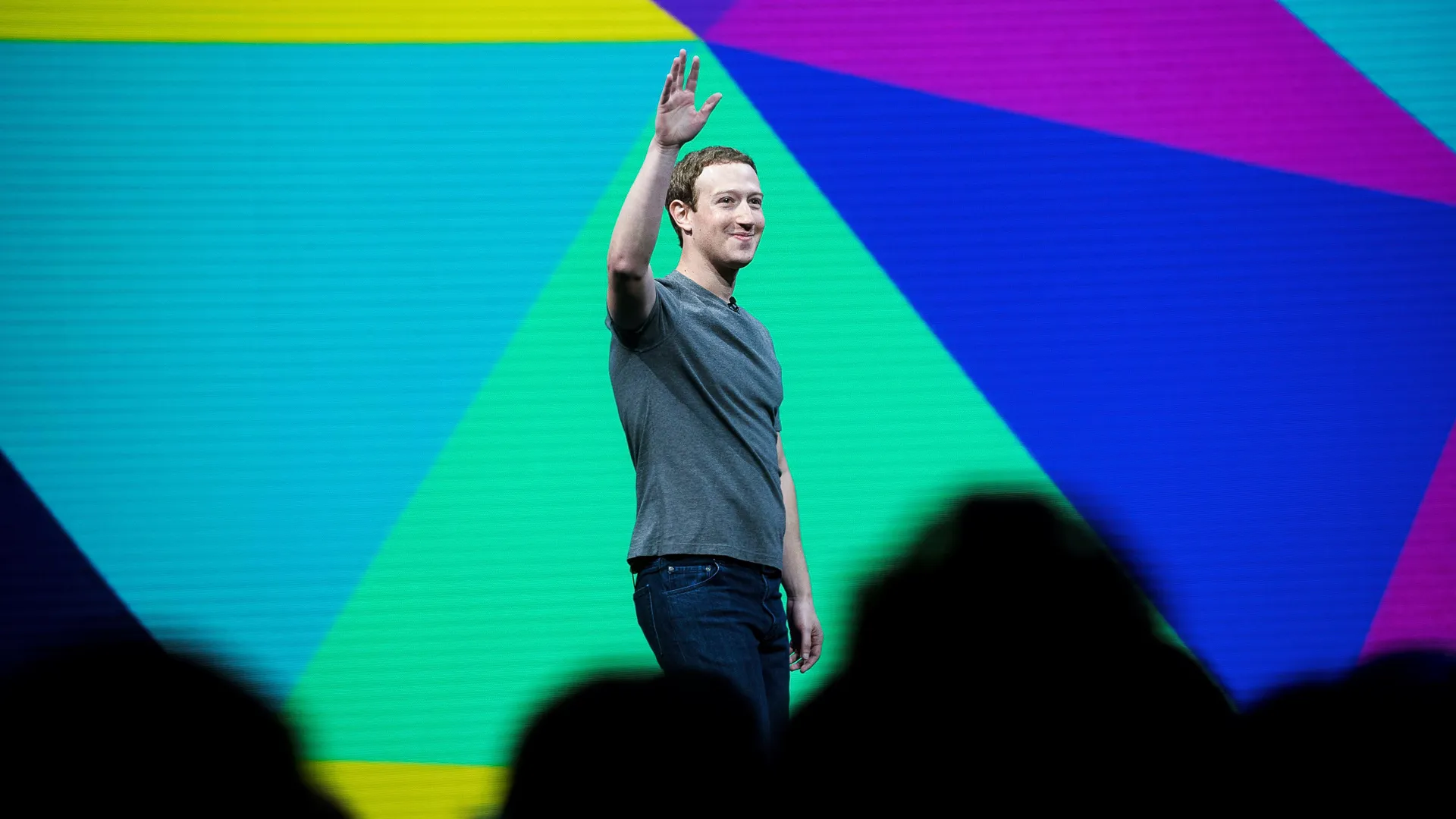 Make Your Money Work Better for You
March: Zuckerberg Partners With California Governor To Increase COVID-19 Testing Capacity
On March 19, Zuckerberg announced that the Chan Zuckerberg Initiative was partnering with Gov. Gavin Newsom and the State of California to significantly increase testing capacity at UCSF.
"The goal is to rapidly bring testing capacity online to support at least 1,000 tests a day in the coming days," he said in a Facebook post.
News: Google and Facebook Show That HR Continues To Be a Big Issue in Tech
March: Zuckerberg Announces $25 Million Donation To Fund Coronavirus Research
On March 27, Zuckerberg and his wife, Priscilla Chan, announced plans to partner with the Bill and Melinda Gates Foundation, "contributing $25 million with Gates and others" to fund coronavirus research, CBS News reported.
April: Zuckerberg Announces the Launch of an Opt-In Coronavirus Symptoms Survey on Facebook
June: Facebook Employees Protest Zuckerberg's Inaction on Trump Posts
In late May, President Donald Trump posted on Facebook in regard to the George Floyd demonstrations that "when the looting starts, the shooting starts." He posted an identical message on Twitter, but it was removed by the site for glorifying violence. Meanwhile, Facebook did not take any action.
On June 1, hundreds of Facebook employees staged a virtual walkout in response to Zuckerberg's decision to leave Trump's comments alone, The New York Times reported.
The Stock Market: Why Tesla and Amazon Are Skyrocketing While Google and Facebook Are Nosediving
Make Your Money Work Better for You
July: Zuckerberg Meets With #StopHateForProfit Organizers
On July 7, Zuckerberg and other members of Facebook's leadership team met with the civil rights and activist groups that organized the #StopHateForProfit advertiser boycott. Members of the groups called the meeting a "disappointment" and said that Facebook had not taken the boycott's calls to action seriously, CNN reported.
Take a Look: 17 Companies Facebook Famously Purchased and How They're Doing Now
July: Congress Grills Zuckerberg at Antitrust Hearing
On July 29, Zuckerberg, Amazon CEO Jeff Bezos, Apple CEO Tim Cook and Google CEO Sundar Pichai testified before Congress in an antitrust hearing. The hearing followed a year-long investigation of the four tech giants to determine whether the companies had abused their power and dominance in the online marketplace, CNN reported.
During the hearing, Zuckerberg was questioned about internal company emails he sent in 2012 about buying Instagram that seemed to indicate he was buying it to remove potential competition. Zuckerberg responded by noting that the acquisition was approved by the Federal Trade Commission at the time.
Check Out: 13 Surprising Companies That Had a Disastrous 2020
August: Zuckerberg's Net Worth Reaches $100 Billion
On Aug. 6, Zuckerberg's net worth reached $100 billion after Facebook's shares rose 6.5% following Instagram's release of Reels, CNN reported. At the time, Zuckerberg's net worth made him the third-richest person in the world, behind Bezos and Bill Gates.
August: Zuckerberg Interviewed by FTC as Part of Antitrust Probe
In late August, Zuckerberg testified over the course of two days before the Federal Trade Commission as part of its antitrust investigation into the company's business practices, Politico reported.
The testimony may have played a role in the antitrust lawsuits brought against Facebook by the federal government and several states in December.
Read: Companies That Are 'Too Big To Fail' Due To the Coronavirus
Make Your Money Work Better for You
September: Zuckerberg and Chan Donate $300 Million To Support Voting Efforts
On Sept. 1, Zuckerberg and Chan announced that they were donating a total of $300 million to The Center for Tech and Civic Life and The Center for Election & Innovation Research, CNN reported.
"Many counties and states are strapped financially and working to determine how to staff and fund operations that will allow for ballots to be cast and counted in a timely way," the couple said in a statement obtained by CNN. "These donations will help to provide local and state officials across the country with the resources, training and infrastructure necessary to ensure that every voter who intends to cast a ballot is able to, and ultimately, to preserve integrity of our elections."
Related: Where Top Tech Billionaires Donated for the 2020 Election
October: Zuckerberg Questioned in Senate Hearing Over Content Moderation Policies
On Oct. 28, Zuckerberg, Pichai and Twitter CEO Jack Dorsey were questioned by senators on the Commerce Committee over their content moderation policies as they pertain to a law known as Section 230. The law protects tech companies from litigation over their content moderation decisions.
During the hearings, Zuckerberg said Facebook aims to be "fair and consistent" in its policies and decision-making when it comes to its moderation practices, CNN reported.
Looking For a Job? Companies That Let You Work From Anywhere
November: Zuckerberg Testifies Before Senate (Again) Regarding Election Content Moderation
On Nov. 17, the Senate Judiciary Committee held a hearing to question Zuckerberg and Dorsey on their companies' actions around content related to the 2020 presidential election. During the hearing, Zuckerberg talked about Facebook's technological safeguards against hate speech and said the platform would continue to monitor posts for misinformation, CBS News reported.
2020 in Review: More on the Year for Zuckerberg and Facebook
More From GOBankingRates
About the Author