America's Most Generous Billionaires

5 min Read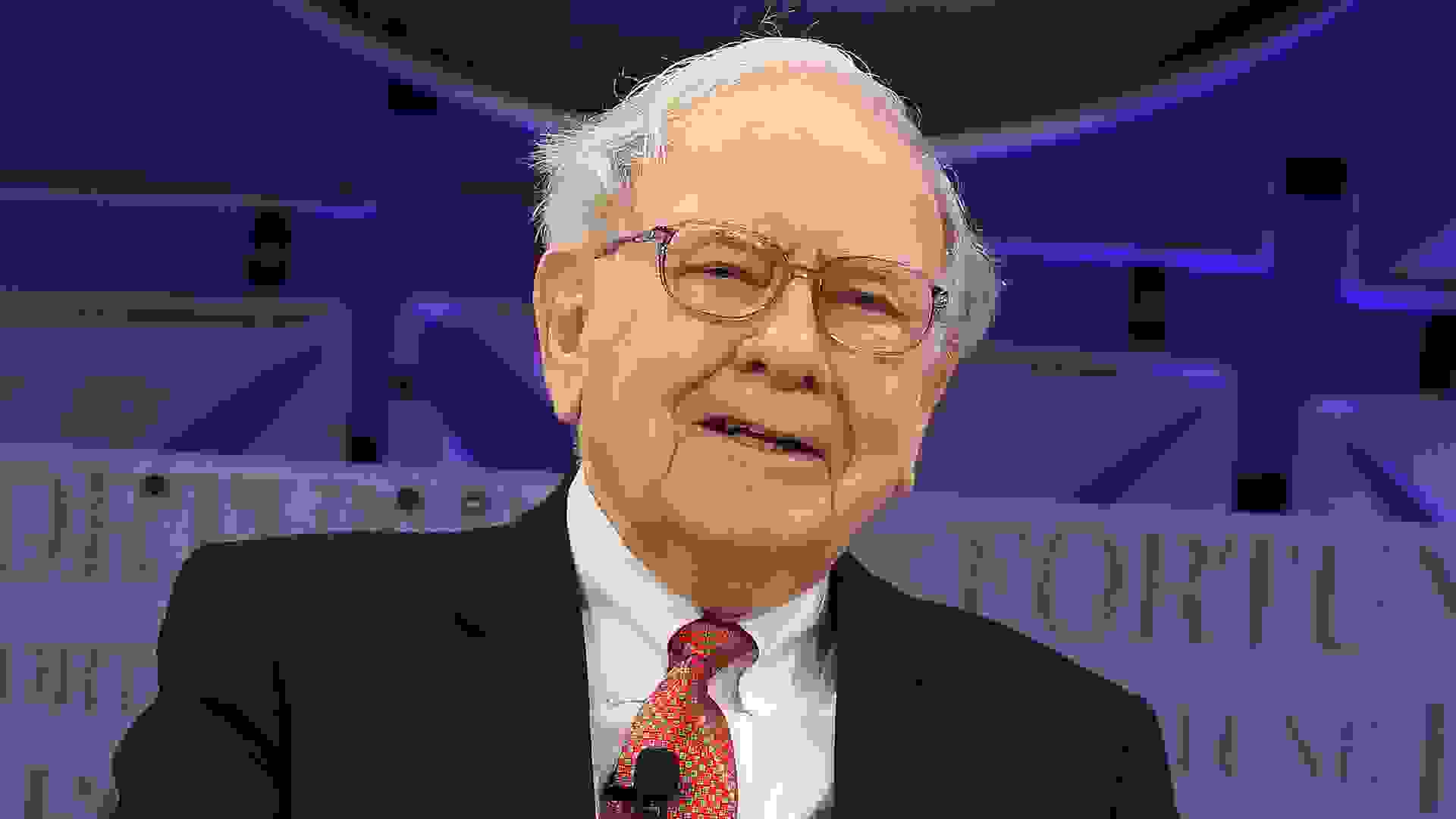 A small group of people can make a big difference in the world — especially if they have hundreds of billions of dollars between them.
Find Out: These Billionaires Got Richer During The Pandemic
According to Forbes' America's Top Givers list, the 25 most generous philanthropists in the world have donated a combined $149 billion to charitable causes. The following five people and families are the biggest givers of them all.
Read: Just How Rich Are Oprah, Bill Gates and Other Big Names?
Readers might notice a few glaring omissions. Just short of this list is MacKenzie Scott, who comes in at No. 6 despite only starting her individual philanthropic endeavors after finalizing her divorce just one year ago. The guy she divorced — Amazon founder Jeff Bezos, the richest man in the world with a net worth of $181.6 billion — is nowhere to be found in the entire top 25.  Meet the billionaires who are giving back big money. 
Last updated: March 3, 2021
Make Your Money Work Better for You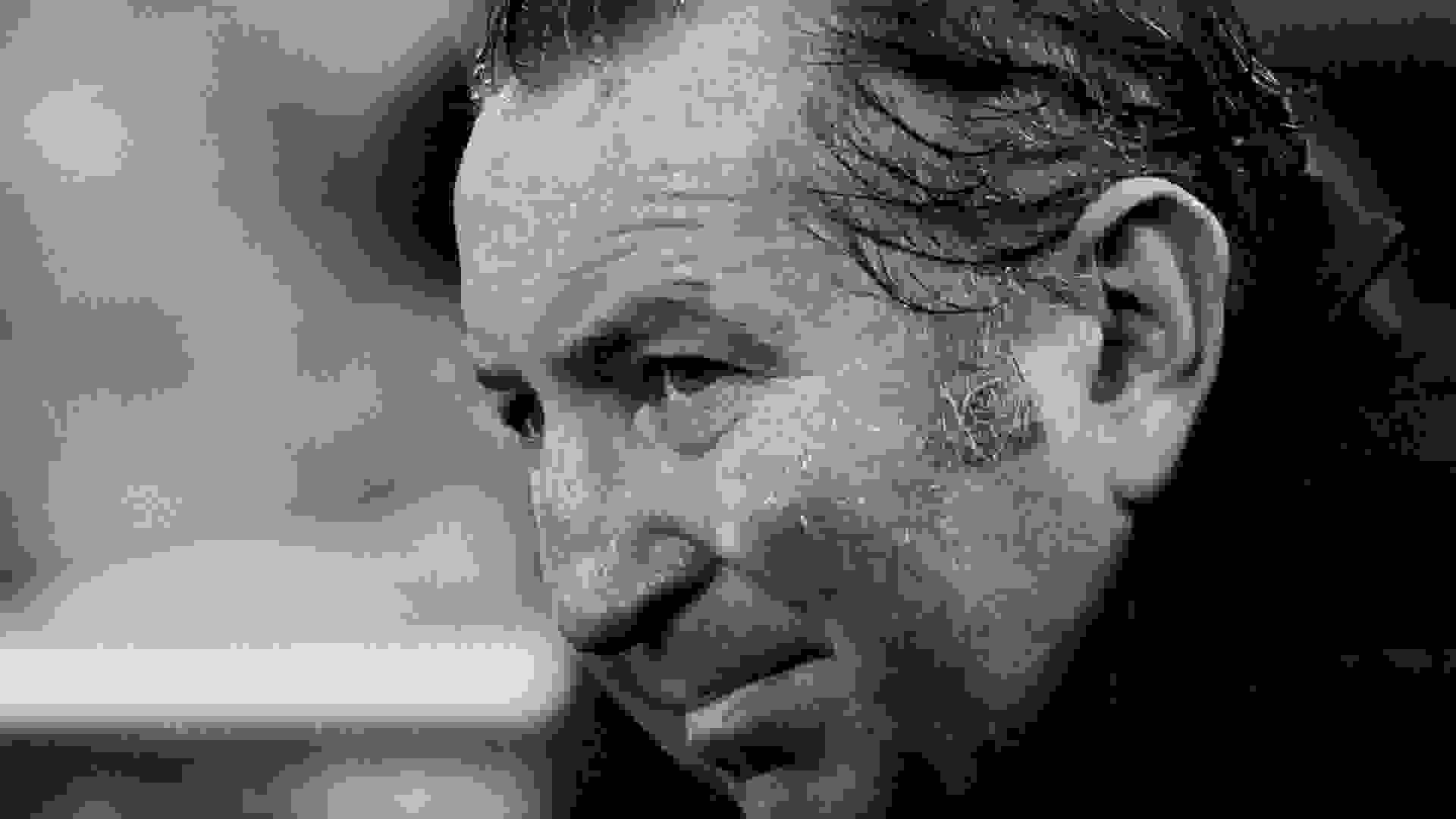 Charles Feeney
Chuck Feeney has a wish that's rare among the billionaire class. He wishes to die broke — and according to Forbes, it appears he'll do just that. Feeney made a fortune as the founder of the Duty Free Shopping chain and soon began donating part of that fortune anonymously.
Unlike so many rich people, he is less concerned with his post-mortem legacy and more concerned with charity in the here and now. He started Giving While Living, which inspired Warren Buffett and Bill and Melinda Gates to found The Giving Pledge. Feeney and his wife, Helga, founded Atlantic Philanthropies, used it to funnel their wealth to charity, then closed the foundation in 2020 and gave away its remaining assets. Their net worth is now less than $2 million, which is broke by billionaire standards.
Did You Know: The World's 20 Richest Millennials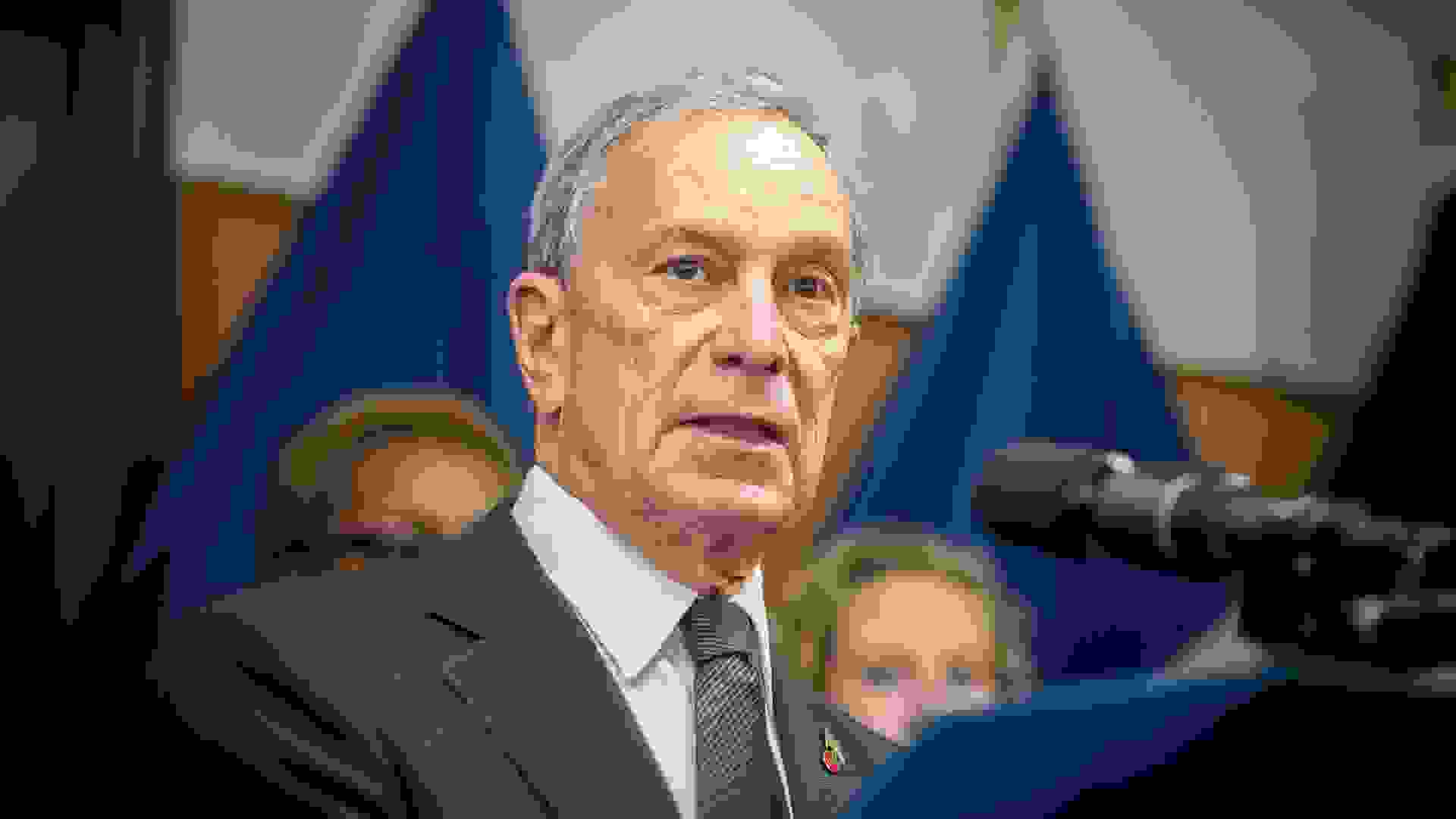 Michael Bloomberg
Given away:

$11.1 billion
Thanks to a pricey and polished ad campaign, longtime New York City Mayor Michael Bloomberg was briefly a top contender for the most recent Democratic presidential nomination — until the world met him at the debates.
A self-made man, Bloomberg started on the bottom rung of the Wall Street ladder in 1966 and went on to build a financial media and information empire. His major causes have been gun control and climate change, but like so many other billionaire philanthropists, he pointed his giant money cannon squarely at coronavirus from the outset of the pandemic. The No. 14 richest person in the world, Michael Bloomberg is worth $54.9 billion.
Did You Know: Where 51 CEOs Went to College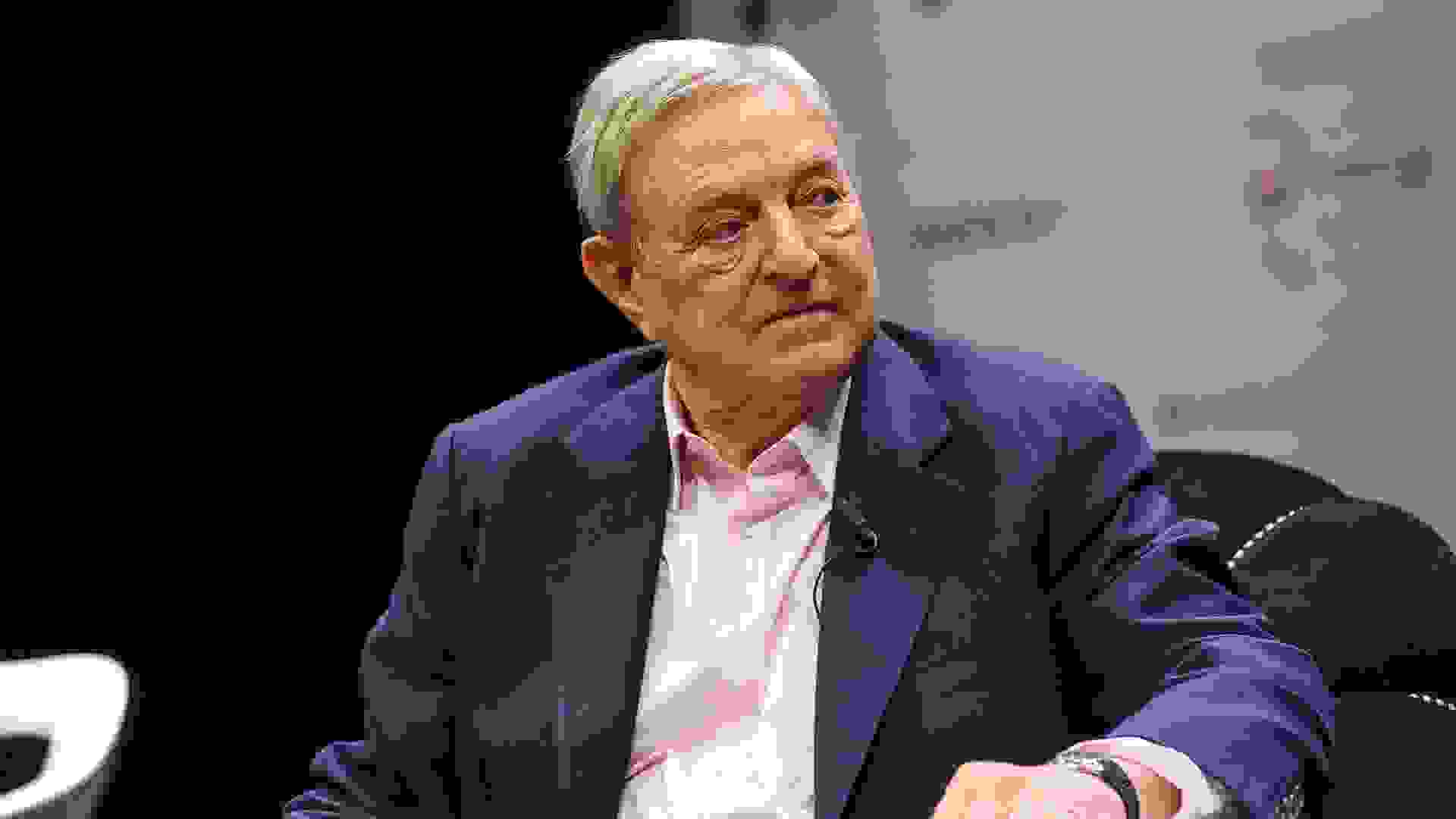 George Soros
Given away:

$16.8 billion
When he isn't playing the role of comic book villain in the minds of conspiracy theorists, George Soros is busy being the No. 3 most charitable giver despite not even holding a place among the world's 50 richest people.
Along with Feeney, he's one of only two people on this list who has given away more money than he has kept. The legendary hedge fund tycoon — who broke the Bank of England and shorted the British pound to the tune of $1 billion — is worth $8.6 billion. He has funneled billions of his family's wealth to charity through his Open Society Foundations. A self-made man and Hungarian immigrant, Soros' key causes are antidiscrimination, voting rights, healthcare and education.
Make Your Money Work Better for You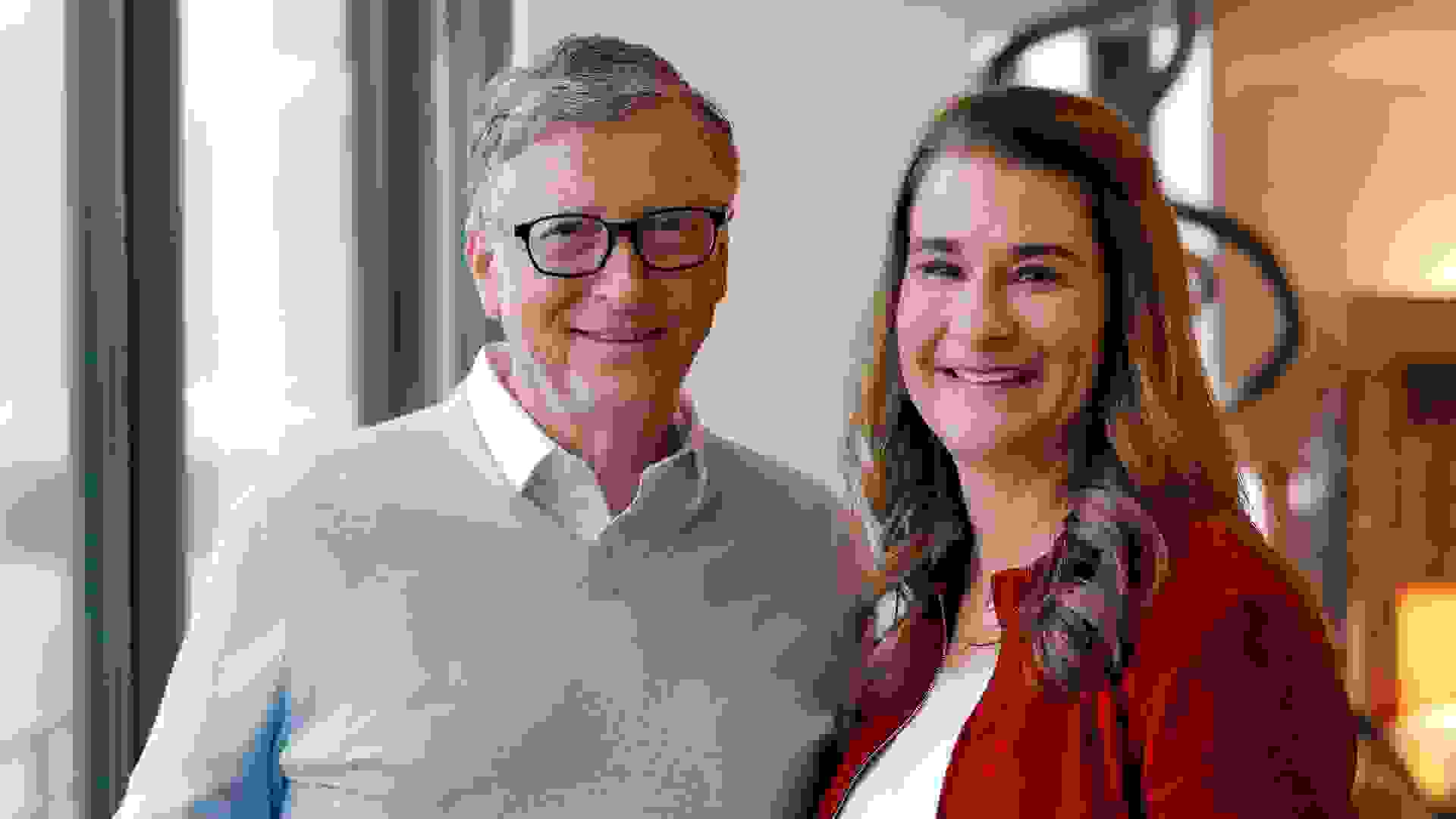 Bill and Melinda Gates
Given away:

$29.8 billion
Bill and Melinda Gates have established themselves as the poster children for the global billionaire philanthropist class. With a net worth of $124.2 billion, the Microsoft co-founder and his wife head the largest private charitable foundation in the world. Beyond the money they've given away, they donated $35.8 billion worth of Microsoft stock to the Bill and Melinda Gates Foundation. Gates now owns only a little more than 1% of his company's shares. Along with Warren Buffett, they founded the Giving Pledge, a commitment by the wealthiest people and families in the world to donate at least half their fortunes. So far, 219 billionaires have taken the pledge as Buffett and the Gateses made charity the in-thing among the global elite.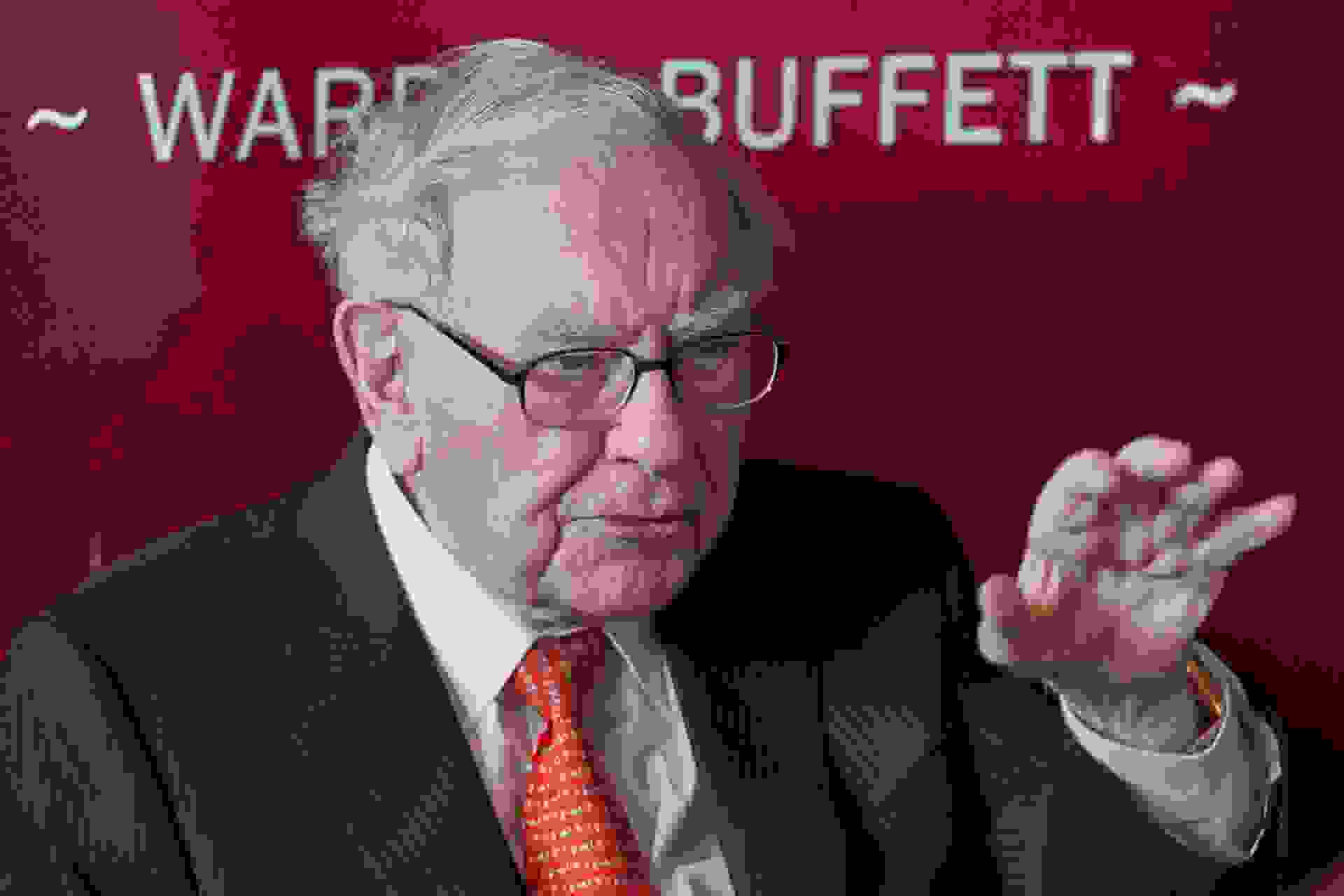 Warren Buffett
Given away:

$42.8 billion
Currently the No. 4 richest person in the world, Warren Buffett is worth $95.1 billion — but he's known for his self-awareness as much as his success. In 1997, Buffett spoke of winning the "ovarian lottery," a metaphor for the opportunities he certainly wouldn't have enjoyed had he entered the world in 1930 with a different race, gender or in a different country. In 2013, he said in an interview, "The womb from which you emerge determines your fate to an enormous degree for most of the seven billion people in the world."
Putting his money where his mouth is, Buffett vowed to donate more than 99% of his fortune to try to level that playing field — starting in his own home and unwavering over time. More than 30 years ago in 1988, Buffett told Fortune he didn't believe his children should have "a lifetime supply of food stamps just because they came out of the right womb" and that he would leave them "enough money so that they would feel they could do anything, but not so much that they could do nothing."
More From GOBankingRates
All net worth information is from Forbes and up to date as of March 2, 2021.
About the Author