8 Awkward Scenarios People With Money May Face — And How To Deal With Them

7 min Read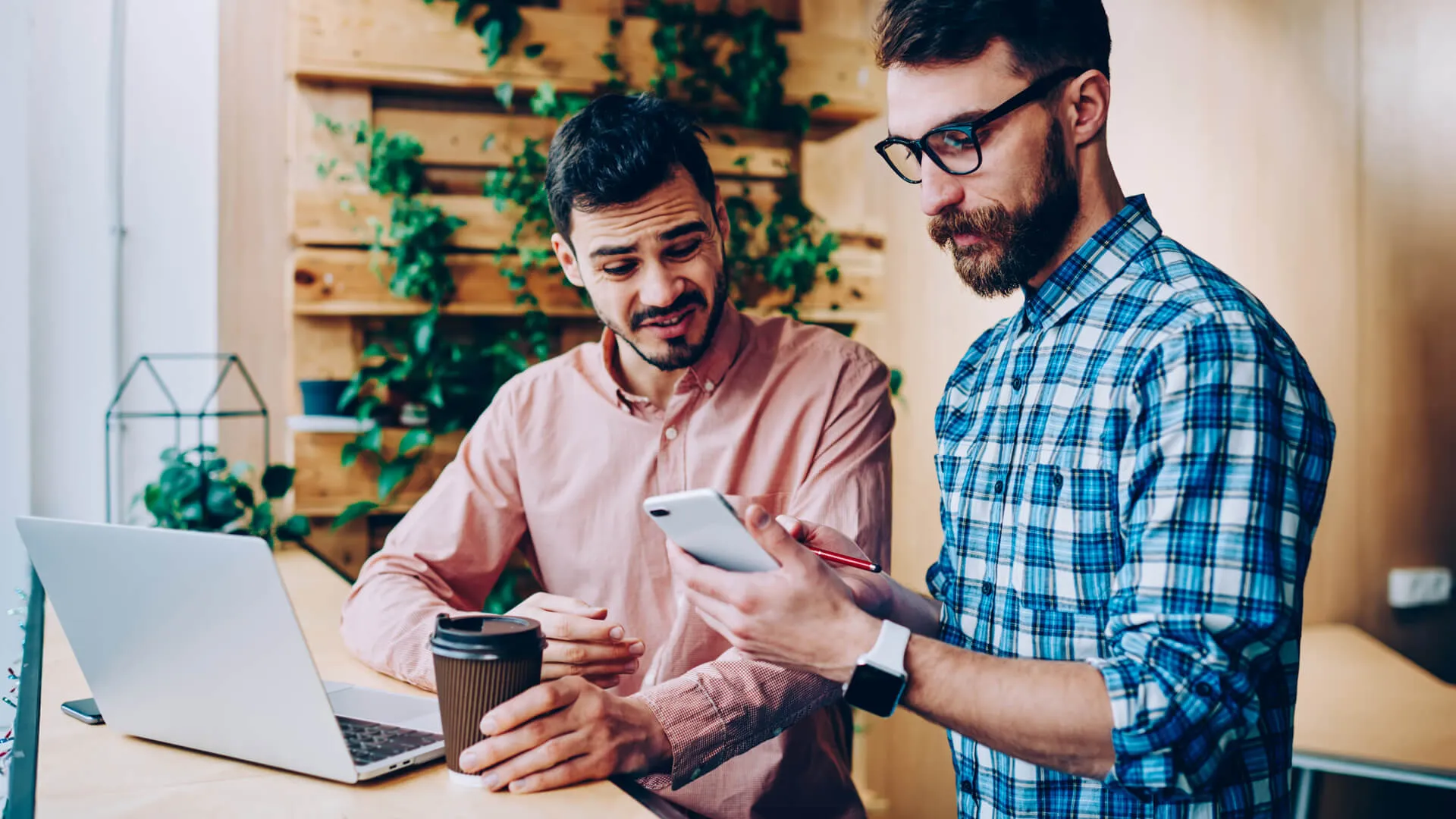 Ah, rich people. Wouldn't it be nice to have their worries — or lack thereof? What a lovely idea to have the tables turned, where instead of you being the one to ask your family for a handout, your family comes to you pleading for some help. It all sounds so grand, so powerful. There's no concern about unsecured debt, no having to DIY home repairs or being pressured to cook all your meals because you can't reasonably afford to dine out. 
See: 11 Ways Warren Buffett Lives Frugally
Find Out: The Minimum Salary You Need To Be Happy in Every State
Yes, having oodles of money is the true American dream, but oddly enough, it's not all fun and Lamborghinis. It also means having to be incredibly responsible (so as to maintain and grow wealth), taking some risk with investments, and yes, being the person everyone turns to when they want something. It's nice to be the big cheese until you start to feel like you're being taken advantage of. 
People with comfortable amounts of money are often cornered by friends, family and even coworkers to share a piece of their pie in one way or another. Things can get weird. What do some of these awkward scenarios look like and how do you handle them? 
Make Your Money Work Better for You
Being Asked To Sponsor a Charity Event or To Donate
"When you're rich, people send you solicitation requests," said Jeffrey Zhou, co-founder and CEO of Fig Loans. "They'll ask you to donate to a charity or sponsor an event."
It's to your tax advantage to donate to charities — but you shouldn't be viewed as an ATM machine for good causes. To tackle this awkward scenario (should you rather not donate or sponsor), be terse and don't feel the need to give a long-winded excuse. 
"Sometimes the best answer to this is, 'Sorry,I can't donate this time,'" Zhou said. "You don't need an elaborate explanation; that would only sound like you're making excuses [and potentially[ give them an opportunity to try to convince you with counterpoints." 
Being Called Cheap for Not Handing Out Cash
"When people try to borrow money from you and you decline, some are quick to call you cheap or selfish," Zhou said. "It can be burdensome because they think you have unlimited cash that you no longer need to do budgeting. Just be firm when you say no. You may say that you've already set your budget for the month or not explain at all." 
POLL: How Much Do You Expect Your Tax Refund To Be This Year?
Getting Asked To Fund a Business Venture
"I regularly run into the scenario of friends asking for money to start or finance a business venture," said Jon Kozesky, CEO of Jon Thomas Consulting. "Ironically, it's not the ask that I find awkward, but the fact that these individuals tend to be surprised when they learn they will be gaining a business partner, and not just a silent investor.
"Easily 90% of the time that I'm asked for money to start a business, the friend or acquaintance thinks I'm just going to write a blank check and check with them how it's doing in 6 months or a year," Kozensky explained. "They're always taken back when I ask for an investor packet, a business plan, or their P&L and balance sheet (if an existing business)." 
For Kozensky, this scenario is always awkward. 
"They want the check, but not the knowledge and life experience that made that check possible," he said. "While I rarely ever make these types of investments, the ask and subsequent reaction almost always changes the relationship."
There's no easy way to handle this, but Kozensky finds that setting very clear boundaries from the start and making it clear that one is getting not just an investor but an active partner (should you take a check from him), is helpful. 
Make Your Money Work Better for You
Kids Asking for More Allowance Money
"When children ask for allowance increases, I tell them to invest their current allowance to grow it instead of just giving them more money," said Steve Wilson, founder of Bankdash. "This teaches them the value of what they have and the importance of investment."
People From Your Past Hit You Up for a Loan
"Picture this: You have achieved a lot of greatness during your career, but your network loses their minds over seeing your face blasted all over billboards in NYC's Times Square," said Sophie Bowman, CEO, Convert Your Followers. "You get messages from people you haven't spoken to in over a decade or two. Then you start receiving messages from friends asking for a loan. It's super awkward."
This, Bowman believes, is why rich people often pose as broke. The best way to handle this situation? 
"Know with certainty that you're 90% unlikely to ever see that money again, so be prepared with a generic 'all of my funds and assets are in my business' type responses," Bowman said.  
The Assumption That You'll Foot the Bill
Going to dinner with friends and expecting to split the bill at the end of the night? Your pals may be expecting differently if they catch a whiff of your riches. To avoid being burdened with the bill, make your position clear before you even order.  
"Being upfront about expectations can allow you all to plan or have anyone opting out when they can't afford their side of the bill or tip," said Anthony Martin, CEO and founder of Choice Mutual.
The Prenup Talk 
"Finance topics like prenups tend to come with a negative connotation," said Faisa Stafford, the president and CEO of Life Happens. "It feels like an awkward conversation to start and you don't want it to impact your relationship. In fact, according to our research, prenups were chosen as the most taboo topic to talk about with your partner." 
So, what's the best way to get around the awkwardness of talking about prenuptial agreements? 
"Start talking about it early in the relationship so that it is just one other block of the financial foundation you are building together," Stafford said. "By having these conversations early, you can be transparent about how as a couple you'd like to manage your finances and arrive at a decision that you both can agree on." 
Make Your Money Work Better for You
Being Asked for Your Designer Stuff  
"Rich people tend to buy brand-name clothes, bags, or shoes, not simply because they can afford them but because they know the difference in quality," Zhou said. "But some people would ask you to give them away and tell you that you can afford to buy another one anyway. It usually happens at extended family gatherings." 
A simple "sorry, no" should suffice in getting you out of this weird situation. 
"That [or say] you just got it and still using it," Zhou said. "You may also say that it took you a long time to save for the item."
A Humble Attitude Can Help You Avoid These Awkward Scenarios
No matter what awkward scenario people pull you into because you have money, it's important to always consider where they are coming from and to remember that not everyone has access to your level of comfort and luxury. 
If you're consistently gracious and modest, you may find that these situations don't pop up too often.   
"If you've always maintained a very humble attitude and never considered yourself superior to or deserving more respect than your friends, then no matter how rich you get, [those close to you] will still see you the same way," Wilson said. "You won't be the rich guy who is expected to pay the dinner bill, but just a friend and the bill will be divided among everyone." 
More From GOBankingRates
About the Author