6 Gifts (Besides Stocks) That Grow in Value Over Time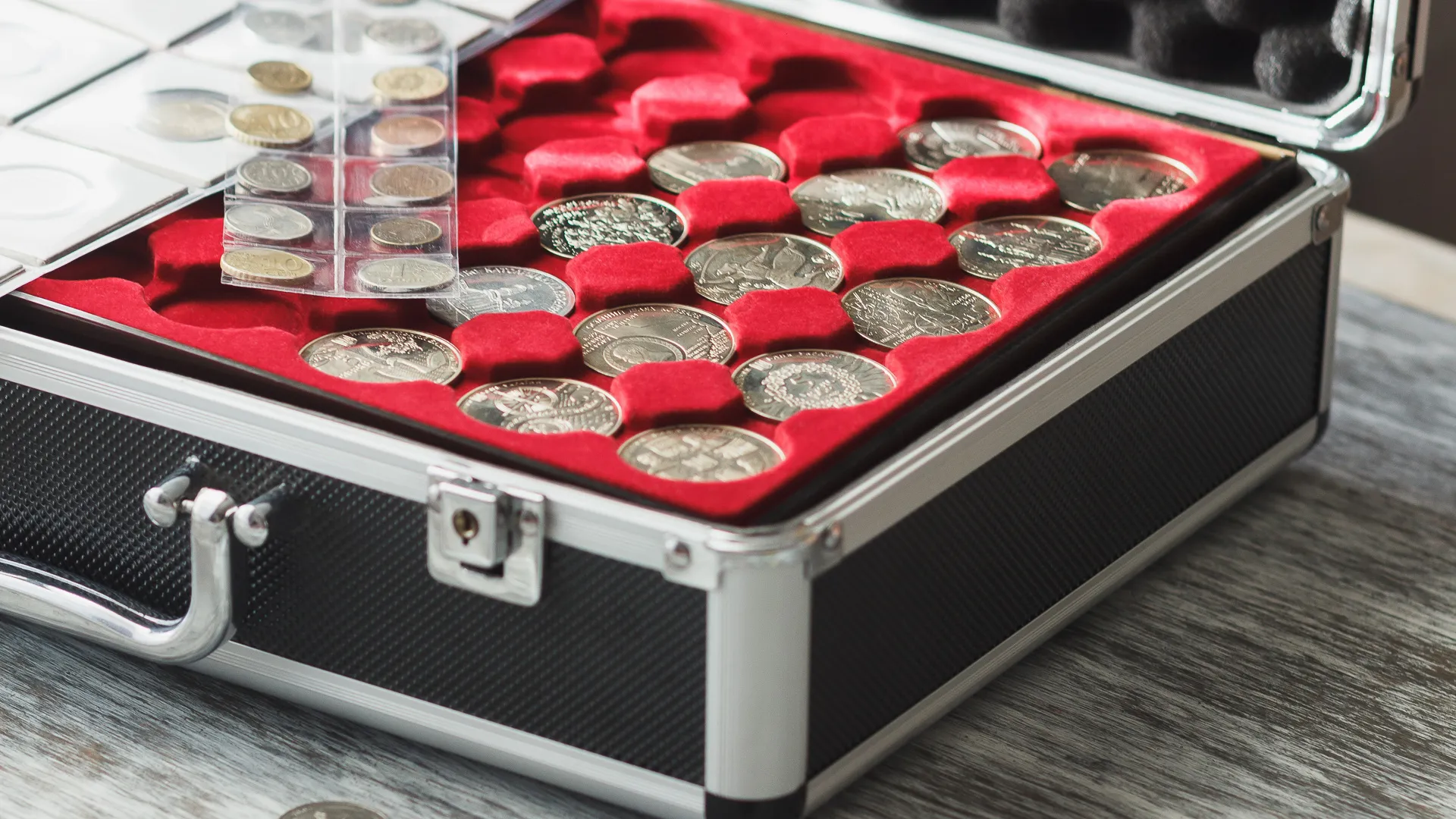 Real Estate
Real estate doesn't go up in a straight line, but over the long run, real estate in desirable locations has proven to be a winning asset class. Real estate can be a great gift because in addition to potentially increasing in value, the right real estate can also generate steady rental income. Rents tend to increase over time as well, so the gift of real estate can potentially provide a lifetime of rising asset values and rising income.
Art
Art can be an incredible gift for a number of reasons. For starters, unlike some other gifts, art has an intangible value that can be enjoyed on a daily basis. But fine art can also be a great investment. In fact, over the past 25 years, contemporary art has posted a 14% annual return, handily beating the S&P 500. But picking the right type of art can require an expert's touch. Just like the stock market, even Monet's and Picasso's can fluctuate up and down in value, although premier pieces by name artists do typically perform well over time. If putting all of your investment into a single work of art isn't your style, there are now crowfunding platforms where you can buy small percentages of different pieces of art — you just won't be able to showcase them in your own home. 
Make Your Money Work Better for You
Rare Coins
Rare coins can be a good gift because they only become more rare, not less. Coins in top condition with low mintage are in high demand among collectors because they are hard to find. Scarcity in any industry pressures prices upwards, and rare coins are no different. But just like artwork, rare coins can require an expert eye to pick the best pieces. Coin dealers are notorious for "overgrading" coins or making them seem like they are in better condition than they are, so it pays to work with dealers you trust and/or to become an expert yourself. 
Fine Wine
Most Americans likely think of a bottle of wine as a good accompaniment to dinner rather than as an investment. But just like so many other types of collectibles, rare vintages from in-demand winemakers can appreciate in value over time. To buy the right type of wine, you'll have to do some homework by tracking wine sales at auction houses like Christie's or Sotheby's and reading about highly sought-after bottles from magazines like Wine Spectator. Sites like Vinovest allow you to buy and manage a portfolio of wine bottles online, in addition to giving you access to the actual bottles if you so desire.
Select Baseball Memorabilia
Collecting baseball cards has long been a popular pastime among youngsters, but it's adults who have been driving the memorabilia market. Sales of rare cards from famous players have reached staggering heights in 2021. In January, for example, a 1952 Topps Mickey Mantle card sold for $5.2 million, but even that staggering sum was eclipsed shortly thereafter when a T206 Honus Wagner card sold for $6.606 million in August. While the average baseball card that you can get at the corner store won't offer much profit potential, rare and in-demand cards continue to fetch higher and higher prices.
First Editions
First editions of certain books can command incredible premiums, but like rare coins, rarity and condition is everything. If you're looking for the best long-term return on your investment, you'll want to purchase mint condition first editions of rare or in-demand books. As books tend to wear over time, even those that are being preserved, mint condition books continue to become more precious over time. Although the collectibles market can always be volatile, over the long haul, top-condition first editions have proven to be a great investment. 
More From GOBankingRates

BEFORE YOU GO
See Today's Best
Banking Offers