How to Make Money While You're on Vacation
You work hard and it's great to take time off and travel, whether you're going on a road trip around the U.S. or flying overseas. If you're a savvy travel hacker, you might snag discounts on airfare and hotels. However, there are some easy and fun ways to bring in extra money, too.
En route or once you get to your destination, there are many ways to make extra cash, whether to help fund your vacation activities or boost your regular income. Consider these seven innovative ways to make money while you're on vacation.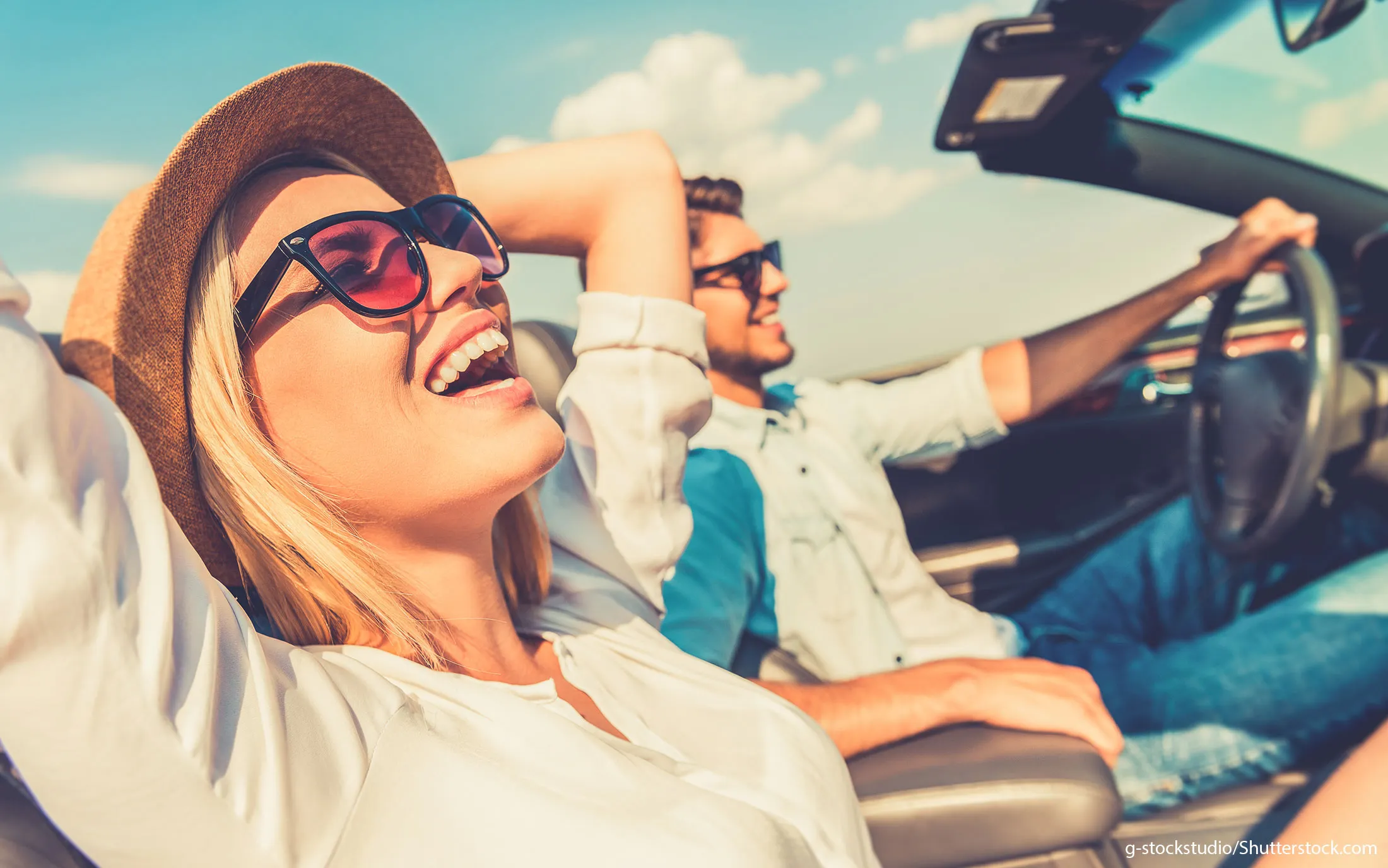 1. Rent Your Car to Other Travelers
If you're flying to your vacation location, it can be expensive to park your car at the airport. But not if you use it to make extra cash for you.
"Turo and FlightCar are two companies that take your automobile at the airport while you're away, and rent it out," said Benjamin K. Glaser, features editor with DealNews. "You could earn money based on the rentals and mileage used. At the very least, you're guaranteed free parking for the duration of your trip, and likely a car wash."
Make Your Money Work Better for You
Owners and drivers sign up online. Minimum standards apply to the cars, such as model year, mileage and condition. Drivers are prescreened, and the company provides insurance on the car.
When sharing your car through FlightCar, you list it as available when you book your flights. You drive to the airport, the company inspects your car and you ride their shuttle to the terminal. At the end of your trip, you pick up your car and you'll get paid if it was rented. With Turo, you can also rendezvous at agreed locations, such as hotels.
FlightCar pays a minimum of 10 cents per mile driven on your car. Turo sets the daily rate based on information such as market value, location and time of year. The number of days you're able to rent your car depends on your availability, responsiveness to requests from drivers, distance from airports or other locations and demand. Turo provides this example: If your car has a market value of $20,000 and you rent it for 15 days per month, you could earn $6,501 per year.
Make Your Money Work Better for You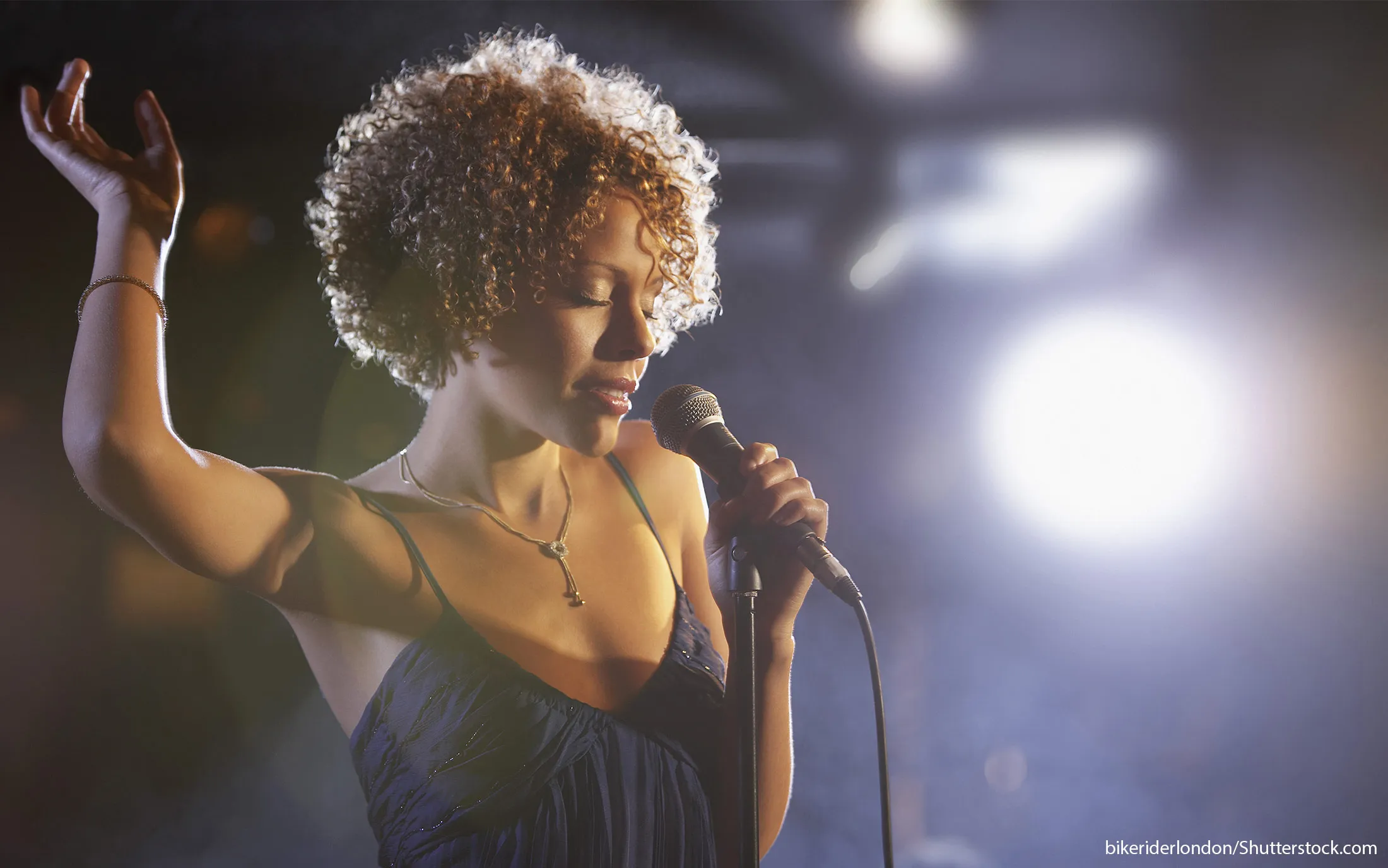 2. Perform on the Road — or the Sea
If you can you act, sing, dance or juggle, consider taking those talents on the road. You might be able to make some extra cash.
Stefanie O'Connell, a millennial money expert and author of "The Broke and Beautiful Life," is also a professional actor and singer. "I'm a member of Actor's Equity Association, the theatrical union for actors and stage managers, but union jurisdiction only applies in the United States," she said. "I have done two national tours. Those salaries were around $500 per week, plus per diem to cover expenses, but that's fairly low. Salary minimums on some national tours are over $1,800 per week, although those minimums are rare, too."
O'Connell also worked on a cruise ship and said it was "one of the most lucrative gigs I ever had. I made $800 per week, and was provided with food and my own cabin on the ship. I also got to see South America, which was fun." However, it's not as glamorous as you might think. "The work environment of the cruise ship was not one I enjoyed, so I left after about two months on board," she added.
Make Your Money Work Better for You
Professional comedian Dan Nainan said he performs all over the world while vacationing, and earns up to $20,000 for corporate shows. Even if you're not a pro, you might have opportunities to get paid to perform when on vacation.
"If you have a musical or artistic talent that's fun to watch, impromptu public performances are a great way to people-watch at your destination," said Jema Patterson, an international budget travel expert at HalfTheClothes.com. "Look for high-pedestrian traffic areas, put out a hat around the dinner hours, and perform away."
Before you set up, make sure you know the local ordinances on busking, and ask around to make sure you're not on another busker's turf, Patterson said. "Performing on private property abutting public places is an alternative in regulated places," she added. "Buskers make anywhere from nothing up to $20 to $30 an hour."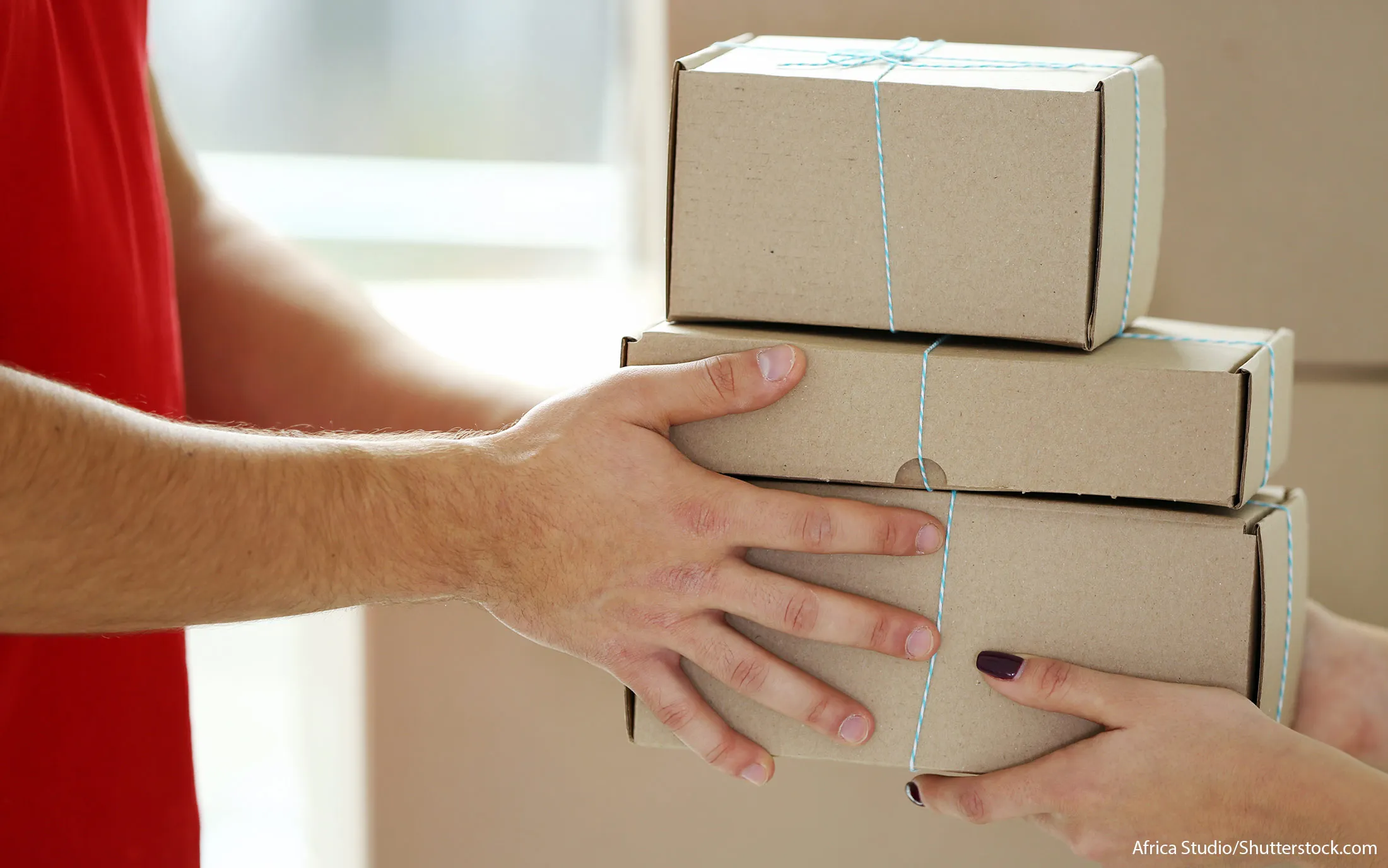 3. Be a Courier
Peer-to-peer delivery is an innovative way to make money while traveling. "Use sites like Grabr.io or Roadie.com to match up with people in your destination who will pay you to courier something," Patterson said. "Usually these are imports that aren't available where they live, or are too expensive to ship. Both sites make the interaction secure."
Make Your Money Work Better for You
Using Grabr, buyers order specific items, or "grabs," often from international locations. Potential couriers set their rates.
For example, a courier delivered an Apple MacBook from New York to a buyer in Mumbai in 10 days for a delivery fee of $100. The app facilitates payment, and funds are released when the item is received. Grabr charges the shopper an additional 7 percent service fee.
For local or cross-country deliveries, Roadie drivers sign up for free online and are prescreened for insurance coverage, background validation and driver's license verification. Drivers can receive alerts of people looking for pick-ups, or "gigs," within a specified distance of their home or starting location.
The company sets the price for the gig; there's no bidding process. Fees are calculated based on mileage and size of the item. Local gigs pay between $8 and $50, and longer trips pay more. For example, sending an item that fits in a hatchback or SUV from Atlanta to Phoenix costs approximately $407. Senders and drivers can get instant no-obligation estimates on the app.
Patterson said one disadvantage of using these types of human delivery services is the potential "time drain." "Be clear about when and where you will meet someone," she said.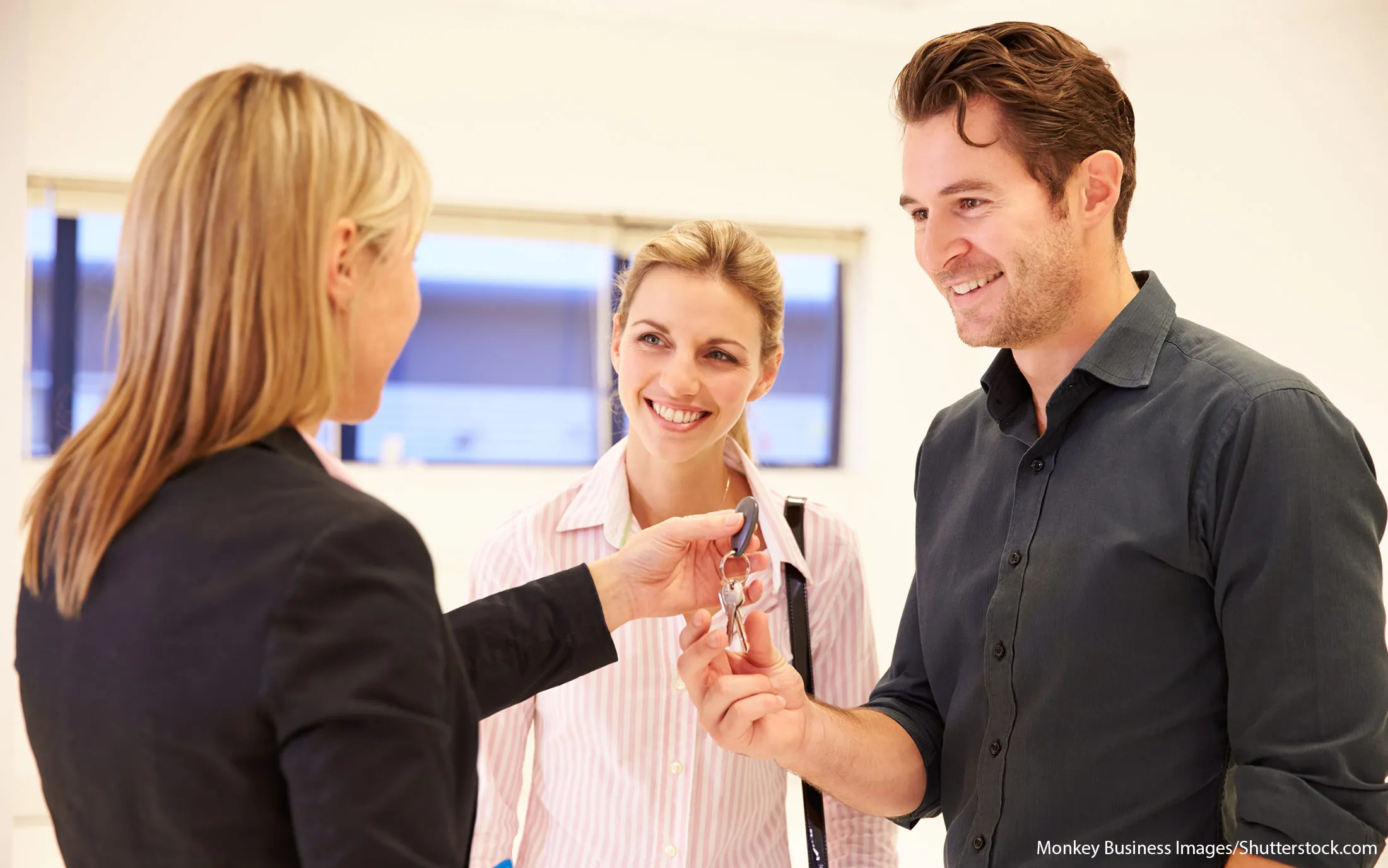 4. Rent Out Your Home
Airbnb isn't the only option for renting out your home when you're away. "You could try to find a home swap, if there happens to be someone who wants to stay at your home while you're traveling to their location," Glaser said. Strictly speaking, you won't earn spare cash, but you could save a significant amount on accommodations.
If you do decide to rent your home out, there are a few factors to consider first. "Make sure you factor in extra costs, such as cleaning — which is an add-on fee in most cases — and buying fresh linens and towels for guest use, a fee you have to absorb," said Laura Hall, director of communications for vacation rental website Kid & Coe. "Hosts are responsible for complying with local legislation, which might include paying a hotel tax to the local city council."
Homeowners set their own rates when renting out on vacation rental sites like Airbnb, Kid & Coe and VRBO.com. For Kid & Coe, Hall said weekly rates can be $1,050 and up. The average for the top 5 percent VRBO owners earn up to $63,000 a year, according to its website, which could work out to about $1,200 per week.
Make Your Money Work Better for You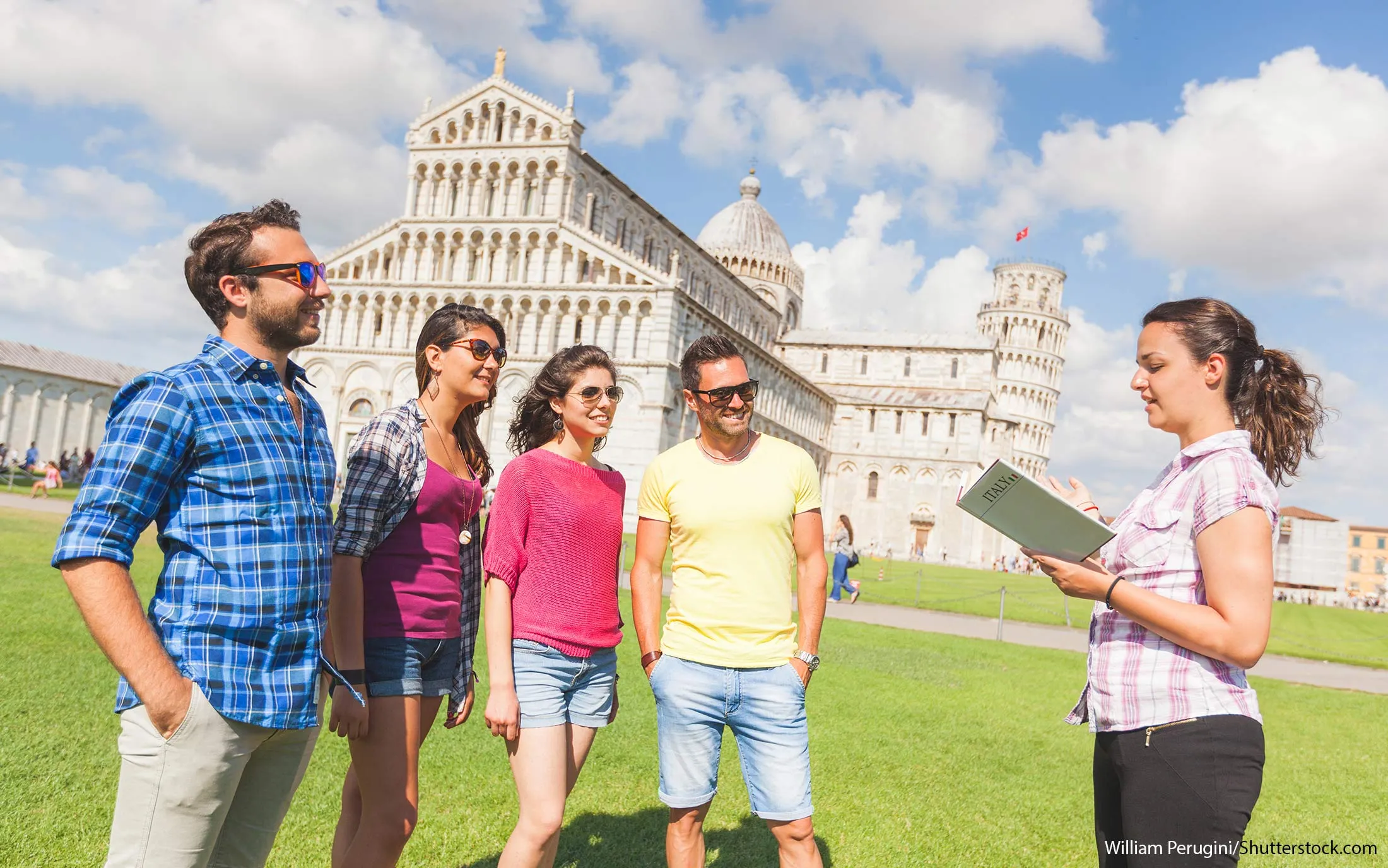 5. Be a Tour Guide
If you're knowledgeable about your destination, you could turn that into a money-making opportunity, said Travis Levius, a freelance travel writer, editor and photographer at MisterLevius.com.
"If you frequent a specific town or region and know enough to give first-timers an immersive insider experience, there are a few great websites that allow you to create and post your own custom city tours, such as Vayable.com or Trip4Real.com," he said.
"Vayable Insiders" are tour guides who offer experiences in their chosen city. Their tours can focus on food and drink, architecture, art, history or another type of cultural outing. The company vets them for quality and safety.
"Tour guides on these sites can charge prices anywhere from $30 to $200 per person for a three-hour tour," Levius said. "If you're lucky to have a group, you can easily make $500 for the day sharing your favorite city sights and attractions."
Vayable and Trip4Real currently charge local guides a commission of 25 percent, plus VAT on confirmed bookings, which is automatically deducted from payment.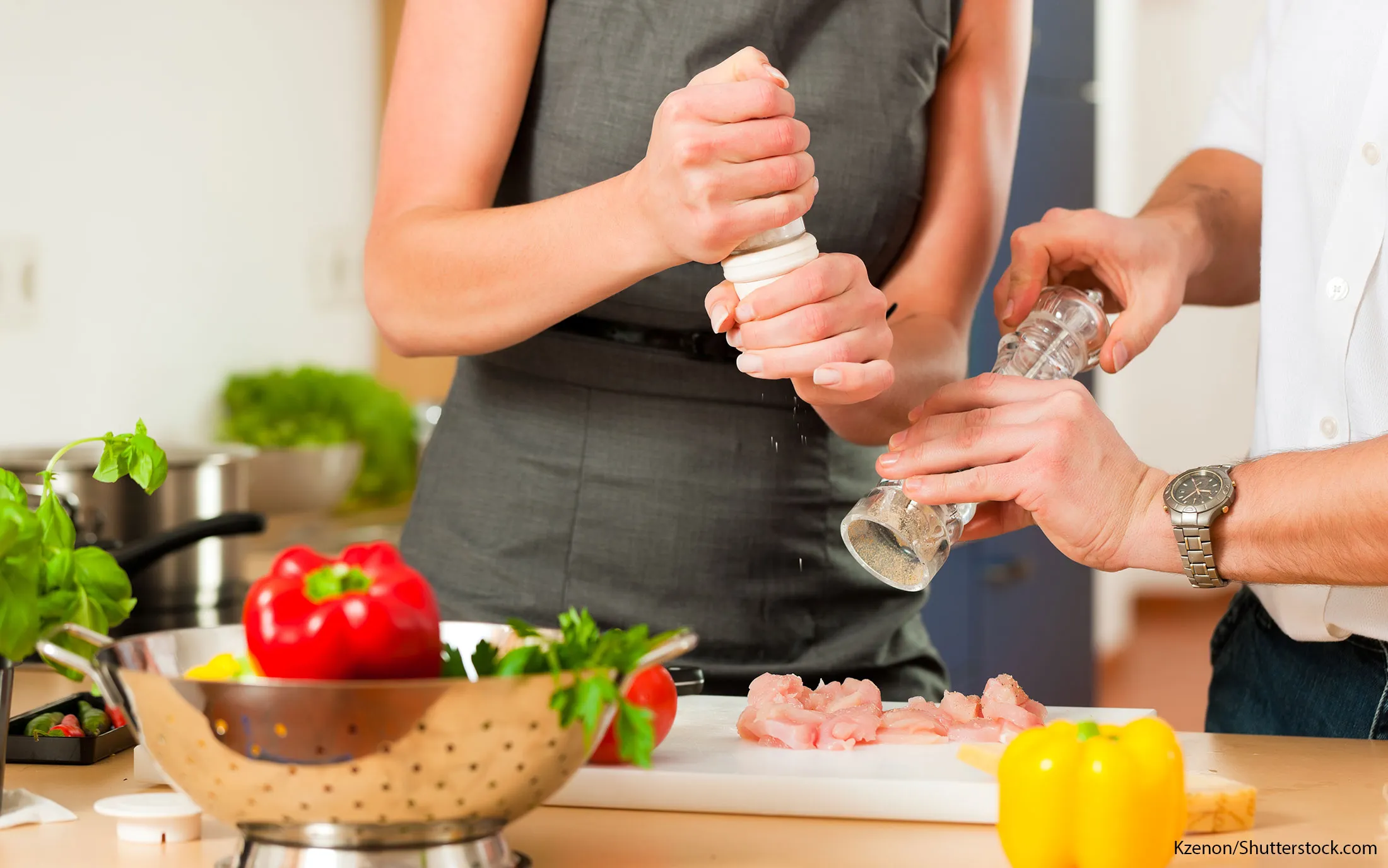 6. Host a Home-Dining Experience
If you're a passionate and talented chef, consider traveling and being a culinary host.
"One of our hosts in Barcelona recently went to Tokyo to organize a Japanese-Spanish fusion cooking demonstration together with our Japanese host in Tokyo," said Rinita Vanjre, co-founder of BonAppetour, which connects travelers with dinner hosts. "They invested by splitting the cost of the ingredients and 40 to 60 percent in the money earned from this." She added that co-hosts could each earn about $300 per hosting.
Other important details to check out are the local legal requirements. You must comply with the laws applicable to food-based businesses, as well as zoning, business licensing, permits and other food production and safety requirements.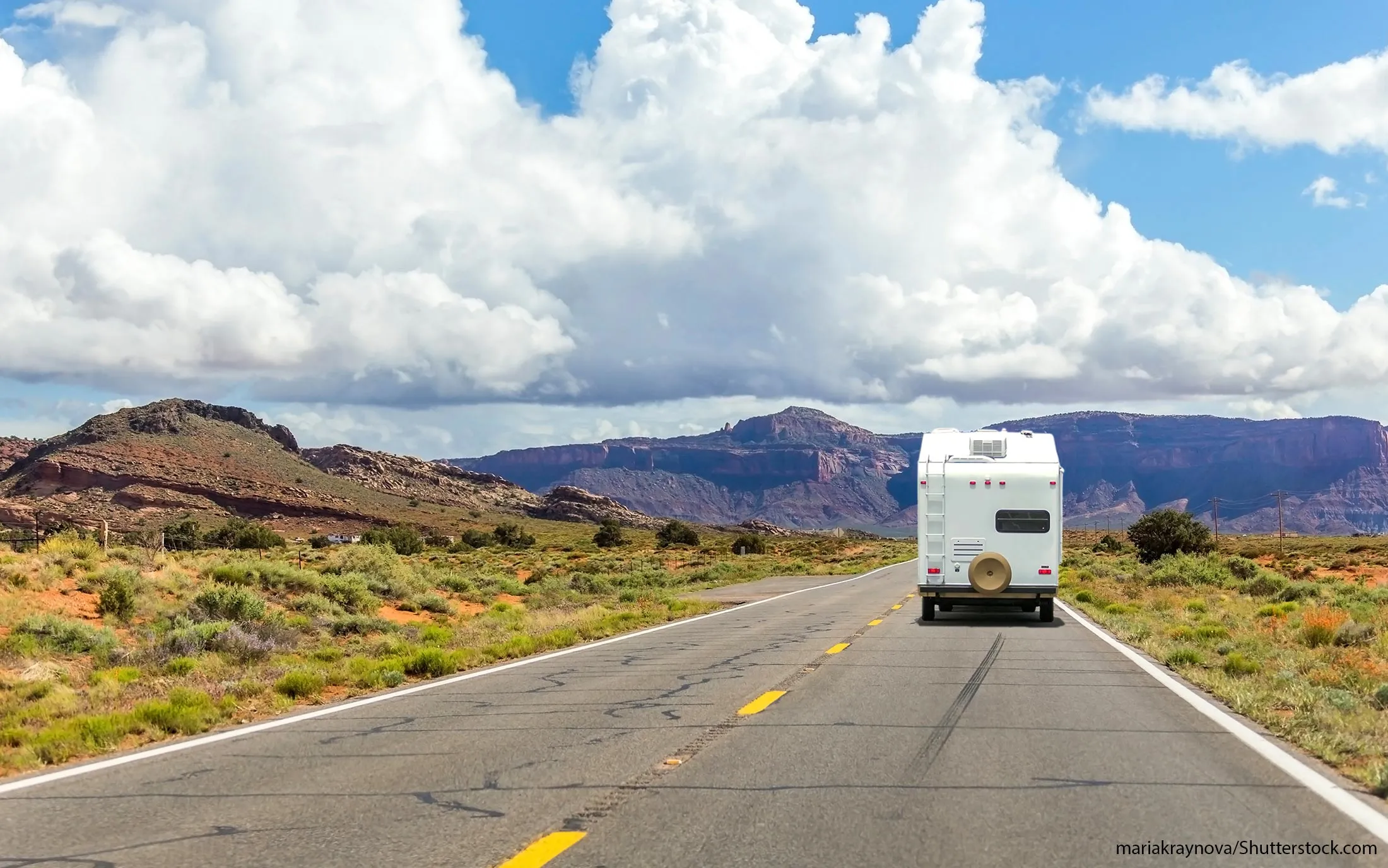 7. Work While You Travel In Your RV
If you vacation or live in a recreational vehicle, you can always look for temporary work wherever you land. Check national websites such as Craigslist for local listings. Sites such as RetiredBrains.com and TemporaryAndPartTimeJobs.com cater to baby boomers, retirees and people planning for retirement.
If you want to join a community of fellow RV enthusiasts, try a site like Workamper where employers list available jobs. Membership costs $27 to $67 per year. Workampers work mainly in the outdoor hospitality industry in places such as campgrounds, amusement parks and dude ranches. Compensation packages — wages and benefits — currently range from $7 to $12 per hour, or more for jobs with managerial or supervisory responsibilities.
However, Workamping is defined to include any kind of work you do while living in an RV. Many Workampers work in jobs unrelated to the outdoor hospitality industry.