10 Millionaire Moms Who Built an Empire

7 min Read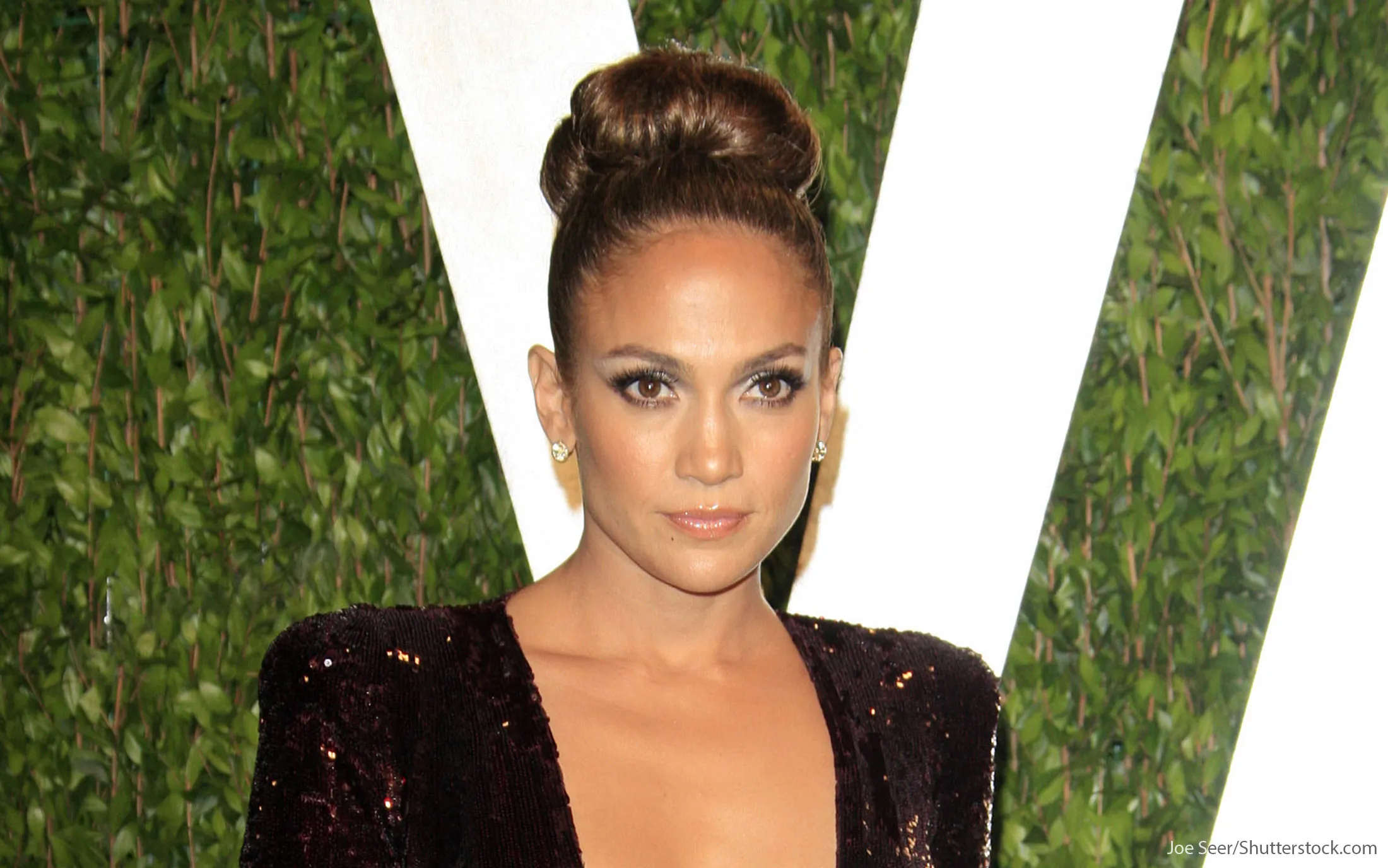 Working and raising kids isn't easy. But many highly successful moms who already have enough money to last a lifetime are steadily putting in more work — and are committed to becoming better businesswomen and, more importantly, better moms. Click through to see 10 millionaire moms who built empires and are still on the grind.
Make Your Money Work Better for You
1. Britney Spears
Britney Spears' many successes padded her $185 million net worth and fortune, from acting and music to fashion and merchandising. In 2015, Forbes estimated Spears' earnings at $31 million, helped partly by her Las Vegas residency at Planet Hollywood. The pop singer also rakes in money from her popular and expanding product lines. In 2004, she launched her fragrance collection with the release of Curious. Since then, Spears also created the Intimate Britney Spears lingerie line.
Though Spears is so much more than just a musician these days, she says performing is what gives her a mental break from being a mommy of two. "When I'm being a mom, I'm mom all the way," she told Vegas magazine. "But when I'm onstage, it's like my therapy time. I get to be this person that I'm really not."
2. Jessica Alba
Worth $350 million, Jessica Alba gained fame first as an actress but is now a well-respected entrepreneur, thanks to the The Honest Company, her eco-friendly lifestyle and baby products company. As of 2015, The Honest Company was valued at $1.7 billion, according to Fortune. And building such an empire requires a lot of work. In Alba's case, about 86 hours a week overseeing marketing and brand development, she told Forbes.
The mother of two said she doesn't have any special tricks for maintaining a balance between work and parenting. She simply monitors her kids to make sure they're laughing more than they're crying. "That's my litmus test on whether I'm extending myself too much or spreading myself too thin," she told Today.
3. Beyoncé Knowles-Carter
Beyoncé's $450 million net worth comes from a diverse empire that includes music, film, endorsements and fashion. Earlier in 2016, the singer announced the latest addition to her empire: activeware line, Ivy Park. After the clothing line's launch, TIME Money reported Ivy Park nearly sold out.
Currently, Beyoncé is on her Formation World Tour, which also sold out in some major cities. As of February 2016, her tour raked in more than $100 million ticket sales, reports Billboard.
But although she has a job most girls can only dream of, the singer and businesswoman's biggest job is being a mom to daughter Blue Ivy. "I feel really, really lucky that I can still do what I love and now have a way bigger meaning — that's to be her mother," Beyoncé told "Good Morning America.
Make Your Money Work Better for You
4. J.K. Rowling
Although she's technically a billionaire, author J.K. Rowling still deserves a spot on this list. Rowling built an astounding amount of wealth from her "Harry Potter" books and franchise. Although it might be hard to believe — especially since she's now worth $1 billion — the mother of three was once unemployed and lived on state benefits, according to The Telegraph. In a 2013 article for Gingerbread, which provides advice and support for single parents, Rowling wrote:
"I am prouder of my years as a single mother than of any other part of my life. Yes, I got off benefits and wrote the first four 'Harry Potter' books as a single mother, but nothing makes me prouder than what Jessica [her daughter] told me recently about the first five years of her life: 'I never knew we were poor. I just remember being happy."
The "Harry Potter" franchise and empire has grown to be worth an estimated $25 billion, according to TIME Money. Currently, Rowling is getting ready to make her screenwriting debut with "Fantastic Beasts and Where to Find Them," a film that is set to release Nov. 18, 2016.
5. Jessica Simpson
Thanks to her work as a singer, actress and former reality TV star, Jessica Simpson has built a $150 million net worth. But, it's her self-named fashion line that's likely Simpson's biggest moneymaker.
The Jessica Simpson Collection reportedly generates about $1 billion a year in sales and is one of the rare cases of a celebrity brand that has thrived in the long term, according to Bloomberg. Sequential Brands announced it would acquire a majority stake in the Jessica Brand in 2015, and Simpson reportedly owns equity in the company and is involved in the design process.
Simpson continues building her brand while raising two children, but she knows her limits. "No more kids on the horizon," she told Entertainment Tonight in September 2015. "That would freak me out a little bit."
Make Your Money Work Better for You
6. Martha Stewart
Martha Stewart said she became a working mom when women were just starting to establish careers. "It was real interesting, because the door was open, and all you had to do was walk in and do a really good job and succeed," she told Larry King on CNN in 2003. And succeed is exactly what she did.
The mother of one built a renowned home and lifestyle empire that was once valued at $2 billion, according to Forbes. But in 2015, Fortune reported Martha Stewart Living was sold for $353 million in a cash-and-stock deal to Sequential Brands Group. Stewart's current net worth is estimated at $300 million.
7. Jennifer Lopez
Her music and on-screen appearances helped make Jennifer Lopez famous and amass a $320 million net worth. But that's not her only source of income these days. Lopez' entertainment work includes film and television gigs, too, like her judging role on the now-ended "American Idol." Plus, her business ventures have ranged from producing Freeform's "The Fosters" to having a fragrance line.
Meanwhile, Lopez has also been busy raising her twins. "Becoming a mom makes you stronger but also more gentle, especially with yourself — and that changes everything," she told InStyle. And, she gives her kids credit for understanding her lifestyle and helping her get proper rest.
"I am busy, and they know it," she added. "If I'm sleeping in, they're very quiet, like 'Mommy needs to sleep! She worked late last night.' We're a team."
8. Kim Kardashian West
Some people are famous for their wealth — and others use their fame to build their wealth. Kim Kardashian arguably belongs to the latter group. In 2015 alone, this Kardashian sister raked in $52.5 million — almost double what she made the year before, reports Forbes.
Kardashian is a queen of income diversification. Forbes reports nearly half of her 2015 earnings came from her video game, but her other past income sources range from paid appearances to her role on "Keeping Up With the Kardashians." Then, there's the money she makes from Kardashian-branded products, including a fashion line, cosmetics and tanning products.
The mother of two said the key to being a working mom is prioritization. "You become more selective and work on projects that are so meaningful because you want every other waking moment spent with your family," she said in an interview with Romy & the Bunnies.
Make Your Money Work Better for You
9. Tory Burch
When fashion designer Tory Burch left the world of fashion PR to raise her three boys, she still had dreams of creating her own fashion pieces. "It was pretty simplistic: I wanted great, classic, easy pieces that didn't cost a fortune," she said in an interview with Fast Company. So in 2004, she opened a small boutique in Manhattan and turned it into a self-branded retail and lifestyle empire that's worth upwards of $3 billion today, according Forbes.
Leaving a job to try something new is risky — but taking risks is something Burch's boys have taught her. "My boys are not afraid to try new things," Burch wrote on her blog. "They know they might not catch the perfect wave the first time, but they will eventually."
10. Victoria Beckham
Victoria Beckham built a London-based fashion empire that has grown from just three employees on staff to more than 100. In addition to earning multiple British Fashion Awards, her brand saw a 2,900% sales growth within the span of five years, Forbes reported.
Though she's very busy and focused, the mother of four tries to maintain a daily routine that includes seeing her kids off to school. But when she travels, they understand. "They're very supportive of what I do," she told The Telegraph.
Keep Reading: 22 Successful Female Entrepreneurs Under 40
All net worth figures are according to CelebrityNetWorth.com unless otherwise noted.
About the Author