8 Things Rich People Don't Overpay For

4 min Read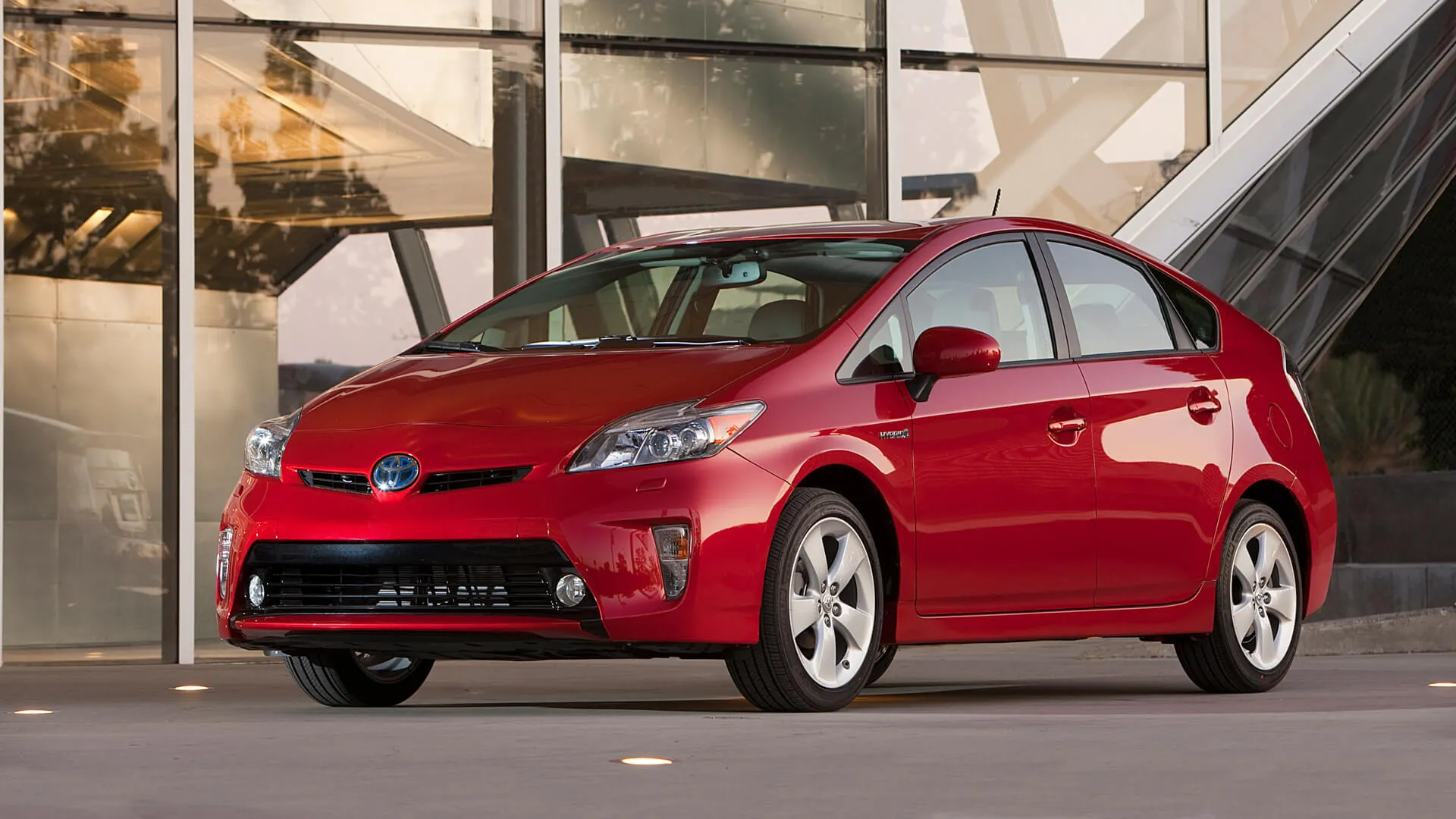 Despite making millions of dollars each year, many celebrities and wealthy people are surprisingly frugal. From forgoing private jets and luxury suites to still clipping coupons, some of the richest people in the country scrimp and save. Whether they want to leave a smaller environmental footprint or were simply brought up to value a dollar, there are several things that they buy at a bargain.
The next time you are wondering how the other half lives, remember they often shop at Costco, fly commercial and drive an affordable car just like you. 
If you need some inspiration for how to save a buck, consider these eight things rich people buy cheap.
Clothes
Just because you can afford designer clothes doesn't mean you have to buy them. Sustainable fashion is becoming more popular among celebrities and everyday people alike. Environmentally conscious individuals are choosing quality items instead of a closet full of trendy tossables. 
Many celebrities are even taking part in the "No New Clothes Pledge." Ginger Zee, ABC News chief meteorologist, recently talked about why she wanted to take on the challenge. The pledge encourages people not to purchase any new clothes. Shoppers, however, can still buy consignment or rent or borrow items.
Housewares
While some celebrities and wealthy people focus on spending less on apparel, others target housewares. Many rich people try their hand at DIY projects, while some shop bulk from mega warehouses like Costco. And still others, like the recently passed Queen Elizabeth II, recycle wrapping paper. The Queen, in fact, was famously frugal. She not only put her children in hand-me-downs, but she used century-old wallpaper purchased by Queen Victoria to patch holes at Balmoral.
Make Your Money Work Better for You
Transportation
The reasoning behind the choice differs, but many rich people still choose more affordable transportation. The Queen, for instance, would save money by taking the public train from time to time. 
Other celebrities have purchased inexpensive, eco-friendly vehicles that save a dollar while saving the planet at the same time. Leonardo DiCaprio, for example, reportedly drives a Toyota Prius, while Justin Timberlake does errands in a Volkswagen Jetta. 
Housing
We've seen the mega-million-dollar mansions that many of the world's wealthiest call home, but what about the more humble abodes that rich people own? We've got a list of 10 famous people who live in shockingly modest houses. Most notably, Warren Buffett lives in the same Nebraska home he purchased in 1958 for $31,500.
Flights
Many of us will never have the option, but the ultra-rich must ask themselves whether they should fly private or commercial. Today, more of the rich and famous are likely going to be choosing the latter. Celebrities are starting to face significant backlash for boasting about their luxury private flights, so many are choosing to reduce their carbon footprint by slumming it with the rest of us. Hey, most of us are thankful to just get the seat with a little extra legroom.
Education
Stella McCartney allegedly had some choice words about her famous dad's decision not to pay for her to attend a posh private school. But the legendary Beatle isn't the only one who isn't dishing out the dough for pricey private education. According to Insider, other wealthy people who sent their kids to public schools include Pamela Anderson and Keith Richards.
Electricity
Some famous people choose to conserve money and energy. From switching to low-watt light bulbs (or better yet, LED bulbs) to earth-friendly appliances, the rich don't always spend big bucks to keep things running in their homes. Other cost-saving ways to save on your electric bill include using a programmable thermostat, turning off lights as you leave the room and going solar. All of these things are good for your pocketbook and the planet.
Groceries
Ever wonder whether celebrities clip coupons? Well, we have the answer. Dozens of stars scour circulars and clip digital coupons to save at the grocery store. Carrie Underwood, Kristen Bell and Kourtney Kardashian are all well-known clippers who happily discuss their tips and tricks for saving at the store. 
More From GOBankingRates