Where Top Tech Billionaires Donated for the 2020 Election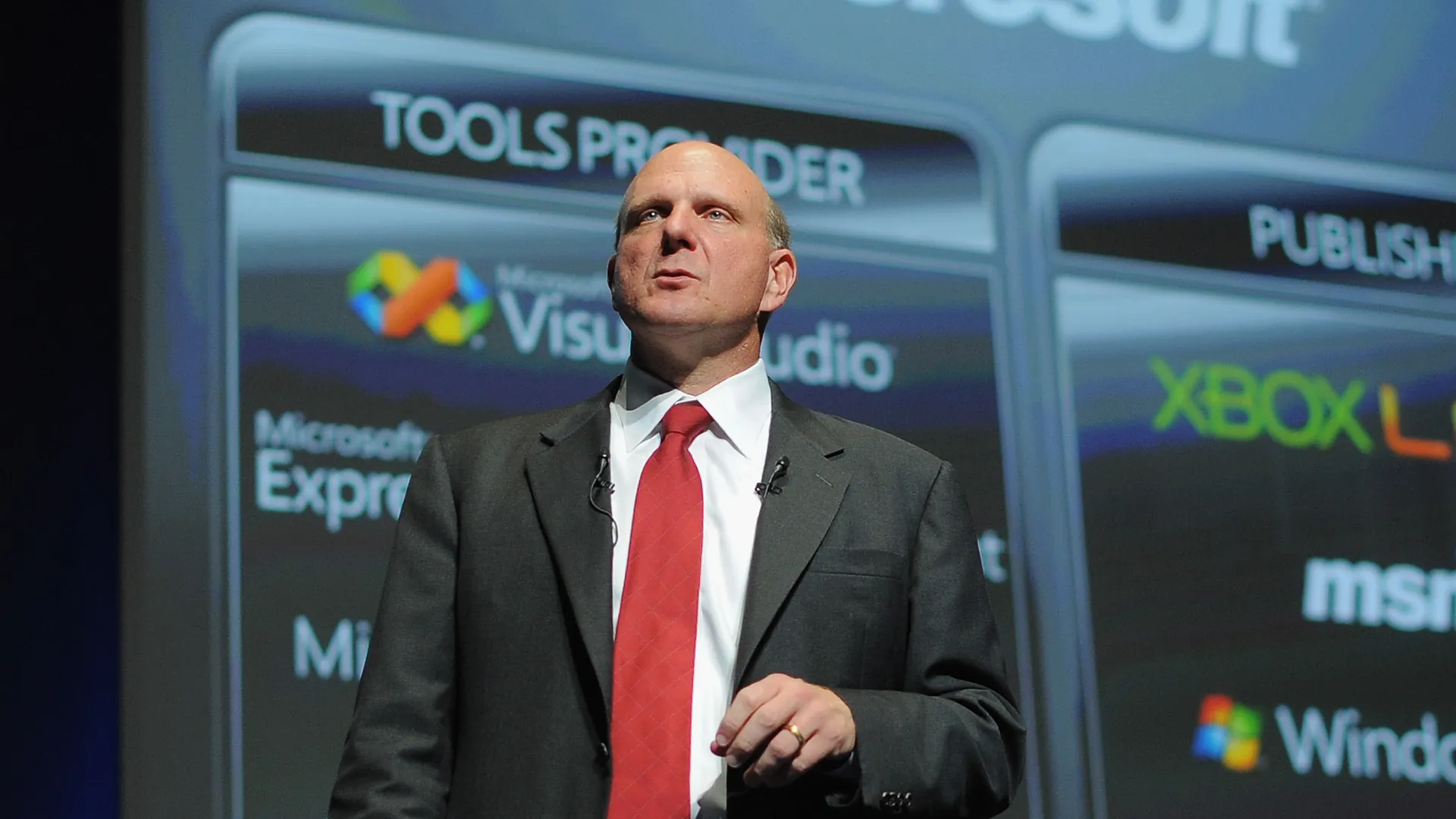 Elections are decided by votes, but it's a little more complicated than that. They're also decided by which of the candidates can spread their message furthest, and which candidate can galvanize their base and convert voters to their cause. And that takes money. A lot of money. Ads and rallies and email campaigns aren't free — to say nothing of how much a full political campaign costs.
The money for these campaigns comes from voters like me and you. But it also comes from political action committees (PAC) and high-profile donors who give candidates a financial boost as they work to make their voice loudest. Here is a list of America's billionaires and which candidates they gave money to — both for your knowledge and because money works both ways. See who has been donating the big bucks.
Last updated: Nov. 3, 2020
Steve Ballmer, Former Microsoft CEO
The retired CEO, who's doing pretty well considering he owns the Los Angeles Clippers, and his wife have been prolific donators during the current election season. The couple donated $7 million to Everytown for Gun Safety. The organization, which works to end gun violence, supports candidates who believe in and are working toward gun reform. The organization backs former Vice President Joe Biden.
In August, Jill Biden delivered the keynote at the org's annual conference.
Reed Hastings, CEO of Netflix
The guy behind one of the world's biggest streaming services also has no problem opening his wallet in a big way. Hastings and his wife, Patty Quillin, donated more than $5 million during the election.
Their biggest beneficiary? A contribution to the Senate Majority PAC, which helps boost Democratic Senate hopefuls and incumbents in tight races. This is especially important in states including Maine, Iowa and Texas.
Make Your Money Work Better for You
Reid Hoffman, Co-Founder of LinkedIn
On Nov. 1, Hoffman tweeted that President Donald Trump was killing America after researchers found evidence that the president's rallies were responsible for a spike in COVID-19 cases. It won't surprise you, then, that the billionaire shelled out big to work toward a change in regime.
Hoffman donated $14 million throughout the election cycle. He donated $2 million to the Senate Majority PAC and $1 million each to Unite the Country and American Bridge 21st Century — all organizations that support Biden.
Irwin Jacobs, Co-Founder and Former CEO of Qualcomm
Along with his wife, Joan, Irwin Jacobs — a giant in the telecom industry — has donated $7 million in this election. The largest donations have been to Democratic PACs that work to turn the Senate and the House blue.
They've also donated $3 million to Forward California, but this donation was more personal. The group is working to get their granddaughter, Sara Jacobs, elected to the House of Representatives in San Diego County.
Jeff Lawson, CEO of Twilio
Another giant in the telecom sphere, Lawson and his wife, Erica, donated approximately $7 million to Future Forward USA, a super PAC dedicated to getting Biden elected to the presidency.
Dustin Moskovitz, CEO of Asana and Co-Founder of Facebook
The entrepreneur, who made a pivot from social media to a company focused on business management, donated $24 million to Future Forward USA, which is working to secure a Biden win.
Eric Schmidt, Former CEO of Google
Eric Schmidt is also a top donor to Future Forward USA. He's donated approximately $6 million to help Biden get elected.
Peter Thiel, Co-Founder of PayPal and Venture Capitalist
Peter Thiel, who boasts an impressive background in entrepreneurship (PayPal, Facebook) and also bankrolled Hulk Hogan's lawsuit against Gawker as what some said was revenge, donated more than $2 million to the Free Forever PAC, which was dedicated to helping Republican Kris Kobach ascend to the Kansas Senate. Kobach lost the primary.
It's not clear whether Thiel has donated anything to Trump's reelection. Though he worked with the president's 2016 campaign, he's been distancing from Trump's reelection bid in 2020.
More From GOBankingRates