Most Read First Time Home Buyer Mortgage Loans Articles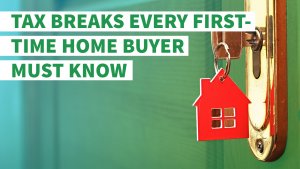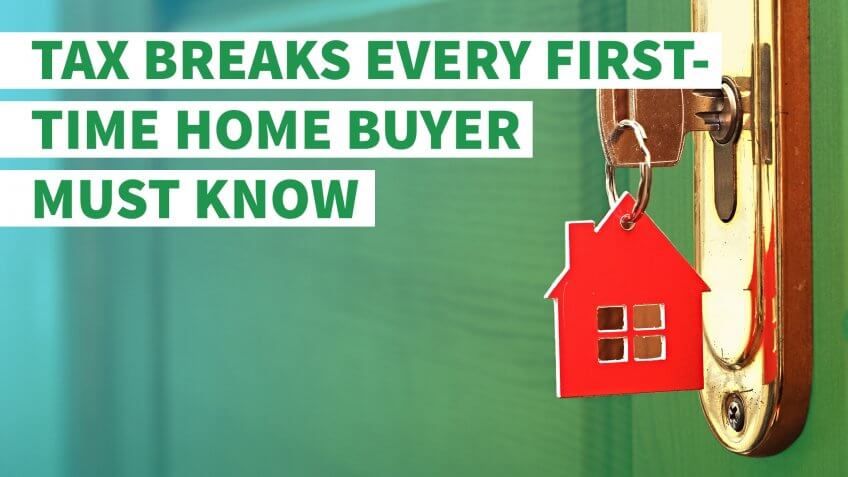 Find out which home-related tax breaks can put money back in your pocket.
Read More »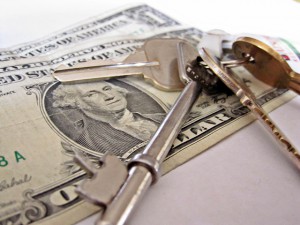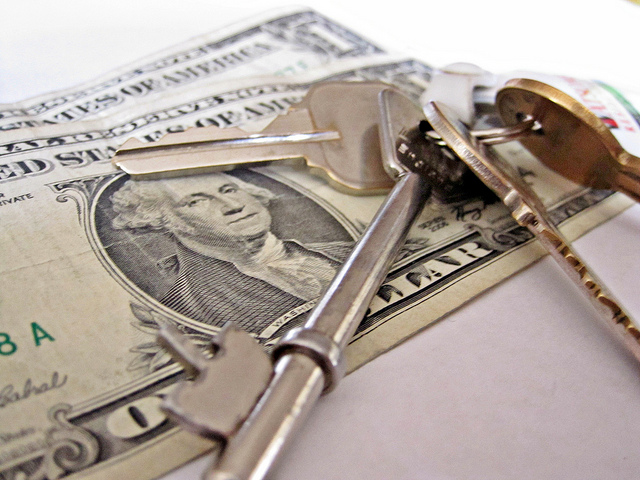 Before venturing out into the real estate market, first-time home buyers should be well away of the plethora of programs at their disposal t...
Read More »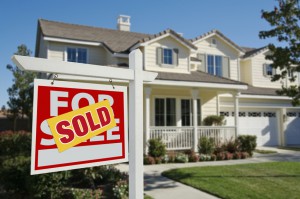 It's a pretty big deal.
Read More »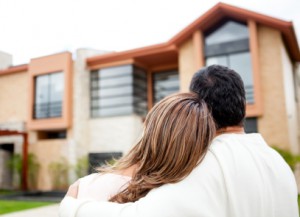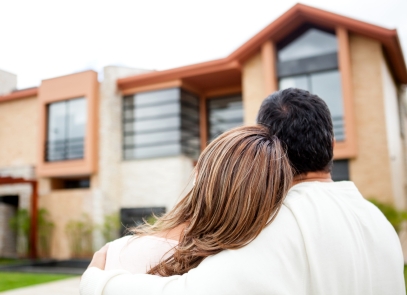 Buying a home is a huge decision, and we're here to help.
Read More »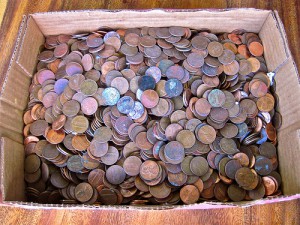 Low mortgage rates aren't worth giving up your other goals.
Read More »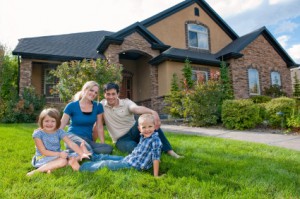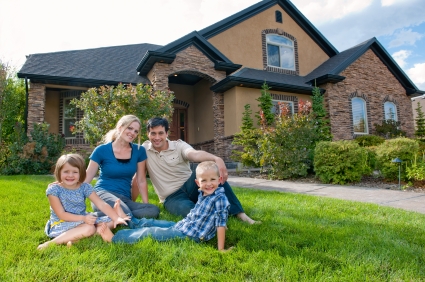 A low cost of living, job growth and of course, great home prices, these cities have the most to offer new homeowners.
Read More »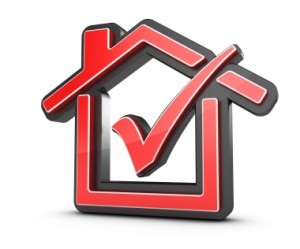 For many people, buying a home is the biggest purchase they will ever make. While a little time spent doing research online and a few visits...
Read More »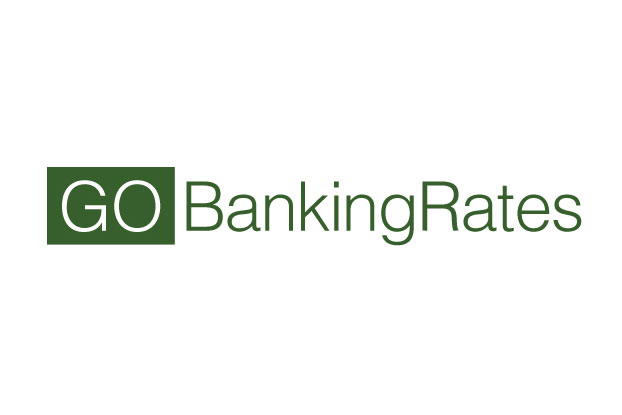 U.S. existing homes sales increased 3.7 percent in March, according to a new report from the National Association of Realtors. The increase...
Read More »

These responses are not provided or commissioned by the bank advertiser. Responses have not been reviewed, approved or otherwise endorsed by the bank advertiser. It is not the bank advertiser's responsibility to ensure all posts and/or questions are answered.
Comments