Seattle Housing Market's Growth Mirrors National Trend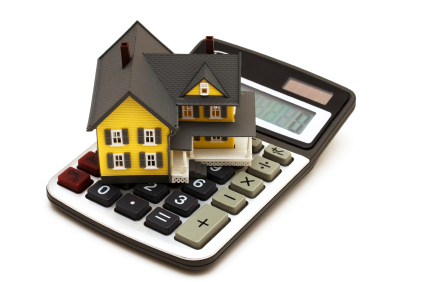 If you are looking to buy a home in the Seattle area, you are in luck in regards to home selection.
Seattle Housing Market Vastly Improving
According to Seattle Home, home prices were up almost 13 percent in October. The holiday season predictably slowed sales and listings down, even pushing some areas into the negative for new listings. Market trends predict the sales will pick up again as January progresses.
Real estate experts typically dissect the Seattle area real estate market into three different ranges: low, medium and high. The low end of the market consists of the South County area. Seattle encompasses the mid-range and Eastside makes up the higher-end market.
Average home prices in these areas are up to date as of the end of October:
The low end of the housing market in the Seattle area averages between $227,000 and $364,000.
The mid range of the housing market in Seattle area averages around $335,000-$715,000.
The high end of the housing market in Seattle averages between $500,000 and $1,599,500.
The average home price in the low and mid-range areas fell in September and October, while the average home price increased slightly in the highest tier. The low end of the market saw a drop of 2.2 percent, the mid-range price dropped 1.8 percent and the higher end showed a price increase of 2.2 percent between September and October.
Despite drops in the medium and low-end housing areas, the average home price is still higher than last year.
How Seattle Compares to the National Housing Market
The low end of the Seattle housing market falls in line with the national average sales price, which is around $202,000-$264,000.
The number of homes on the market nationwide has increased slightly over the last year, with new home listings rising 11 percent. However, existing homes listings have dropped 18.8 percent nationwide.