Q&A: Should I Use All My Savings Account Money to Buy a House?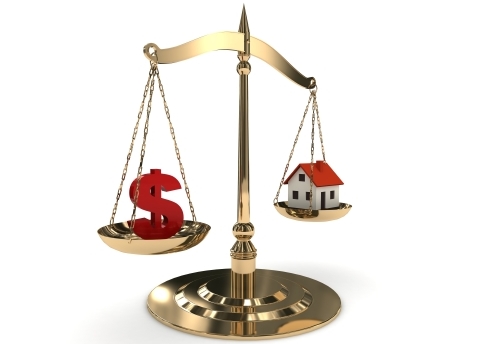 Q: I'm feeling antsy about buying a house since mortgage rates and home prices are beginning to go up again. I have just barely enough for a down payment, but I'd use up all of my emergency savings if I were to go ahead and buy. Should I do it?
A: I can understand you're desire to hurry up and buy a house, but the short answer to your question is no!
Think about it: Having an emergency savings account allows you to be prepared for an unexpected expense — you have some cash available in case of a medical emergency, job loss, or other big bill, so you don't have to go deep into debt to cover it. On the other hand, if all your money is tied up in a house, you certainly can't use it for a financial emergency. What happens then? The very house you used your savings to buy could be in jeopardy if you can't afford the mortgage loan payments.
home down payment
 is a great savings goal to strive for, your top priorities should be having a substantial emergency savings account and staying on track with retirement savings. Once those are covered, feel free to begin putting money into an illiquid asset. You will thank yourself someday when the inevitable happens — a financial emergency — and you're well prepared to cover it.