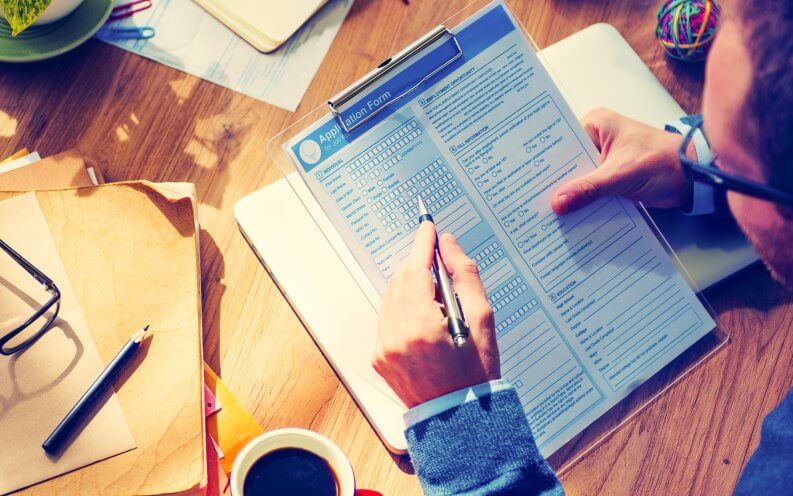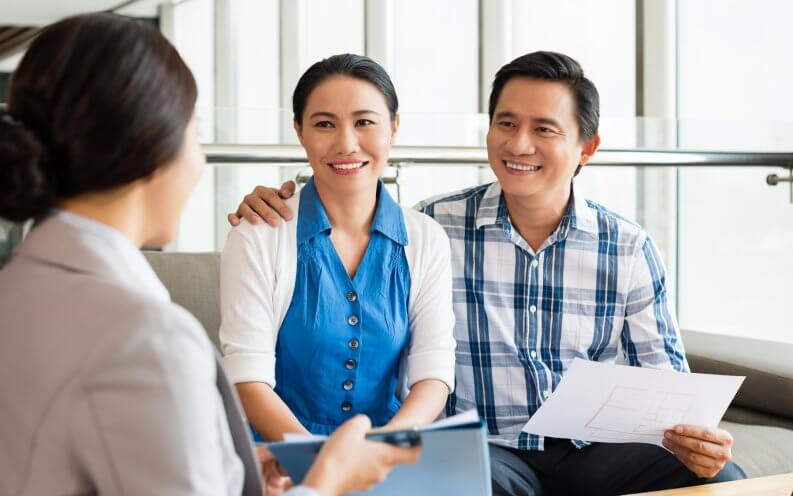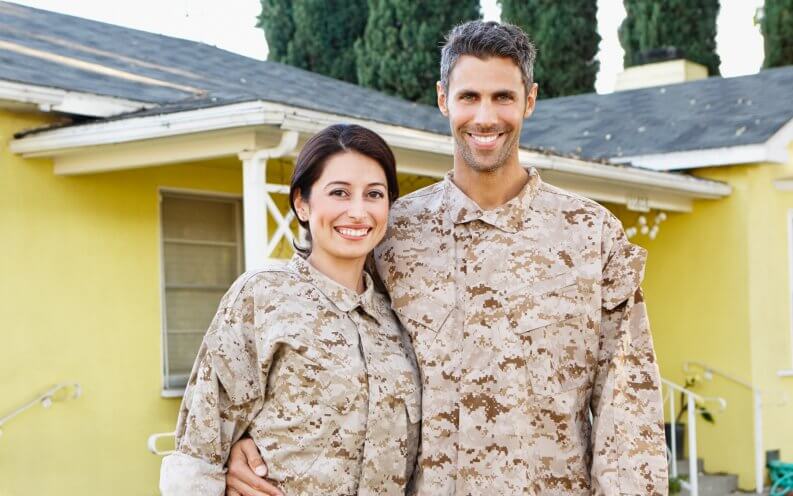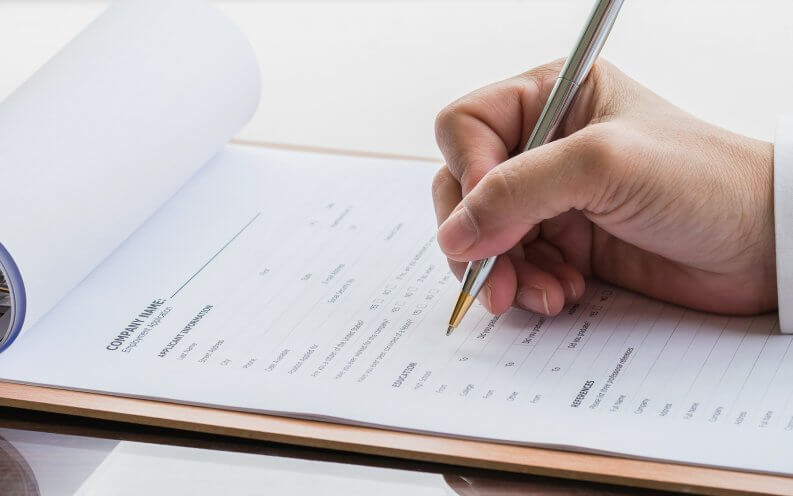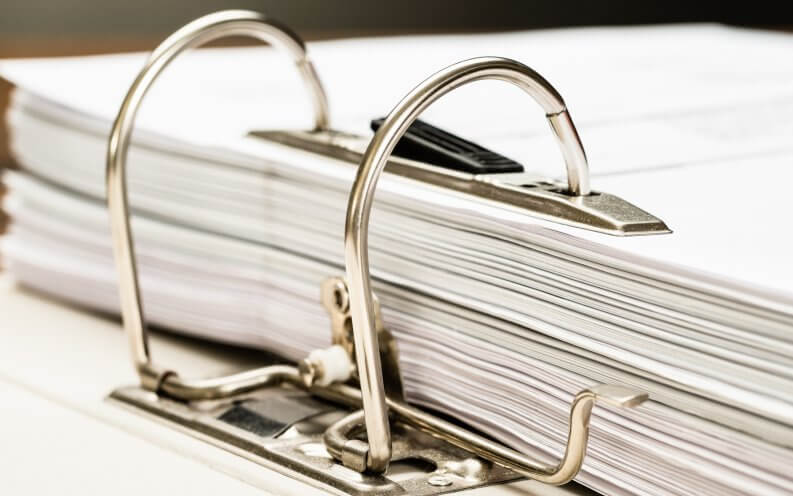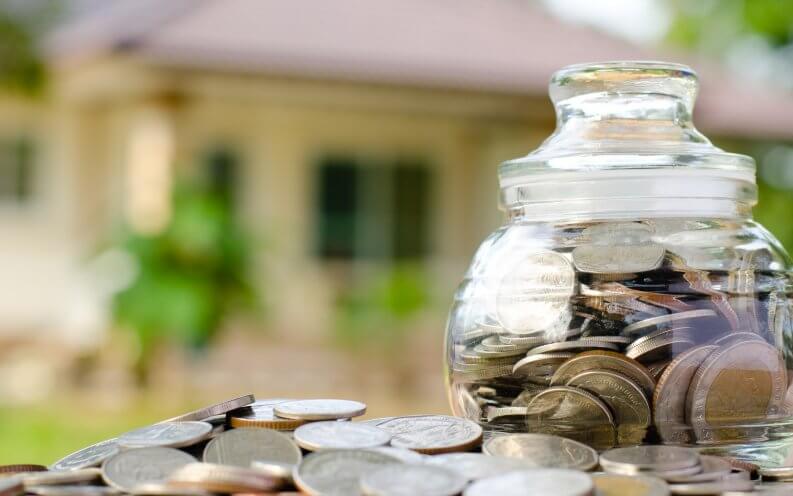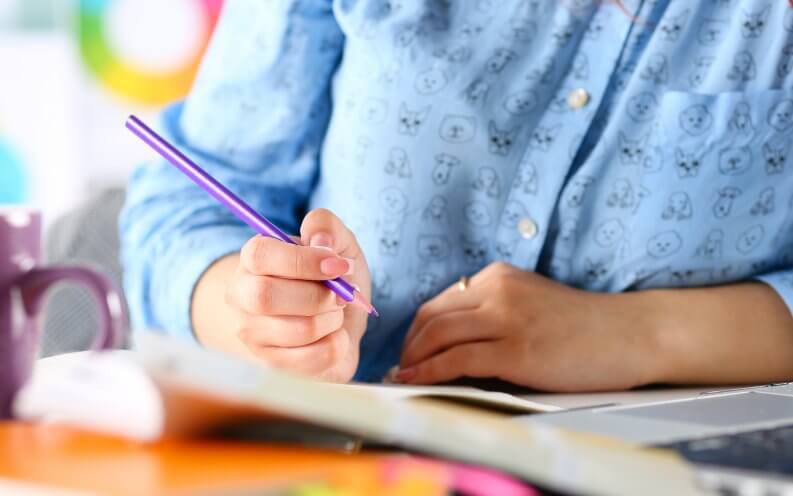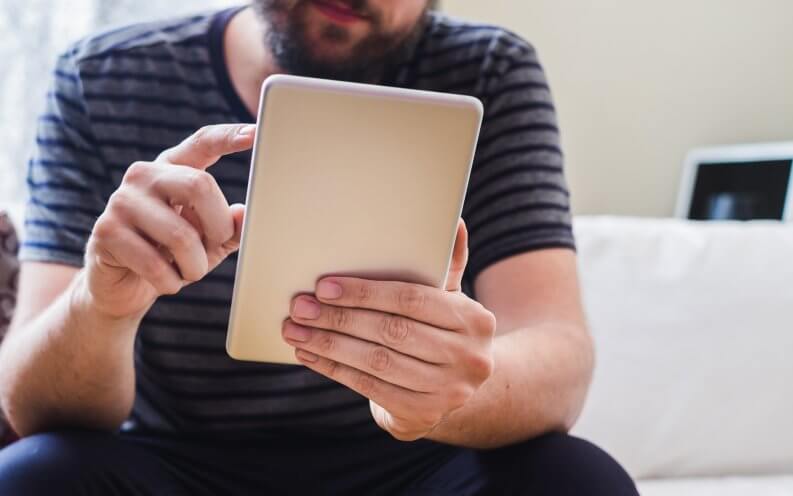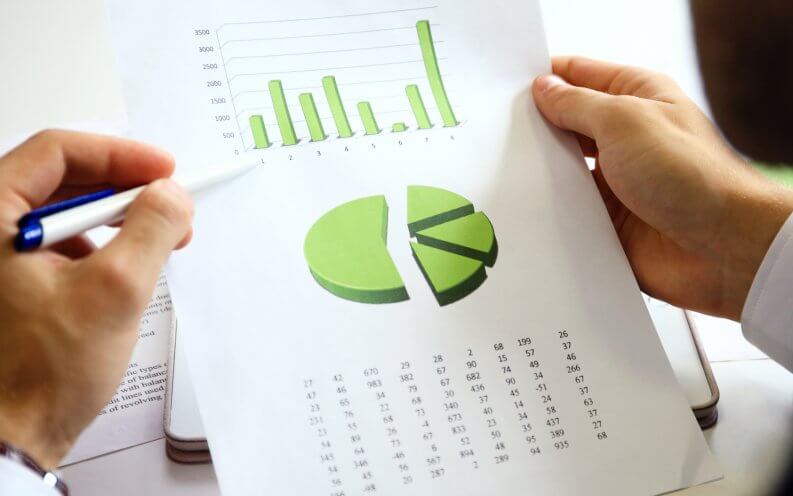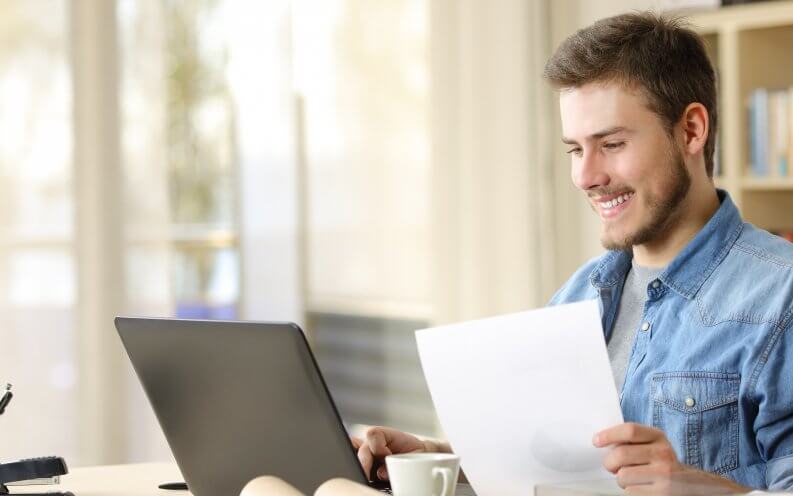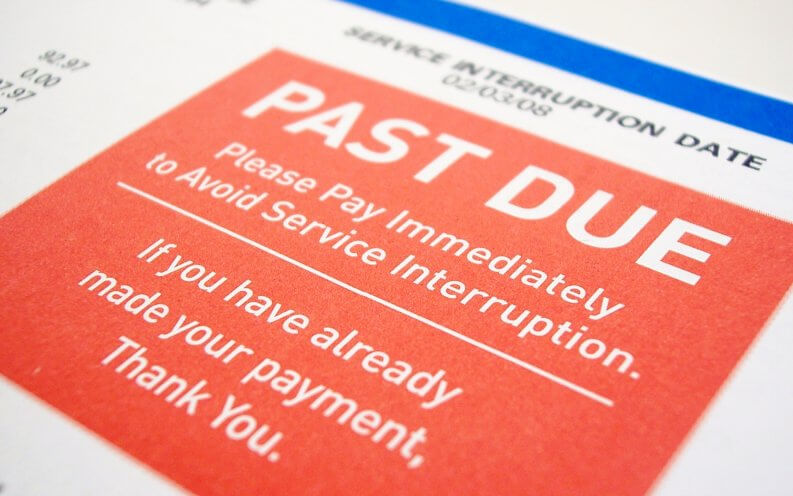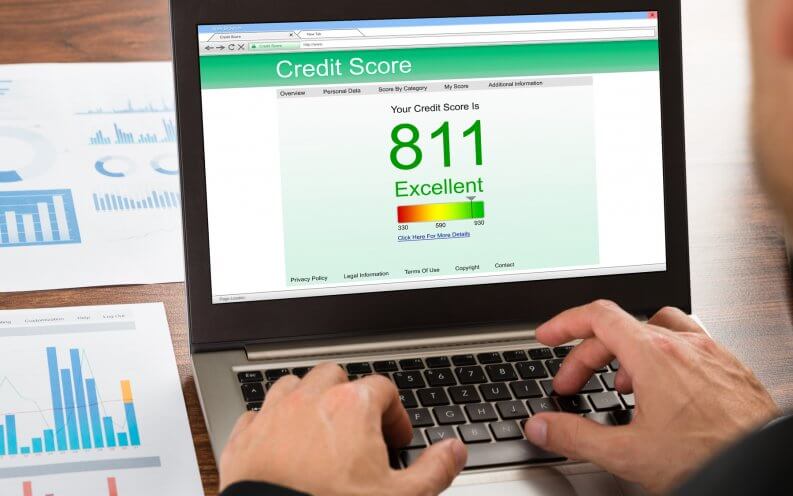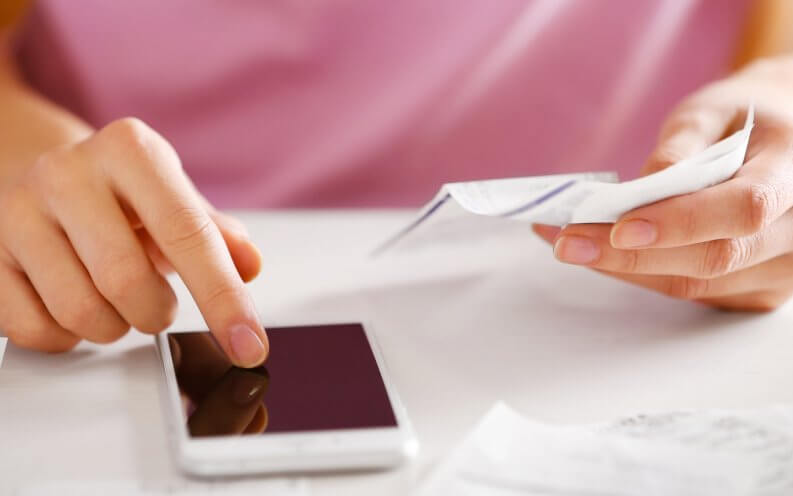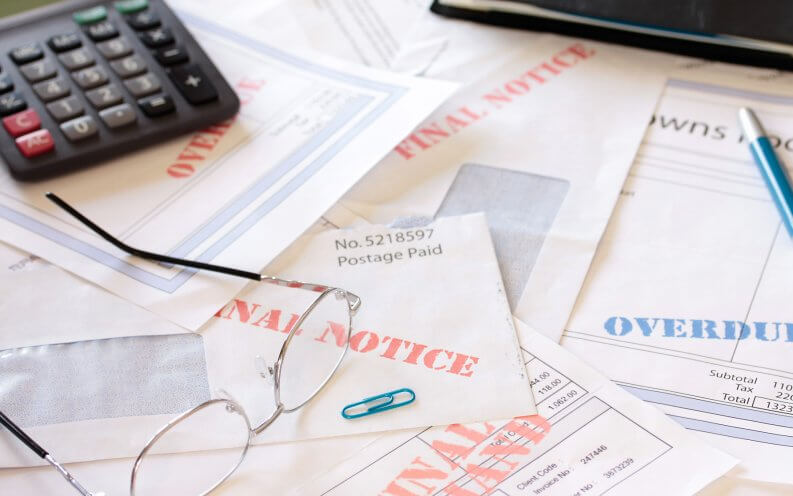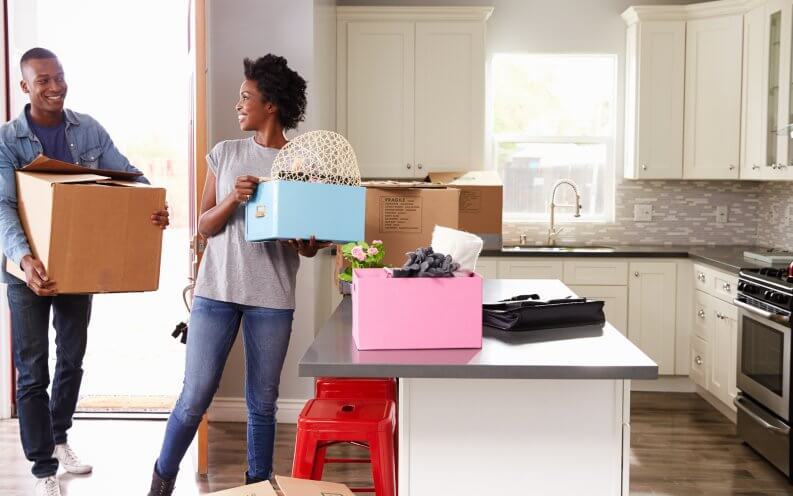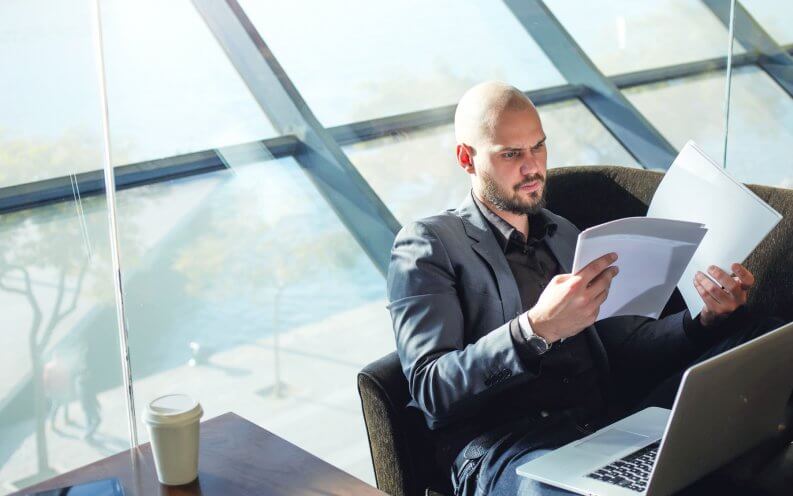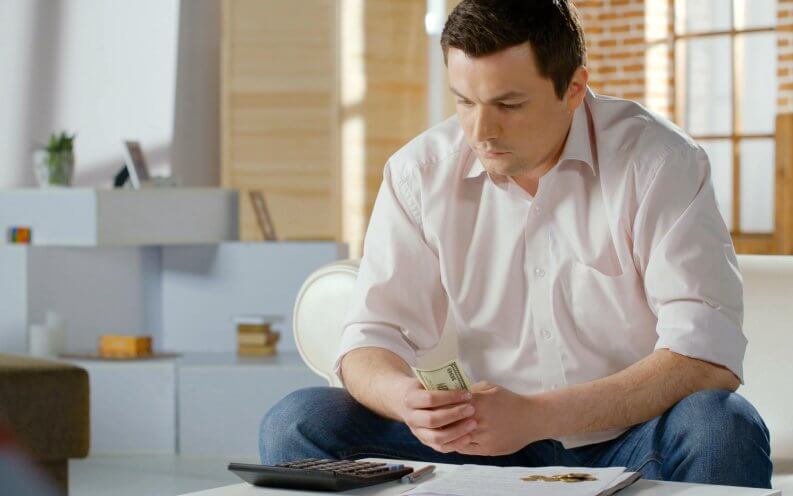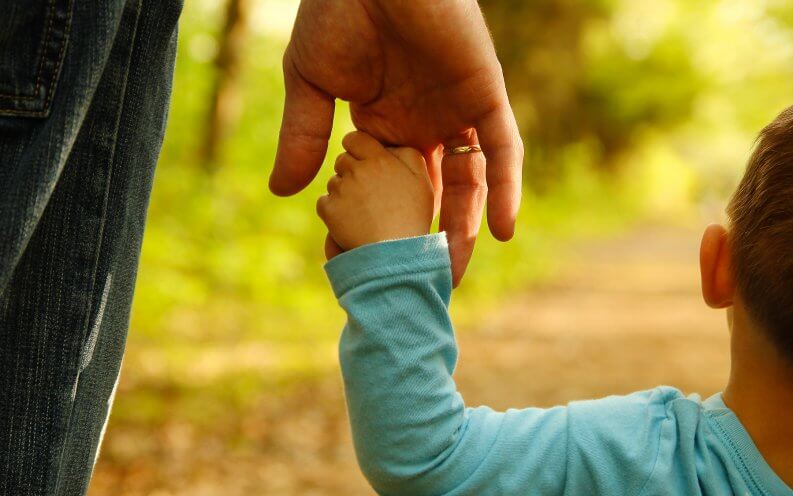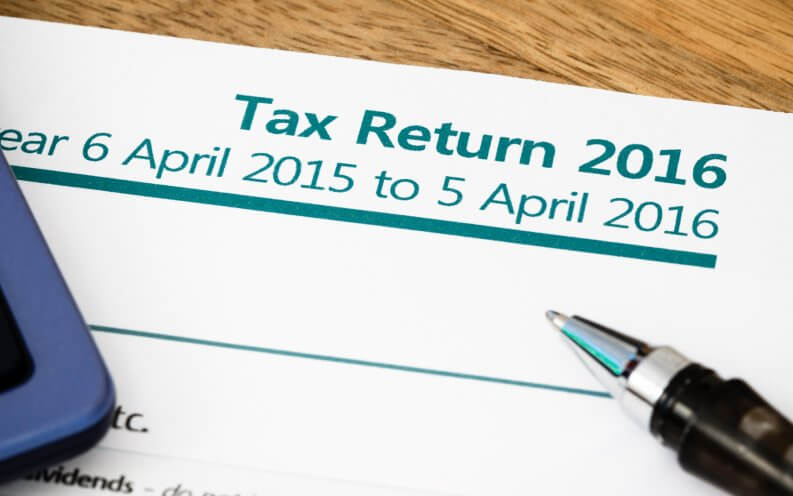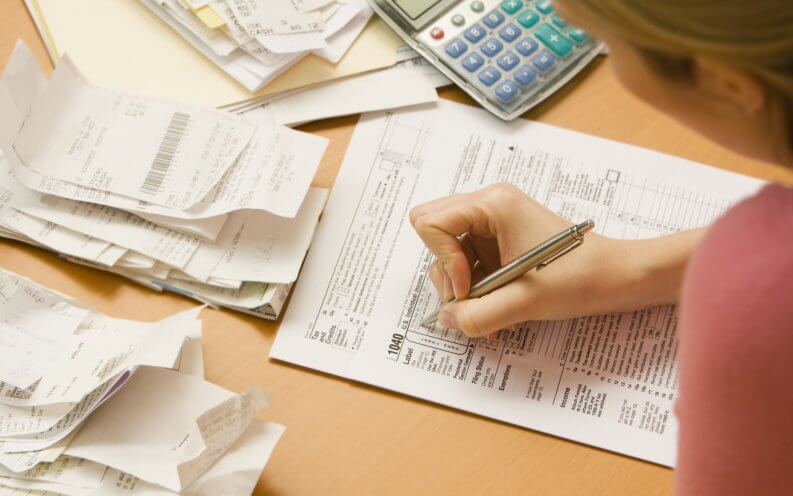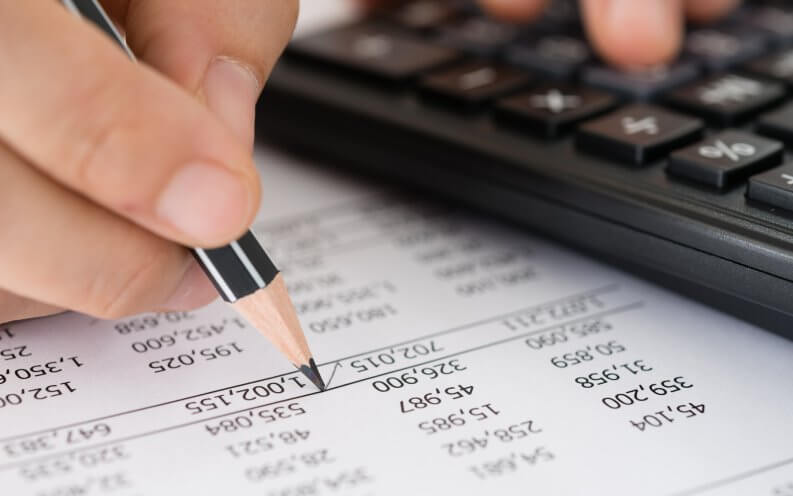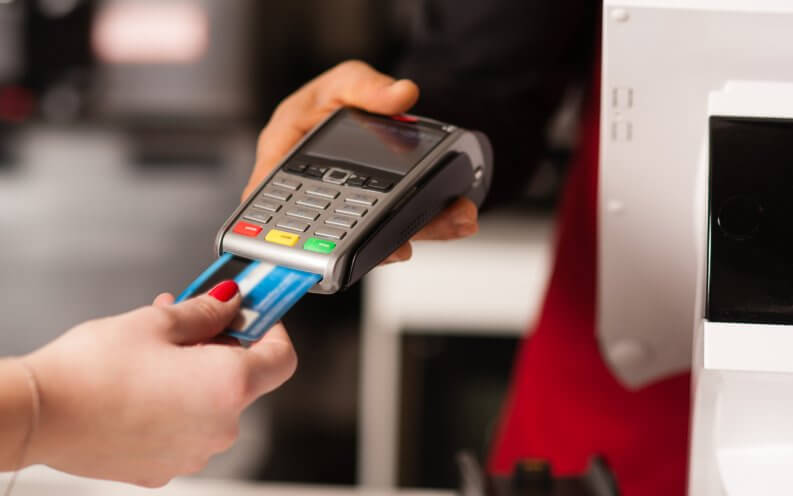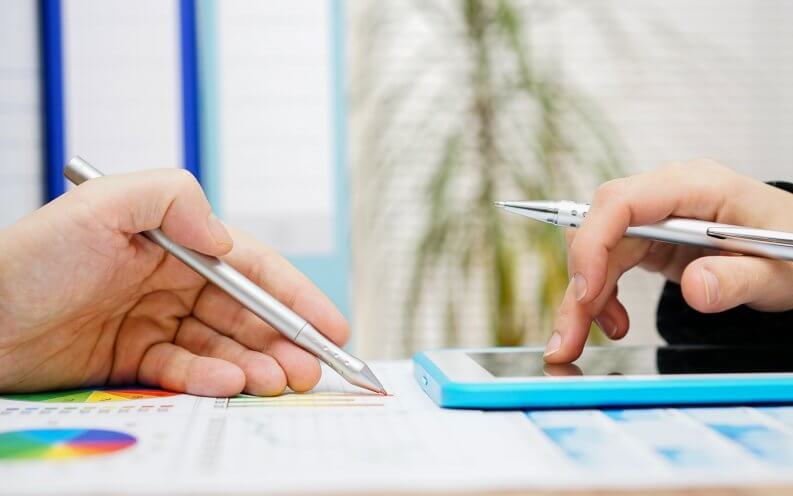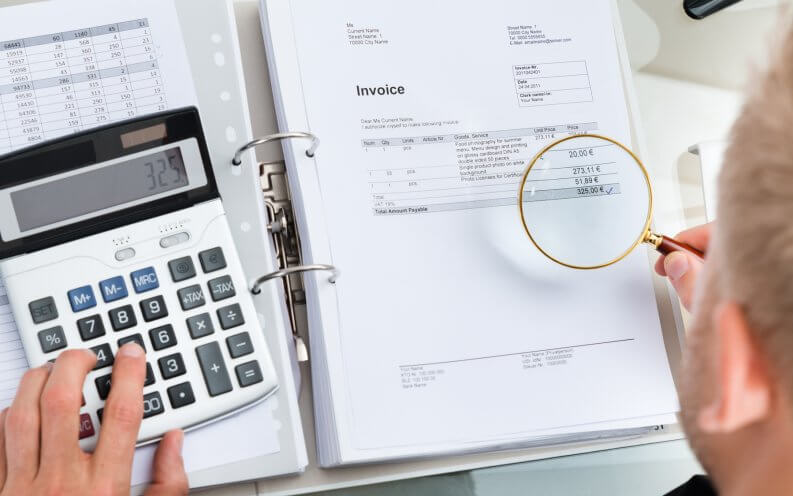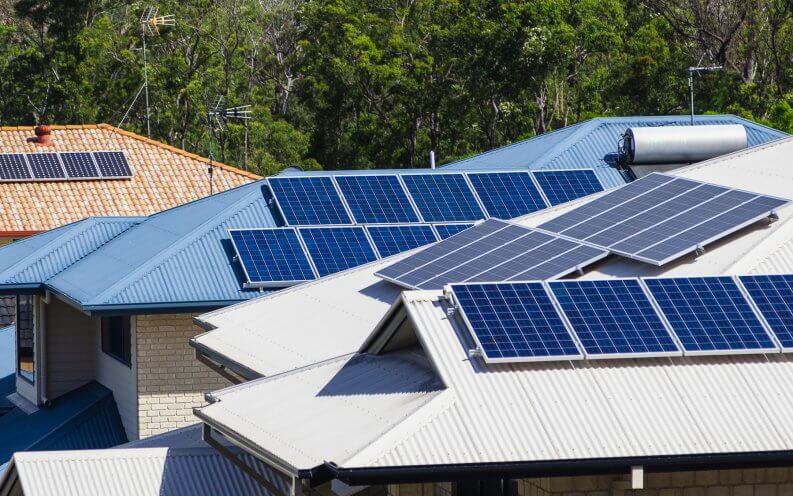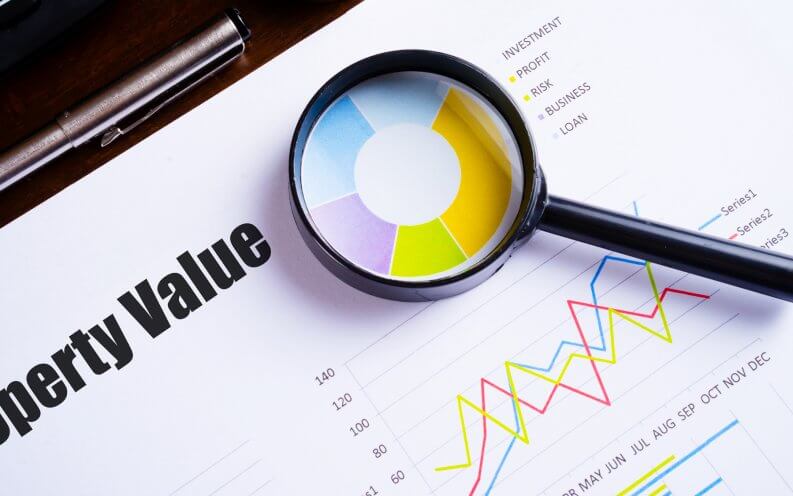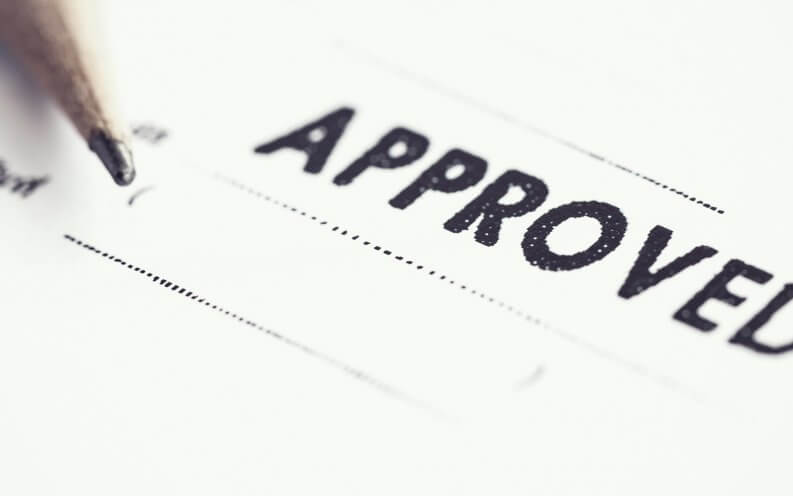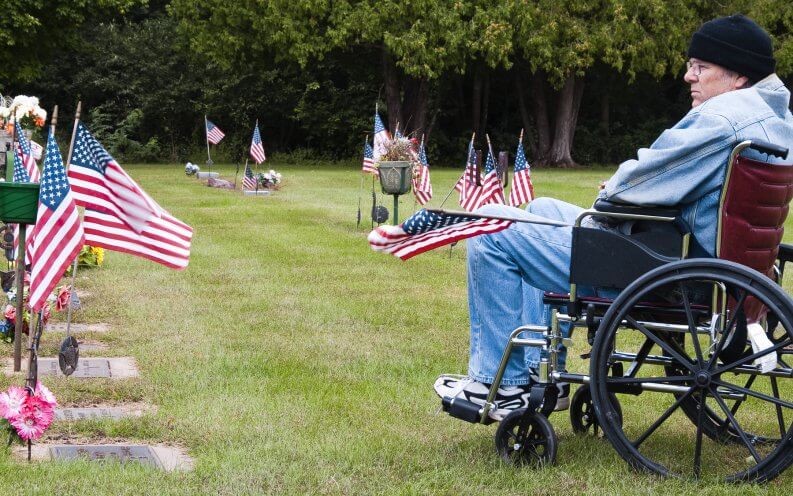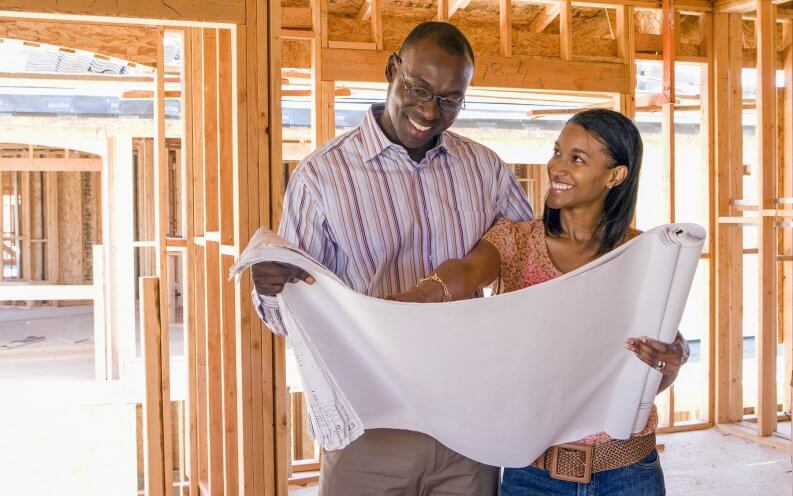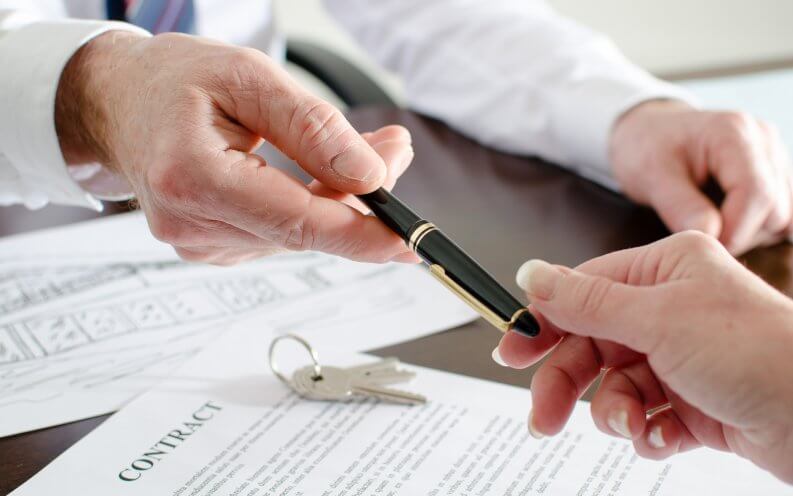 Rawpixel.com / Shutterstock.com
Dragon Images / Shutterstock.com
Monkey Business Images / Shutterstock.com
Chinnapong / Shutterstock.com
Andrey_Popov / Shutterstock.com
Singkham / Shutterstock.com
Idutko / Shutterstock.com
Simone Ballerini / Shutterstock.com
OPOLJA / Shutterstock.com
Antonio Guillem / Shutterstock.com
Catherine Lall / Shutterstock.com
Andrey_Popov / Shutterstock.com
Africa Studio / Shutterstock.com
Pixsooz / Shutterstock.com
goodluz / Shutterstock.com
Monkey Business Images / Shutterstock.com
GaudiLab / Shutterstock.com
Motortion Films / Shutterstock.com
KonstantinChristian / Shutterstock.com
Paul Maguire / Shutterstock.com
micro10x / Shutterstock.com
create jobs 51 / Shutterstock.com
stockyimages / Shutterstock.com
Bacho / Shutterstock.com
Andrewy_Popov / Shutterstock.com
zstock / Shutterstock.com
Light And Dark Studio / Shutterstock.com
Freedom_Studio / Shutterstock.com
digitalreflections / Shutterstock.com
Air Images / Shutterstock.com
thodonal88 / Shutterstock.com
1
2
3
4
5
6
7
8
9
10
11
12
13
14
15
16
17
18
19
20
21
22
23
24
25
26
27
28
29
30
The U.S. Department of Veterans Affairs provides home loans that can be the perfect way to finance the American dream of homeownership. Such loans are available to current and former members of the American armed services, and to eligible surviving spouses.
Private lenders such as banks and mortgage companies provide the loans, and Veterans Affairs guarantees a portion of the loans. That guarantee means lenders often are willing to offer loan terms that are more favorable than those of regular mortgages.
If you're a qualified applicant dreaming of buying a home, here are 30 tips that can help ensure your VA home loan application is approved.
1. Learn Your VA Loan Advantages and Options
Understanding the choices and benefits available with VA loans can help you apply for the program that best suits your family's housing and financing needs. VA home loan advantages might include:
No down payment if the sale price is at or below the appraisal price
No private insurance premiums
Limits on how much you can be charged for closing costs
No prepayment penalties for paying the mortgage off early
Lower VA loan rates and more relaxed credit score requirements
Visit the Veteran Affairs website for more information on housing programs and loans including details on purchasing and cashing out refinance loans, and special loan programs available for Native American homebuyers. You can also find out about state-specific programs. For example, Texas military veterans who have served for at least two years might qualify for the Texas Vet and VA Home Loan program, which offers home loans of up to $417,000 without requiring a down payment.
2. Determine Your VA Loan Eligibility
Your eligibility is determined by whether you or your spouse meet the minimum service and discharge requirements, and other details. You might be eligible for a VA home loan if you're a member of one of the following groups:
Veterans
Active-duty service members
Current or former National Guard or Reserve members
Surviving spouses
3. Know How to Get a Certificate of Eligibility
A certificate of eligibility verifies that you qualify for a VA loan. You'll need to provide evidence to get your COE, and the nature of that evidence depends on the nature of your service. In addition to having a COE, you'll need acceptable credit and enough income to carry the home loan.
4. Collect Your COE Supporting Documents
The specific documents you'll need depend on your specific case. Remember, you'll still have to provide additional paperwork to the lender along with the COE if you hope to get a home loan preapproval.
5. Save Money to Use for Homebuying Costs
Even though your VA home loan might not require a down payment, you will likely face other homebuying costs. For example, you might want to buy certain things for your home, such as new window treatments, small appliances, and furniture. Saving money on a home loan can help provide funds for these other costs.
6. List What You Want in a Home
Before visiting homes with a realtor, sit down with your spouse and make a list of what's important to your family when it comes to a home. Think about:
Neighborhoods
Schools
The distance to shopping and work
Amenities
Also consider house and yard size, and what your family might need if you expect any additional kids or pets to arrive while you live in the home.
7. Research Home Prices in Your Area
Do some online research and start looking at home prices in neighborhoods you like. That way, you get a feel for what your money will buy in today's market. Online real estate research might help you narrow your search to a couple of likely areas before you reach out to a realtor.
8. Check Your VA Loan Limit
Although the VA doesn't limit the amount of mortgage for which you can qualify, the agency is limited in terms of the amount of mortgage it can guarantee. In turn, this limitation is likely to restrict the home loan amount your lender is willing to approve.
Such limits are known as loan limits and they vary by county because of the difference in real estate values in one location compared to another. This year's VA loan limits are the same as those of the Federal Housing Finance Agency.
9. Compare the Various Types of VA Loans
VA mortgages are available to both eligible first-time homebuyers and qualified individuals who have already owned a home. Eligible borrowers also can assume a VA home loan. This means that if the home you're buying already has a VA home loan in place and you qualify, you can take over the seller's loan and make the payments based on what the seller originally negotiated.
10. Avoid Late Payments on Your Current Mortgage
If you've had any recent late payments on your current mortgage and are hoping for a VA home loan preapproval, you might have to explain a few things.
If any of your mortgage payments within the past 12 months was 30 days or more late, your VA home loan status can be downgraded from "VA accept" status to "VA refer" status. If that happens, you'll need to provide a written explanation for your late payment.
11. Check Your Credit
Check your credit report before trying to get a mortgage preapproval. That way, you'll have time to take care of any errors on your report and eliminate as much debt as possible before starting the homebuying process.
Improving your credit helps you avoid the heartbreak of losing out on a dream home because of unforeseen credit issues. Check your own credit report from all three major credit agencies for free once a year by visiting AnnualCreditReport.com.
12. Raise Your Credit Score
VA home loans don't rely on a minimum credit score requirement to determine your creditworthiness. Lenders are instead advised to review your entire loan application during the mortgage process prior to making a lending decision.
However, a low credit score can mean you will have to pay a higher interest rate, which means you'll pay more to borrow money.
13. Don't Let a Lack of Credit History Slow You Down
Many people in the armed services haven't had the opportunity to establish a credit history. Even if you're among this group, you might still qualify for a VA loan. Your lender will consider whether you meet all of the other aspects of your loan application before making a final decision.
14. Choose a Realtor Who Knows VA Home Loans
Because of the rules and restrictions associated with VA home loans, you can save time and hassle by working with a real estate agent who's familiar with how the program works. Such an agent will be able to steer you toward suitable housing in your area, and should be able to put you in touch with local VA lenders.
15. Determine Whether You Meet Occupancy Requirements
Since VA home loans are intended to help eligible borrowers purchase primary residences, they come with residency requirements. For example, in the state of Montana, borrowers must take occupancy within 60 days of closing.
Check with your realtor and/or lender to find out the occupancy requirements of your state, especially if you or your qualifying spouse are an active service member and expecting to deploy in the near future.
16. Understand Seller-Paid Closing Costs and Concessions
VA loans allow the seller to pay all of a buyer's mortgage costs. Even better, sellers can also pay up to 4 percent of what is known as concessions. Concessions might include things such as prepaid expenses, judgments or collections. Ask your realtor what you can include in your negotiations.
17. Don't Sweat Your Former Bankruptcy or Foreclosure
If you have a history of credit problems that prevent you from getting a traditional mortgage, you might qualify for a home loan sooner with the VA loan program. Eligibility for a VA home loan can occur as soon as:
Two years after a Chapter 7 bankruptcy is discharged
One year after filing a Chapter 13 bankruptcy
Two years after a foreclosure
Eligibility can arrive even sooner for those with a history of a short sale. Depending on the lender, there might be no waiting time to be eligible for a VA home loan.
18. Know That Child Support and Alimony Count as Income
Your VA home loan application should include documents for income verification. Such documents include any child support or alimony you have received for at least three years. Expect to provide your bank statements for the last three months, showing the deposits to your lender.
If you want to include support or alimony as part of your income for qualifying for a home loan, you'll also be asked to show the financial details of the support or alimony, including the front page and relevant pages from your divorce or settlement papers.
19. Provide Two Years of Tax Returns If You Are Self-Employed
If you're a veteran who is self-employed at the time of the VA home loan application, you must provide the two most recent years of personal and business tax returns — plus applicable schedules — as part of your mortgage application. This rule also applies to spouses who are self-employed.
In addition, self-employed individuals must provide a current profit-and-loss statement. A list of stockholders and/or partners must be provided for incorporated businesses.
20. Calculate Your Debt-to-Income Ratio
Your lender will calculate your debt-to-income ratio as part of a VA home loan preapproval. However, it's wise to figure this out on your own. Calculate your DTI ratio by dividing your total monthly debt payments by your monthly gross income.
Although VA home loans don't have a maximum debt-to-income ratio, if the figure is over 41 percent, your lender will have to provide extra details to support your application.
Learn How: 5 Ways You Can Buy a House Even If You Don't Meet Income Requirements
21. Understand the VA Home Loan Residual Income Requirement
Your lender will calculate your residual income as part of your VA home loan application, so it's important to know what it is. Residual income refers to the money borrowers have left over each month for day-to-day expenses, such as groceries and gas, after meeting mortgage payments and other major payments.
22. Don't Buy Big-Ticket Items on Credit While Getting a VA Loan
Once you've started the process of getting approved for a VA home loan, avoid taking on additional debt or putting expensive purchases on your credit card or credit lines. Doing so can affect your credit score, which in turn can raise the VA mortgage rates you'll be offered for the loan. That can cost you a lot of money in the long run.
23. Compare Rates on VA Home Loans
Contrary to popular belief, VA home loan rates often run lower than other mortgages, including government-backed FHA loans. Compare the rates offered by several VA lenders in your area to make sure you're getting the lowest rate possible. Doing so can shave more than a few dollars off your monthly mortgage payments.
24. Check Your VA Closing-Cost Limits
Veterans Affairs limits the closing costs a lender can charge. Closing costs might include expenses related to surveys, appraisals and title examinations. Be sure to ask your lender what each fee is for, and which ones are limited under the VA regulations.
25. Consider Including Energy-Efficient Improvements in Your Application
If the home you hope to buy needs some updating to make it more energy efficient, you have the option to request funds to make such improvements as part of your application. The VA Energy Efficient Mortgage might get you up to $6,000 in additional funding when you want to improve the energy efficiency of an existing home.
26. Get Familiar With the VA Home Loan Appraisal Process
Once you put an offer in on a property and the seller accepts it, your lender will order an appraisal to set the value of the home. This is done to assure the lender that the amount of the loan and the value of the home are in line with one another.
A VA-approved appraiser also conducts the appraisal to ensure the home is safe and ready for your family to live in, and that it meets the VA's underwriting requirements.
27. Check the VA-Approved Condo List
VA home loans can be used to purchase a condominium. However, the condominium project must be a development on the VA-approved condo list. View the up-to-date list of approved condos across the country on the VA's website.
28. Use the Specially Adapted Housing Grant for Disabled Veterans
If you're a disabled veteran who needs to purchase and/or extensively renovate a home to make it wheelchair-accessible, you might be eligible for an SAH grant through another VA home program.
Through this program, eligible veterans can receive up to $70,465 to buy a home and/or adapt it to suit their physical needs. You might also have access to wheelchair-accessible floor plans that can be modified to best suit your situation.
29. Investigate the Option of Building a Home
A VA home loan can also be used to build a new home. However, VA-approved lenders don't usually offer the same terms they would for a typical home purchase. Instead, a lender might provide funds as certain construction milestones are met.
30. Include a VA Option Clause in Your Offer
Even if you have a VA home loan preapproval it's a good idea to include a VA Option Clause in any offers you make. This is because the home itself might not meet VA requirements even if your income and credit are satisfactory.
This clause helps to ensure that you won't be penalized or forfeit your earnest money if the purchase cannot go through because the purchase price exceeds the property value VA establishes. If you want to use this clause, a realtor with VA home loan experience will be familiar with the words to use.
Many Americans, including veterans and current service members, dream of homeownership. A VA home loan can help make that dream a reality.
Next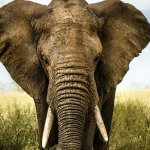 20 Best Animal Charities to Donate to on National Wildlife Day 2016
View All