Elon Musk's Controversial 2020: From Comments on Stay-at-Home Orders to His New Baby's Name and More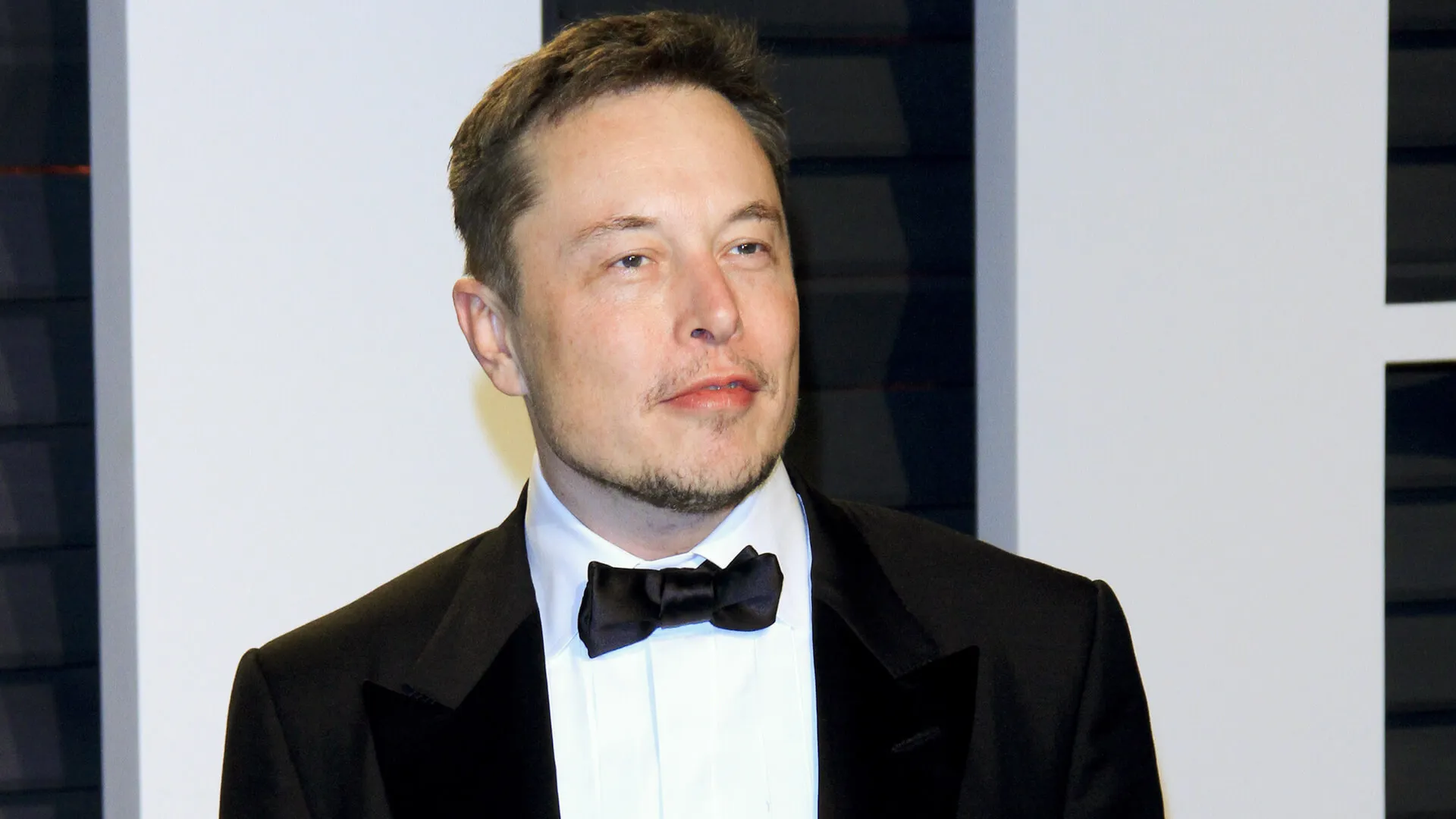 Elon Musk has made a fortune in 2020 as the CEO and a major shareholder of the electric car brand Tesla. His other company, SpaceX — which has a value of $46 billion, according to Forbes — has also added to his ever-growing wealth.
At the beginning of the pandemic, Musk had a net worth of $24.6 billion; and as of Dec. 30, his net worth had reached a mind-blowing $153.4 billion.
March: Musk Donates Medical Equipment to California Hospitals — But Not Ventilators as Promised
On March 23, California Gov. Gavin Newsom announced that Musk had acquired 1,000 ventilators and would be distributing them to help California hospitals treating patients infected with the coronavirus, CNN reported.
Although Musk did distribute medical equipment to hospitals, a follow-up report by CNN found that the Tesla CEO had delivered bilevel positive airway pressure (biPAP) and continuous positive airway pressure (CPAP) machines, but not ventilators. According to the news channel, CPAP machines typically cost around $500 and biPAP machines can cost about $1,200, while ventilators range in price from $20,000 to $50,000.
April: Musk Calls Stay-at-Home Orders 'Fascist'
Musk openly criticized pandemic-related stay-at-home orders during an April Tesla earnings call.
"This is fascist. This is not democratic, this is not freedom," Musk said, according to Time. "Give people back their godd— freedom."
At the time, Tesla's production had been halted to the end of May due to the San Francisco Bay Area's stay-at-home restrictions.
Make Your Money Work Better for You
May: Musk Announces the Birth of His Son With Singer Grimes
On May 4, Musk tweeted that his baby with Grimes was "a few hours away," following up later that day with the tweet, "Mom & baby all good." He also shared that they had named the baby X Æ A-12 Musk.
A few weeks later, Grimes announced that they had changed their son's name to X Æ A-Xii.
May: Musk Threatens To Move Tesla Plant
On May 9, Tesla filed a lawsuit against Alameda County, California, after local officials refused to let the company reopen its Fremont factory, CNN reported. Earlier in the day, Musk had said he wanted to move the company's headquarters to Texas or Nevada, which had less restrictive lockdown rules.
Although Tesla remains headquartered in California, Musk himself has since moved to Texas.
May: Musk's SpaceX and NASA Team Up for Historic Launch
On May 30, NASA astronauts launched a historic test flight of the SpaceX Crew Dragon. The launch marked the first time NASA astronauts had launched from American soil in a commercially built and operated American crew spacecraft on its way to the International Space Station, according to NASA.
August: Elon Musk Becomes the Fourth-Richest Person in the World
In late August, Musk became the fourth-richest person in the world with a net worth of $96 billion thanks to a boost in the value of his Tesla shares, CNN reported.
Make Your Money Work Better for You
August: Musk Demos Implantable Brain Chip on a Pig
During an Aug. 28 live stream event, Musk demonstrated his new technology Neurolink, a kind of implantable chip for the brain, using a pig named Gertrude.
"Pigs are actually quite similar to people. If we're going to figure out things for people, then pigs are a good choice," Musk explained during the event, CNN reported. "If the device is lasting in the pig, as it lasted in there for two months and going strong, then that's a good sign the device is robust for people."
September: Musk Becomes the Third-Richest Person in the World
Musk's net worth had reached $115 billion as of Sept. 1, making him richer than Facebook CEO Mark Zuckerberg, Bloomberg reported. Musk's net worth increase was propelled by Tesla's 12% share gain after the stock's 5-1 split, CNN reported.
November: Musk Surpasses Bill Gates To Become the Second-Richest Person in the World
In late November, Musk's net worth grew by a whopping $7.2 billion to $127.9 billion, driven by another surge in Tesla's share price, Bloomberg reported. At the time, Musk had added $100.3 billion to his net worth for the year — the most of anyone on the Bloomberg Billionaires Index.
More From GOBankingRates