Extreme Ways Brilliant People Challenge Themselves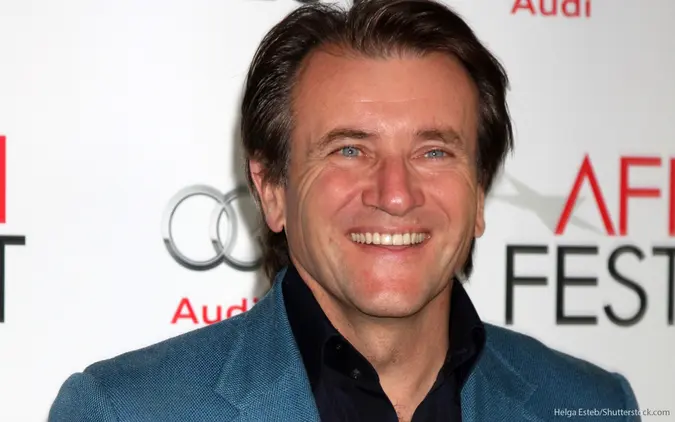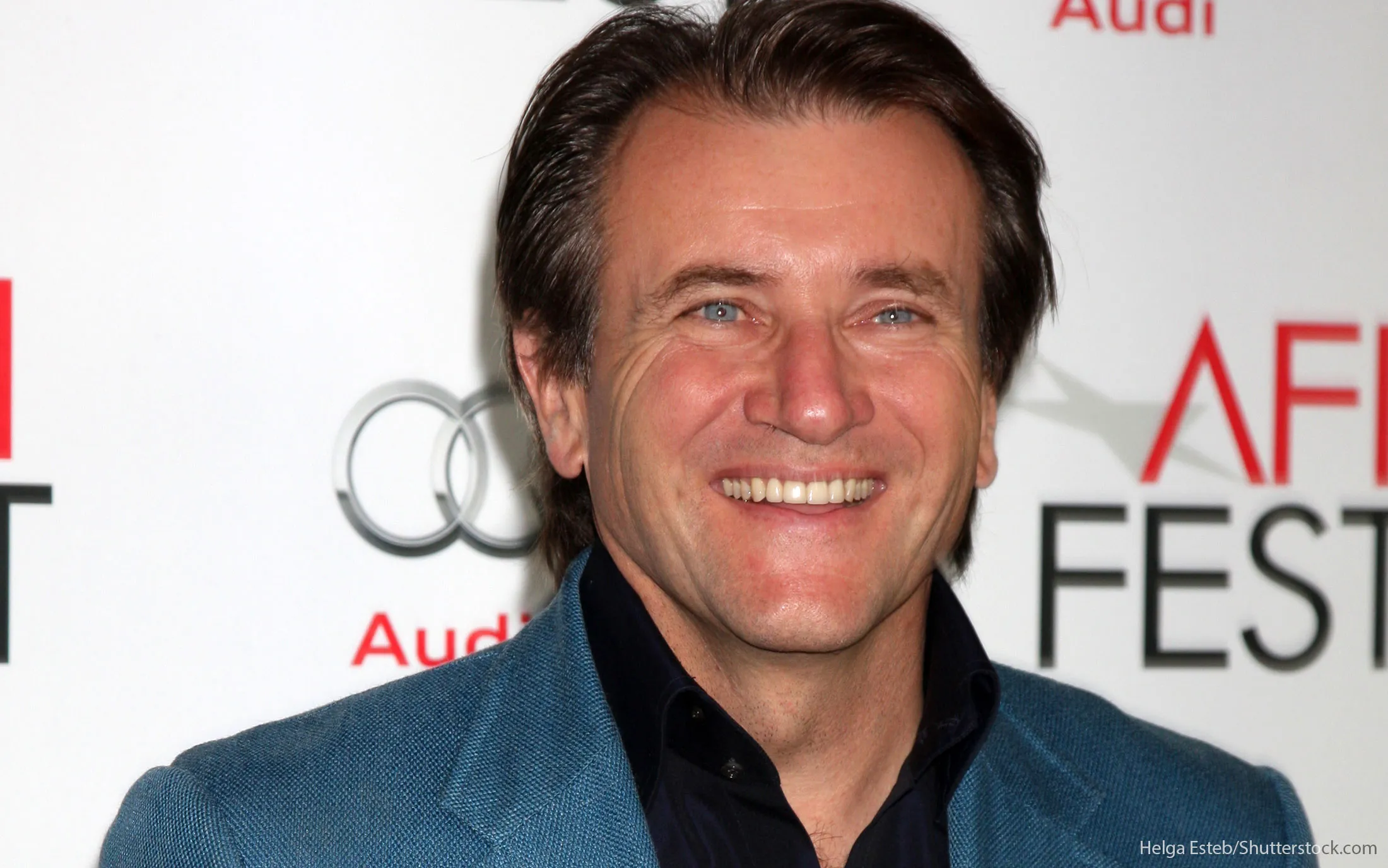 Successful people are often willing to push themselves far in order to achieve their goals. However, some millionaires and billionaires behave in ways that can seem extreme or even downright crazy to the rest of us.
From roughing it out in the woods to working for free for an entire year, here are some out-of-the-box ways in which billionaires have pushed themselves to achieve success and wealth. If you're interested in becoming a billionaire, you might want to consider the paths these influential figures took to make it big.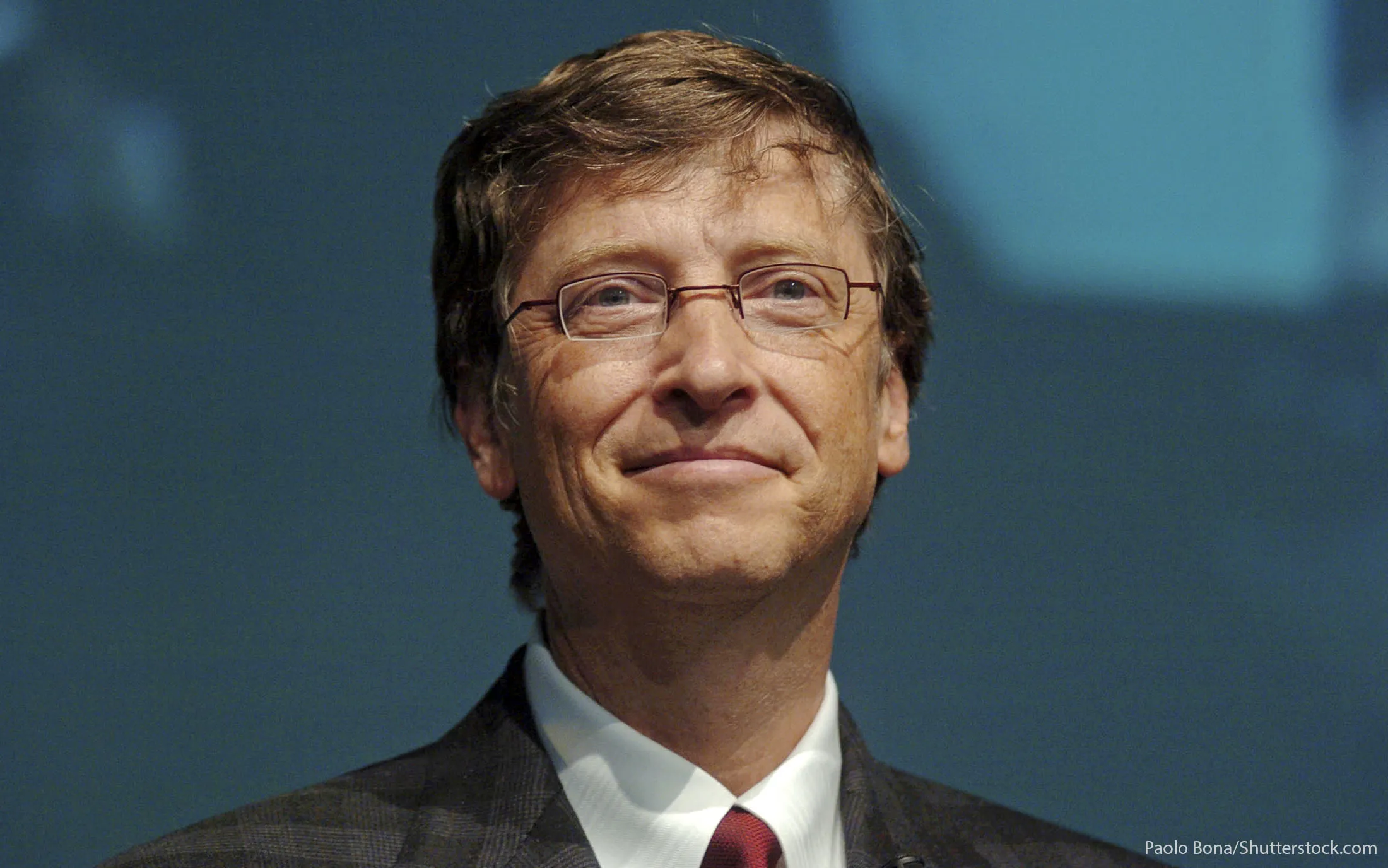 1. Bill Gates — Meditated in the Woods
Bill Gates boasts a net worth of $85.4 billion, according to TheRichest. When he was still CEO of Microsoft, he used to take a week off twice a year in order to sit in the forest and think.
According to the Wall Street Journal, Gates would visit his secluded cabin in the Pacific Northwest for "Think Week," or seven days in which he pondered technology's future in the woods. During this time, Gates refused to see family or friends, ate just two basic meals a day and worked up to 18 hours a day. Gates' Think Week thoughts often led to the development of new technologies. In fact, one such trip spurred Gates to write "The Internet Tidal Wave," which is credited with inspiring Microsoft's web browser in 1995.
Related: 8 Fascinating Traits Billionaires Have in Common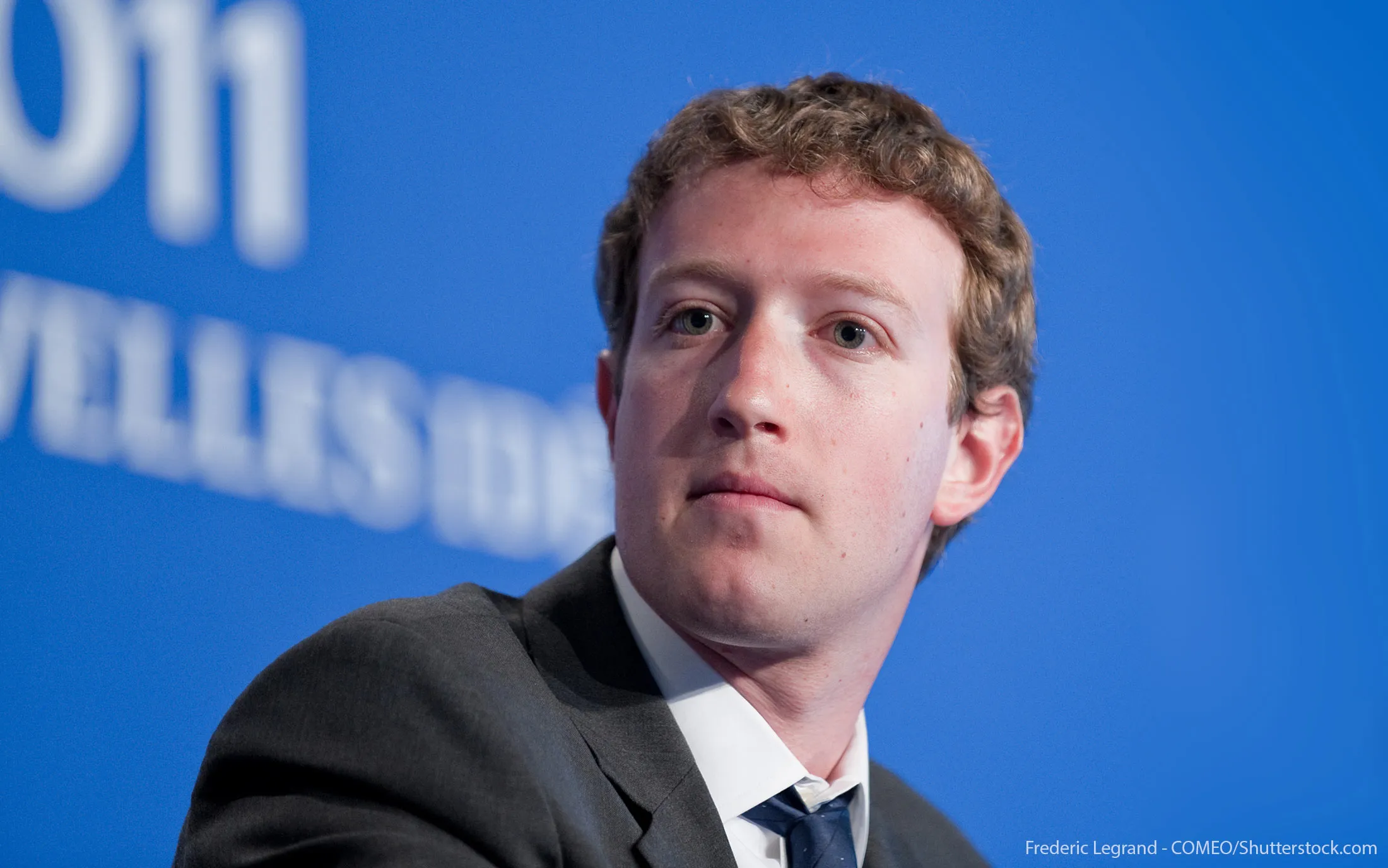 2. Mark Zuckerberg — Takes $1 Annual Salary as CEO
You might find it hard to believe that Facebook CEO Mark Zuckerberg, who boasts an impressive $46.9 billion net worth, only makes $1 a year.
Make Your Money Work Better for You
In a 2015 Facebook Q&A session, the famously frugal billionaire said, "I've made enough money. At this point, I'm just focused on making sure I do the most possible good with what I have. The main way I can help is through Facebook — giving people the power to share and connecting the world."
Not only does taking a virtually nonexistent salary enable Zuckerberg to help others as intended, but it also shows Facebook's shareholders that the CEO is focused on growing the company's stock and, as a result, their wealth.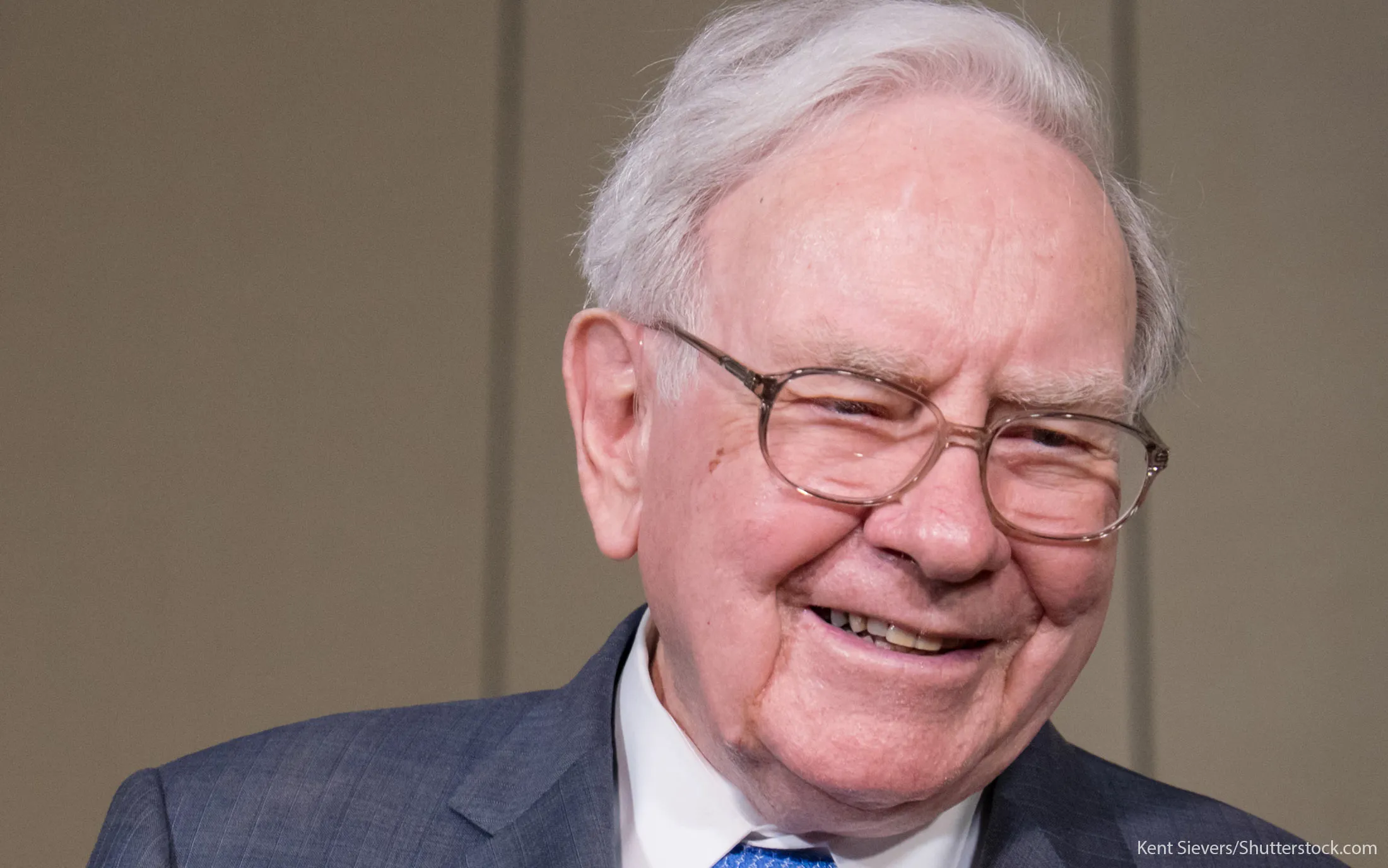 3. Warren Buffett — Spends 80 Percent of His Day Reading
Also known as the Oracle of Omaha, Warren Buffett is an investing wiz with a $69.3 billion net worth. Perhaps the Berkshire Hathaway CEO's extreme reading habit has something to do with his great success. According to Inc.com, Buffett read up to 1,000 pages a day when he first launched his investing career and still spends more than half of his working hours enjoying the written word.
"Look, my job is essentially just corralling more and more facts and information and occasionally seeing whether that leads to some action," Buffett told author Michael D. Eisner in the latter's book, "Working Together: Why Great Partnerships Succeed."
One of the many books that changed Buffett's life was Benjamin Graham's "The Intelligent Investor," which Buffett dubbed the best book about investing ever written.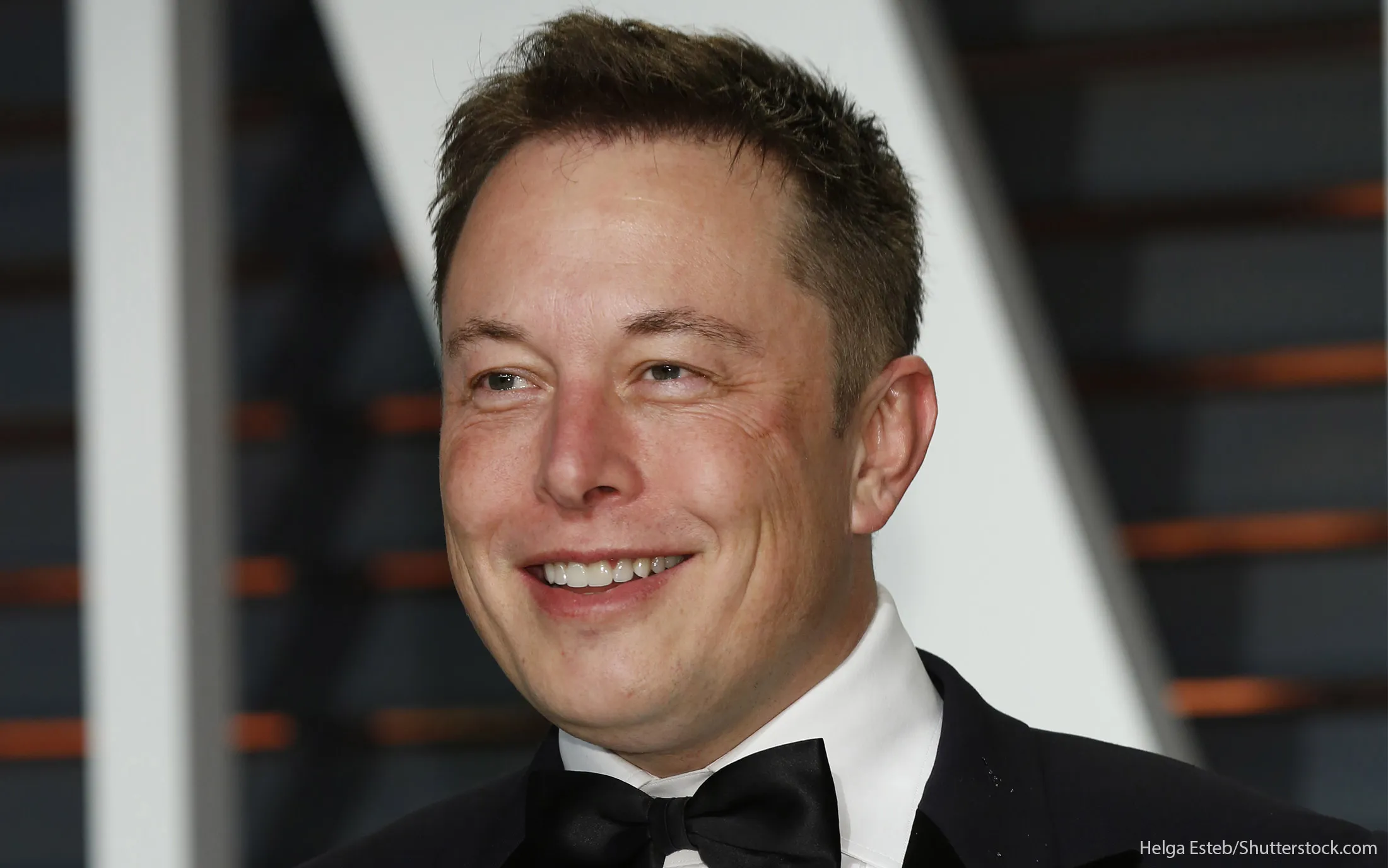 4. Elon Musk — Lived on a Dollar a Day
This extreme entrepreneur and CEO of SpaceX and Tesla Motors is worth $14.2 billion. Widely referred to as a brilliant visionary, Elon Musk once decided he would challenge himself to live on a $30 food budget — for an entire month. It was an experiment to see if he had what it took to live as an entrepreneur, Musk told astrophysicist Neil deGrasse Tyson in a 2015 StarTalk Radio podcast.
Make Your Money Work Better for You
To live off $1 a day, Musk ate mainly hot dogs and oranges, with the occasional pasta chaser. He told Tyson that if he didn't need a comfortable salary to survive, he'd have the freedom to pursue loftier goals as an entrepreneur.
Currently, the billionaire is working to revolutionize space travel and create technologies to allow humans to live on other planets.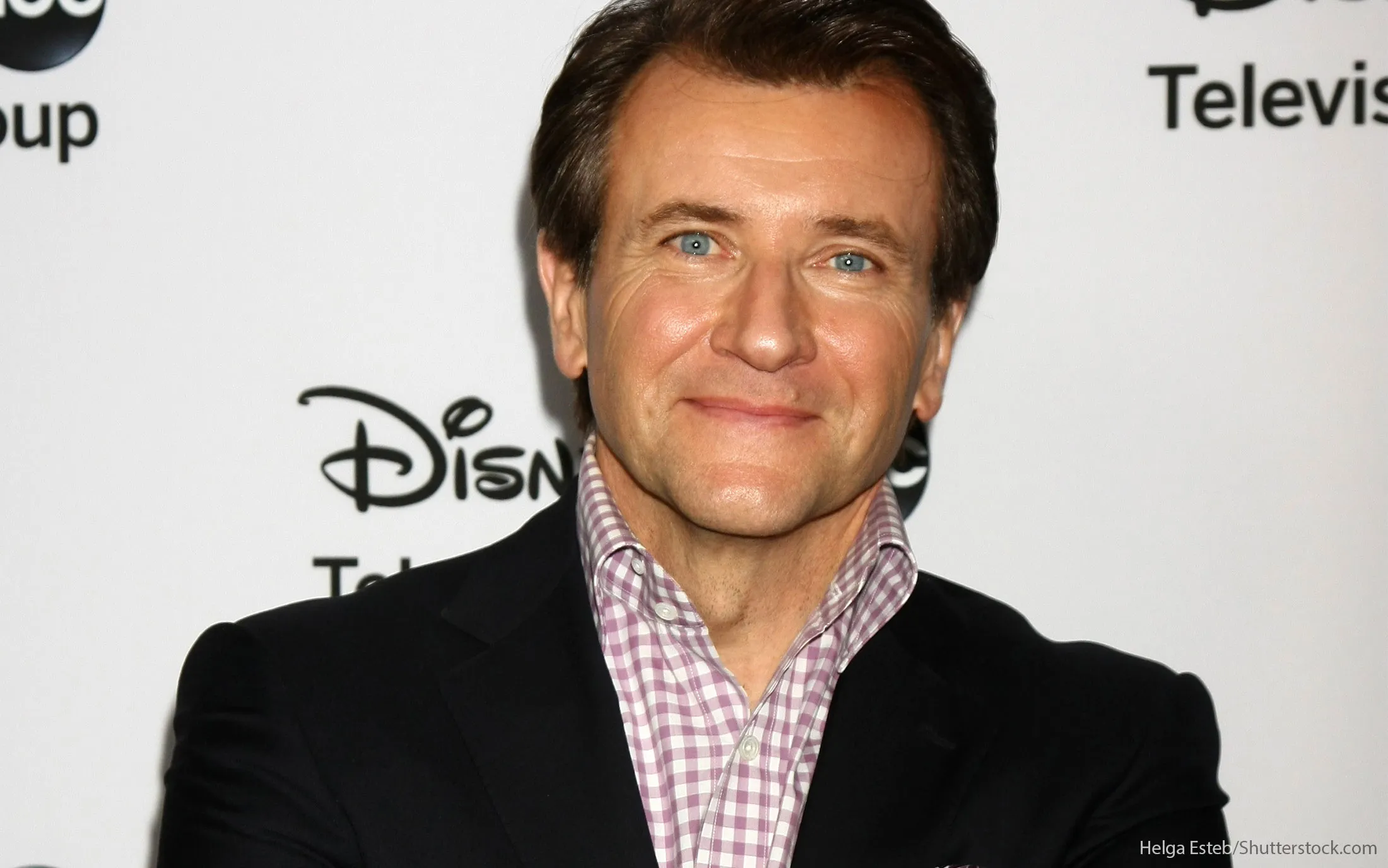 5. Robert Herjavec — Worked for Free for Six Months
The only non-billionaire on the list, Robert Herjavec still boasts an impressive $100 million net worth. The business mogul, who is also a "Shark Tank" cast member, got his start in the computer industry by offering to work for free for six months. Filling his income dearth by waiting tables, Herjavec was eventually paid retroactively by the computer company that hired him.
"I'm a big believer in, you're never going to know everything," he told attendees at Inc.com and CNBC's 2016 iCONIC conference. He went on to recommend that audience members take advantage of the opportunities that come their way.
The millionaire mindset often goes hand in hand with a high tolerance for risk. Although these behaviors might seem odd to the rest of us, they have helped the above millionaires and billionaires become truly great.