Fast Facts About Tesla's Elon Musk and His $16.6B Fortune
While best known for Tesla and SpaceX, Elon Musk built his fortune before either was founded.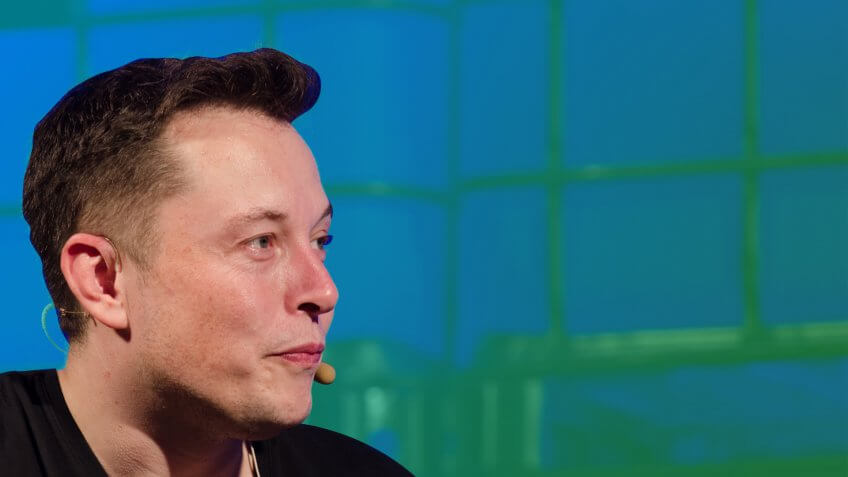 Heisenberg Media / Flickr.com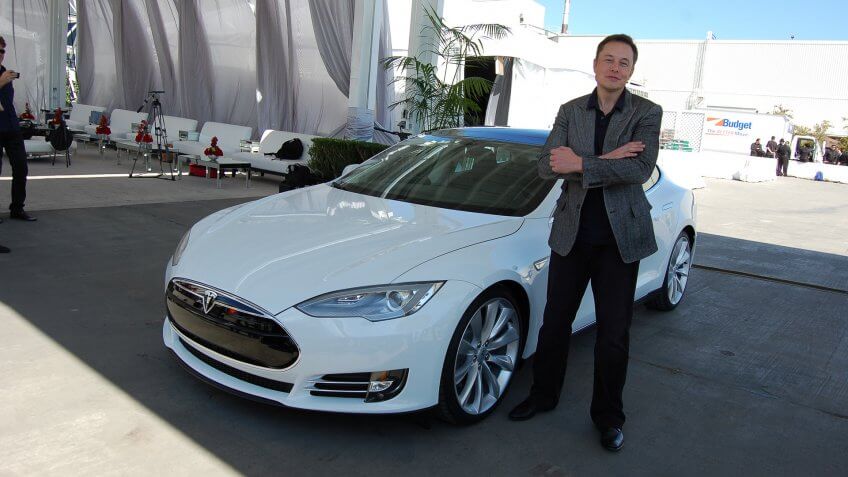 Maurizio Pesce / Wikimedia Commons CC-BY-2.0
Elon Musk's Net Worth: $16.6 Billion
Born in South Africa, Elon Musk immigrated to Canada when he was 17. He later transferred to The Wharton School at the University of Pennsylvania. Musk experienced his first financial success with the sale of his company, Zip2, in 1999. He struck it rich when he sold his second company — which later become PayPal — to eBay for $1.5 billion in 2002. The deal earned him $165 million.
Today, Musk is the CEO and chairman of Tesla. Additionally, he is the founder and CEO of Space Exploration Technologies — better known as SpaceX. At Tesla, Musk works to replace gas vehicles with clean electric models, and at SpaceX, he oversees the development of rockets and spacecraft. SpaceX seeks to create reusable rockets that can eventually be used to colonize Mars. In September 2016, he said the company is already spending tens of millions of dollars to make its goal of putting life on Mars a reality.
Musk is also the chairman of SolarCity, a solar energy equipment company purchased by Tesla in November 2016. What's more, Musk is a sponsor of OpenAI, a nonprofit artificial intelligence company founded in 2015. In January 2017, he broke ground on a tunnel underneath SpaceX headquarters in Los Angeles as an experiment to improve tunneling speed.
According to Forbes, Elon Musk's net worth is $16.6 as of June 7, 2017.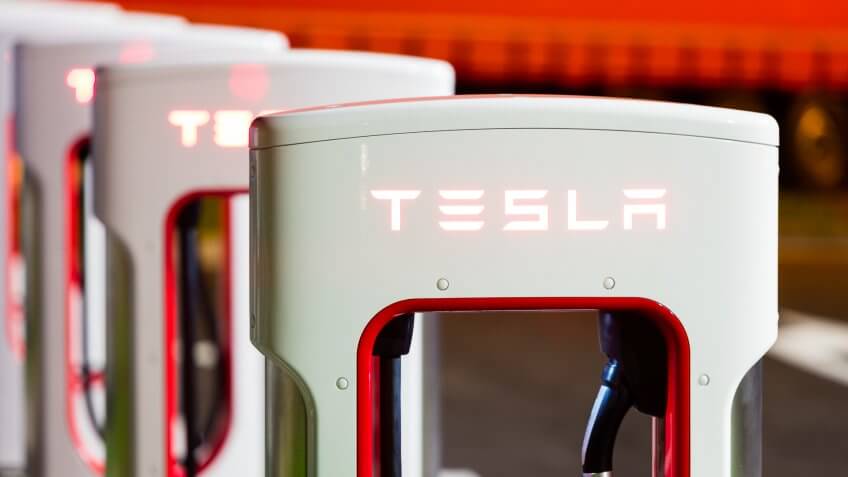 Jag_cz / Shutterstock.com
Musk's Stake in Tesla Is Worth Nearly $12 Billion
Much of Elon Musk's net worth is tied to stock in his companies. He owns about 25 percent of Tesla's stock. Consequently, his net worth tumbled $500 million in February 2017, almost immediately following less-than-ideal fourth-quarter and full-year financial results. As of April, though, Tesla's market cap was $47.8 billion, meaning Musk's stake is worth nearly $12 billion.
SpaceX stock hasn't been made public, but an FCC filing revealed a trust owned by Musk has a 54 percent stake in the company. The company has valued at close to $15 billion, meaning Musk's stake in SpaceX is worth $8.1 billion. Musk told investors in 2015 that the privately held company will go public when it starts offering regular flights to Mars.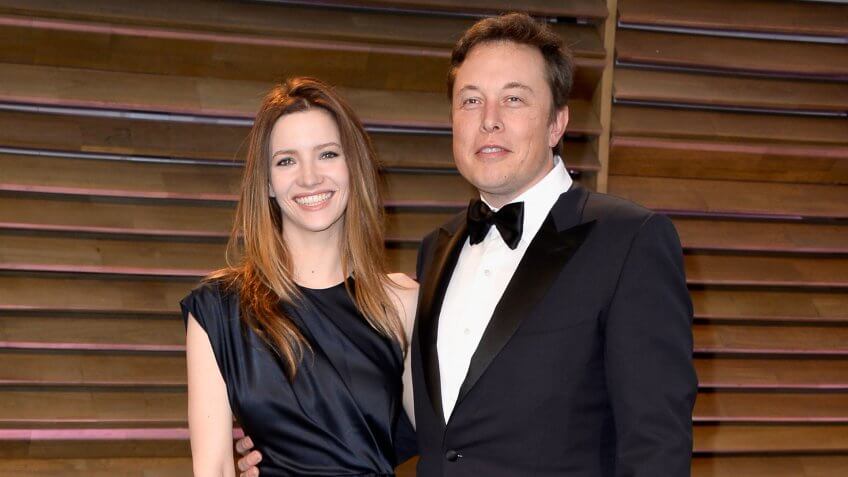 He Has Been Married and Divorced Multiple Times
Elon Musk was married to Canadian author Justine Musk for eight years (2000-2008). Elon Musk filed for divorce in 2008. The couple signed a postnuptial agreement.
That same year, he began dating British actress Talulah Riley. The couple married in 2010, then divorced in 2012. Musk and Riley remarried in 2013, but divorced again in 2016. Specific details of the divorce settlement weren't disclosed, but TMZ reported their prenuptial agreement afforded her a lump sum payment in exchange for waiving all spousal support. The settlement was slated for $16 million when Musk filed for divorce in 2014, but the couple reconciled. At the time, his net worth was $11.5 billion, so the amount might have increased.
Musk is now rumored be dating actress Amber Heard, who recently divorced Johnny Depp.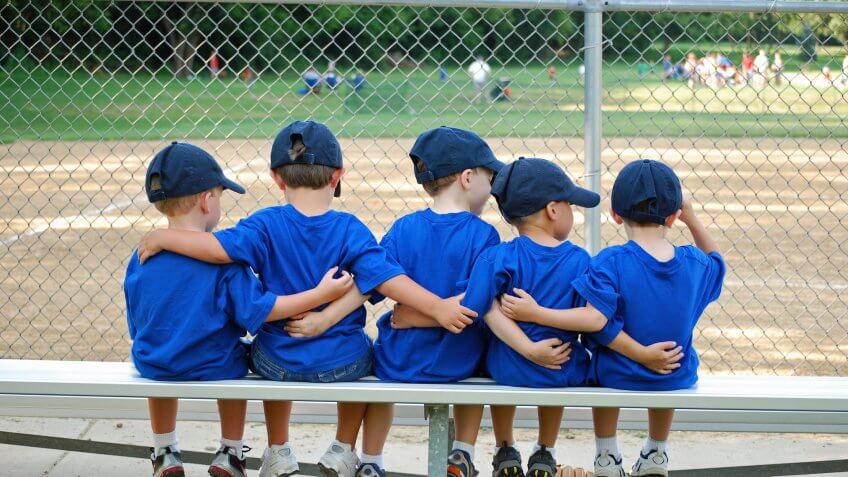 Musk Is Father to Five Boys
Elon Musk is father to five boys: a set of twins and a set of triplets. The boys' mother is his first wife, Justine Musk. The couple had another son together, who died of sudden infant death syndrome (SIDS) at just 10 weeks old in 2002.
Musk took his sons out of their Los Angeles school in 2015 and started his own. Called Ad Astra, the ultra-exclusive school is housed in a mansion purchased by the Tesla founder. Shopping for mansions appears to be a favorite pastime of Musk's. He's spent $70.3 million on five estates in the Bel Air section of Los Angeles since 2012, Variety reports. His latest is a brand new mansion purchased for $24.3 million in October 2016.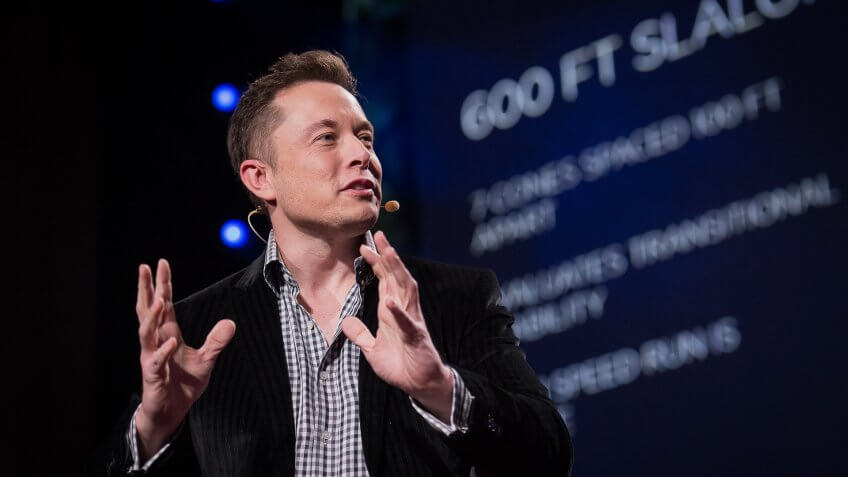 He Regularly Makes Cameos in Movies and on TV
Elon Musk famously served as the inspiration for Robert Downey Jr.'s Tony Stark. Art merged with reality in 2010 when the billionaire businessman made a cameo in "Iron Man 2."
Anything but the average tech genius, Musk has appeared as himself in several movies over the years. Some of the films include "Why Him?" "Transcendence" and "Machete Kills." He's no stranger to television, either. In recent years, Musk has guest-starred on "South Park" several times and appeared on "The Big Bang Theory."
Musk has also lent his voice to several documentaries. On a mission to reduce global warming, he appeared in Leonardo DiCaprio's "Before the Flood" — a documentary on climate change. You might have also seen in him "The Science of Interstellar" and "Pump."
Check Out: First Jobs of Billionaires Like Elon Musk and Oprah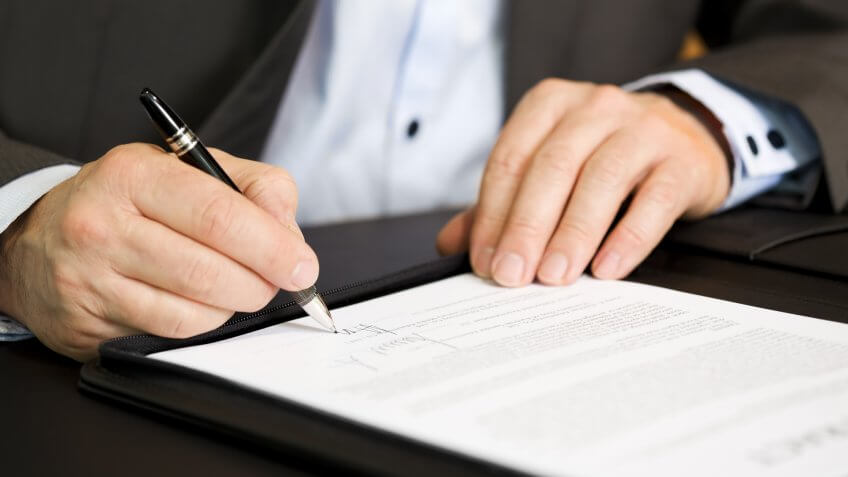 Musk Signed The Giving Pledge
A generous billionaire, Musk is using his wealth to give back. He signed Warren Buffett and Bill Gates' The Giving Pledge, vowing to commit at least half of his wealth to philanthropic causes.
Not surprisingly, his Musk Foundation focuses on the ideas of fellow forward-thinkers. Grants are made to support research for renewable energy and human space exploration, science and engineering education and more.
One of Musk's largest donations was a gift of $1 million to help build the Nikola Science Center in New York honoring Nikola Tesla, the inventor and physicist who inspired Tesla. He also donated $10 million to the Future of Life Institute for a global research program designed to keep artificial intelligence beneficial to humanity.
Musk even inspires his fellow billionaires — a crowd that is notoriously difficult to impress. During a 2014 TED Talk with Charlie Rose, Google co-founder Larry Page said he'd rather leave his fortune to Musk than a charity when he dies because of his penchant for challenging the status quo.