How Rich Are Mark Cuban, Elon Musk and America's Other Top Business Minds?

5 min Read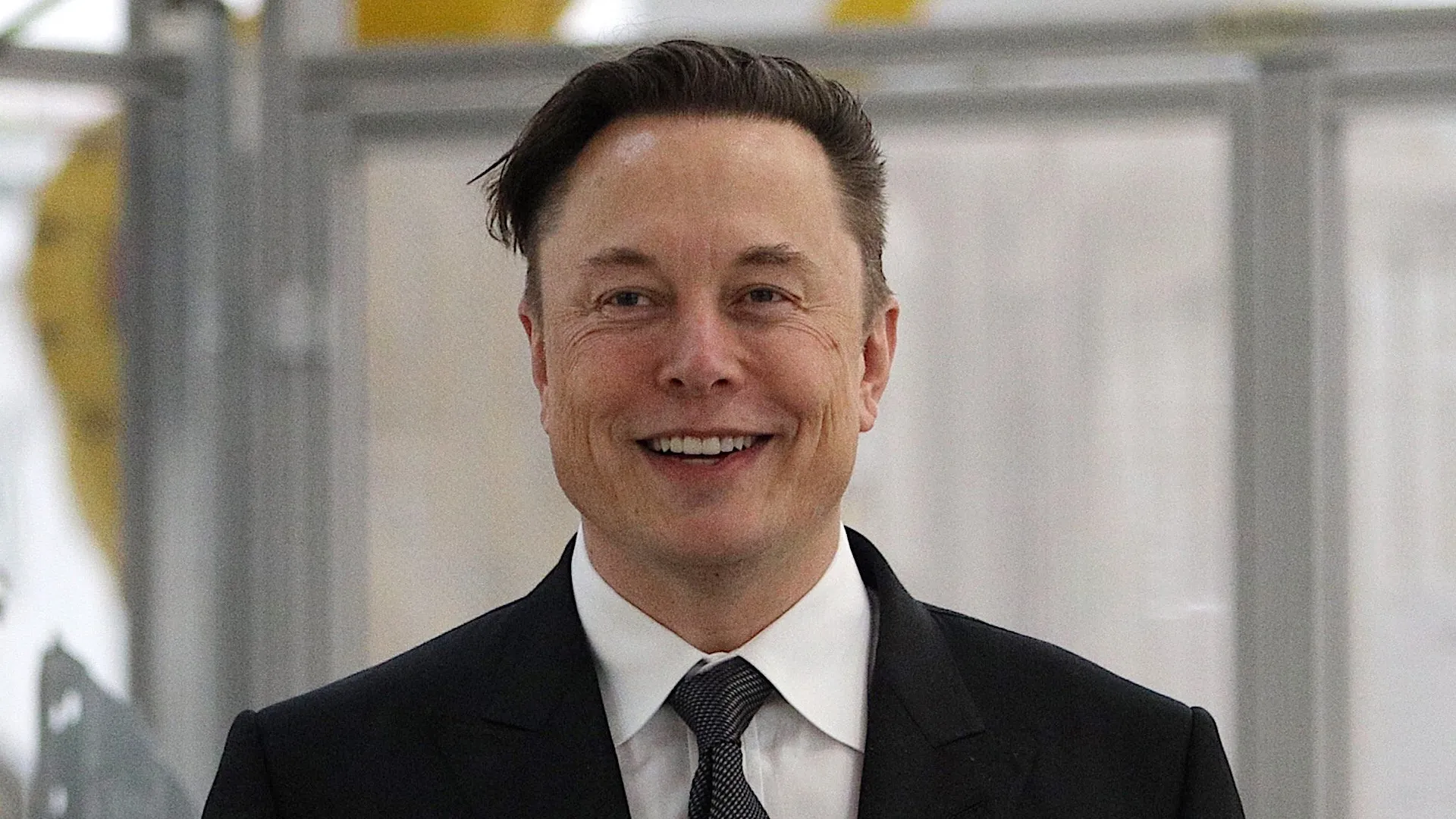 The so-called land of the free and home of the brave is also the main place of residence for some very, very rich people. In fact, with 724, according to the Forbes 2021 list, the U.S boasts more billionaires than any other country. 
Check Out: Top 10 Richest People in the World
See Our List: 100 Most Influential Money Experts
Most of America's richest people made — or substantially grew — their fortunes through their innovative businesses. Take Jeff Bezos, for example. He was already reeling in big bucks as a finance professional in his pre-Amazon days, then he launched a bookselling business and cultivated it into the biggest e-commerce company in the world. Then you've got Elon Musk, who, albeit is going through some tumult at the moment, turned electric cars into a kind of status symbol for other rich people. 
Using data from Forbes, GOBankingRates looked at the net worth of America's wealthiest business minds to see who is the richest and how they stack up to each other.  
Make Your Money Work Better for You
Mark Cuban
Net worth: $4.6 billion 
Age: 64
Source of income: Online media, Dallas Mavericks, self-made
"Shark Tank" star Mark Cuban comes from a working class family and made his billions through a number of business ventures and investments in software, film distribution and more, including ownership of the Dallas Maverick.  
Take Our Poll: Do You Think You Will Be Able To Retire at Age 65?
Stephen Schwarzman
Net worth: $31.7 billion 
Age:  75
Source of income: Investments   
Like Cuban, Stephen Schwarzman comes from a humble background but made it to the big leagues with his finance savviness. He co-founded the private equity firm Blackstone back in 1985 where he remains chairman and CEO. 
Len Blavatnik
Net worth: $33.5 billion 
Age: 65
Source of income: Music, chemicals and more
Business mogul Len Blavatnik owns Access Industries, a New York-based business that has a considerable stake in LyondellBasell, the world's largest manufacturer of polypropylene. He also owns most of Warner Music Group. 
Phil Knight
Net worth (Phil Knight and family): $43.2 billion 
Age: 84
Source of income: Nike
Phil Knight is the founder of Nike, which currently rakes in revenues of nearly $45 billion. After a 52-year run at the company, Knight retired as Nike chairman in 2016. 
Michael Dell
Net worth: $54.6 billion 
Age: 57
Source of income: Dell    
Michael Dell is — as you may have suspected — the founder and CEO of Dell Inc., one of the biggest sellers of PCs in the world. 
Charles Koch
Net worth: $57.6 billion 
Age: 86
Source of income: Koch Industries  
So famed for his billions, the name "Koch" has practically become synonymous with wealth and power. The 86-year-old tycoon has been chairman and CEO for the company since 1967.
Mark Zuckerberg
Net worth: $58.3 billion 
Age: 38
Source of income: Meta/Facebook   
Mark Zuckerberg co-founded Facebook while still in college at Harvard University.  As of August, Meta, Facebook's parent company, had a market cap of $562.19 billion. 
Make Your Money Work Better for You
Michael Bloomberg
Net worth: $76.8 billion 
Age: 80
Source of income: Bloomberg LP 
Entrepreneur, three-term mayor of NYC and former presidential candidate Michael Bloomberg built his billions largely through his financial information and media company Bloomberg LP. 
Steve Ballmer
Net worth: $87.8 billion 
Age: 66 
Source of income: Microsoft  
Business mogul Steve Ballmer made his fortune as the former CEO of Microsoft and now owns the Los Angeles Clippers.
Sergey Brin
Net worth: $93.5 billion 
Age: 49
Source of income: Google 
Sergey Brin, a computer scientist, co-created a little company called Google with Larry Page. Needless to say, this has made him an insane amount of money.
Larry Page
Net worth: $97.6 billion 
Age: 49
Source of income: Google
Computer scientist Larry Page created Google with his business partner Sergey Brin. The rest is billionaire history. 
Warren Buffett
Net worth: $101 billion 
Age: 91
Source of income: Berkshire Hathaway 
Warren Buffett has become a highly respected investor, famed for staying the course of the stock market even when the going gets tough. He's so revered for his financial advice that he's known as the "Oracle of Omaha." 
Larry Ellison
Net worth: $106.2 billion 
Age: 78
Source of income: Oracle Corporation 
Raised by a single mom before being adopted by his aunt and uncle, Larry Ellison didn't get a silver spoon childhood, but he managed to become a billionaire anyway as co-founder and former CEO of the software company Oracle Corporation.
Bill Gates
Net worth: $112 billion 
Age: 66
Source of income: Microsoft 
Entrepreneur and businessman Bill Gates founded Microsoft — the world's largest software producer — with his business partner Paul Allen. He stepped down from the company's board in 2014 to dedicate himself fully to philanthropy. 
Jeff Bezos
Net worth: $158.7 billion 
Age: 58
Source of income: Amazon 
An exemplary entrepreneur who helped catalyze e-commerce and make it the go-to shopping trend, Bezos made his fortune off of the creation and resounding success of Amazon. 
Make Your Money Work Better for You
Elon Musk
Net worth: $263.5 billion 
Age: 51
Source of income: PayPal Tesla, SpaceX 
Love him or hate him, you can't deny that Elon Musk is a phenomenal businessman. The South African-born American entrepreneur has enjoyed the success of Tesla, PayPal and SpaceX.
More From GOBankingRates
All net worth information is according to Forbes and is accurate as of Aug. 23, 2022.
About the Author