How Sheryl Sandberg, Whitney Wolfe Herd & Other Successful Women Became Millionaires by Age 40
A lot of hard work and dedication, that's for sure.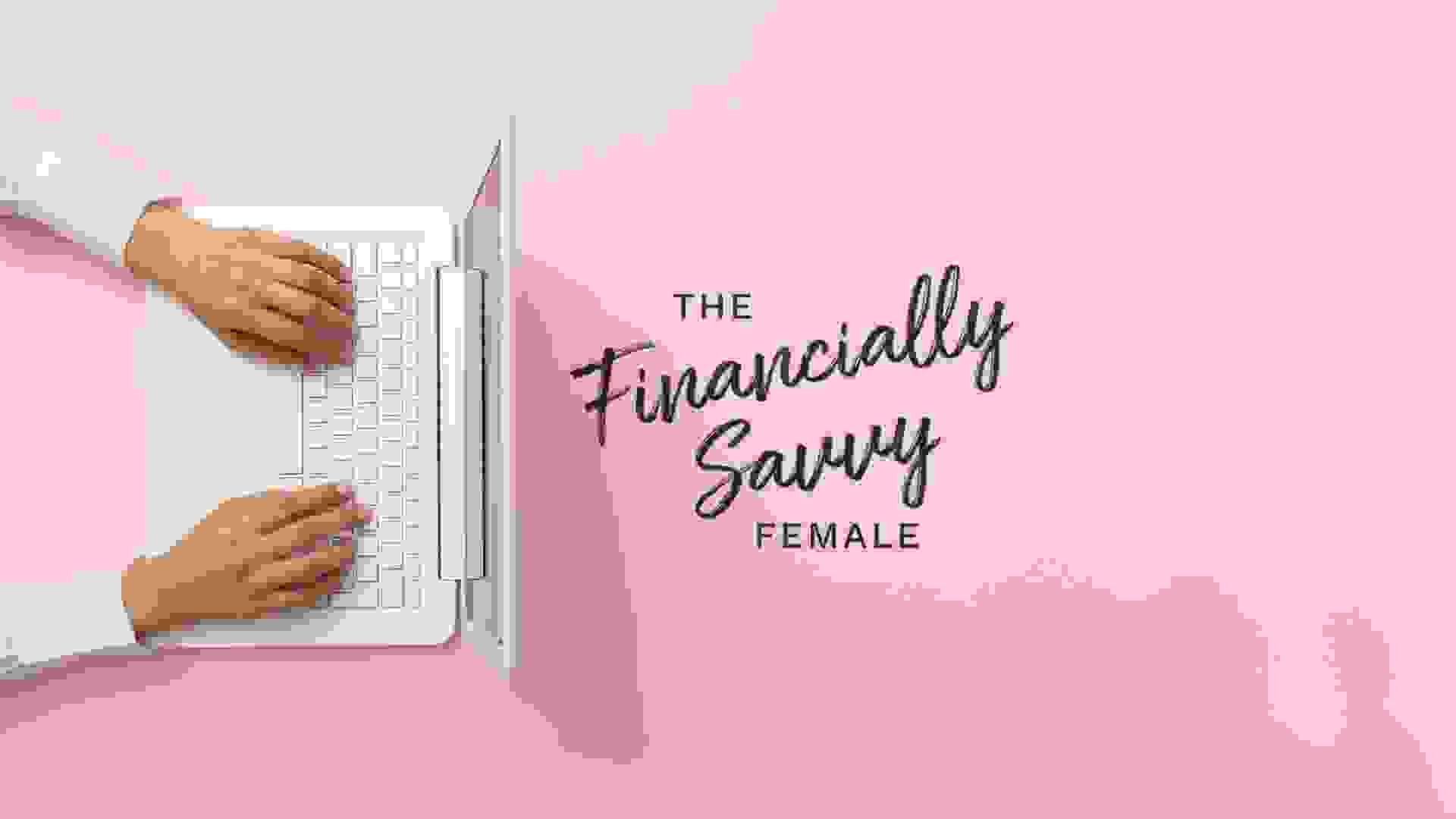 In 2022, on average, women still earn only 82 cents to every dollar men earn (and that number goes down for minority women), though female managers make a slightly better 90 cents to men's dollar. However, entrepreneurial women continue to work hard to break the glass ceiling in business, striving to create new ideas aimed at women, showcase their resilience and persistence, and prove their worth in industries long dominated by men.
See: 3 Money Moves Every Woman Must Make, According to Rachel Cruze
More: 3 Alarming Ways Women Are Lagging Behind Men When It Comes to Their Finances
On this list we showcase six women who not only succeeded in business but became millionaires — in some cases, billionaires — before the age of 40. In fact, most of the women on this list aren't even 40 yet. Here are six powerful success stories of women in business.
Make Your Money Work Better for You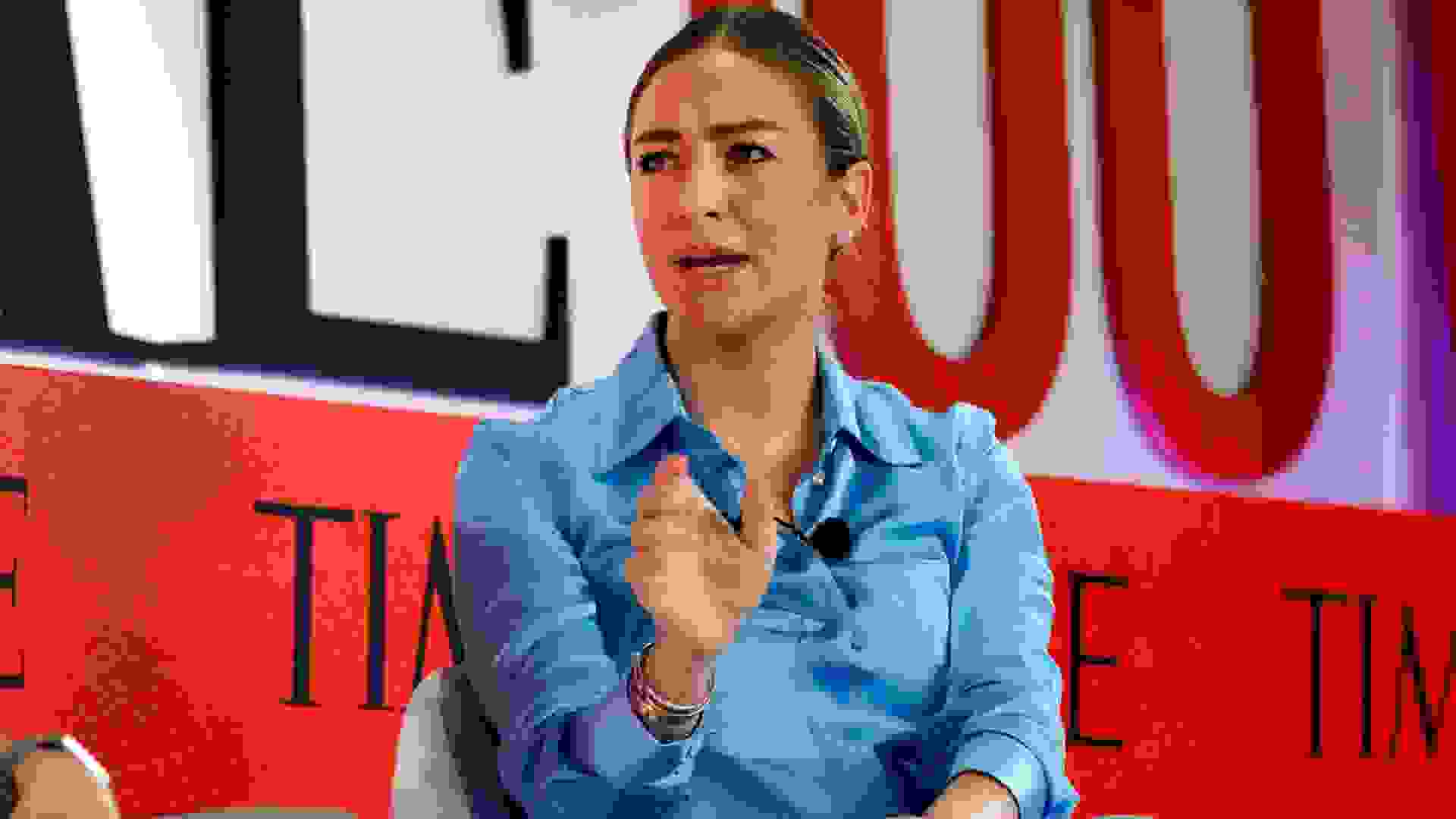 Whitney Wolfe Herd, 32, Bumble Founder
In 2021, seven years after launching the dating app Bumble, which puts women's needs and desires first, then 31-year-old Whitney Wolfe Herd became the youngest self-made billionaire when the app went public. The company's initial public offering raised $2.2 billion, and the company was valued at over $7 billion.
However, by November of 2021, the company's stocks had dipped, probably in response to the COVID-19 pandemic, as did Herd's net worth. She went from being valued at over $1 billion, to around $940 million. As its founder, she has a 21% stake in her company, and a nest egg of over $100 million from selling shares of her stock to a private equity firm. Either way, her investment in putting women first has paid off well before she hits 40.
Keep Up With the Latest: Sign Up for The Financially Savvy Female Newsletter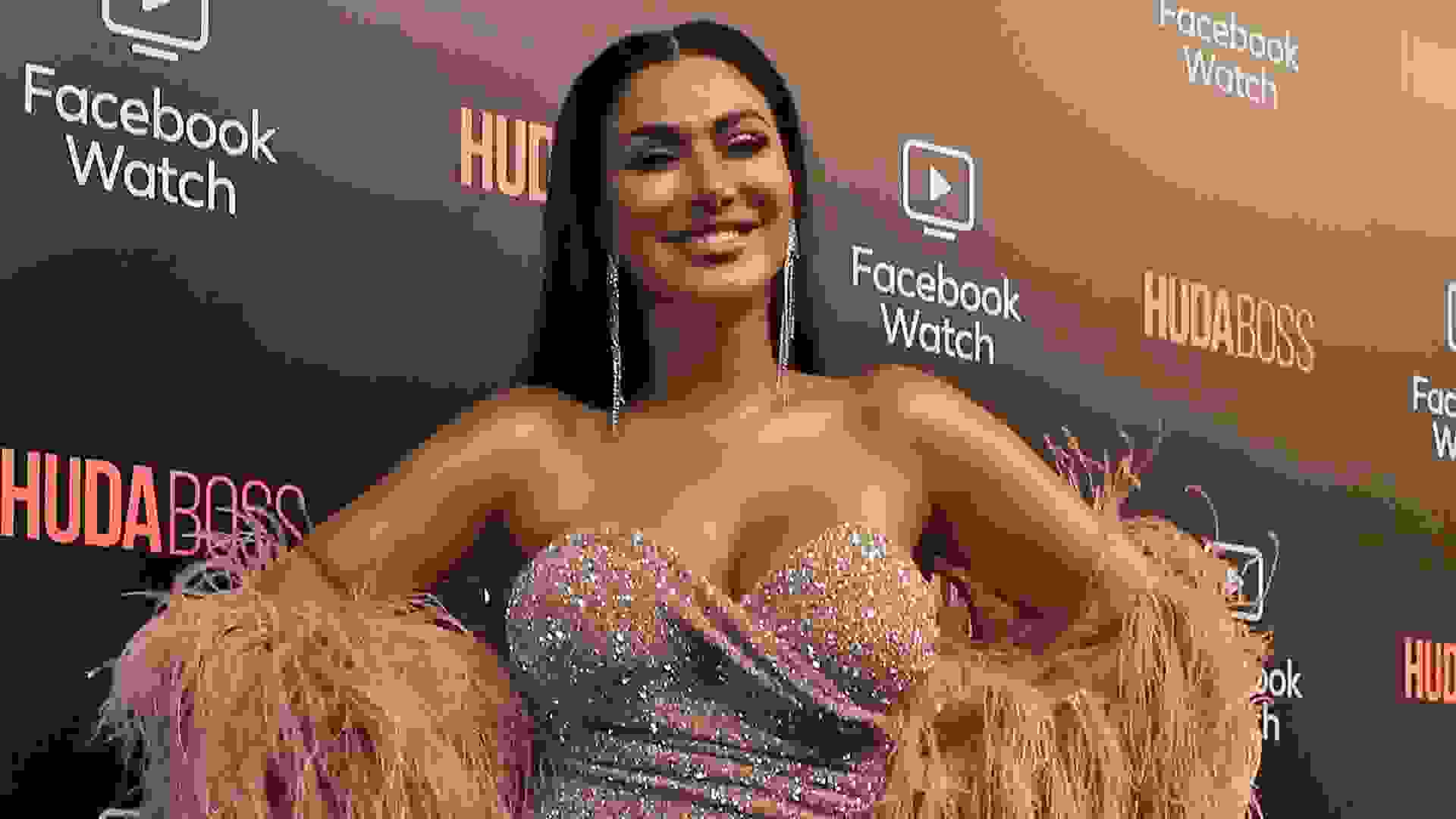 Huda Kattan, 38, Huda Beauty Founder
38-year-old Huda Kattan's name might not be as famous as the celebrities she has made her name putting makeup on, such as Eva Longoria and Nicole Ritchie, but she's laughing all the way to the bank. She got her start as a humble makeup artist for Revlon, and then started a beauty blog called "Huda Beauty" in 2010.
Her fortune came in 2013, when she founded a cosmetics line of the same name and popularized a series of false eyelashes that could be purchased through Sephora. By 2017, she was an Instagram influencer and was even named one of "The 25 Most Influential People on the Internet" by Time magazine the same year. She then debuted a reality series, "Huda Boss," on Facebook Watch in 2018. Celebrity Net Worth puts her net worth at $560 million.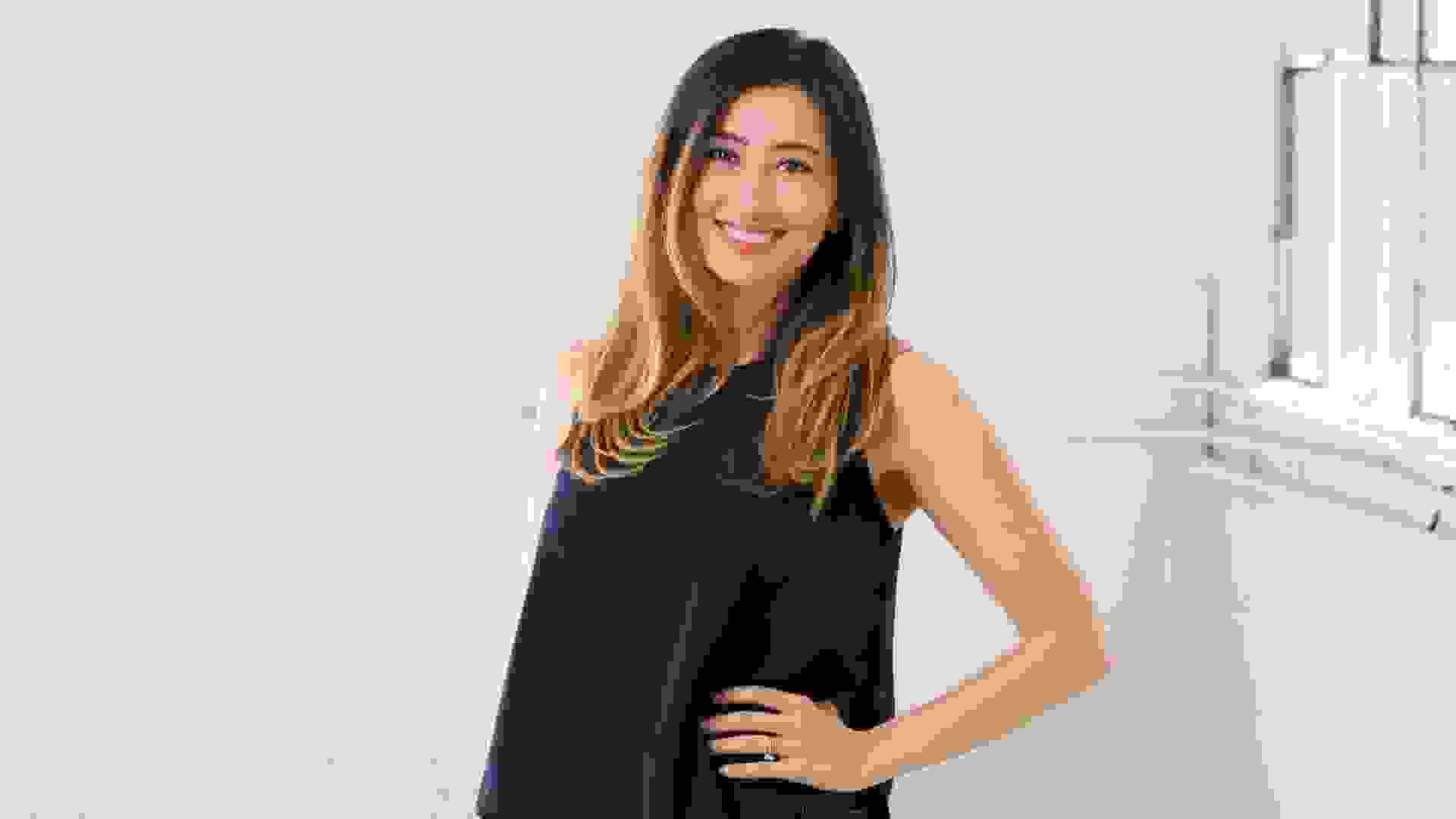 Katrina Lake, 36, Stitch Fix Founder
With just a little twist of fate, the founder of subscription-based styling service Stitch Fix, Katrina Lake, might have been a doctor instead of a young billionaire. Lake planned to become a doctor just like her father but switched her major by the time she did her Master's degree, focusing on economics and business, according to Celebrity Net Worth.
With an eye to enter the cutting-edge world of fashion, she saw a gap in the industry between fashion and data, and started Stitch Fix out of her apartment, offering to style people for a small fee. She used SurveyMonkey to collect data to help tailor the clothing to her clients. Eventually, she interested former Netflix executive Eric Colson, who brought the power of data algorithms to bear, and helped the company become the success story it is today, with over 3,300 stylists and more than 600 clothing brands. Her net worth grew from $360 million at the end of 2020 to over $1.1 billion by January of 2021, according to Forbes.
Make Your Money Work Better for You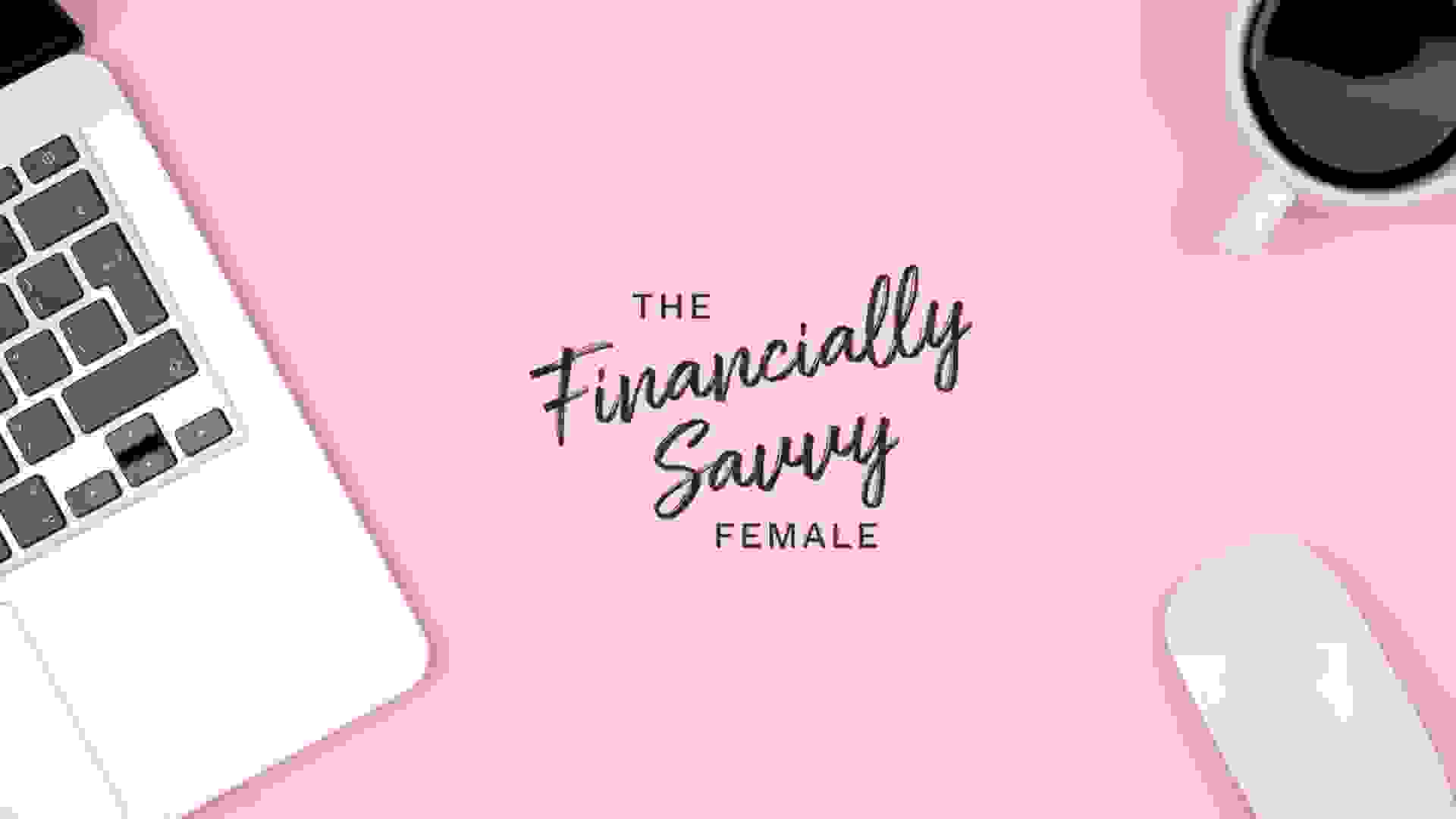 Neha Narkhede, 37, Confluent Co-Founder
Indian-American software engineer Neda Narkhede got her start working as a software engineer at Oracle. She then created an open-source platform known as Apache Kafka with Jun Rao and Jay Kreps in 2011. The trio then founded the cloud company Confluent in 2014, where she served as chief technology officer and eventually chief product officer until 2020. Confluent went public in June 2021 at a $9.1 billion valuation, and she and her family own an 8% share. She remains a board member at Confluent.
In her short, distinguished career, she's received a number of awards, including "Top Innovators Under 35" by MIT Technology Review; making the list of Forbes "America's and the World's Top 50 Women in Tech;" and in 2020, Forbes ranked her #33 on "America's Self Made Women." Forbes estimated her net worth at $925 million as of August, 2021.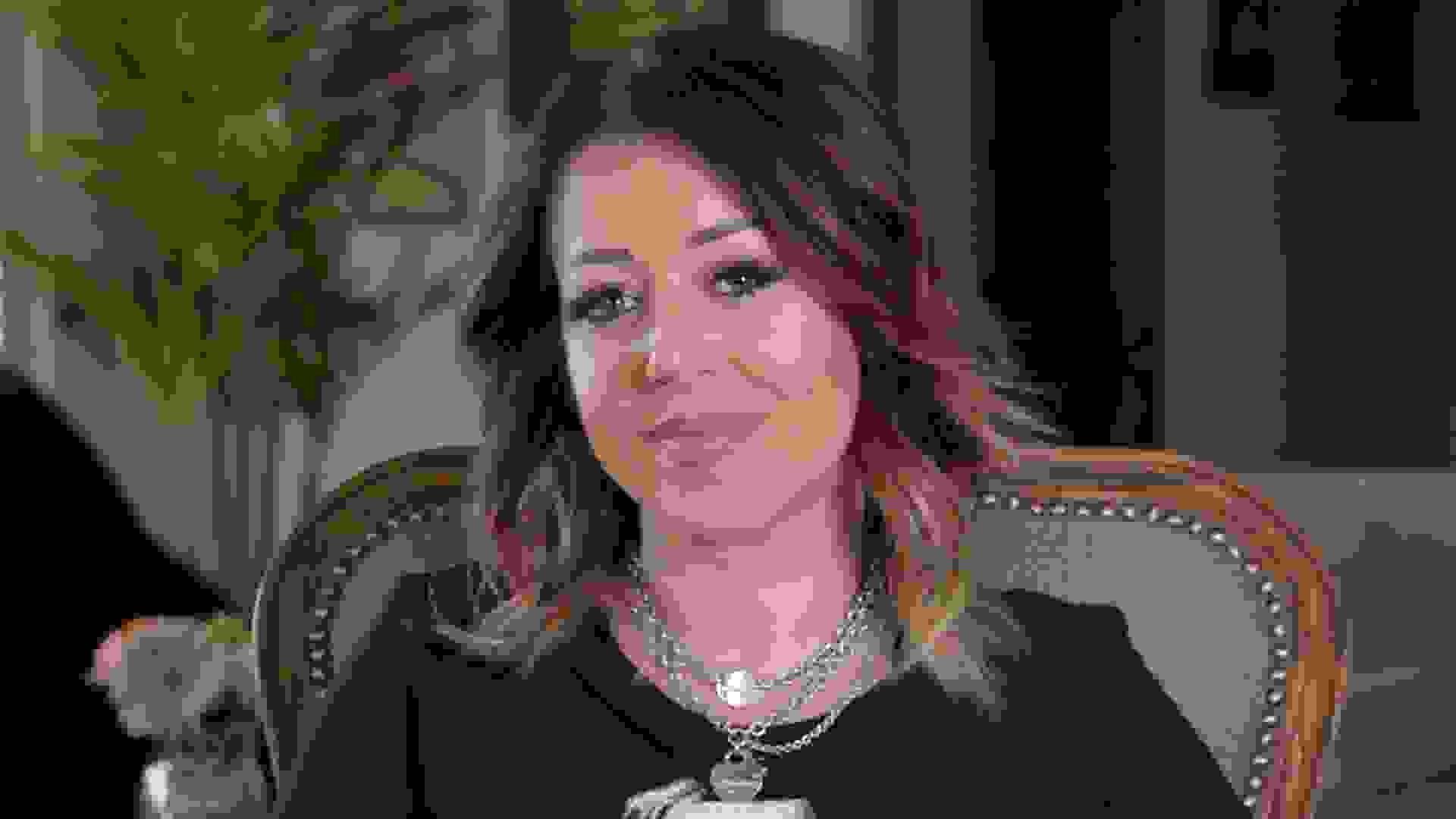 Lynsi Snyder, 39, In-N-Out Burger President
Lynsi Snyder may have inherited her grandparents' well-known burger business, In-N-Out Burger, after her uncle Rich died in a tragic plane crash, but she worked her way through almost every job one can hold at the burger franchise starting at age 22. By age 27, then President Mark Taylor handed the reins to Snyder, who has run the operations ever since and netted around $550 million in income at the time.
Though it's hard to pinpoint at what point Snyder became a millionaire, at age 39 she's gone far and above. The Los Angeles Times suggests her net worth is around $4.2 billion. Moreover, she made the leap to company president seamlessly, with employees who love her. Her approval rating is at 99%. This might also be due to the company paying their employees a very decent living wage with benefits.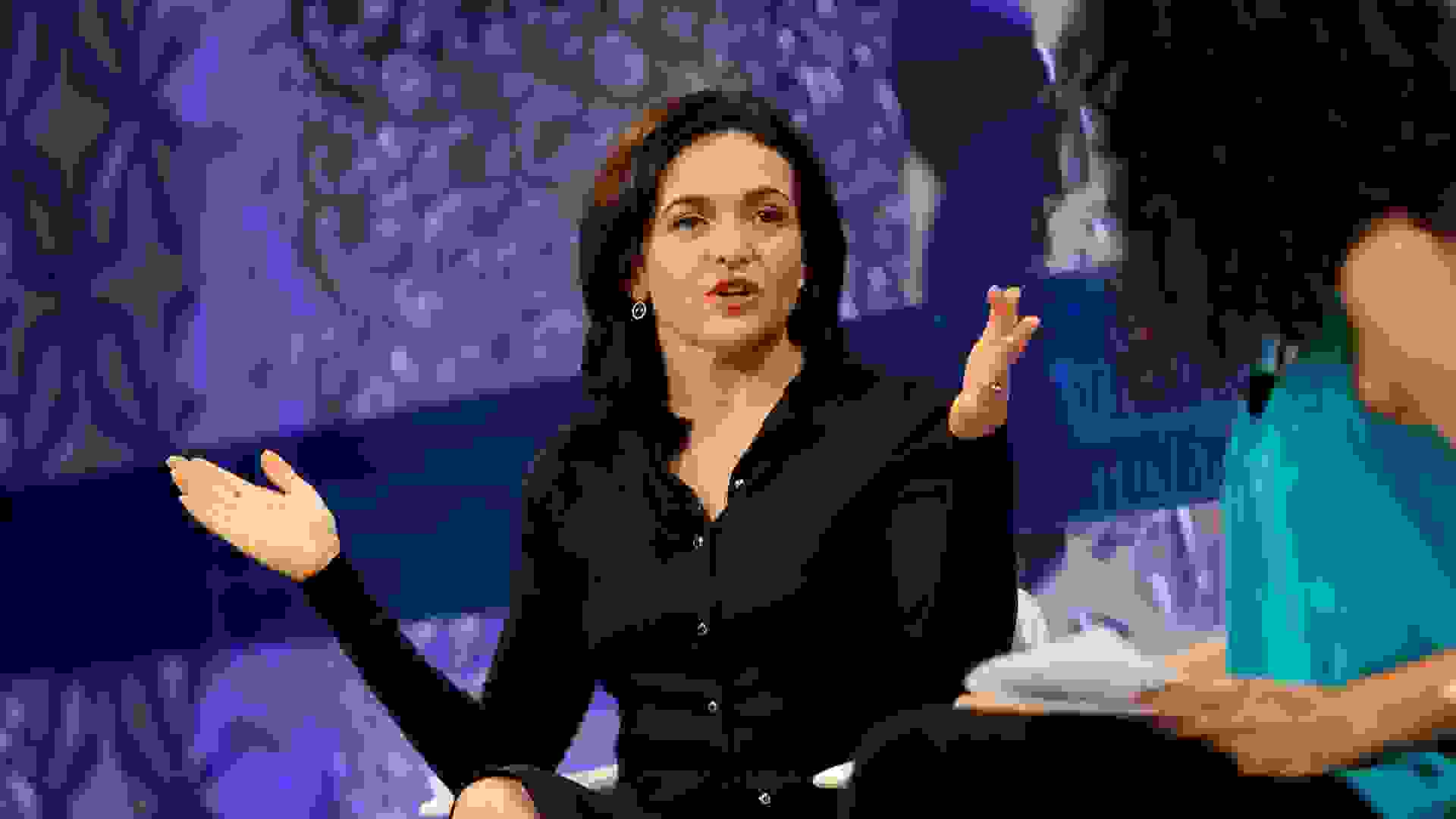 Sheryl Sandberg, 52, Meta Platforms COO
Sheryl Sandberg is equally well known for her book on women in leadership, "Lean In," as she is for being one of Silicon Valley's most powerful female movers and shakers, according to Investopedia. As a young women she worked at the World Bank and the U.S. Treasury Department, but it would be her job as vice president of global online sales & operations for the newly emerging Google in 2001 that set her on her trajectory to wealth and success. Though it's difficult to know her exact salary at Google, according to Glass Door, vice presidents can make anywhere between $200,000 and $450,000 per year there, and she worked there for 7 years.
If she wasn't a millionaire by 2008 (doubtful), when she left Google to join Meta (the parent company of Facebook) as chief operating officer, her wealth was on its way. In 2012, as part of her compensation for being a board member at Meta, she received equity shares that transformed her into a billionaire when the company went public. As of December 2021, Forbes reported her net worth at $1.9 billion.
More From GOBankingRates
About the Author