Meet the 'Mark Zuckerberg' of These Countries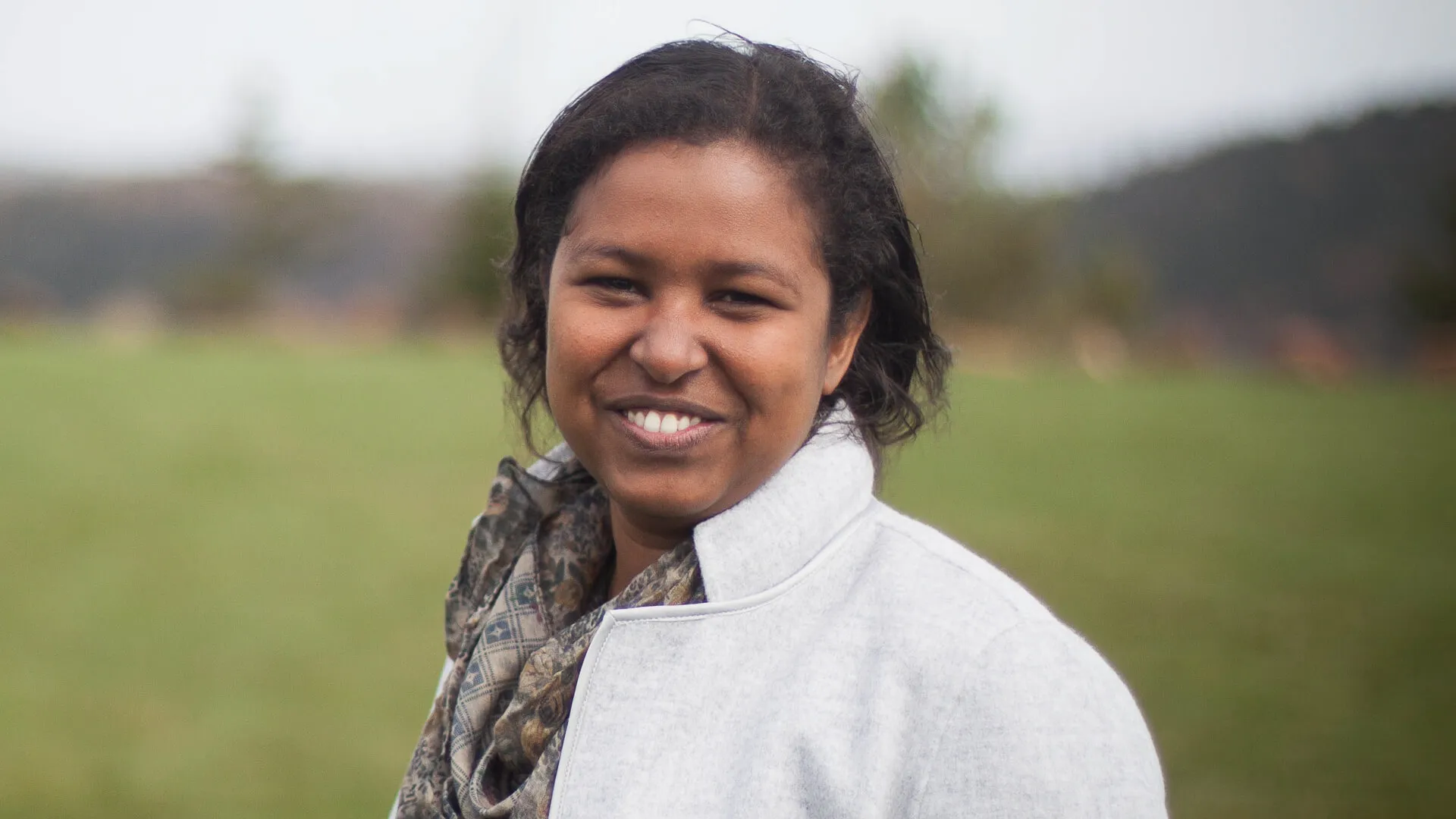 Mark Zuckerberg didn't just create Facebook, he created an archetype. At only 33, Zuckerberg sports a net worth of $73 billion, and the social networking site he launched sees 2 billion users every month, according to Bloomberg.
Zuckerberg's story ticks a lot of boxes — he's a young, insanely wealthy, tech-oriented wunderkind and college dropout, all of which make him exceptional, but not unique. Look beyond U.S. borders and you'll see that countries around the globe have innovative Zuckerberg parallels of their own, and these famous entrepreneurs are on the rise.
Click through to see Mark Zuckerberg's international doppelgangers, and learn how to succeed like these entrepreneurs have.
Yoshikazu Tanaka — Japan
Yoshikazu Tanaka founded Gree in 2004 in his mid-20s. Now 40, Tanaka holds a 46 percent stake in the Japanese technology giant, which creates free-to-play mobile and social-network-based games.
Part of the global billionaires club, Tanaka sits on a net worth of $1.2 billion, much of which he owes to taking Gree public in 2008.
Pavel Durov — Russia
Looking for successful entrepreneurs to inspire your social media feed? Look no further than Pavel Durov. This 33-year-old created the VKontakte social network, earned $260 million and 350 million users, then fled Vladimir Putin's Russian rule. He's now sitting pretty in Dubai and looking to raise $2 billion for his next project.
It's no wonder The New York Times dubbed Durov "Russia's Mark Zuckerberg." In true Russian fashion, though, Durov is a little flashier; he and his employees once threw about 20 paper airplanes made out of 5,000-ruble bank notes out their office windows to the crowds below.
Make Your Money Work Better for You
Quek Siu Rui — Singapore
Named to the Forbes 30 Under 30 Asia list in 2016, Quek Siu Rui and partners have raised $111.8 million in venture capital for Carousell, a user-friendly, consumer-to-consumer marketplace app for iOS and Android smartphones.
As with Zuckerberg, Siu Rui's entrepreneurial skills come with a plucky story. In 2011, Siu Rui worked as a tech intern in Silicon Valley and took classes as a Stanford student. When he returned to Singapore, he applied his new technology know-how to a Startup Weekend event, birthing Carousell. By 2016, the app had 35 million product listings.
Aamar Aslam — UK
As a former boxer, the founder of Funding Invoice knows how to scrap. This Surrey-based invoice trading platform, which claims to help increase payment time by 98 percent, lent users 6 million pounds — that's $8.43 million ― in its first 12 months alone. That should be impressive enough by its own right, but in case it's not, keep in mind that Funding Invoice is Aslam's third profitable business venture. He's not even 25 yet, by the way.
Jamila Abass — Kenya
Unlike other innovative entrepreneurs, Jamila Abass of Kenya isn't leveraging technology for social or financial purposes. Since her graduation from Abdelmalek Essaâdi University in Morocco in 2009, she's been using her skills to feed people.
Formerly the CEO of M-Farm, Abass used mobile technology to provide small subsistence farmers with crucial, of-the-moment market information and sales conduits via SMS text messages. Since 2011, M-Farm has raised $235,000 in funding. Now, she works as the Kenya country manager for Wefarm, which allows farmers to connect with each other via SMS. To add a hint of cool to her story, Abass got her start as the leader of the hacker group AkiraChix.
Make Your Money Work Better for You
Mariana Vasconcelos — Brazil
Mariana Vasconcelos is halfway across the world from Jamila Abass, but brilliant young minds think alike. Like Abass, Vasconcelos ― through her company, Agrosmart ― uses mobile technology to make farming in her country a more connected experience. Agrosmart, which has raised $1.1 million in funding since the then-23-year-old Vasconcelos co-founded it in 2014, connects farmers' smartphones to soil data and climate trends, helping them make more efficient choices for growth. As of 2017, Agrosmart was monitoring more than 123,500 acres of Brazilian farmland, including some of Coca-Cola's fruit farms.
Scott Farquhar — Australia
From Slack to Dropbox, collaboration software is both lucrative and on trend. Atlassian's suite of software collab tools (including products like Jira, Trello, Confluence and Hipchat) reps the market down under in Sydney. It reps it so strong, in fact, that NASA, SpaceX and Tesla are all customers of 38-year-old Scott Farquhar's company.
With clients like that, Atlassian co-founder Farquhar's $3.6 billion net worth isn't all that surprising. Farquhar and his partner, Mike Cannon-Brookes, initially funded the company with credit cards, but that wasn't necessary after two funding rounds raised $210 million between 2010 and 2014.
Paul Owusu — Ghana
Paul Owusu got his start in Silicon Valley, but he now has his entrepreneurial sights set on Ghana. Owusu returned to the country in mid-2017 and immediately partnered with technology entrepreneur Kojo Sarpong to create tech accelerator company, LOGIQUE.
Less than a year later, LOGIQUE has three subsidiary products –Stack, SmartLobby and Coast — and $4.8 million in funding. Ghana's just the start, too; the company plans to expand to other countries. It could just be an empire in the making.
Stephen Ufford — Canada
If you haven't heard about Trulioo, you haven't been reading the tech news. Since 2011, the startup has raised $23.3 million in funding. It offers an accessible online identity verification platform and worldwide anti-fraud compliance system. Learn how to protect yourself from identity theft.
Trulioo founder Stephen Ufford is the very picture of a serial entrepreneur — he founded iQuiri.com, NDS and Pharos Global and all were sold under his watch. Ufford, in his early 40s, has taken his Silicon Valley tech experience to his home province of British Columbia, where he ensured that Trulioo enjoyed the largest financial technology financing of 2015.
Make Your Money Work Better for You
Aodhan Cullen — Ireland
With an estimated net worth of about $25 million, Ireland's Aodhan Cullen does not have Zuckerberg money, but he's got genius on his side — he founded StatCounter in 1999 at the tender age of 16. And that means he has something else on his side, too: information.
See, StatCounter is a web analytics and statistics company. As of February 2018, the group tracks operating system, browser and screen resolution data from 10 billion users across more than 2 million global websites every month. If The Economist was right when it claimed in a headline that "the world's most valuable resource is no longer oil, but data" in 2017, then Cullen is a very wealthy young man, indeed.
Please note photos are for illustrative purposes only. Some of the photos might not reflect the people listed in this article.

BEFORE YOU GO
See Today's Best
Banking Offers