Phil Knight's Net Worth, Plans to Donate $25 Billion Fortune to Charity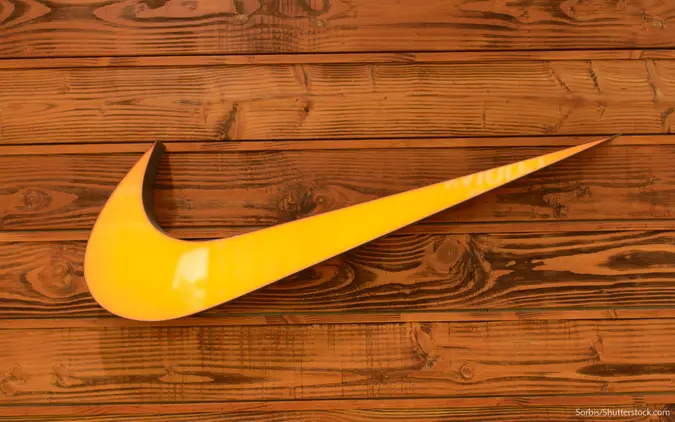 Phil Knight, the 78-year-old founder of Nike, announced he plans to give away most of his fortune to charity. Knight also published his memoir, "Shoe Dog," which chronicles the rise of Knight's fledgling sneaker business.
Here's a look at Phil Knight's net worth and how much he's donated over the years.
Read: Top NBA Playoffs Players — LeBron James Net Worth vs. Stephen Curry Net Worth
Phil Knight Net Worth: $25.4 Billion
Phil Knight's net worth is $25.4 billion, according to Forbes. The Nike founder has humble beginnings as a journalism major at the University of Oregon.
Phil Knight's memoir "Shoe Dog" shows how the entrepreneur started Nike in 1964 as Blue Ribbon Sports with just one thousand dollars. Utilizing Japanese labor, Knight began selling his running shoes in the U.S., initially out of the trunk of his car. By the end of 1971, the Nike founder had already racked up $1.3 million in sales.
Now with billions in the bank, Phil Knight is not only donating to charity, but unloading his home, too. According to The Desert Sun, the Nike founder is selling his coveted house at the elite Madison Club in La Quinta, Calif., for $2.5 million. For Knight, this is just a drop in the bucket considering he recently purchased a second home for $4.2 million.
Phil Knight Charitable Donations
In an interview with "CBS Sunday Morning," Phil Knight announced he plans to give away the majority of his $25 billion fortune to charity. Over the years, Knight has been generous with donations.
Here's a breakdown of some of Phil Knight's biggest donations:
2016: $400 million to Stanford University to start a new program called Knight-Hennessy Scholars, reported Fortune
2015: $500 million to Stanford for cancer research
2012: $125 million to University of Oregon to advance cardiovascular health, reported The Huffington Post
2008: $100 million to the Oregon Health Sciences University Cancer Institute, according to Forbes
2006: $105 million to the Stanford Graduate School of Business, reported Complex
Make Your Money Work Better for You
Nike Net Worth: $86.2 Billion
Since Phil Knight founded the brand in 1964, Nike has become one of the largest suppliers of athletic shoes in the world. Forbes estimated the value of Nike to have a market cap of $86.2 billion. Meanwhile, Nike stock (NKE) is worth $59.74 per share.
Nike sells on average 120 million shoes each year, recording $30.6 billion in sales revenue in 2015 alone, according to Statistic Brain. On top of that, Nike employs over 62,000 people worldwide, according to Statista, a leading online statistics company.
At 78 years old, Phil Knight has created a global empire. With his plans to donate his wealth to charity, the Nike founder is shaking the industry, leaving behind an incredible legacy.
Nike Salutes Kobe Bryant