This Ultra-Rich Boys' Club Just Got Its 6th Member – Warren Buffett

4 min Read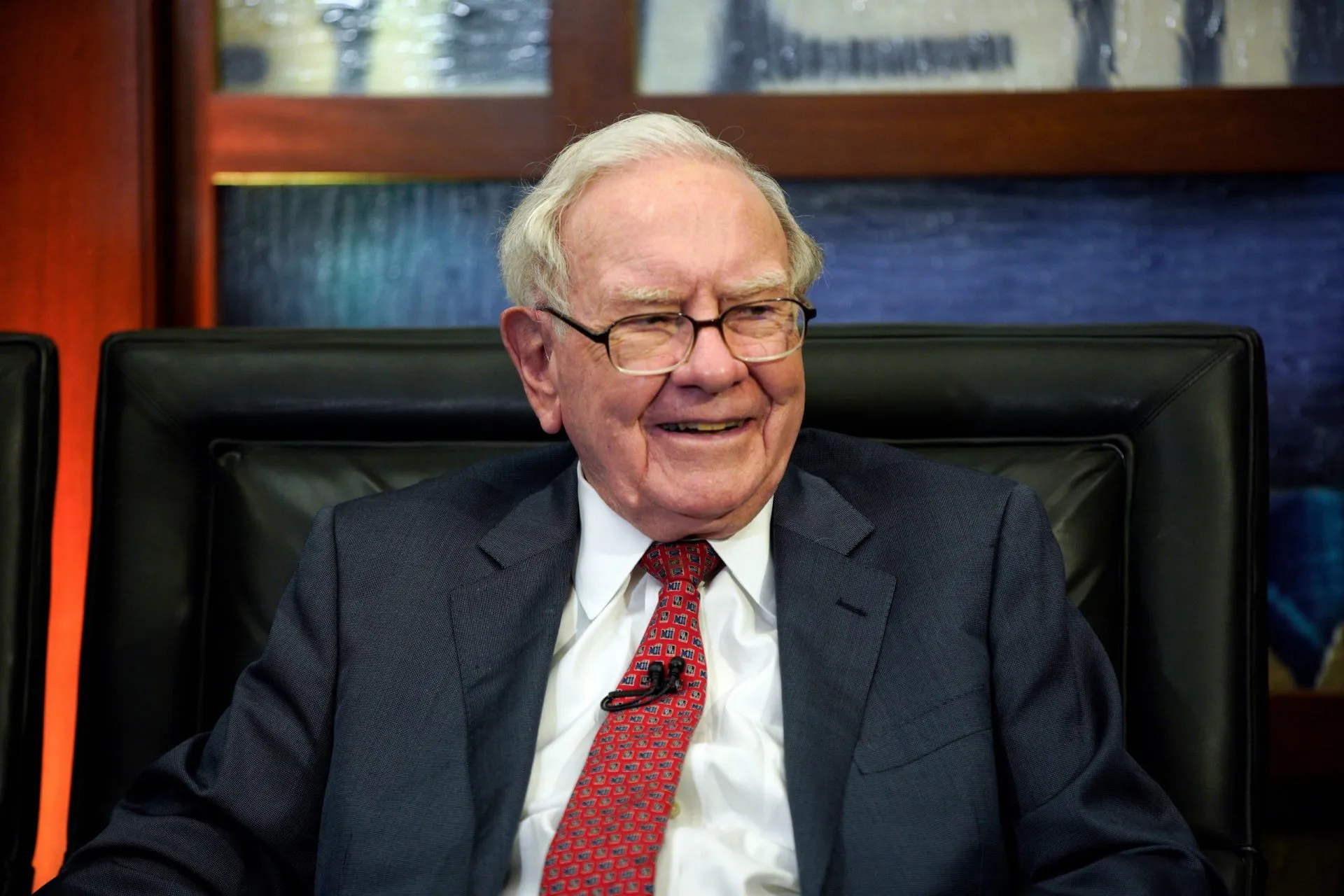 Make Your Money Work Better for You
6. Warren Buffett ($100 Billion)
Warren Buffett's net worth has just passed $100 billion today, according to the Bloomberg Billionaires Index.
Thanks to his latest investment, a $4.1 billion stake in oil company Chevron, Buffett's Berkshire Hathaway raised $ 1.2 billion in less than 10 weeks, according to Reuters.
Learn More: Warren Buffett's 2021 Letter to Shareholders: 'Never Bet Against America'
Berkshire Hathaway earned $42.5 billion in 2020, according to his annual letter to shareholders released last month. This includes $21.9 billion of operating earnings, $4.9 billion of realized capital gains, a $26.7 billion gain from an increase in the amount of net unrealized capital gains and an $11 billion loss from a write-down in the value of a few subsidiary and affiliate businesses, according to the letter.
5. Mark Zuckerberg ($101 billion)
Mark Zuckerberg co-founded his social media platform Facebook in 2004 as a 19-year-old Harvard student and took the company public in May 2012. He owns roughly 15% of Facebook stock, though much is up in the air with its value now that the company is embroiled in multiple antitrust lawsuits.
Learn More: Facebook Stock Down Following Antritrust Lawsuits from 46 States and the FTC
4. Bernard Arnault ($122 billion)
3. Bill Gates ($138 billion):
As co-founder of Microsoft (the world's biggest software producer), Gates owns about only about 1% the tech company. Most of Gates' wealth is obtained from a holding firm called Cascade Investment, which was created from Microsoft stock sales and dividends.
2020 in Review: The Year for Bill Gates
2. Elon Musk ($173 billion)
Musk's net worth is on a rollercoaster ride, prone as he is to tumultuous tweets that send his bank account skyrocketing or plummeting. He splits his time as CEO of Tesla (electric car manufacturer) and CEO of Space Exploration Technologies (a rocket manufacturer). The South African-born entrepreneur owns roughly 20% of Tesla and 54% of SpaceX. 
Risky Business: Elon Musk Loses Almost $50 Billion as Tesla Stock Drops by $277 Billion
Make Your Money Work Better for You
1. Jeff Bezos ($180 billion)
About the Author