Ariana Grande, Justin Bieber & 8 More Celebrities Who Make Millions Off Their Merch
Stars are selling their wares year-round online.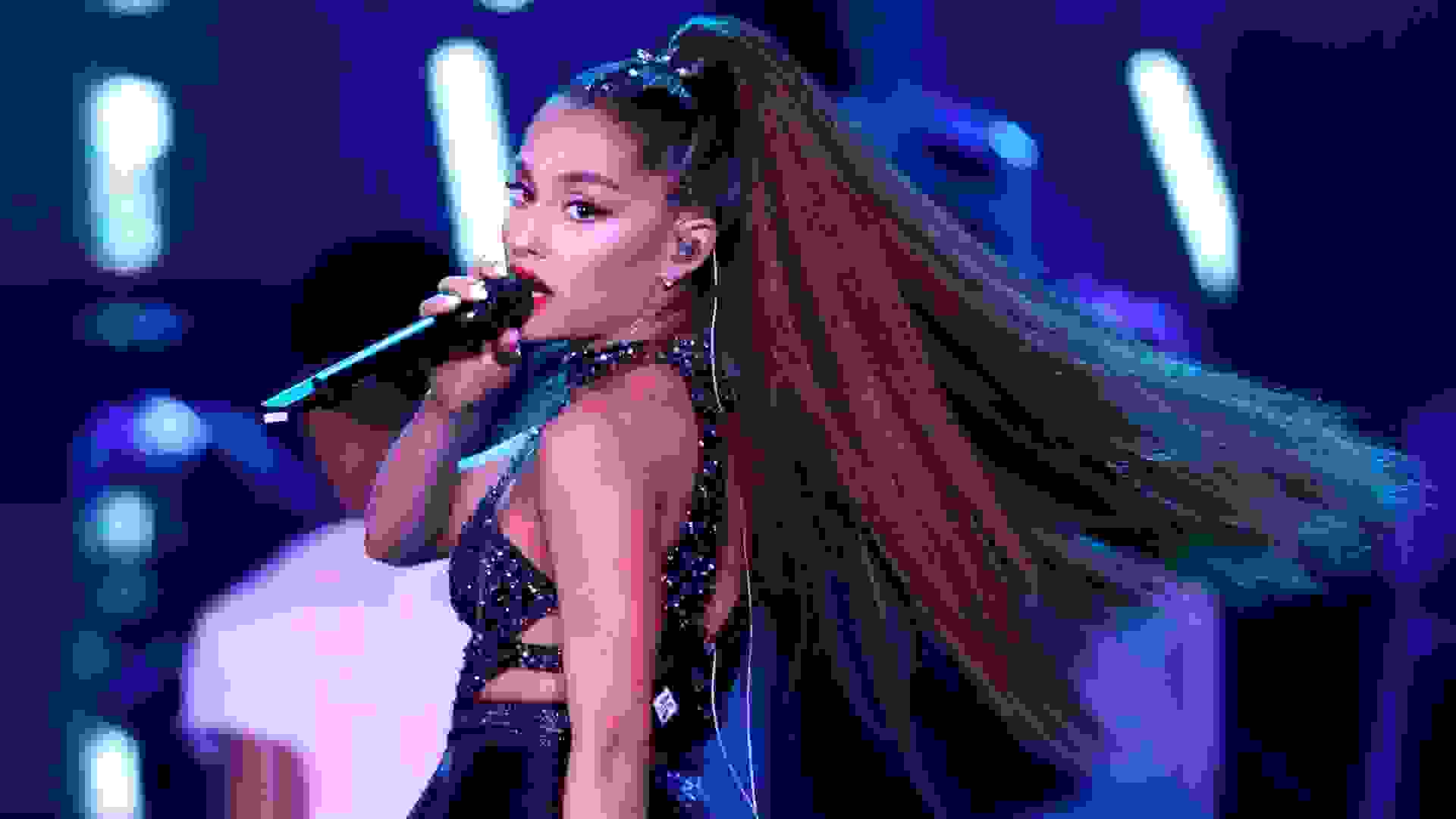 Make Your Money Work Better for You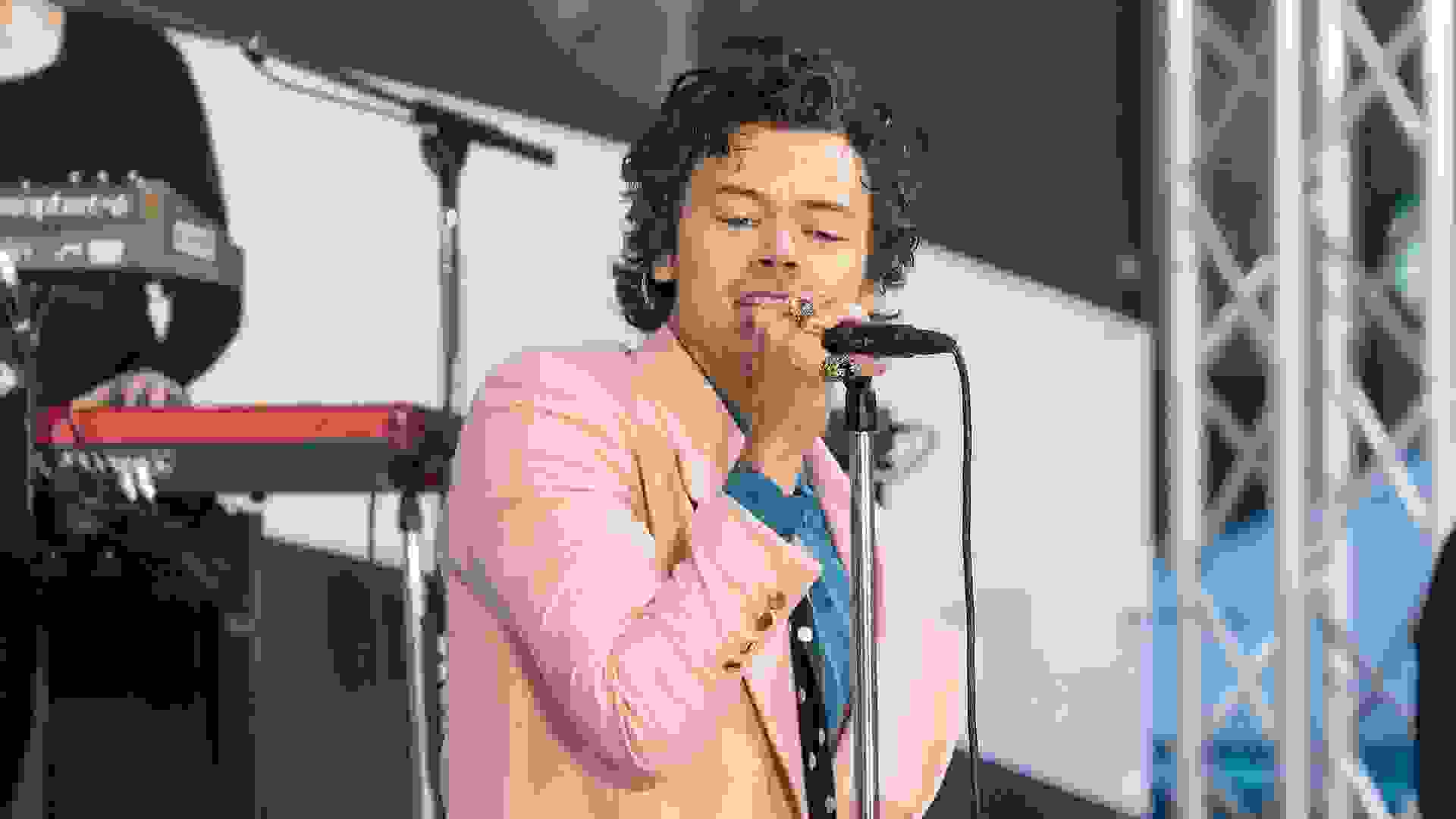 Harry Styles
Estimated revenue: $22.97 million
Harry Styles makes more money off of his merch than any other celebrity, according to an analysis conducted by NetCredit. The online lender credits Styles' success with the popularity of his "Treat People With Kindness" hoodies and keychains, which retail for $59.99 and $14.99, respectively.
Check Out: The Richest Celebrity From Every State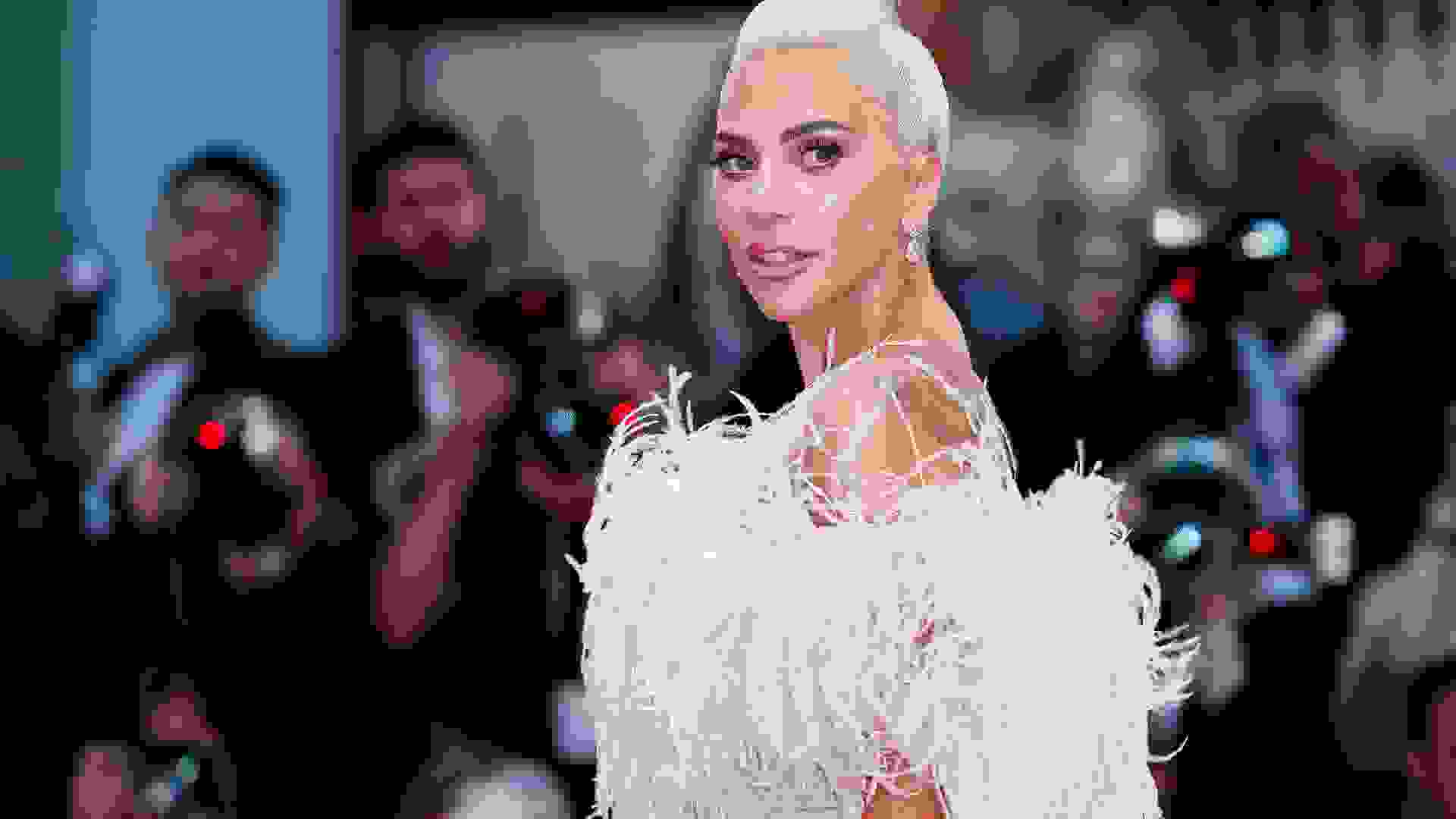 Lady Gaga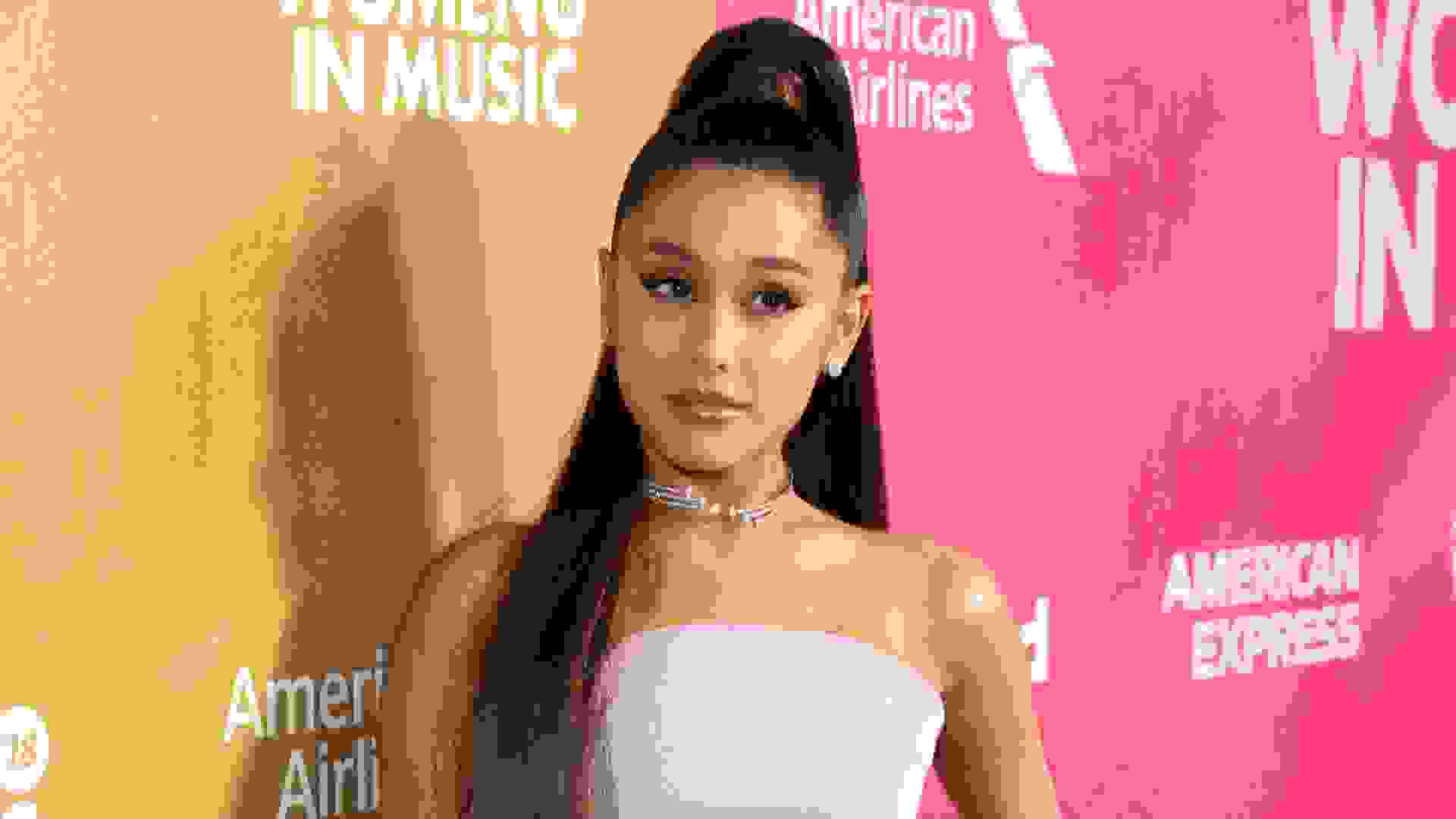 Ariana Grande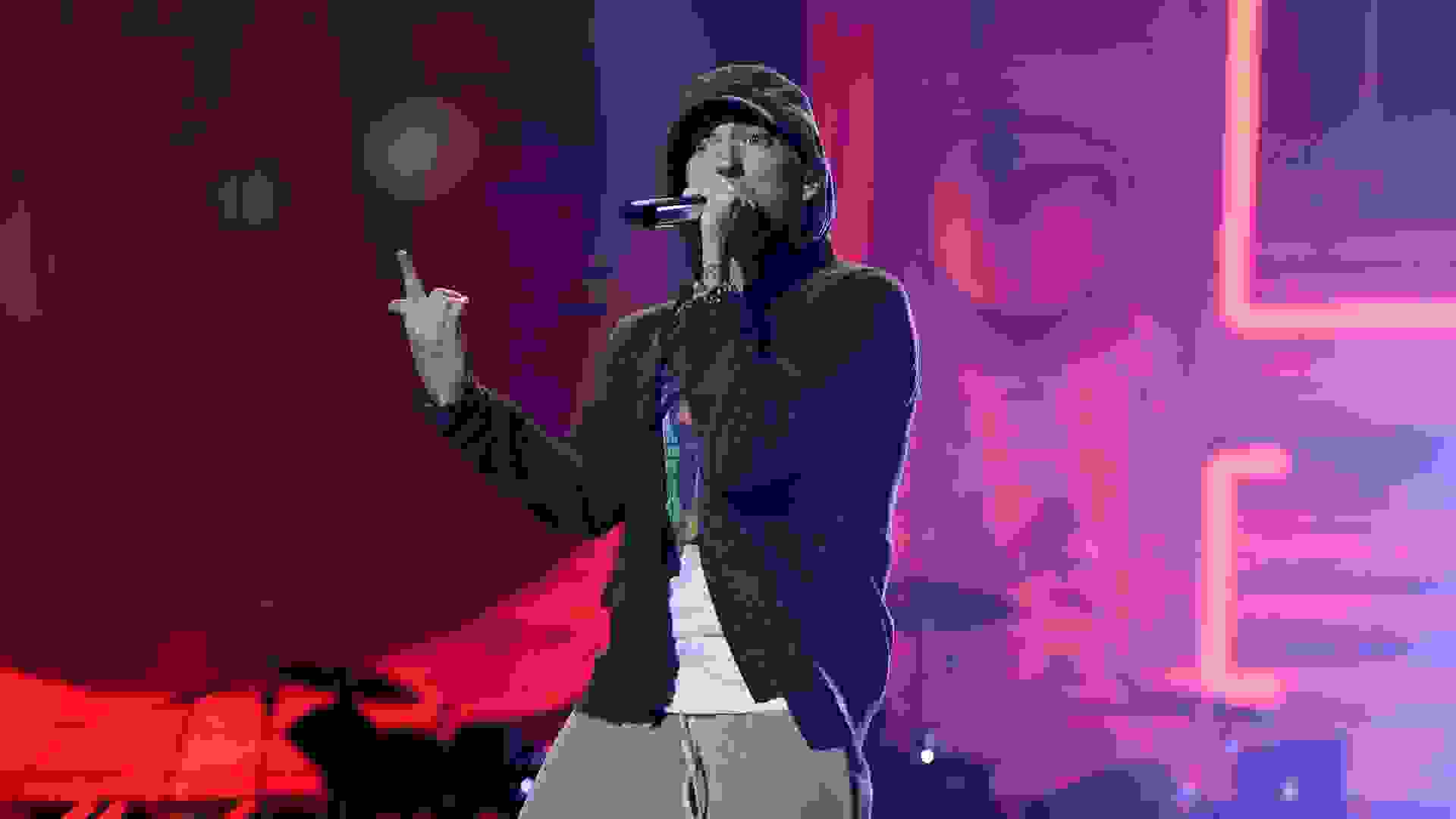 Eminem
Estimated revenue: $7.64 million
Eminem's merch is nothing groundbreaking — his shop contains sweatshirts, T-shirts, long-sleeve shirts and hats — but clearly it's working for him. The rapper has brought in over $7 million through merchandise sales, according to NetCredit.
Justin Bieber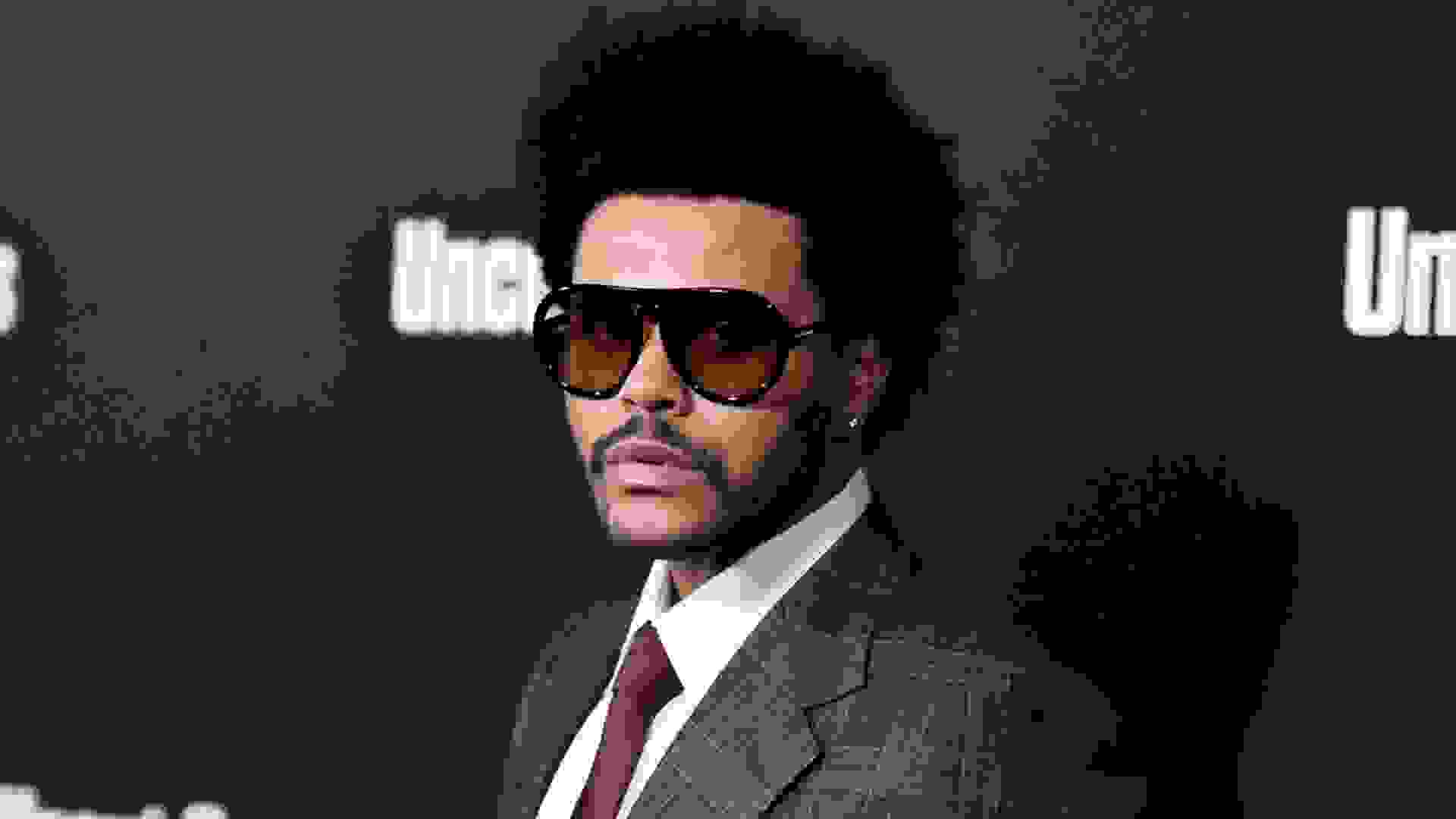 The Weeknd
Estimated revenue: $5 million
You'll find a variety of framed limited edition posters in The Weeknd's merch shop. The posters retail from $395 to $1,995, and although that's a steep price, you can feel good knowing your purchase is giving back — 5% of every sale is donated to the UN World Food Programme.
Big Bucks: Celebrities Who Are Richer Than You Think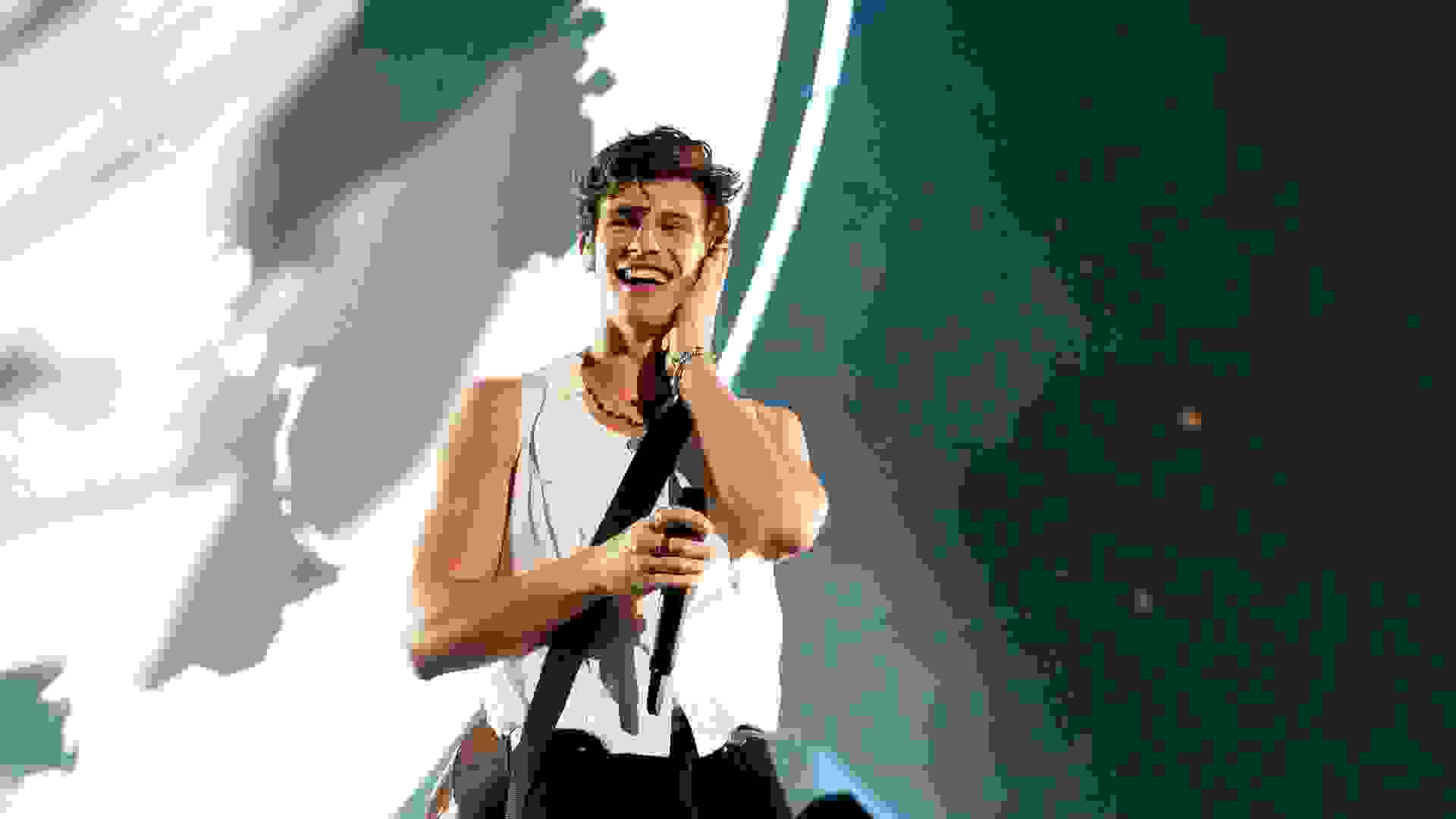 Shawn Mendes
Make Your Money Work Better for You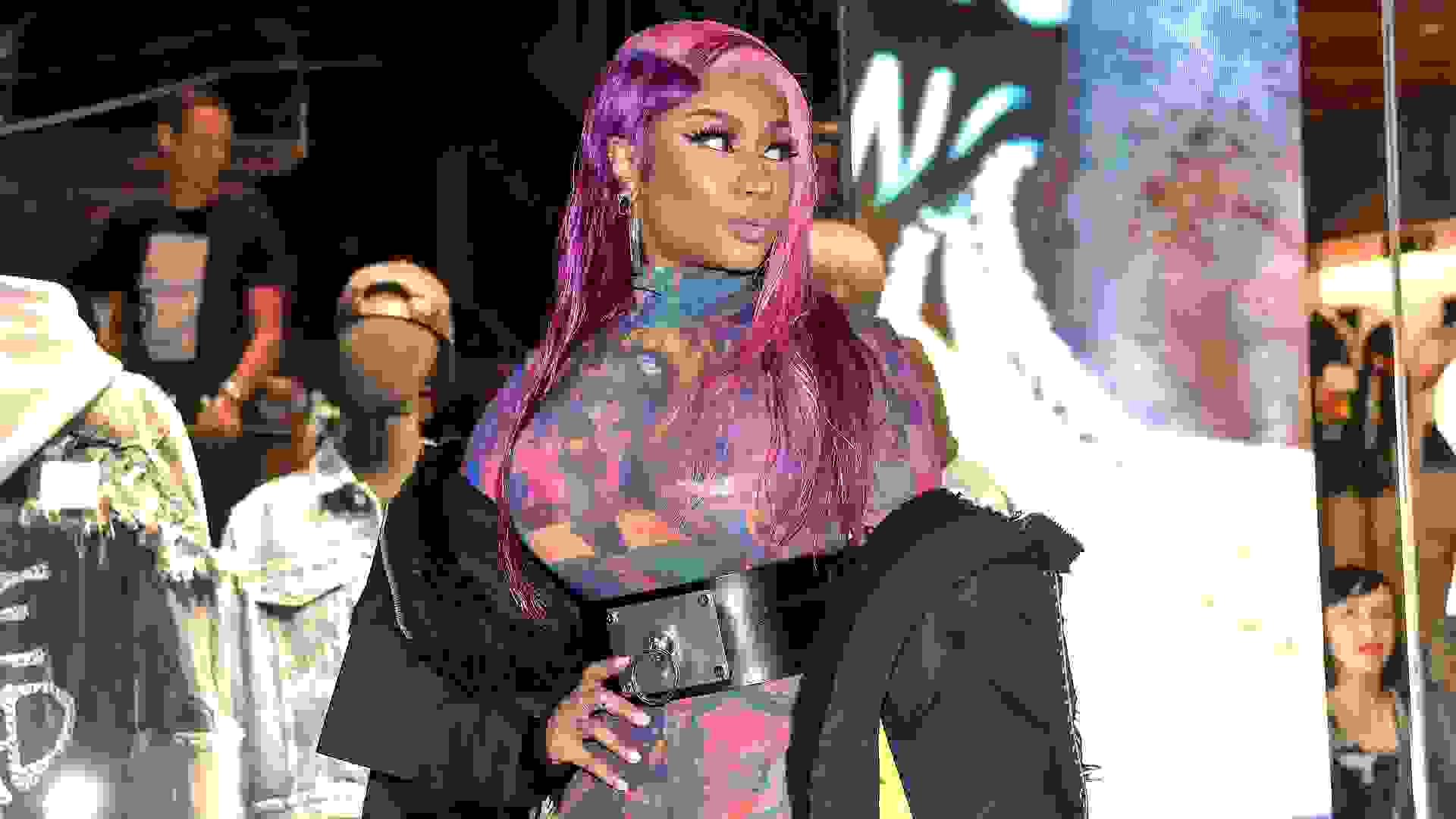 Nicki Minaj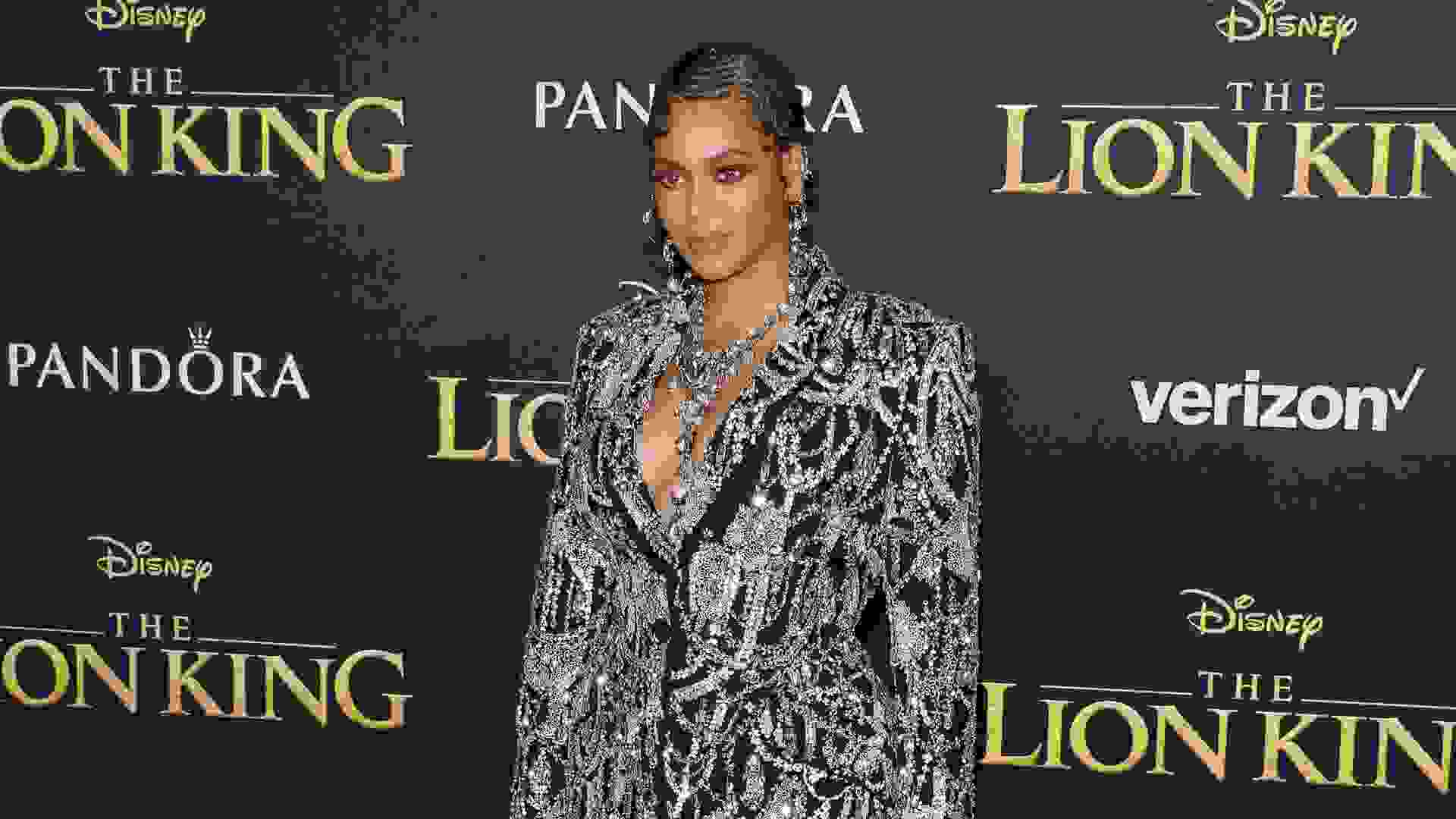 Beyoncé
Estimated revenue: $3.58 million
Members of the Beyhive can purchase Beyoncé-themed phone cases, heat-changing mugs, swim caps, wrapping paper and more.
Check Out: 15 Highest-Grossing Actors of All Time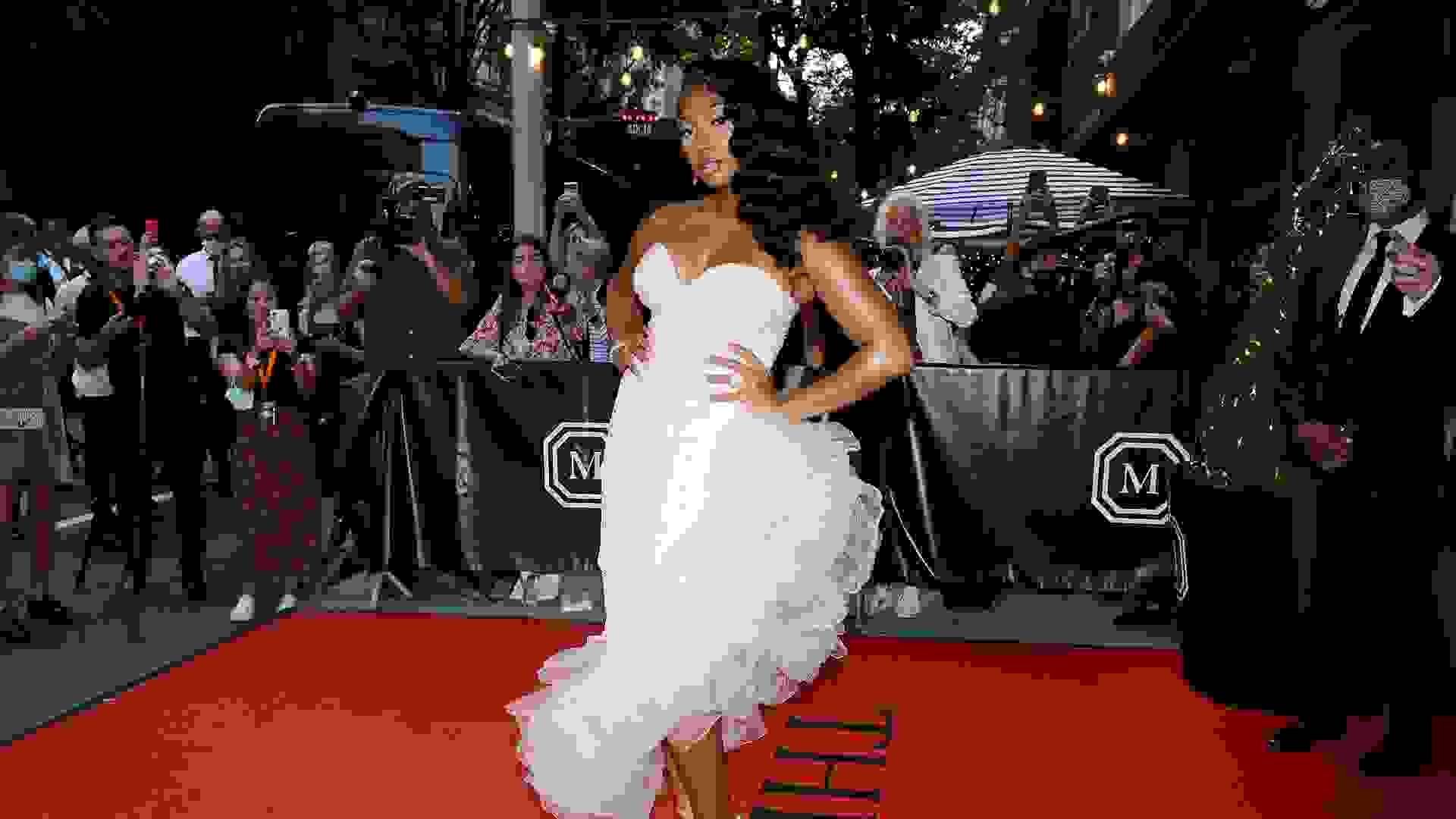 Megan Thee Stallion
Estimated revenue: $2.35 million
Among Megan Thee Stallion's bestselling merch are bikinis and beach towels, which would certainly make a statement on your next trip to the beach.
More From GOBankingRates
About the Author