Who Is the Wealthiest Cast Member in the 'Assassin's Creed' Movie?
Find out which actor is the richest member of the "Assassin's Creed" movie cast.
It's realized massive success as a video game franchise — with sales of more than 100 million units worldwide — and now "Assassin's Creed" is coming to life on the silver screen. The "Assassin's Creed" movie premieres Dec. 21 and rumbles of a sequel are already underway.
Despite adopting many features from the "Assassin's Creed" video games, the film has an original plot. Ubisoft — the gaming company behind "Assassin's Creed" — formed a production company in order to remain closely involved in its development. Rumor has it some famous supporting characters from the games will make a cameo. Find out more about the "Assassin's Creed" movie cast and the net worth of many of the cast members, including Marion Cotillard and Michael Fassbender.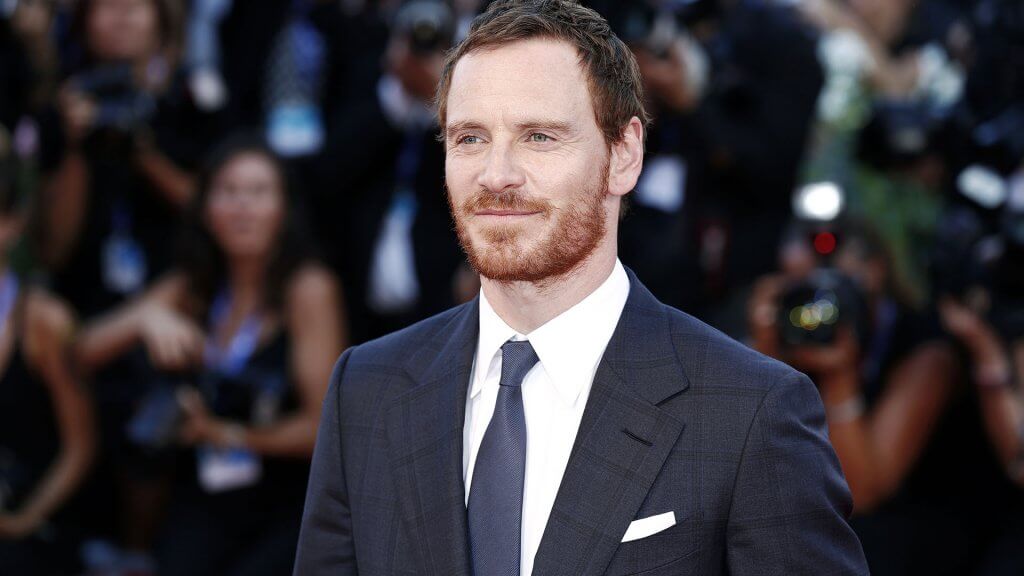 Michael Fassbender Net Worth: $30 Million
Michael Fassbender is Callum Lynch in the "Assassin's Creed" movie. After utilizing groundbreaking technology to access his genetic memories, he lives the memories of his ancestor Aguilar and uses the knowledge gained to take on the present-day Templar organization.
Fassbender got his start on the mini-series "Band of Brothers," but he later transitioned to film. Best known for his work as Erik Lehnsherr (Magneto) in the "X-Men" movie franchise and the films "12 Years a Slave," "Macbeth" and "Steve Jobs," Fassbender has become one of Hollywood's biggest stars. Next, he'll star in the 2017 films " Weightless," "Alien: Covenant" and "The Snowman."
A celebrated actor, Fassbender's work has earned him high accolades. He received Oscar nominations for both 2014's "12 Years a Slave" and 2016's "Steve Jobs."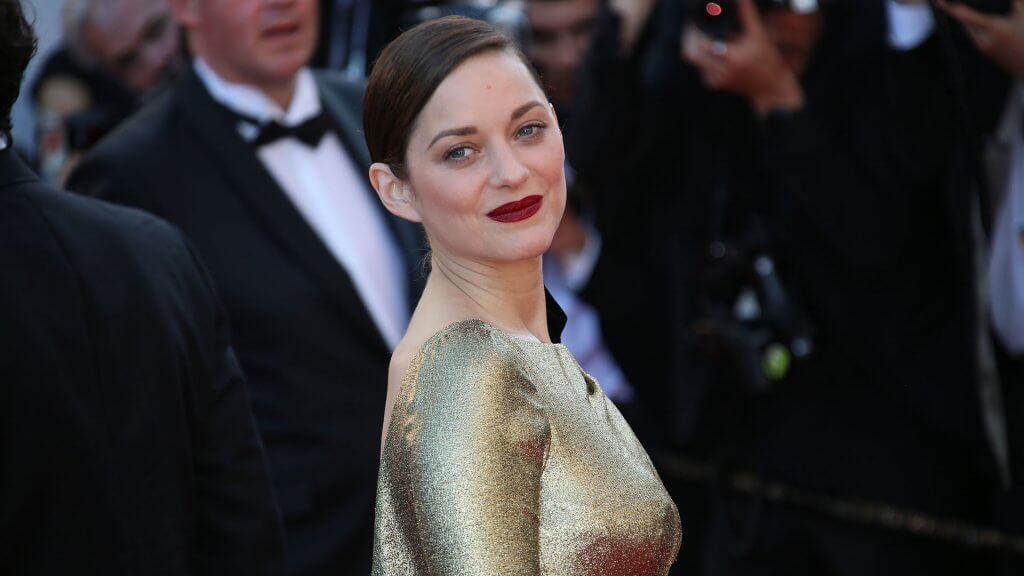 Marion Cotillard Net Worth: $30 Million
In the "Assassin's Creed" movie, Abstergo Industries' doctor and researcher, Dr. Sophia Rikkin is played by Marion Cotillard. Also the daughter of Abstergo CEO Alan Rikkin and a respected member of the Templar Order, her inherent good nature proves a test to her loyalty.
An Academy-Award winning actress, Cotillard was honored with both an Oscar and a Golden Globe for her performance in the French film "La Vie en Rose." She was nominated for another Oscar in 2015, for the French film "Two Days, One Night."
Cotillard has starred in dozens of feature films, including "Allied," "Inception" and "The Dark Knight Rises." In 2017, you can catch her in "Ismael's Ghosts" and "Rock 'n Roll."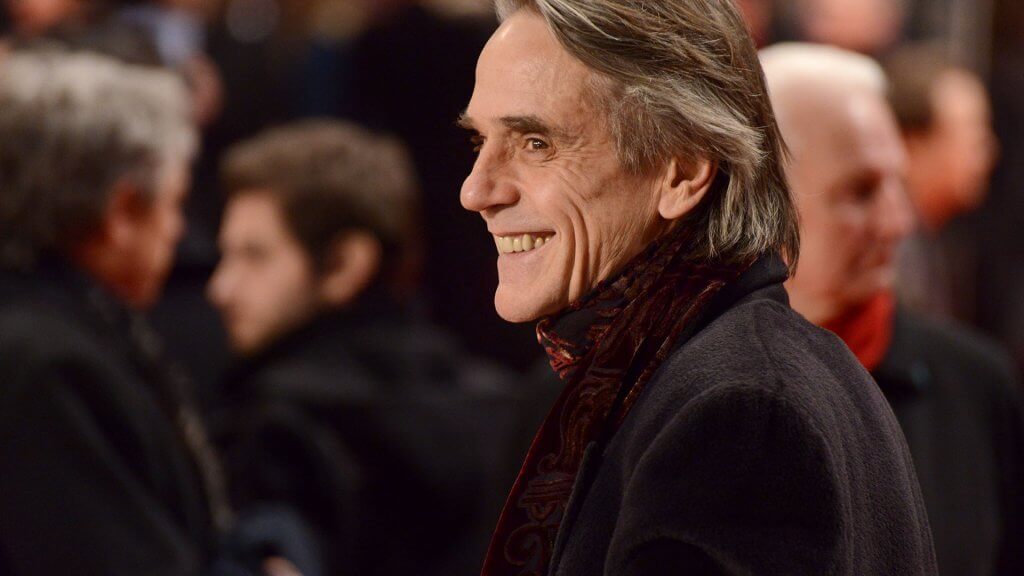 Jeremy Irons Net Worth: $16 Million
Abstergo Industries' CEO and high-ranking Templar Order member Alan Rikkin is portrayed by Jeremy Irons. A main character in the "Assassin's Creed" games, Rikkin has a tough exterior, but he knows how to turn on the charm when necessary.
Irons has been entertaining audiences for decades, but some of his most memorable works include voicing Scar in "The Lion King," in addition to starring in "Batman v Superman: Dawn of Justice," "The Man in the Iron Mask" and "Die Hard With a Vengeance." The busy actor has several other projects in the queue, including "The Batman," "Monumental," "An Actor Prepares" and "Justice League."
Years in the spotlight have resulted in a number of awards for Irons, including an Oscar and a Golden Globe for "Reversal of Fortune" in 1991. He also won a Golden Globe and an Emmy for "Elizabeth I" and two additional Emmys for "Big Cat Week" and "The Great War and the Shaping of the 20th Century."
Read: Golden Globes 2016: Box Office Totals and Stars' Net Worths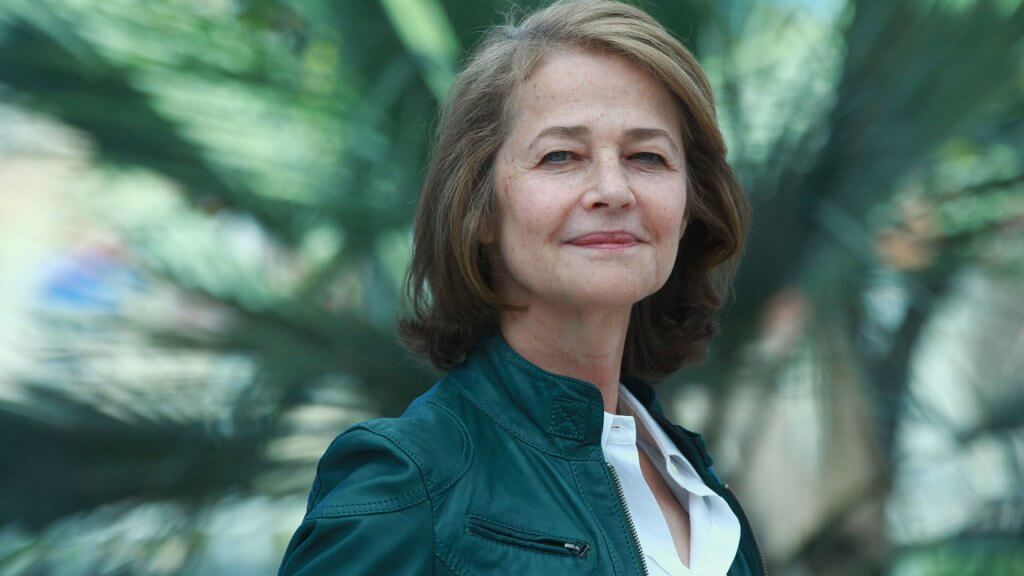 Charlotte Rampling Net Worth: $15 Million
She's a main character in the "Assassin's Creed" movie, but Charlotte Rampling's role remains a mystery. This has been a busy year for the actress, as she received an Oscar nomination for her work in "45 Years" and starred in two additional films — "Sculpt" and the yet-to-be-released "Waiting for the Miracle to Come."
Rampling has a jam-packed 2017 in store. She's slated to star in five films, including "Valley of the Gods," "The Whale," "Submergence," "Euphoria" and "The Sense of an Ending."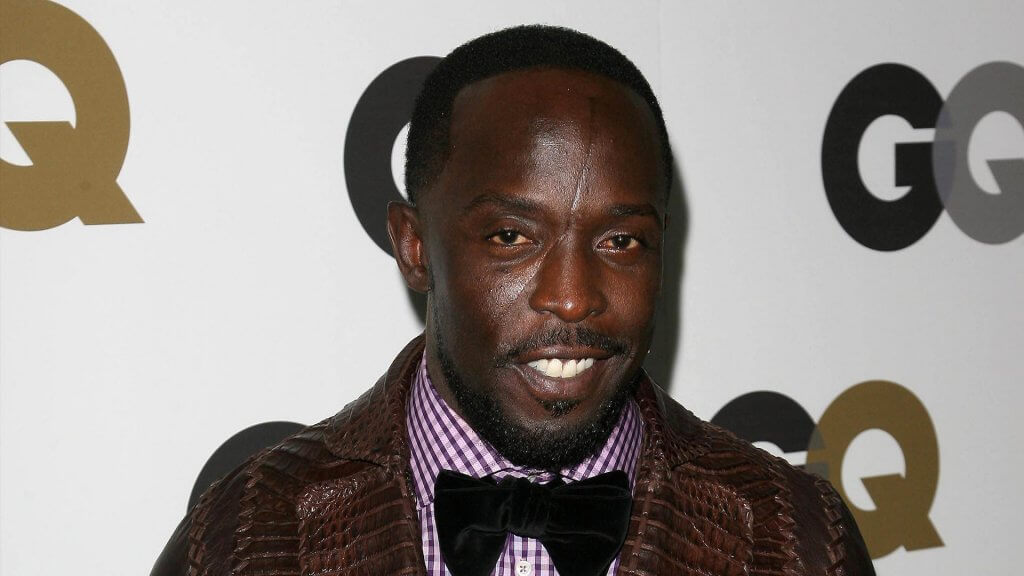 Michael K. Williams Net Worth: $5 Million
Michael K. Williams is Assassin and descendant of Baptiste, Moussa. If you're an "Assassin's Creed" fan, you'll remember him from the game.
Most recognizable from his starring role on "The Wire," Williams' show business career spans two decades. Some of his other high-profile works include "The Night Of," "Boardwalk Empire" and "12 Years a Slave."
He won a Screen Actors Guild Award as part of the "Boardwalk Empire" cast in 2012. Williams has also received two other Screen Actors Guild Award nominations and an Emmy nod. In addition to "Assassin's Creed," you can catch him on the TV series "Hap and Leonard" and the upcoming series "Vital Signs" and "When We Rise."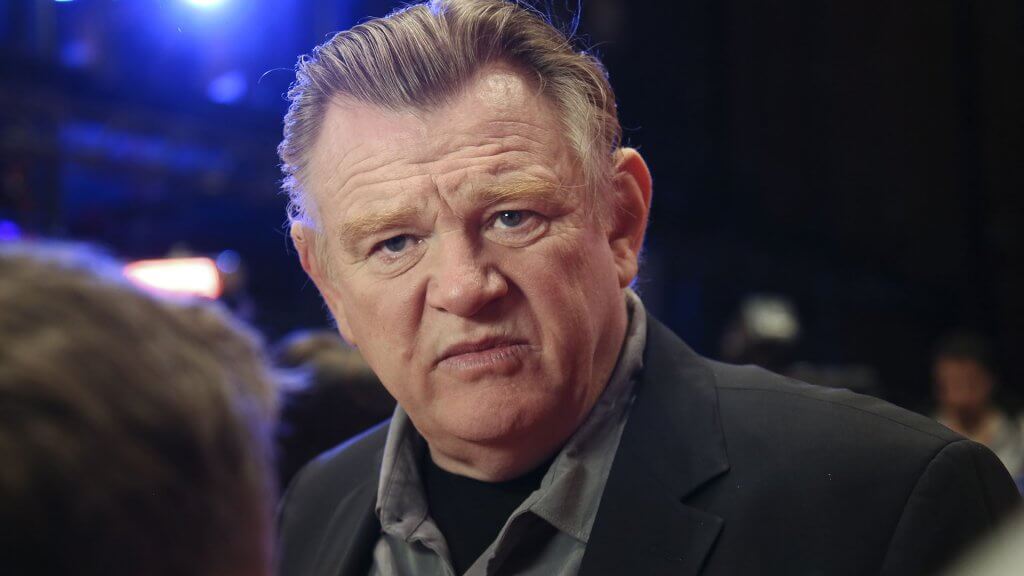 Brendan Gleeson Net Worth: $4 Million
Joseph — a member of the Assassin Order and the father of Callum Lynch — is played by Brendan Gleeson. "Assassin's Creed" is actually the second time Gleeson and Fassbender served as an on-screen father-son duo in 2016. Their other film together is "Trespass Against Us."
Acting since the late 1980s, Gleeson is best known for his work on "Edge of Tomorrow," "Troy," "Gangs of New York" and "Braveheart." He's slated to be quite busy in the next couple of years, starring in the films "Hampstead," "Live by Night" and "Paddington 2," as well as the television series "Mr. Mercedes."
In 2009, Gleeson won an Emmy — and received a Golden Globe nomination — for his work as Winston Churchill in "Into the Storm." He's also earned two additional Golden Globe nods for "In Bruges" and "The Guard."
Check Out: The Most Popular Video Games of 2016