Big-Name Stars Going Beyond Social Media To Encourage Voting
These celebs are forming organizations and mobilizing voters.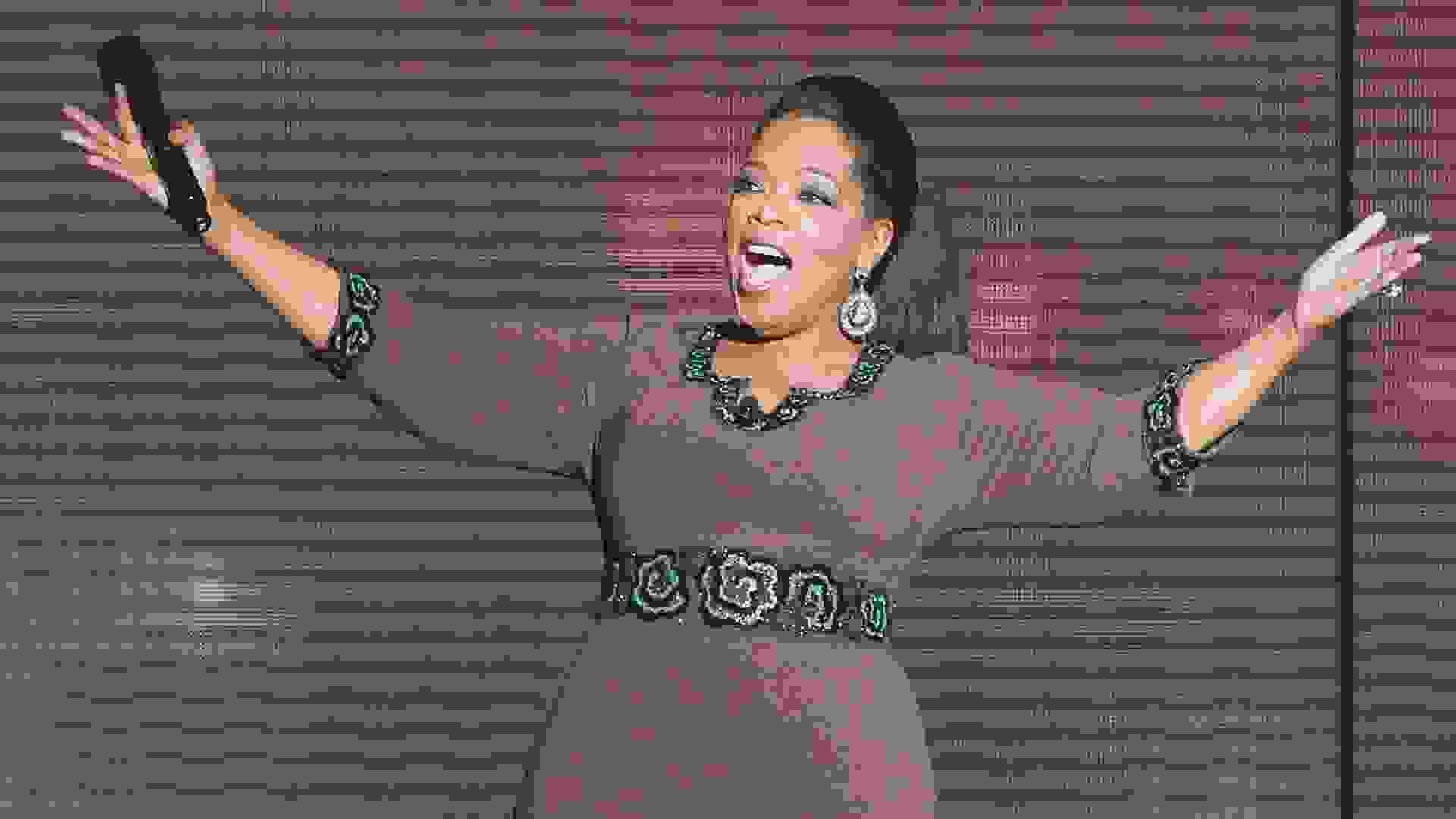 Make Your Money Work Better for You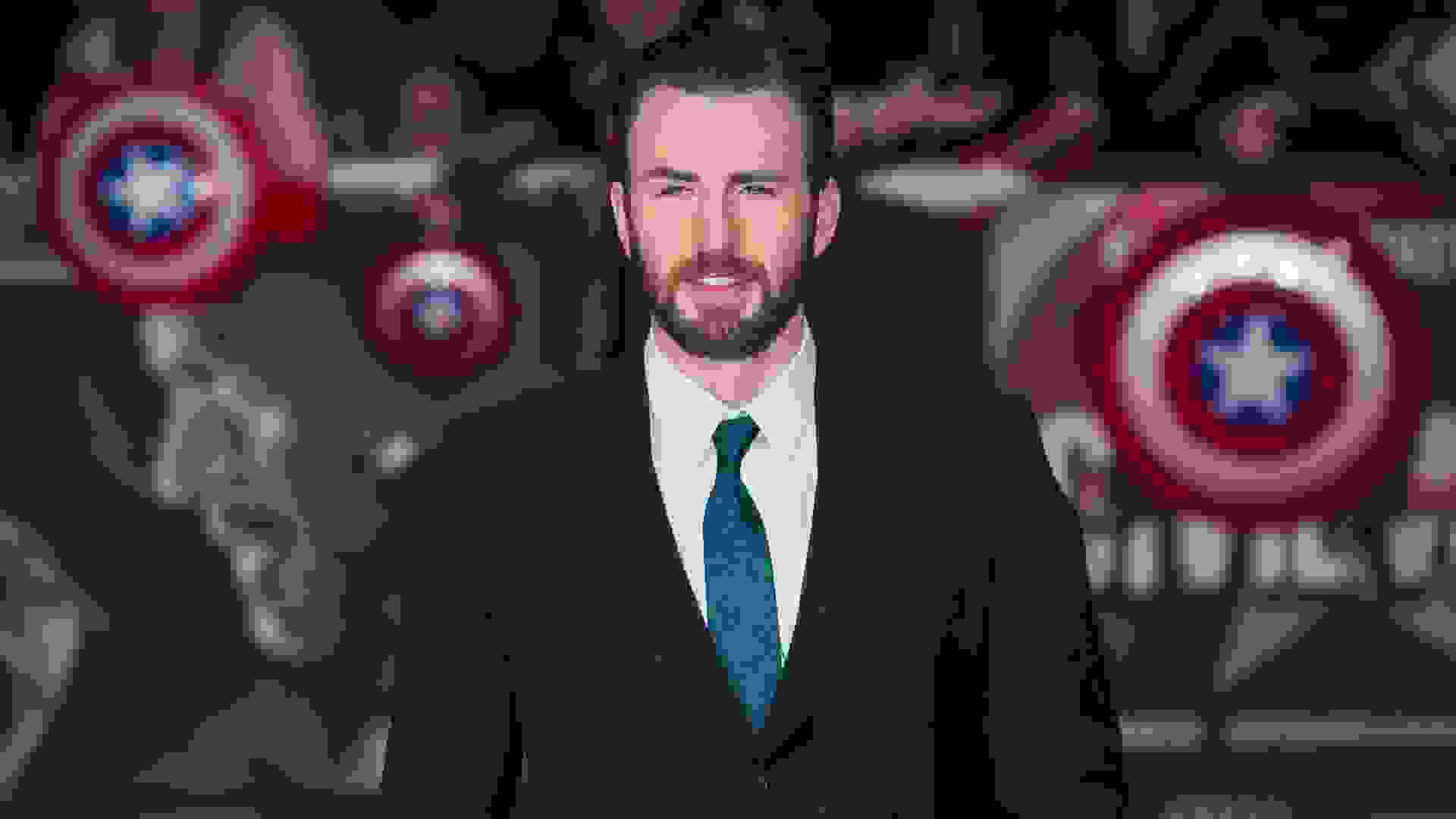 Chris Evans
Chris Evans clearly takes his role as Captain America seriously. The actor and activist launched the website A Starting Point in July to help Americans get more involved in the political process, the Boston Globe reported. The site features videos from more than 150 elected officials from different parties discussing hot-button issues in a short, easily digestible format.
"The more people involved in politics, the better," Evans said in a video promoting the site. "And hopefully the people who have no experience in this arena will find this site to be an intuitive and friendly access point."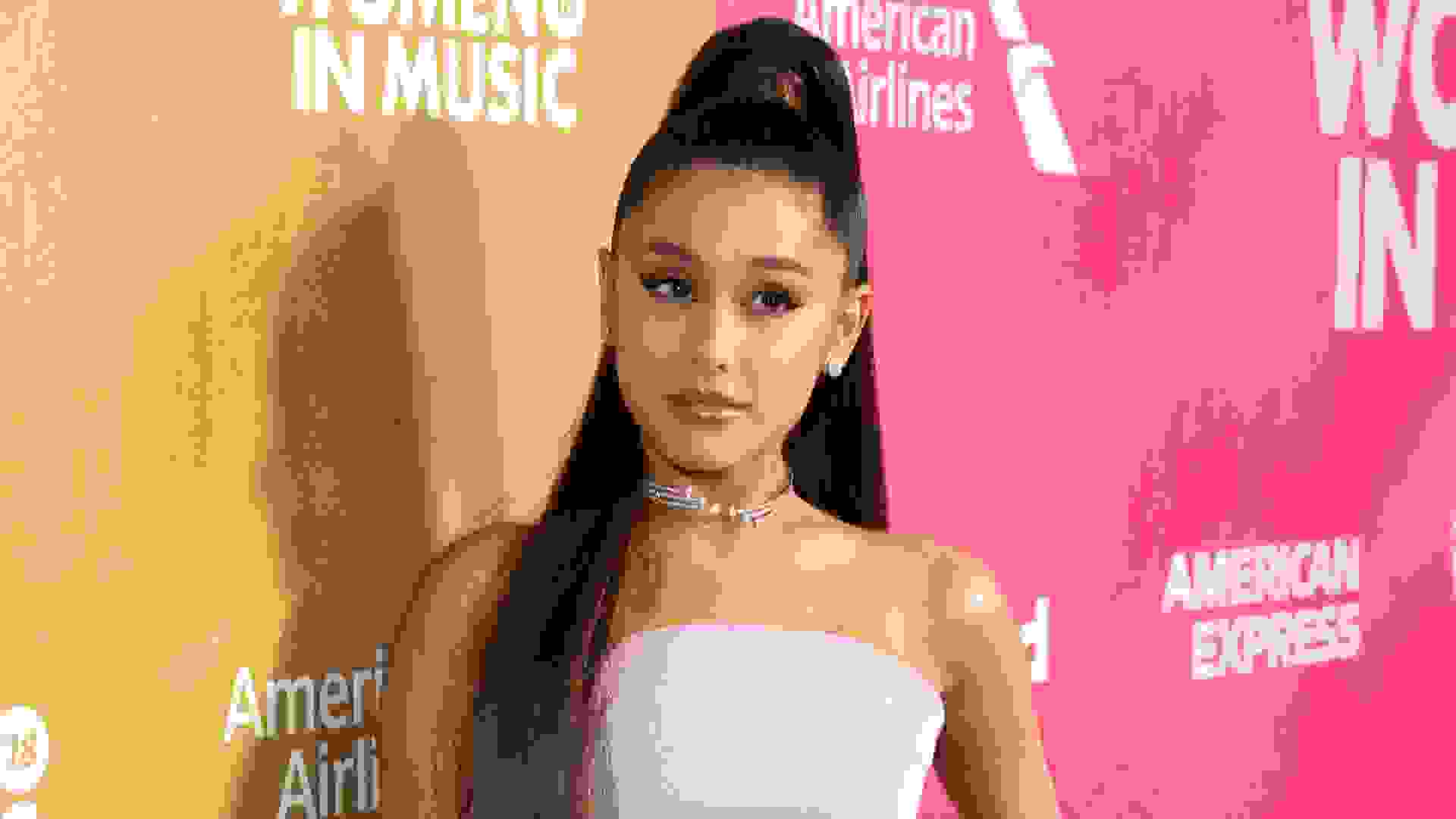 Ariana Grande
Popstar Ariana Grande encouraged Florida voters to wait out the long lines at the polls by sending hundreds of pizzas to keep them full while they waited, The Hollywood Reporter reported. She previously sent food and coffee trucks to Kentucky voters waiting in line during the state's primary vote in June.
"Sent some food and coffee trucks for everyone waiting in line ! please pull up, enjoy and use your voice today we need u," Grande tweeted at the time.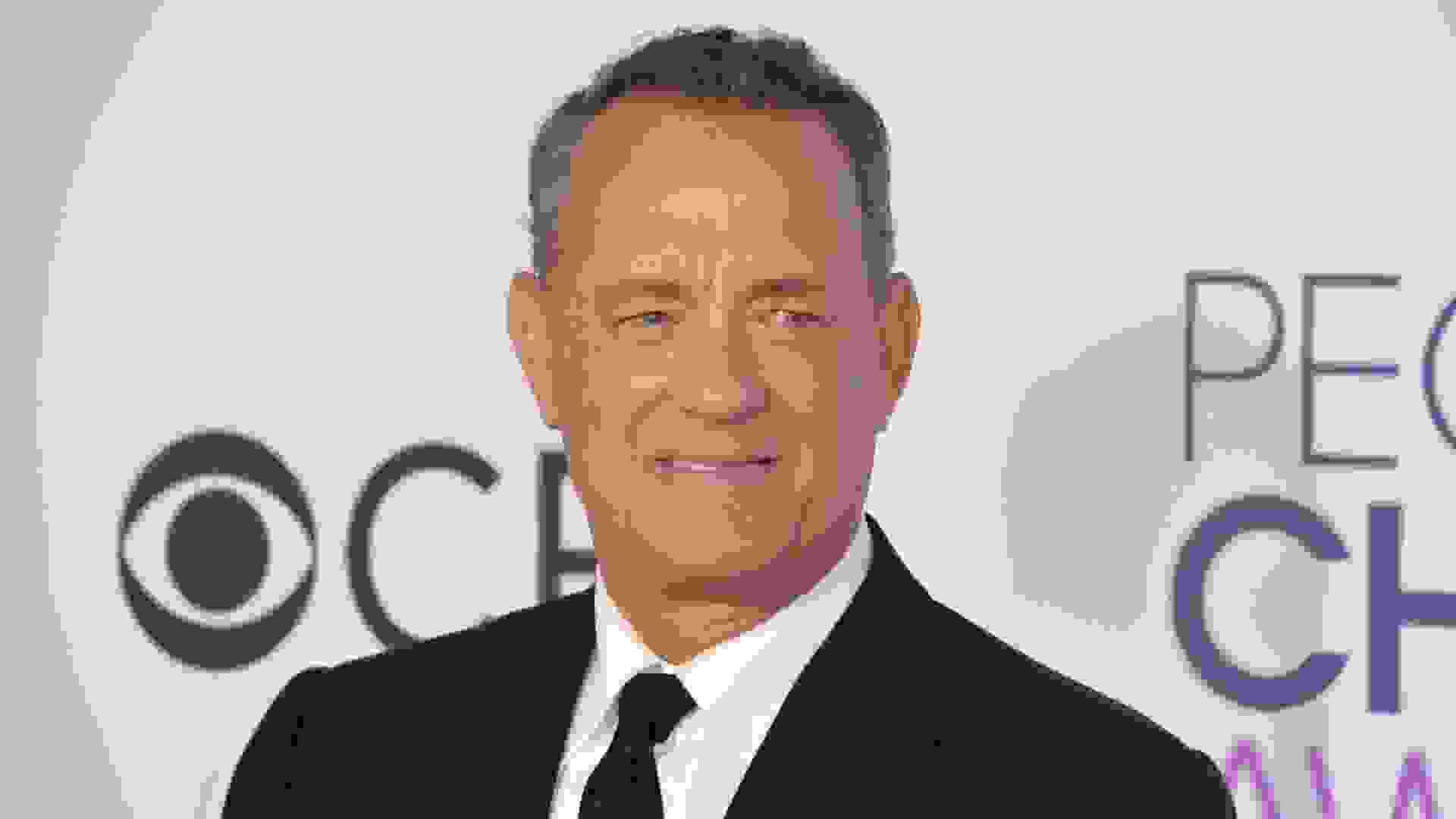 Tom Hanks
Beloved actor Tom Hanks is one of the co-chairs of When We All Vote, "a non-profit, nonpartisan organization that is on a mission to increase participation in every election and close the race and age voting gap by changing the culture around voting, harnessing grassroots energy, and through strategic partnerships to reach every American," according to the organization's website.
Hanks has led rallies and hosted virtual events on behalf of the group.
"Voting is a small act that proves that we are a democracy — a government of the people and by the people," he said. "It's up to each and every one of us to make sure our government doesn't just represent a small some — not just the most powerful — but all of us. When we all vote, we are making strides toward a more perfect union."
Make Your Money Work Better for You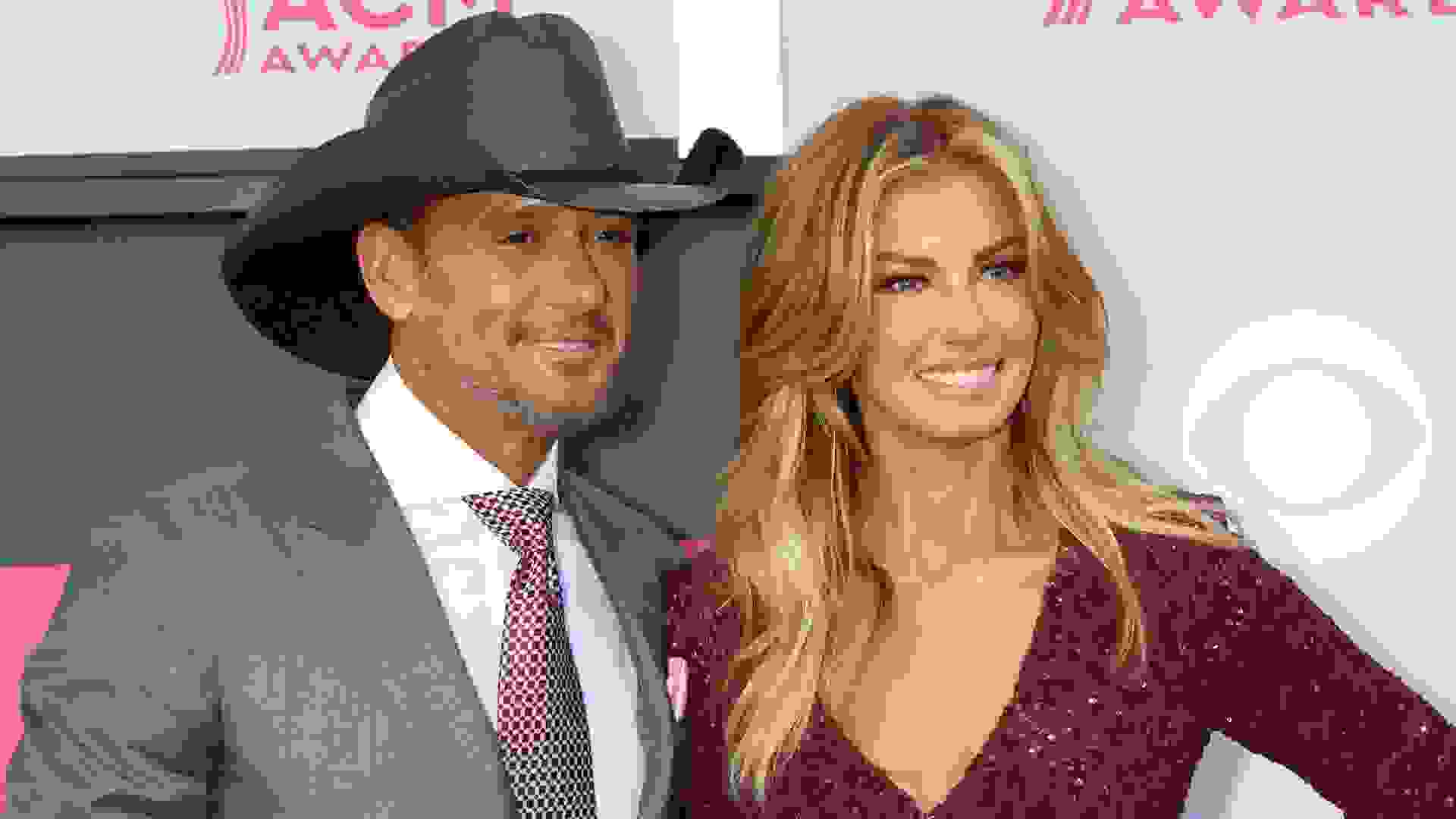 Faith Hill and Tim McGraw
Country royalty Faith Hill and Tim McGraw are also co-chairs of When We All Vote. Hill has headlined a voting rally in Nashville as part of her involvement.
"When we all vote we make a difference," she said in a statement. "A difference that can be felt all the way from Tennessee to the nation's capital, and everywhere in between."
LeBron James
LeBron James — along with other former and current basketball players — started the organization More Than a Vote in June to inspire Black Americans to register to vote and to cast a ballot in November. James told The New York Times that he wants to use his platform to fight voter suppression and call out any attempts to restrict the franchise of racial minorities.
"Yes, we want you to go out and vote, but we're also going to give you the tutorial," James told the newspaper. "We're going to give you the background of how to vote and what they're trying to do, the other side, to stop you from voting."
More Giving: The NBA and 27 Major Companies Donating To Fight Inequality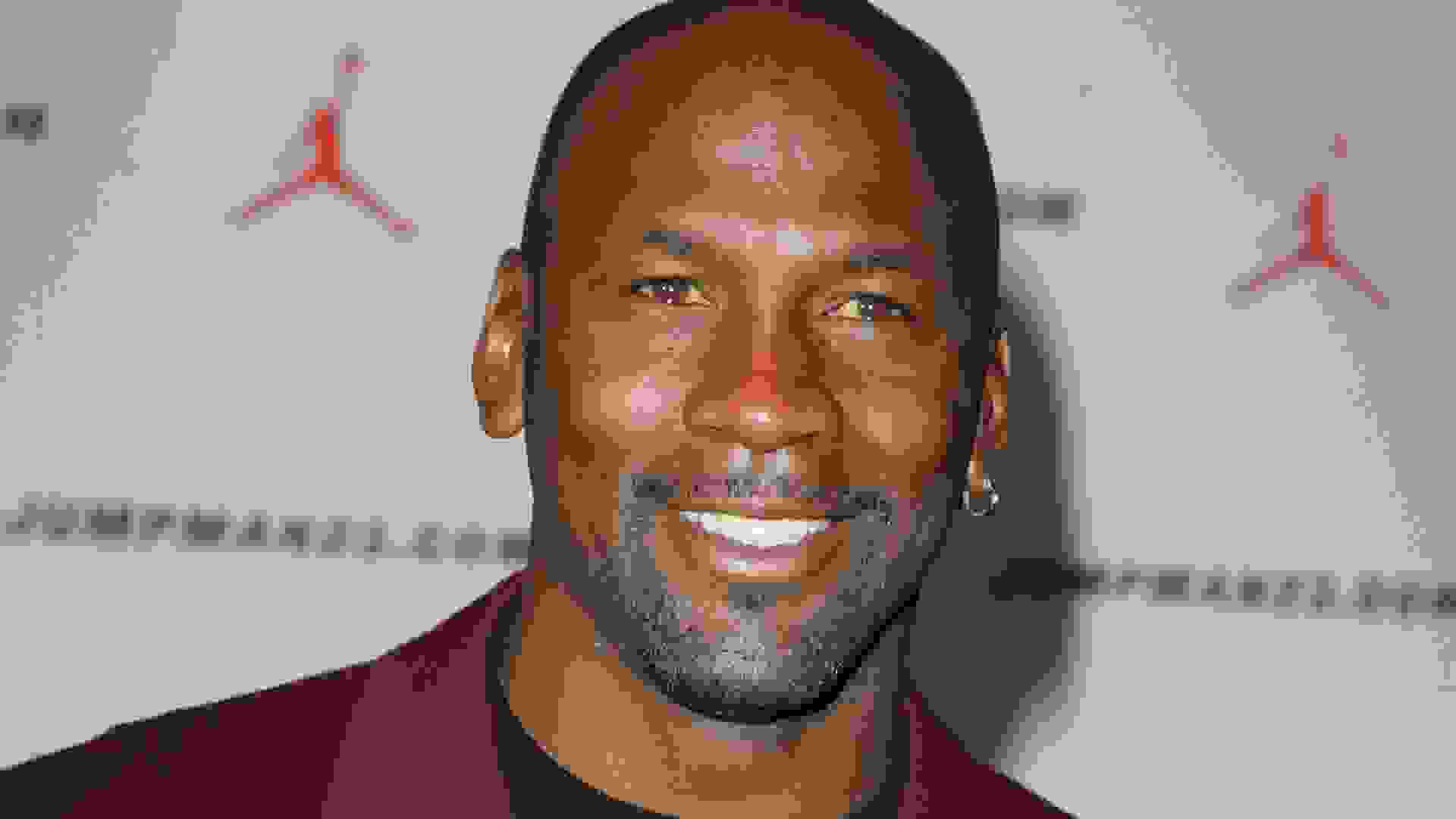 Michael Jordan
Michael Jordan and the Jordan Brand have donated millions to help fight Black voter suppression. In July, Jordan donated $1 million to the Formerly Incarcerated Convicted People and Families Movement in support of the group's efforts to restore the rights of disenfranchised voters. He donated an additional $500,000 to Black Voters Matter to support its efforts to register and turn out voters in the upcoming elections.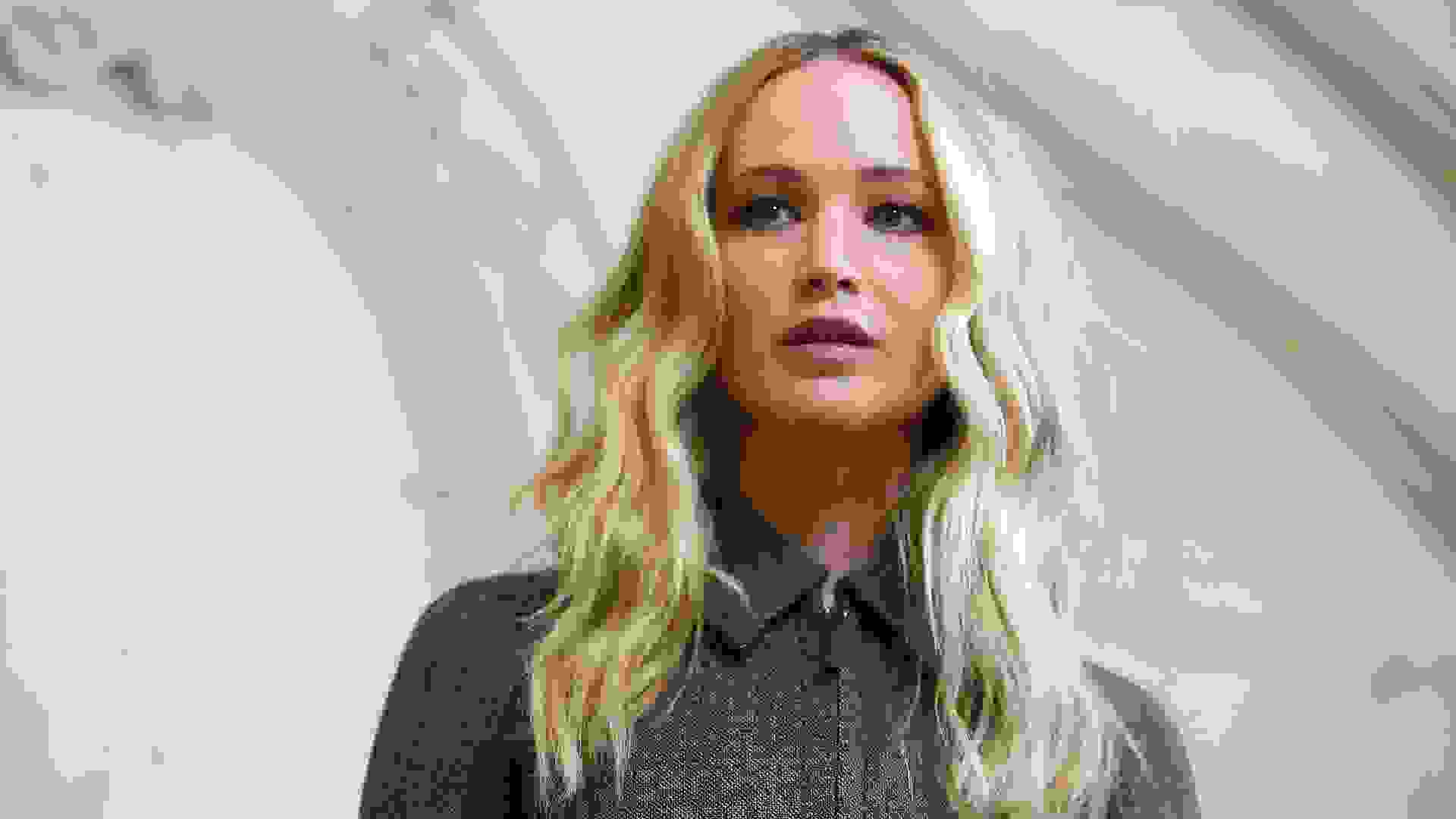 Jennifer Lawrence
Jennifer Lawrence is a board member of RepresentUs, a nonpartisan organization working to pass state and local laws that fix election issues and stop political bribery. In August, Lawrence took part in a star-studded variety show organized by the group to raise money to protect this year's elections.
Make Your Money Work Better for You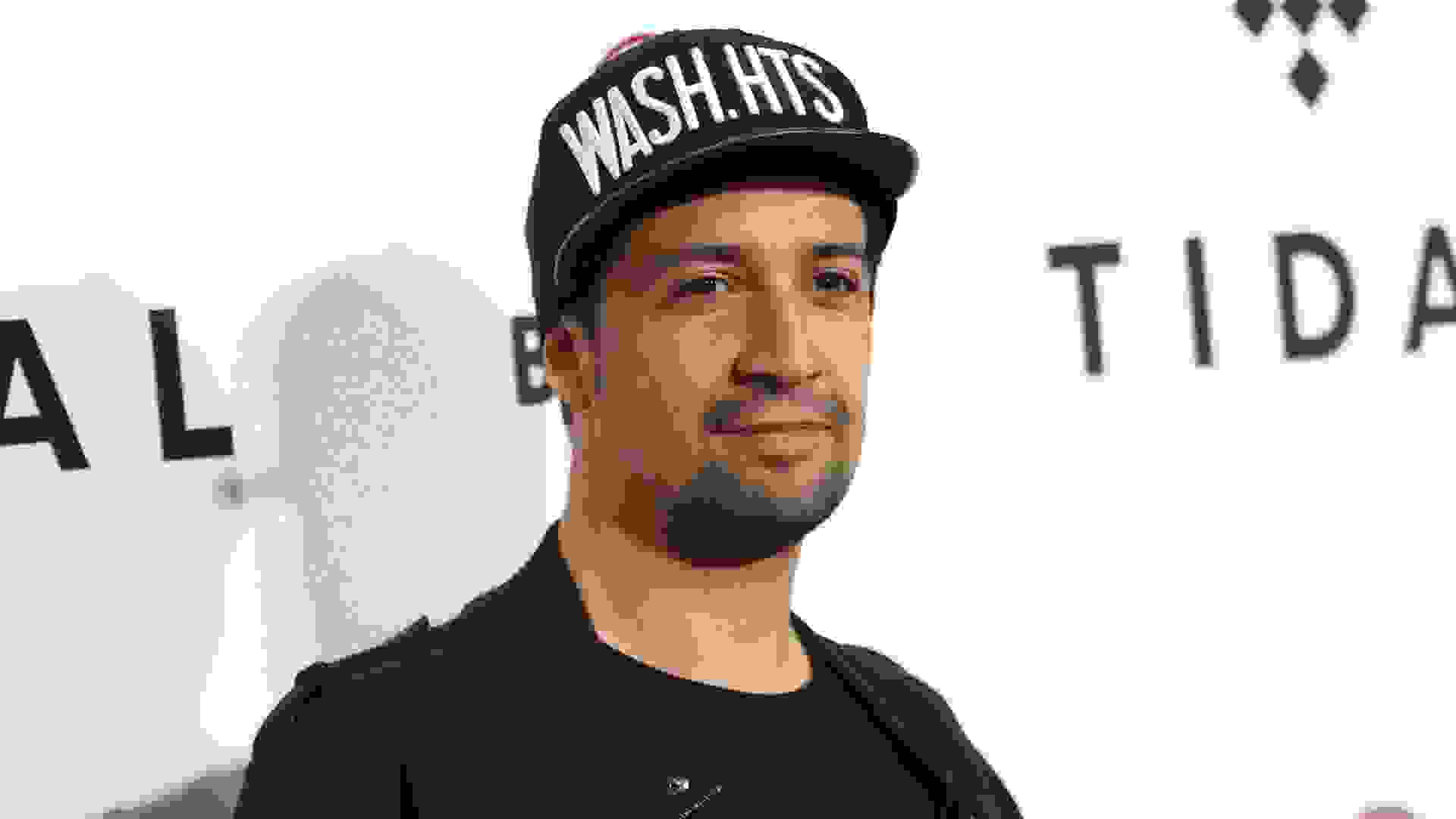 Lin-Manuel Miranda
Lin-Manuel Miranda is another one of the co-chairs of When We All Vote. In September, he brought together the "Hamilton" cast for a video calling on Americans to register to vote.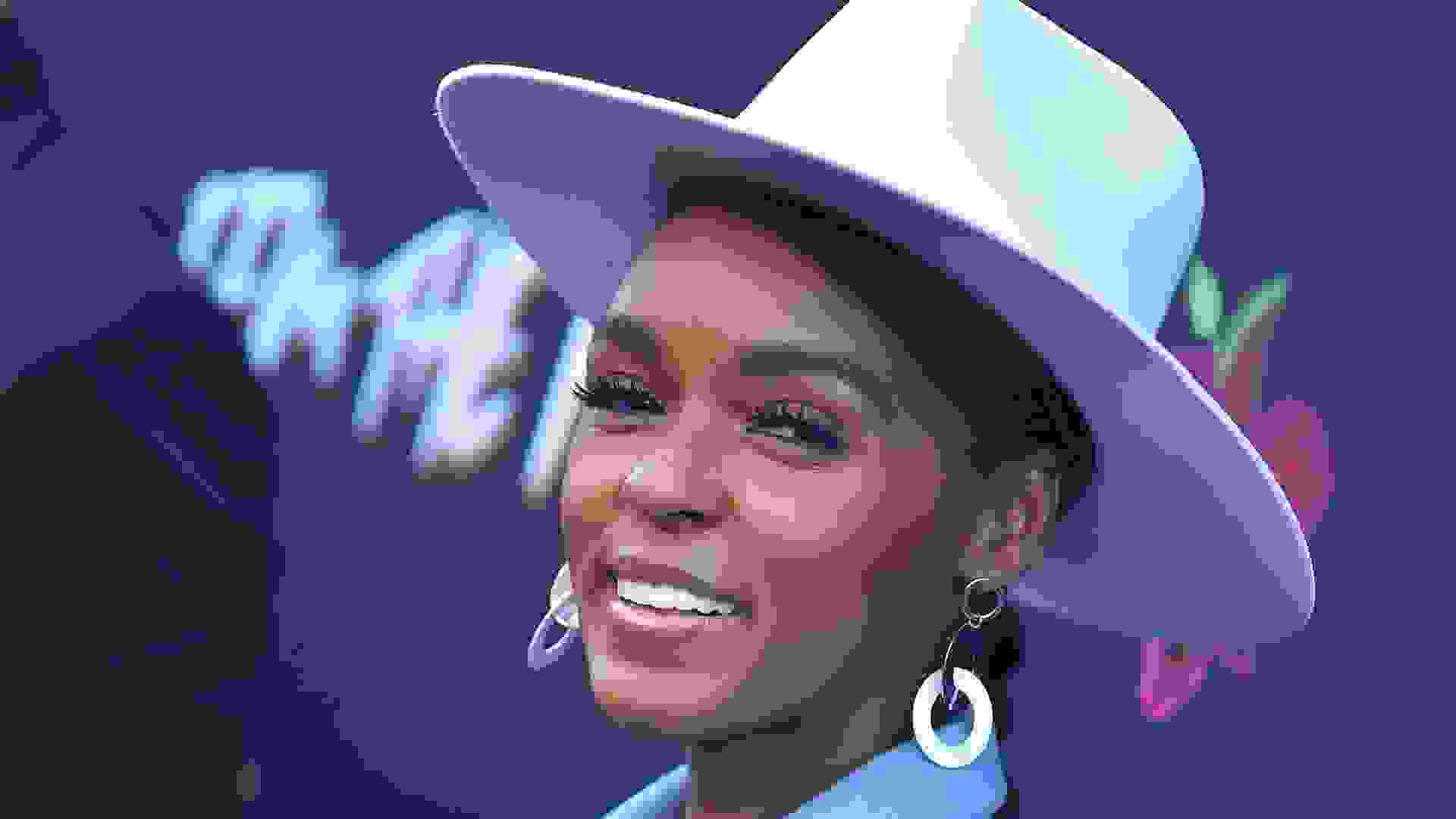 Janelle Monae
Singer and actress Janelle Monae — who is also a co-chair of When We All Vote — has rallied at the Atlanta University Center to encourage students of Morehouse, Spelman and Clark Atlanta University to register to vote.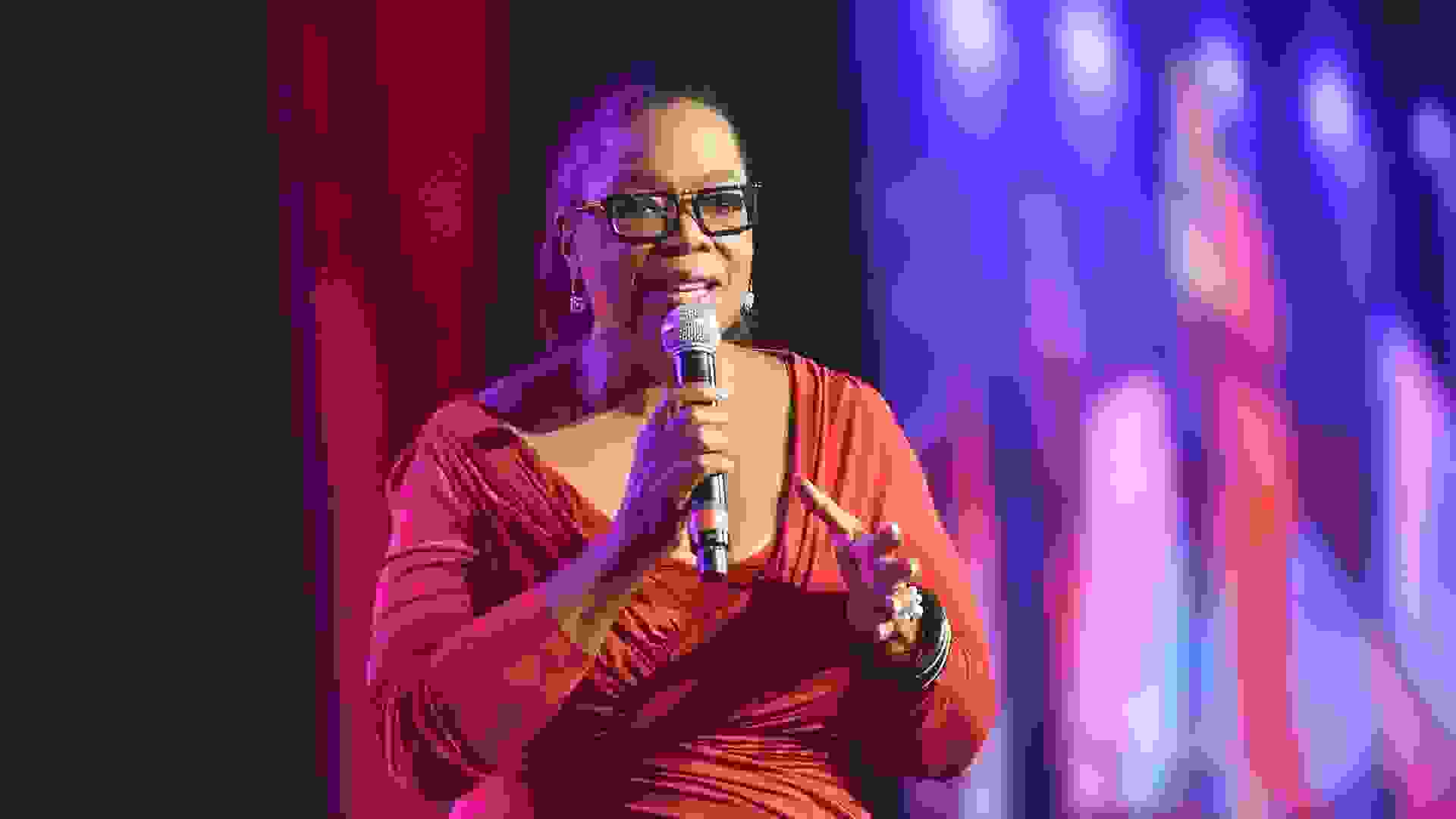 Oprah Winfrey
Oprah Winfrey founded OWN Your Vote to empower Black women to register to vote, have a voting plan and get involved with politics directly by running for office. She also donated her time to cold-calling Texas voters to ensure they had a voting plan on behalf of Beto O'Rourke's Powered by People organization.
More From GOBankingRates
About the Author