Three Celebrities Who Found Success After Getting Fired
Getting let go was the recipe for success for these celebs.
Getting let go from your job might feel like the end of the world. The "it's not us, it's you" talk not only hits you in your heart, but in your wallet. Instead of getting down on yourself, look at these three wildly successful celebrities who can empathize with being on the receiving end of a severance notice.
Famously Fired: 16 Celebrities Who Lost Big After Huge Scandals
Mark Cuban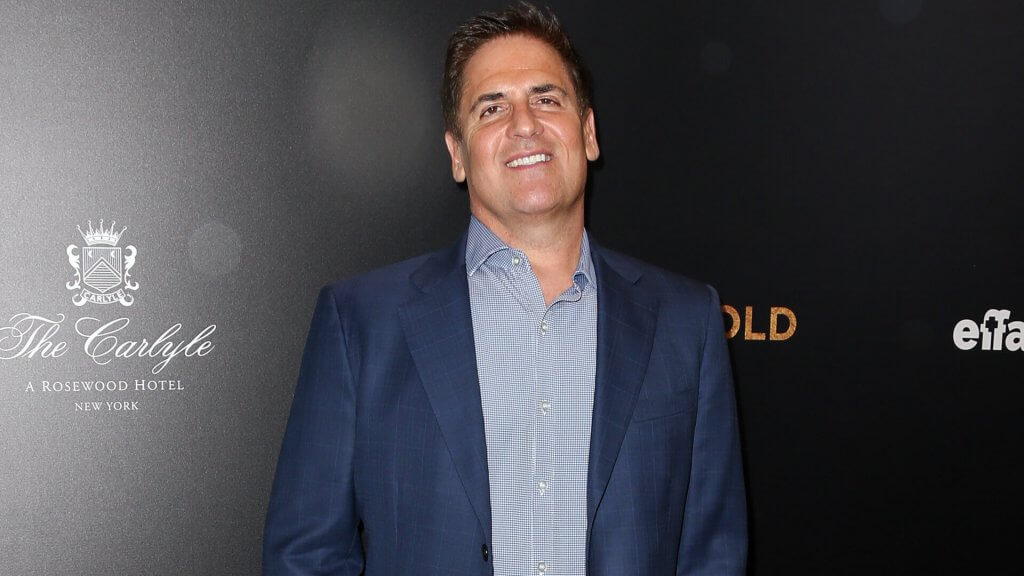 Mark Cuban is known for his razor-sharp business acumen — even advising other wannabe entrepreneurs on ABC's "Shark Tank" —  but before he was the big boss, he was let go. Right after college and prior to amassing his $3.7 billion net worth, the Dallas Mavericks' owner was cut from his software sales job. The reason? He disobeyed his boss by chasing after a sale, instead of staying at the office. From that point on, Cuban vowed to never work for another person — and apparently, that plan paid off.
Don't Miss: Stars of 'Shark Tank' Share 47 Lessons for Small-Business Owners
Steve Jobs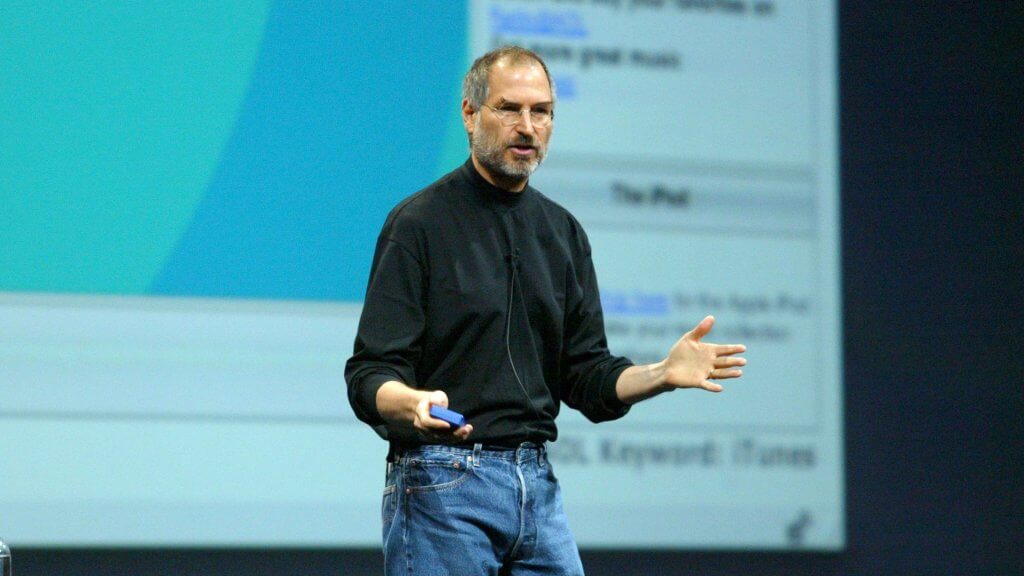 The founder of Apple was dethroned from the company he helped create nearly a decade after its inception. Jobs — who died in 2011 with a net worth of $10.2 billion — was actually demoted in 1985. He went on to found NeXT and helped launch Pixar Animation Studios. They say the apple doesn't fall far from the tree, however, and Apple subsequently acquired NeXT in 1996, paving the way for Jobs' return home. After returning to Apple, Jobs helped revolutionize the company, cementing its status as one of the most successful businesses of the 21st century.
Learn: Essential Leadership Tips From Apple's Tim Cook and Steve Jobs
Jerry Seinfeld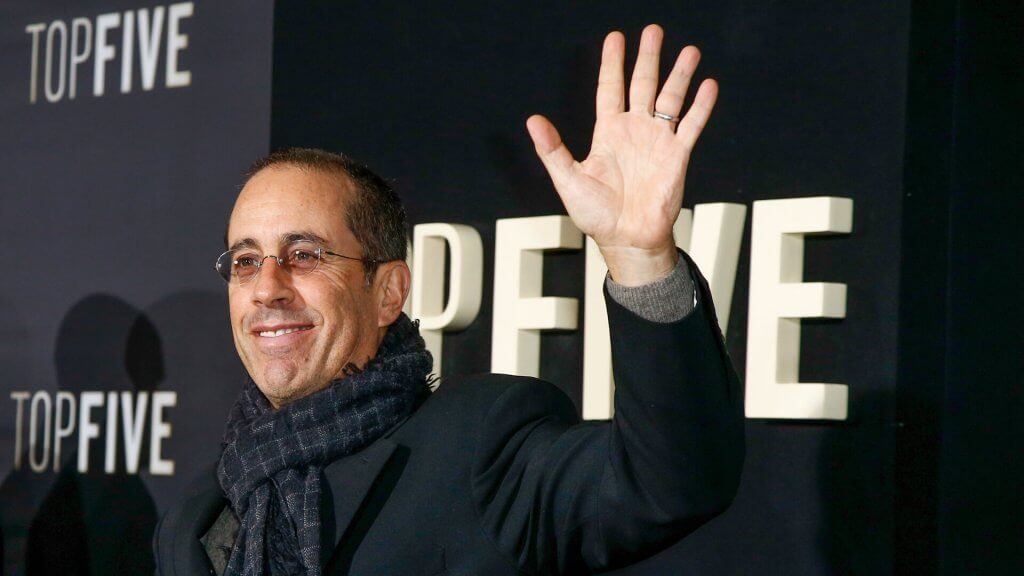 Before there was Kramer, George and Elaine, there almost was the TV show "Benson" — except when comedian Jerry Seinfeld arrived for the table read, he found out his part had been cut from the sitcom. Despite the setback, Jerry's wallet wasn't terribly hurt — he's now got a net worth of $920 million.
Click through to read about what you should do after getting fired.
More on Celebrity Net Worth
We make money easy. Get weekly email updates, including expert advice to help you Live Richer™.