25 Celebrity Real Estate Moguls
From Ellen to Leo, these stars pick profitable properties.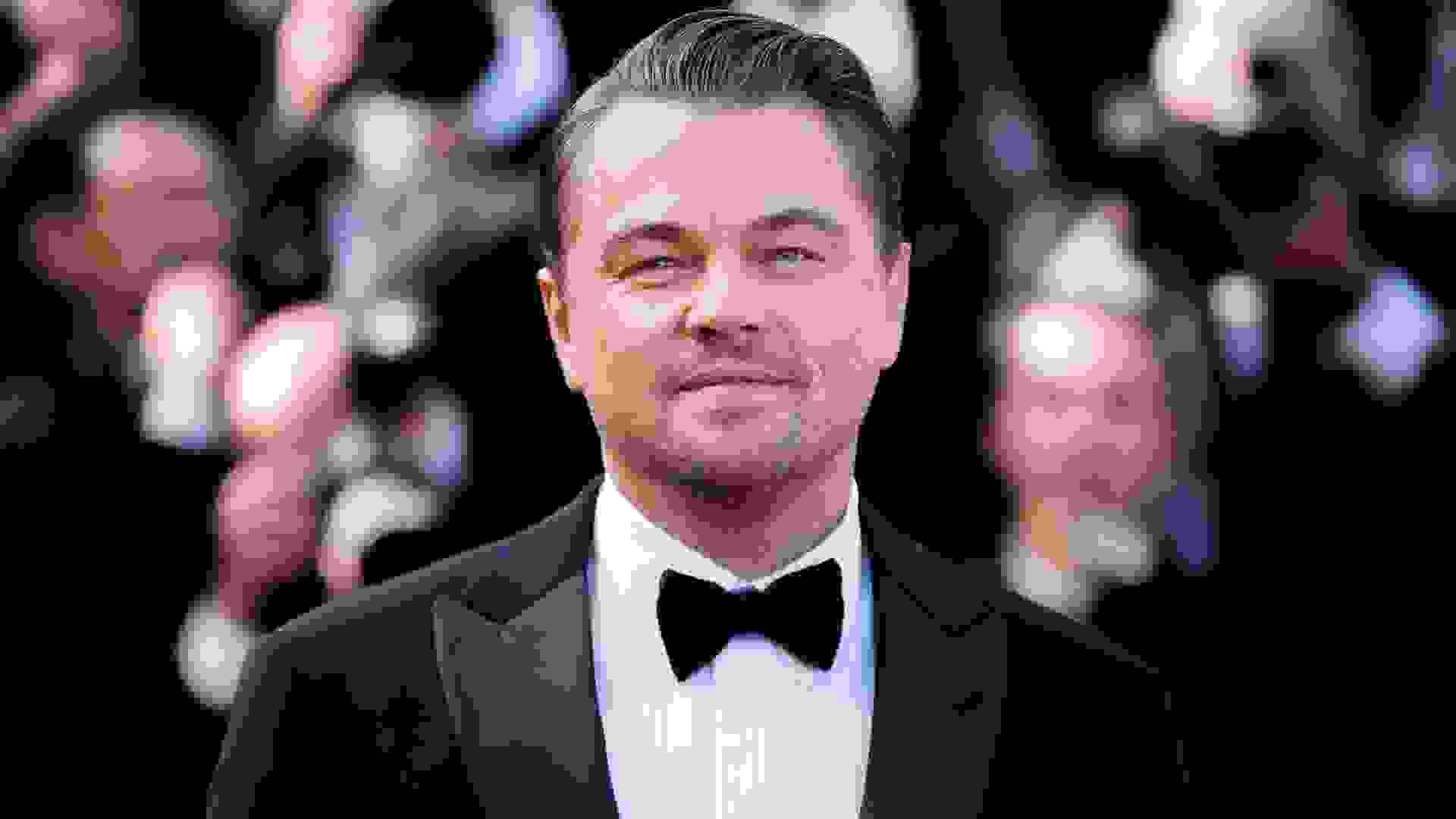 An old saying goes that the best way to get a large fortune is to start with a small one. Although plenty of actors, athletes and other stars blow their big bucks on bad investments and hard partying, others play it smart by using their already sizeable salaries to grow impressive real estate portfolios.
Some flip homes, others develop commercial properties, others buy, hold and wait for the property to appreciate, but all of them are turning real estate into a smart investment move.
Last updated: Aug. 21, 2020
Make Your Money Work Better for You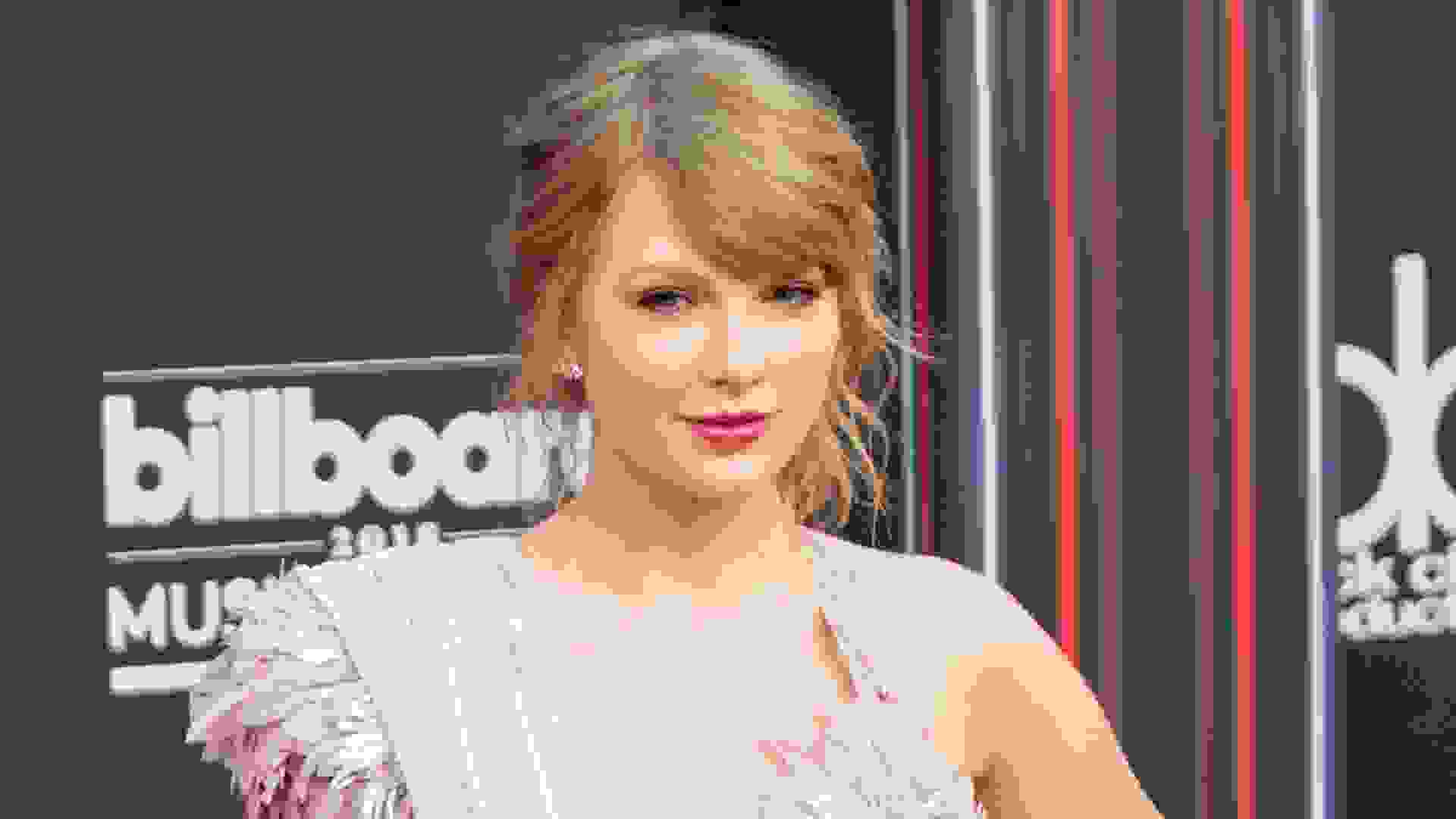 Taylor Swift
Taylor Swift released her first album at 16. By the age of 20, she was a multimillion-dollar real estate owner. Today, she commands a sprawling portfolio that includes at least eight luxury properties spanning four states — she owns nearly $50 million in real estate on one block in Manhattan's posh Tribeca neighborhood alone, according to Architectural Digest.
The "Look What You Made Me Do" singer has also proven to be skilled at flipping for profit. In 2018, she sold one of her Beverly Hills homes for $2.65 million about six years after buying it for $1.78 million.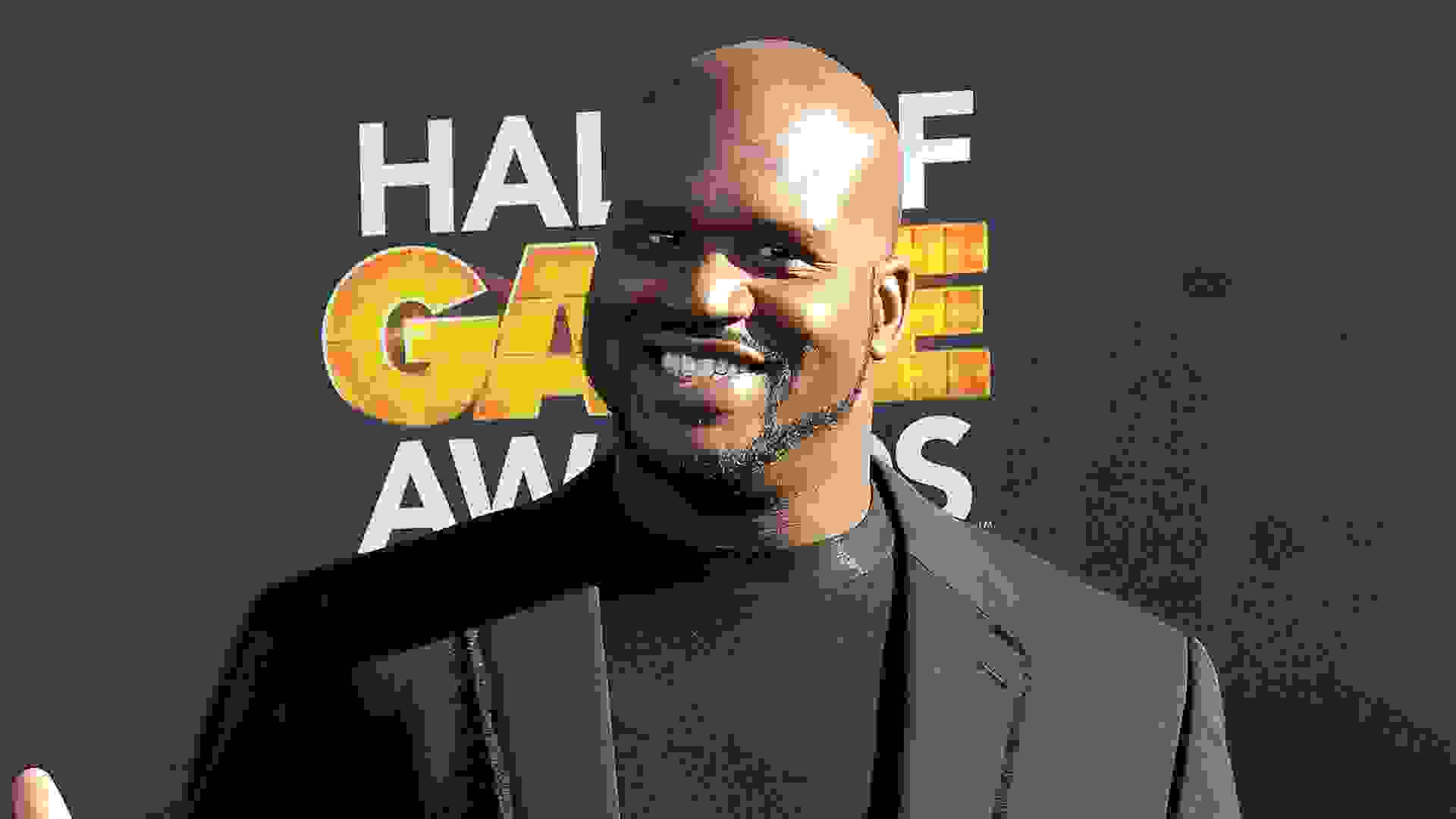 Shaquille O'Neal
Dr. Shaquille O'Neal — that's right, the Lakers great earned a doctoral degree — has spent his post-NBA years as a hugely successful entrepreneur, earning a second fortune through investments in everything from tech stocks to a fast-food franchise. Along the way, Dr. Shaq padded all that income with a sweet real estate portfolio.
He landed a $1.8 million property for $350,000 under the asking price in 2018. That same year, he put "Shaq-apulco," the 31,000-square-foot super mansion in Florida that he bought as a rookie in 1993, up for sale. He lived there for 25 years when he listed it for $28 million.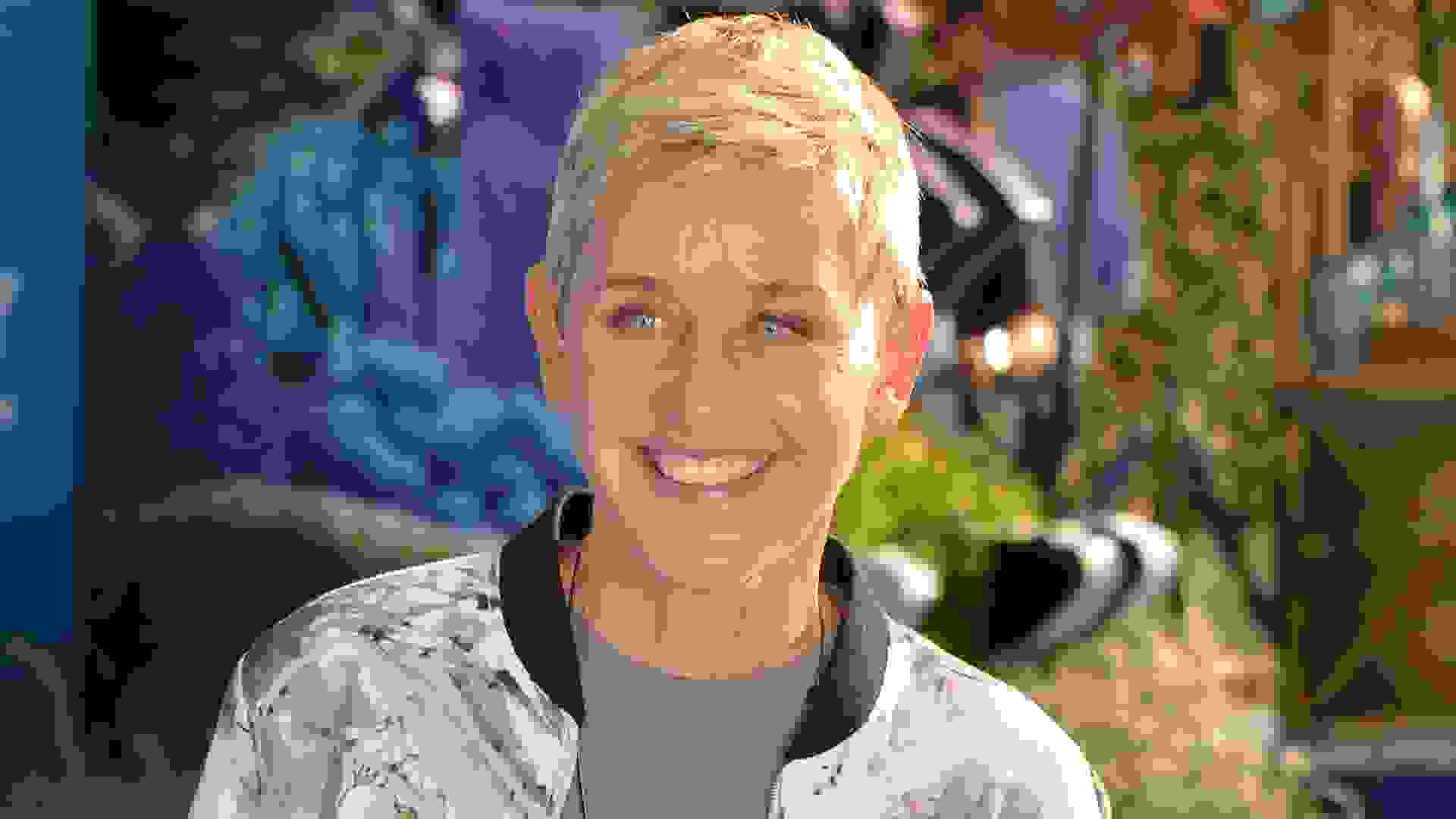 Ellen DeGeneres
The entertainer known simply as Ellen has spent at least $145 million buying properties as part of her luxury flipping empire. One of Hollywood's most prolific real estate investors, DeGeneres bought an estate in Montecito, California, for $7.2 million in 2017, Money reported. Six months later, she sold it for $11 million.
In 2014, she netted $15 million on a same-year flip. She also pocketed $2 million off the sale of a horse ranch.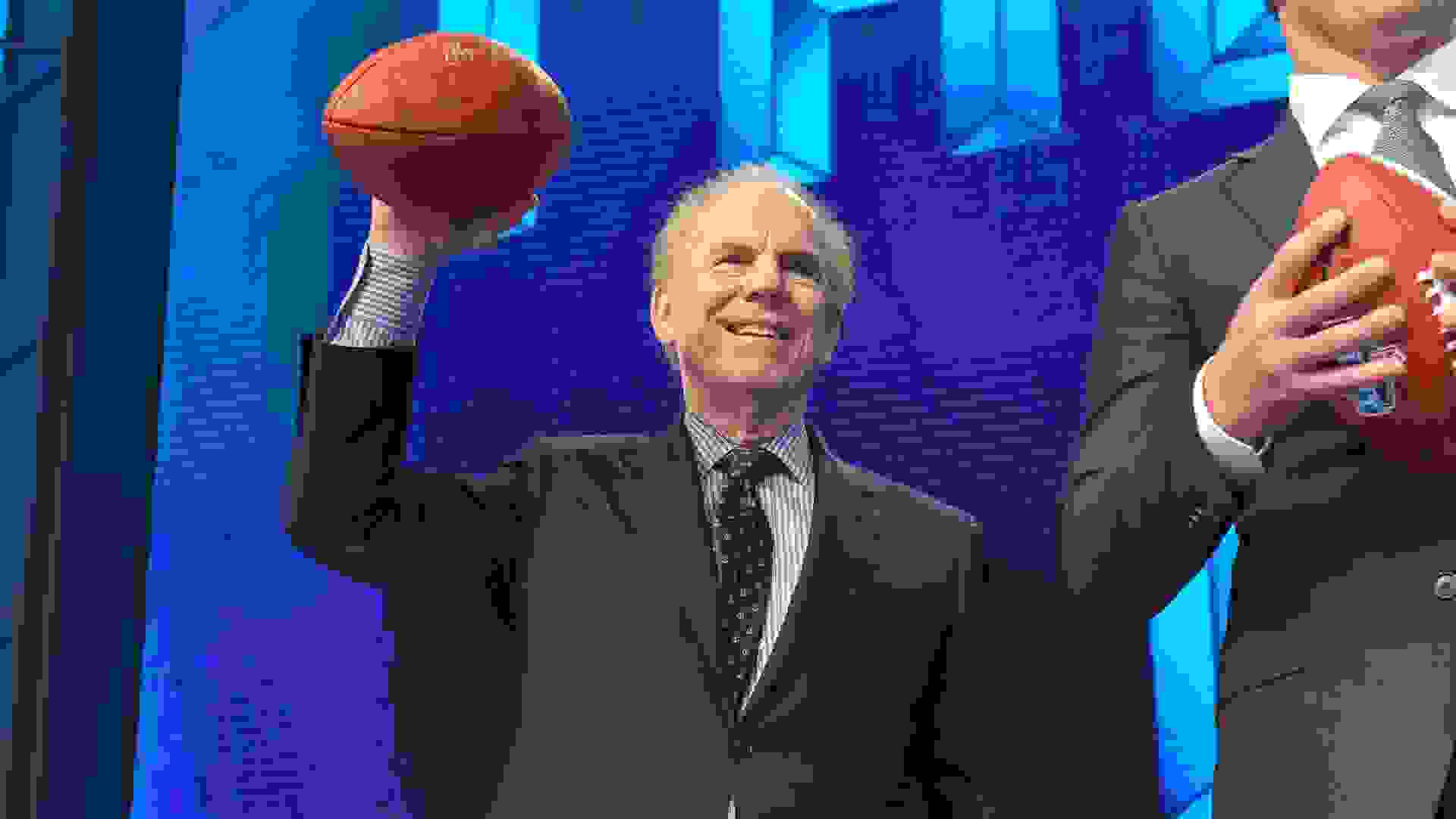 Roger Staubach
Roger Staubach won the Heisman Trophy and a Super Bowl and remains the most famous and beloved quarterback in Dallas Cowboys history. But his $600 million fortune doesn't come from football. It comes from real estate.
Staubach's career spanned the 1970s when even the great players didn't earn enough to be set for life. But the quarterback built a real estate empire that earned him more than even a modern-day NFL career ever could.
Most recently, he partnered with legendary and long-time Cowboys owner Jerry Jones to develop a $62.5 million luxury high-rise next to the Cowboys' practice facility. The posh apartment complex will be called Twelve Cowboys Way — during his playing days, Staubach wore No. 12.
Make Your Money Work Better for You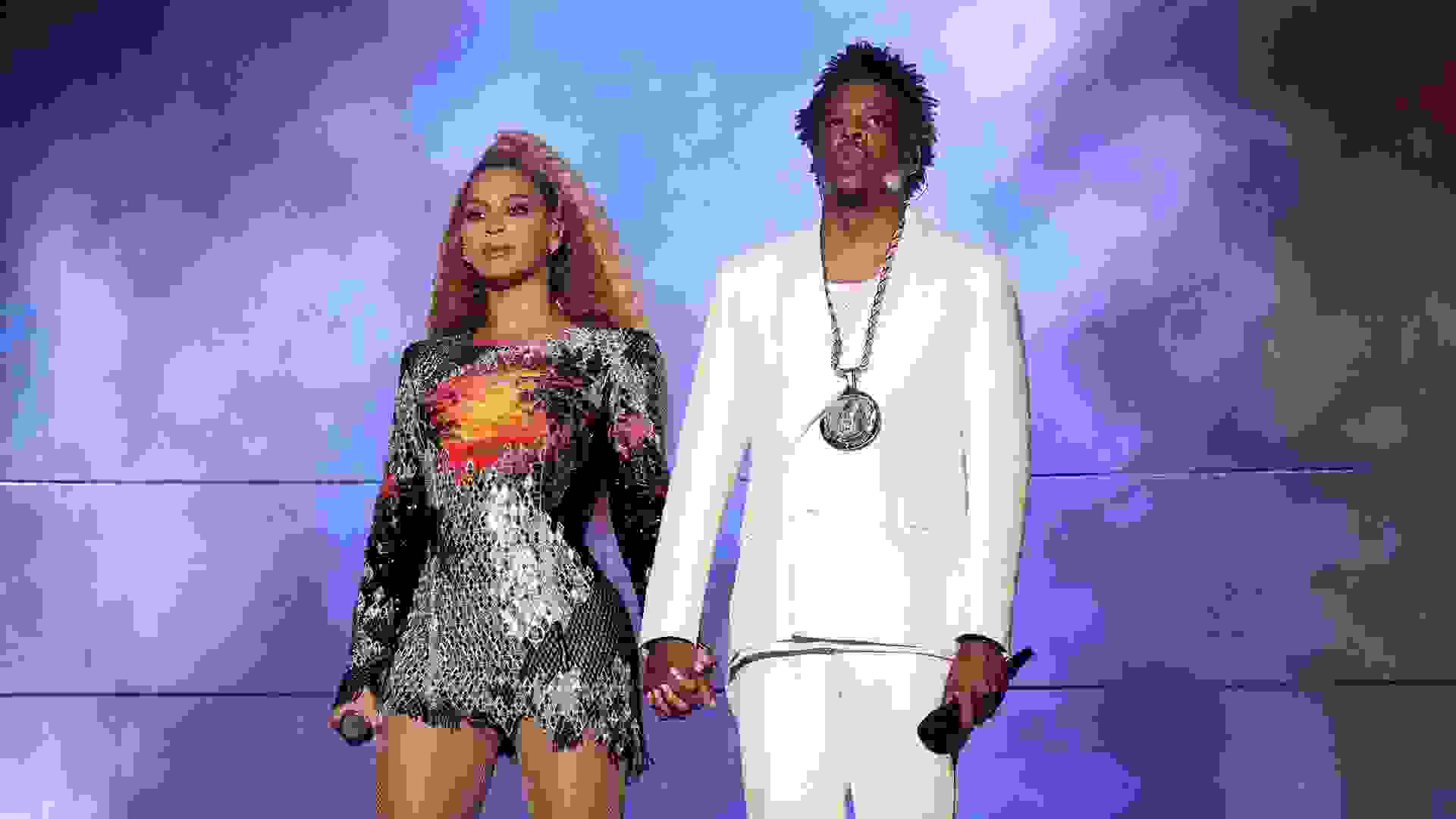 Jay-Z and Beyoncé
Jay-Z and Beyoncé define the term "power couple." With a combined net worth of $1.4 billion, they are among the biggest self-made superstars in the world — and their real-estate portfolio spans the continent from the Hamptons on the East Coast to Los Angeles on the West Coast. It includes a $2.6 million mansion in New Orleans, a $6.5 million penthouse in New York City, a $26 million East Hampton mansion and an $88 million palace in Bel Air.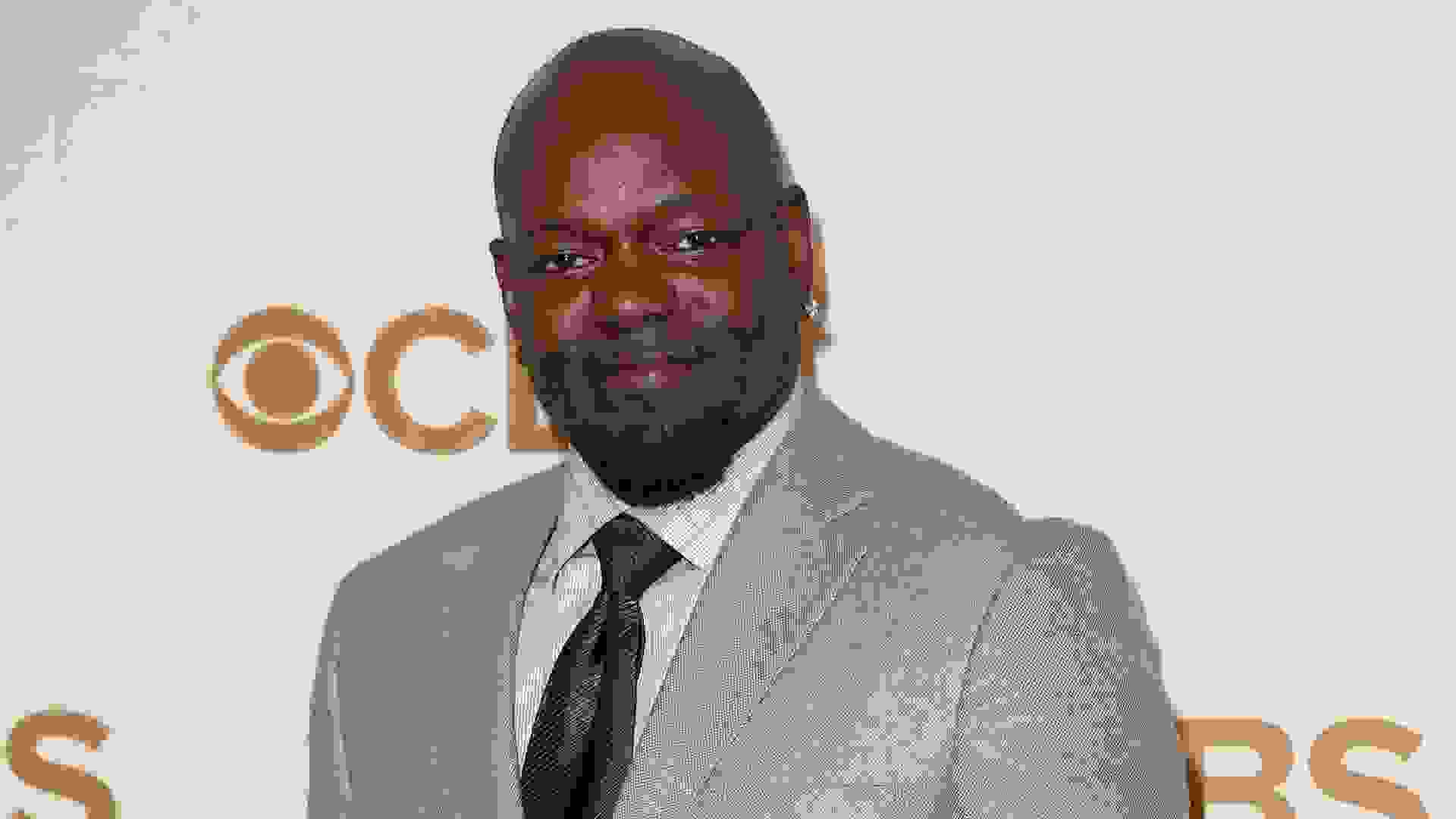 Emmitt Smith
If anyone could give Roger Staubach a run for the title of the most famous and beloved player in Cowboys history, it's Hall of Fame Dallas running back Emmitt Smith. Smith was already investing in real estate in the '90s while he was still racking up yards as the leading rusher in NFL history. Now it's his full-time thing.
In 2017, Smith left a partnership with a commercial real estate group in Dallas. By January 2018, he created a new commercial property company that will employ as many as 100 people in several markets.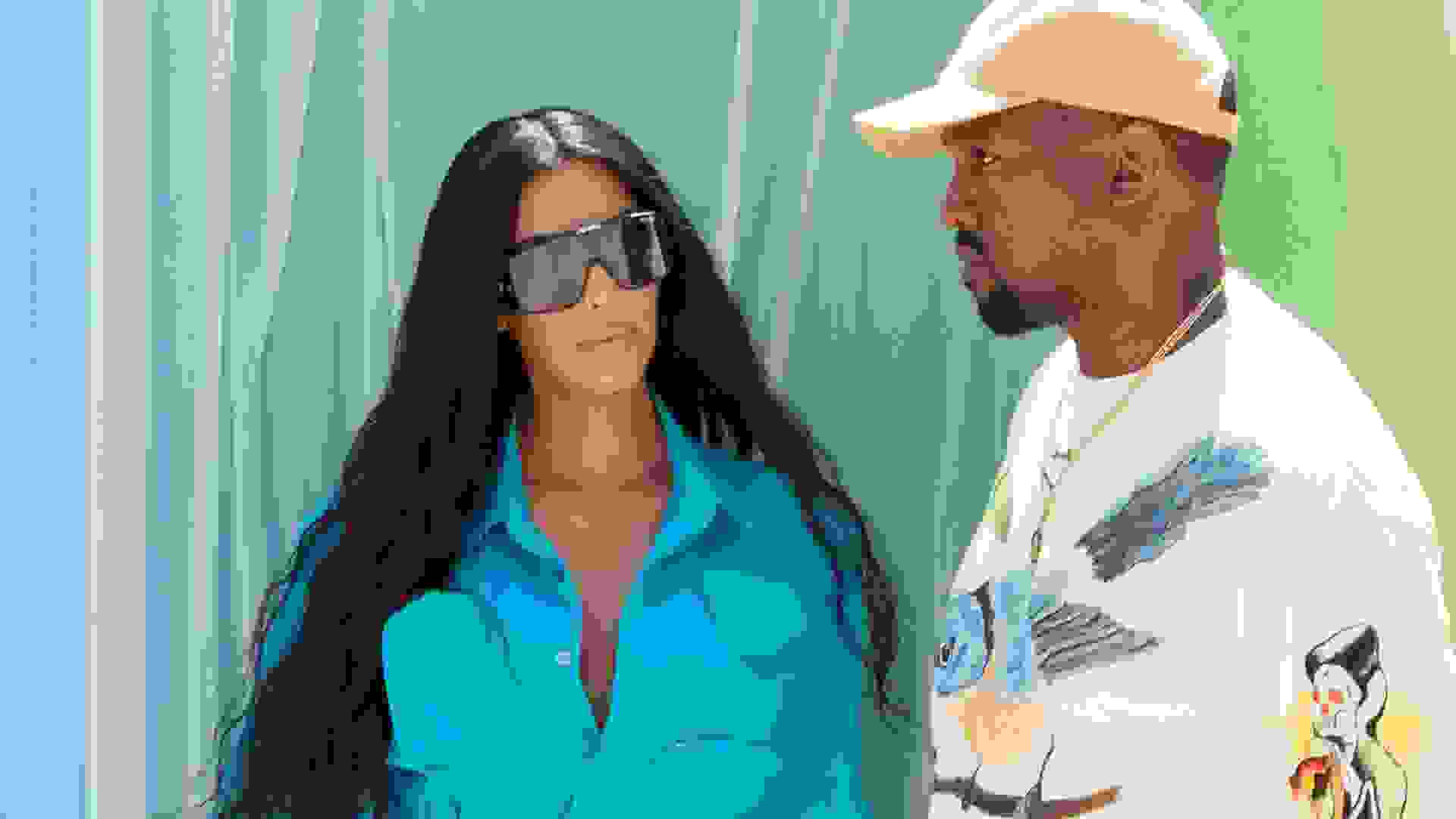 Kim Kardashian West and Kanye West
In 2017, the power couple known as "Kimye" nearly doubled their money when they sold a 9,000-square-foot mansion for $17.8 million — a record for the Bel Air Crest community at the time. They bought the place for $9 million in 2013.
In 2014, they bought a mansion in California's exclusive Hidden Hills community for $20 million. It could be worth three times that much now, at least according to Kris Jenner, Kim Kardashian West's mother. Kanye recently unveiled a series of "Star Wars"-themed prototype homes he said represent the dawn of Yeezy Home, a venture he has stated — in classic Kanye fashion — will make him one of the biggest real estate developers of all time.
Make Your Money Work Better for You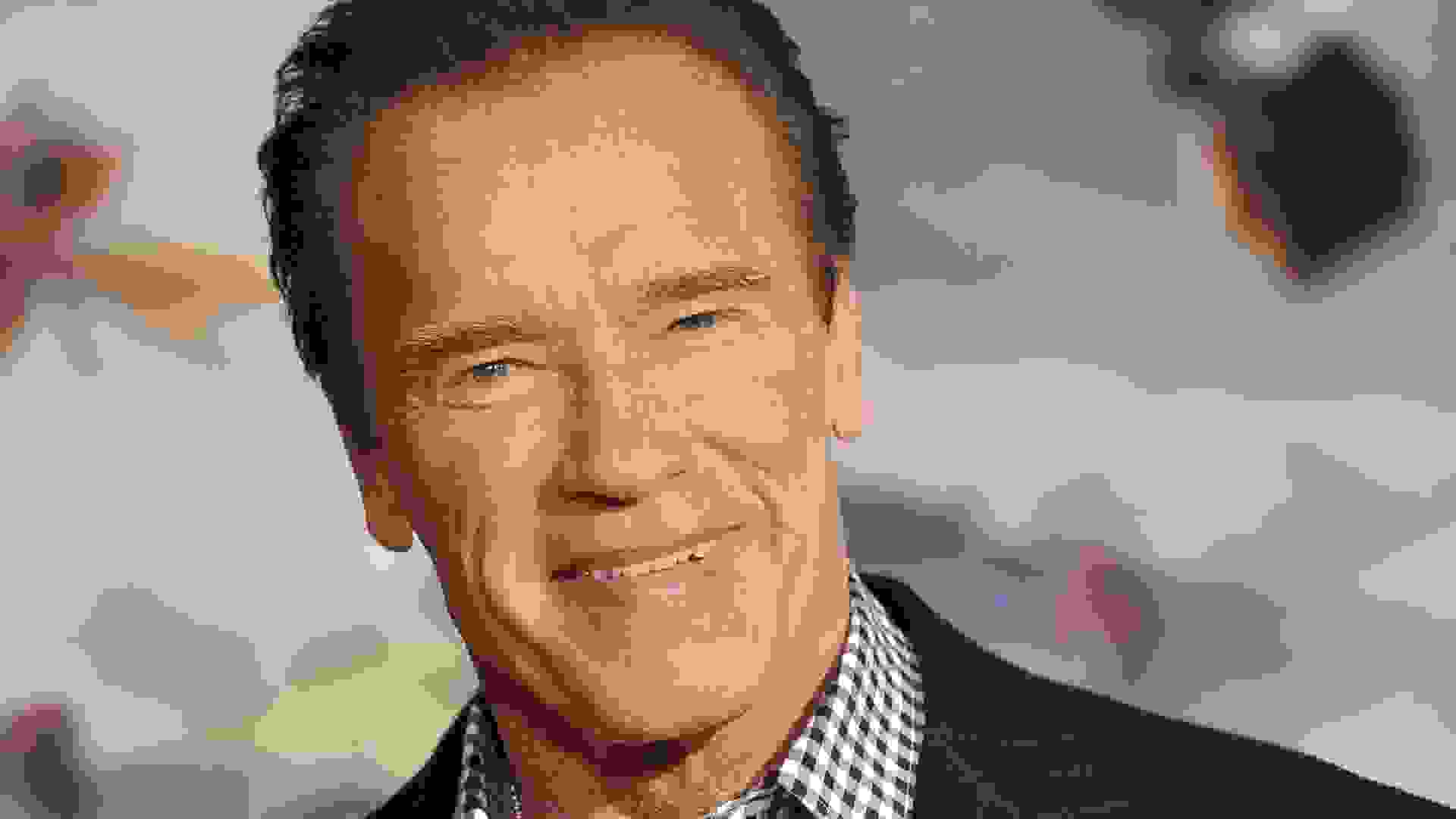 Arnold Schwarzenegger 
Before he was elected governor of California, Arnold Schwarzenegger was the biggest action hero in Hollywood history. And before that, he was the most successful bodybuilder in the world. The income stream that allowed Arnold to build the body that defined modern weightlifting came from his early investment in a modest but successful, six-plex apartment building. Today, the Governator is the lord of a $300 million real estate empire that includes office buildings, retail space and hundreds of apartment units.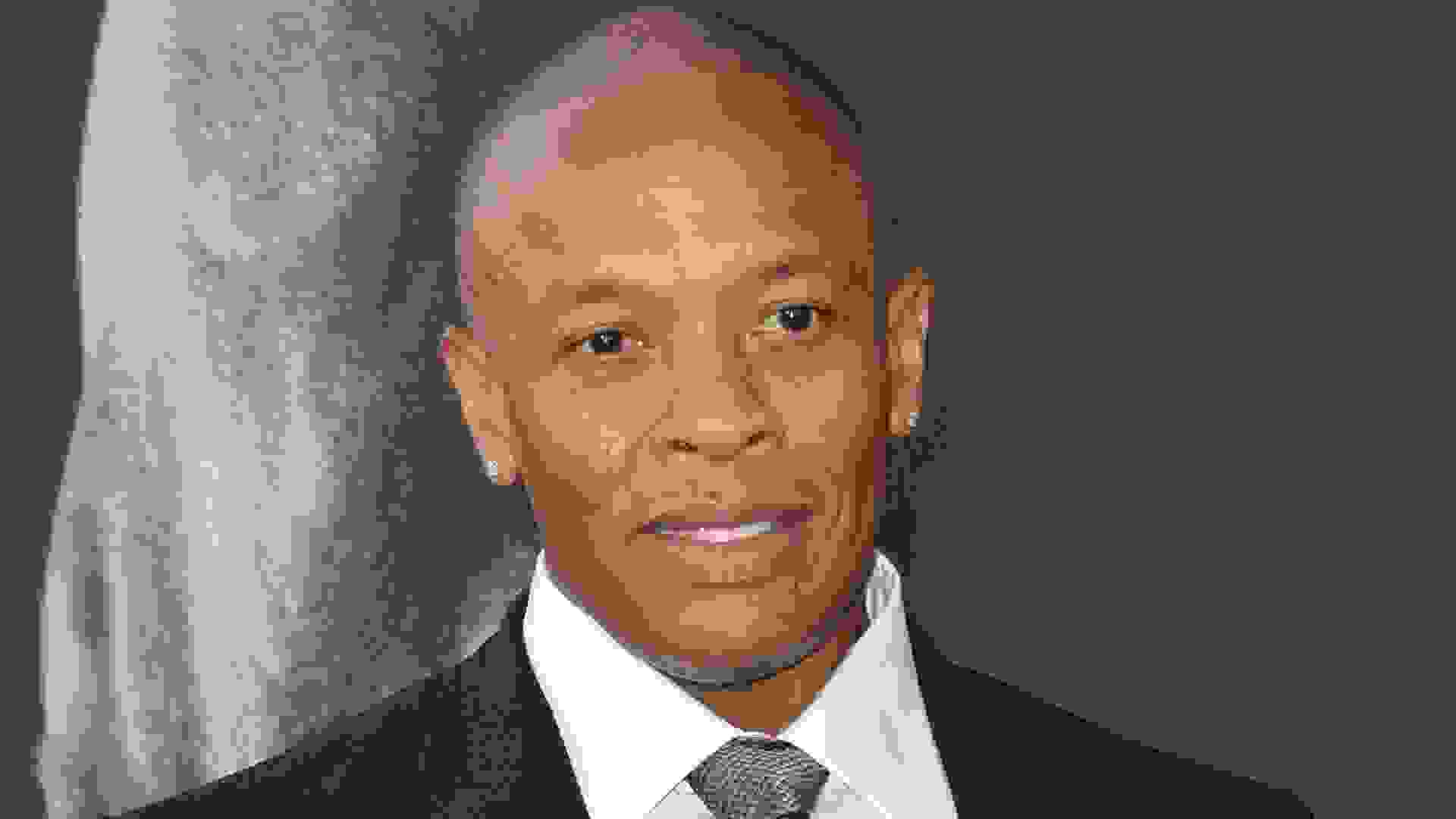 Dr. Dre
In July 2019, media and music mogul Dr. Dre listed his home in Woodland Hills, California, for $5.25 million. That's a nice return on the $2.38 million he paid for it in 1999. Although he owned it for 20 years, it's not even clear if Dre ever lived there.
It's hard to keep up considering how many properties he owns in the Los Angeles area alone. In 2014, he dropped $40 million to buy Tom Brady and Gisele Bundchen's 20,000-square-foot castle in Brentwood. After that came a $4.9 million estate in Calabasas, then a $2.25 million property in Pacific Palisades.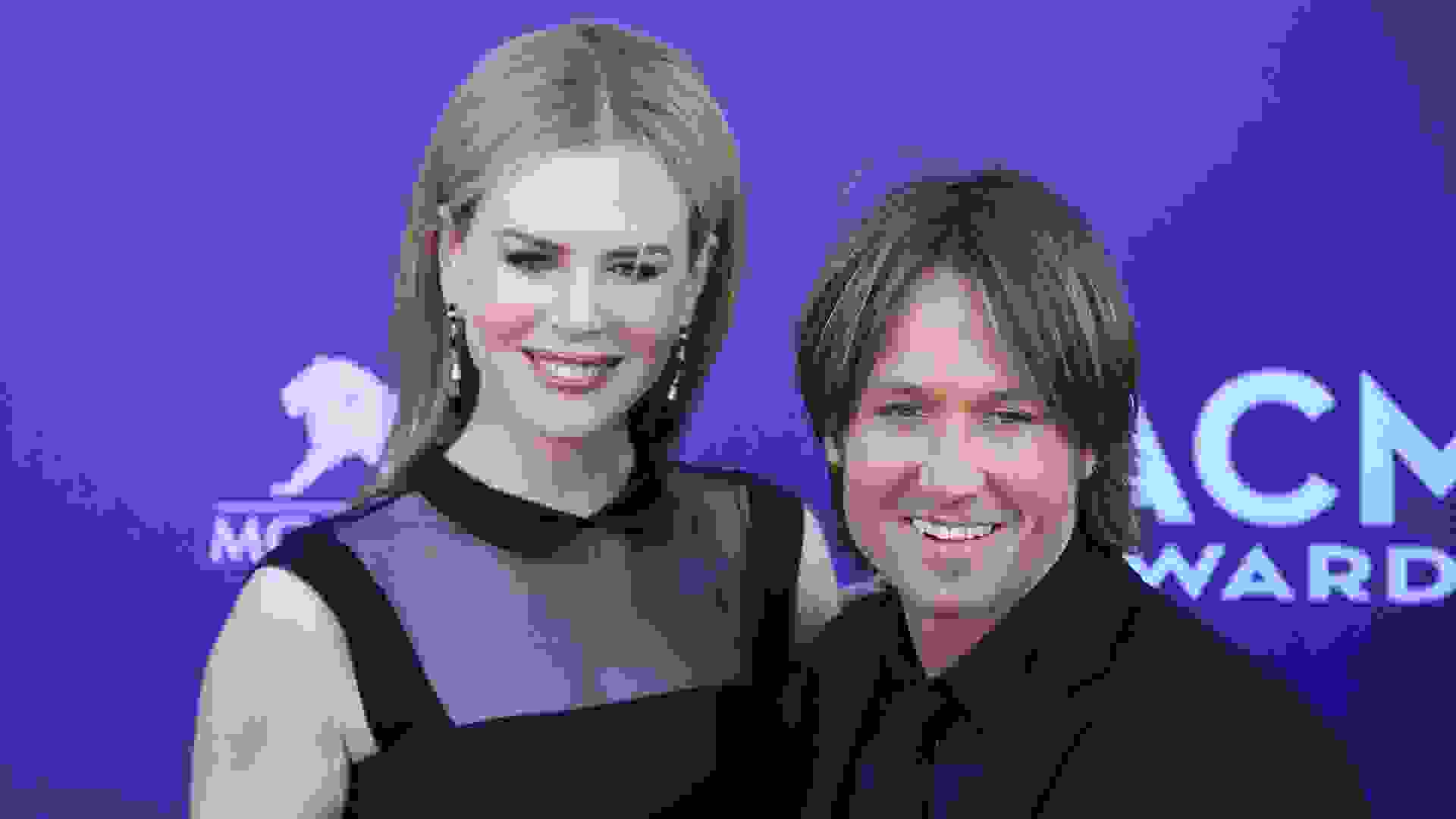 Nicole Kidman and Keith Urban
Country star Keith Urban and movie star Nicole Kidman own a $3.47 million mansion in Nashville, Tennessee, the country music capital of the world. On the other side of the world in Kidman's native Australia, the couple owns two multimillion-dollar properties, one in Sydney, the other in Bunya Hill.
Their newest property is a $10 million condo in New York City, which is across the country from their $4.7 million estate in Beverly Hills. Those are just a few of the choicest properties in the couple's massive portfolio, which they started building together when they got married 12 years ago.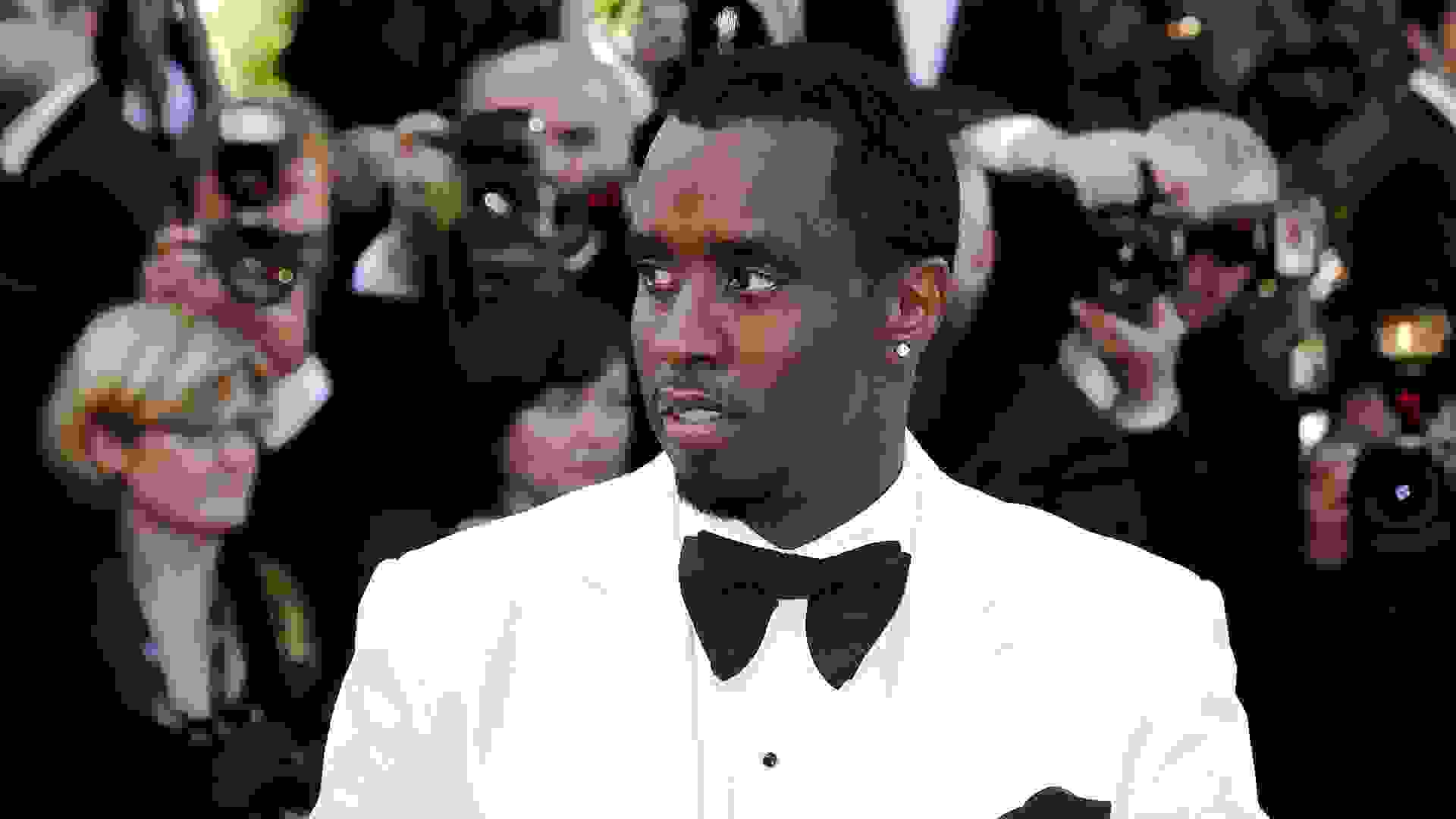 Sean 'Diddy' Combs
In 2017, Diddy added almost $2 million to his sprawling entrepreneurial empire when he sold a two-bedroom New York City condo for $5.7 million — he originally paid $3.82 million for the Central Park luxury pad. The mogul earned $64 million in 2018 alone. Although that wasn't all from real estate by any means, much of Diddy's wealth is locked up in properties. He's owned multimillion-dollar holdings everywhere from exclusive enclaves like Alpine, New Jersey, and Miami Beach's Star Island to Los Angeles and the Hamptons.
Make Your Money Work Better for You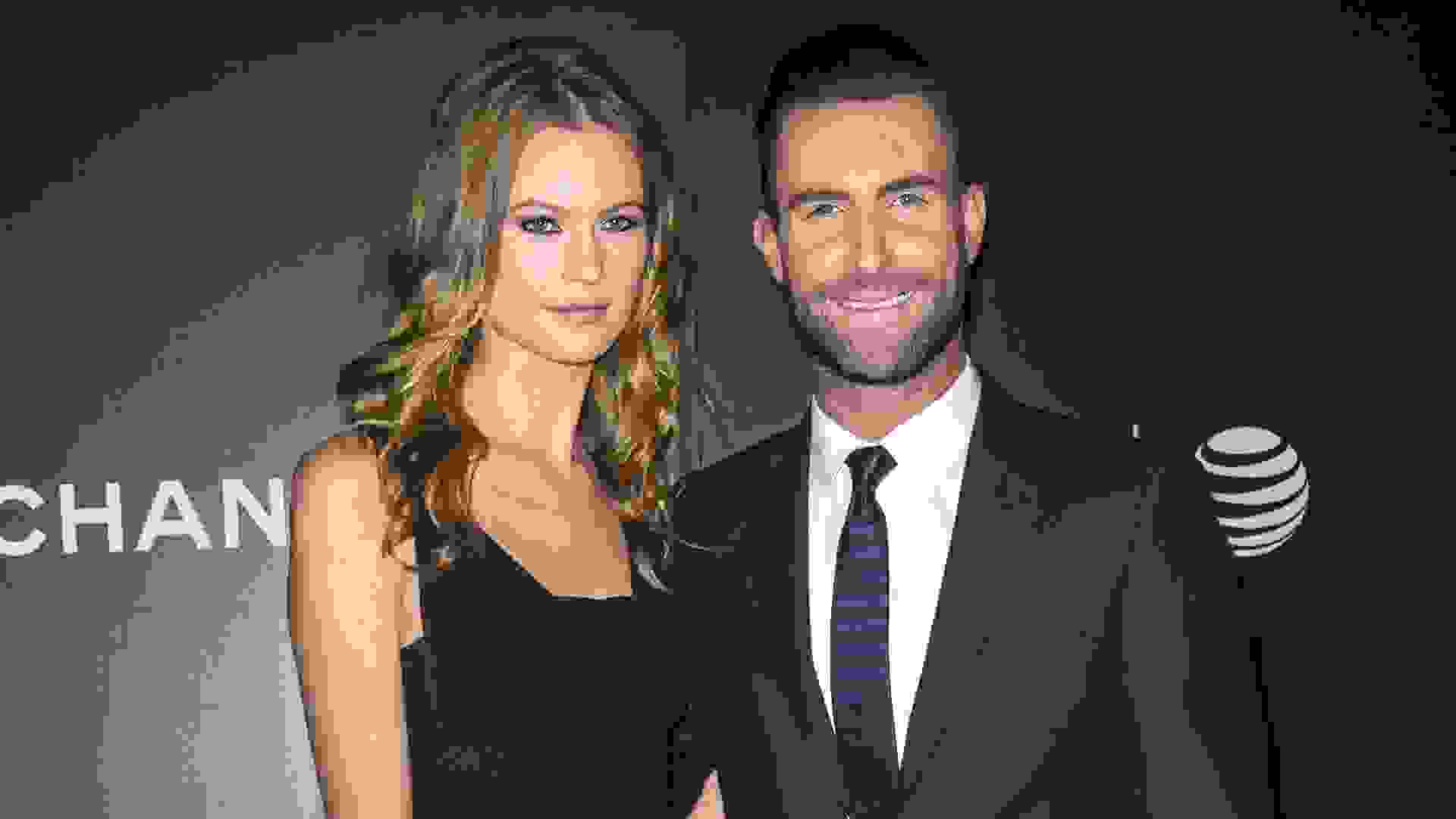 Adam Levine and Behati Prinsloo
Maroon 5 frontman Adam Levine and his model wife Behati Prinsloo are among the most prolific real estate tycoons in show business. The couple profited from the sale of two L.A.-area properties in 2017 before buying Jennifer Garner and Ben Affleck's Pacific Palisades home for $32 million. In May of this year, they sold their estate in Beverly Hills for $45 million. They bought it just one year earlier for less than $34 million.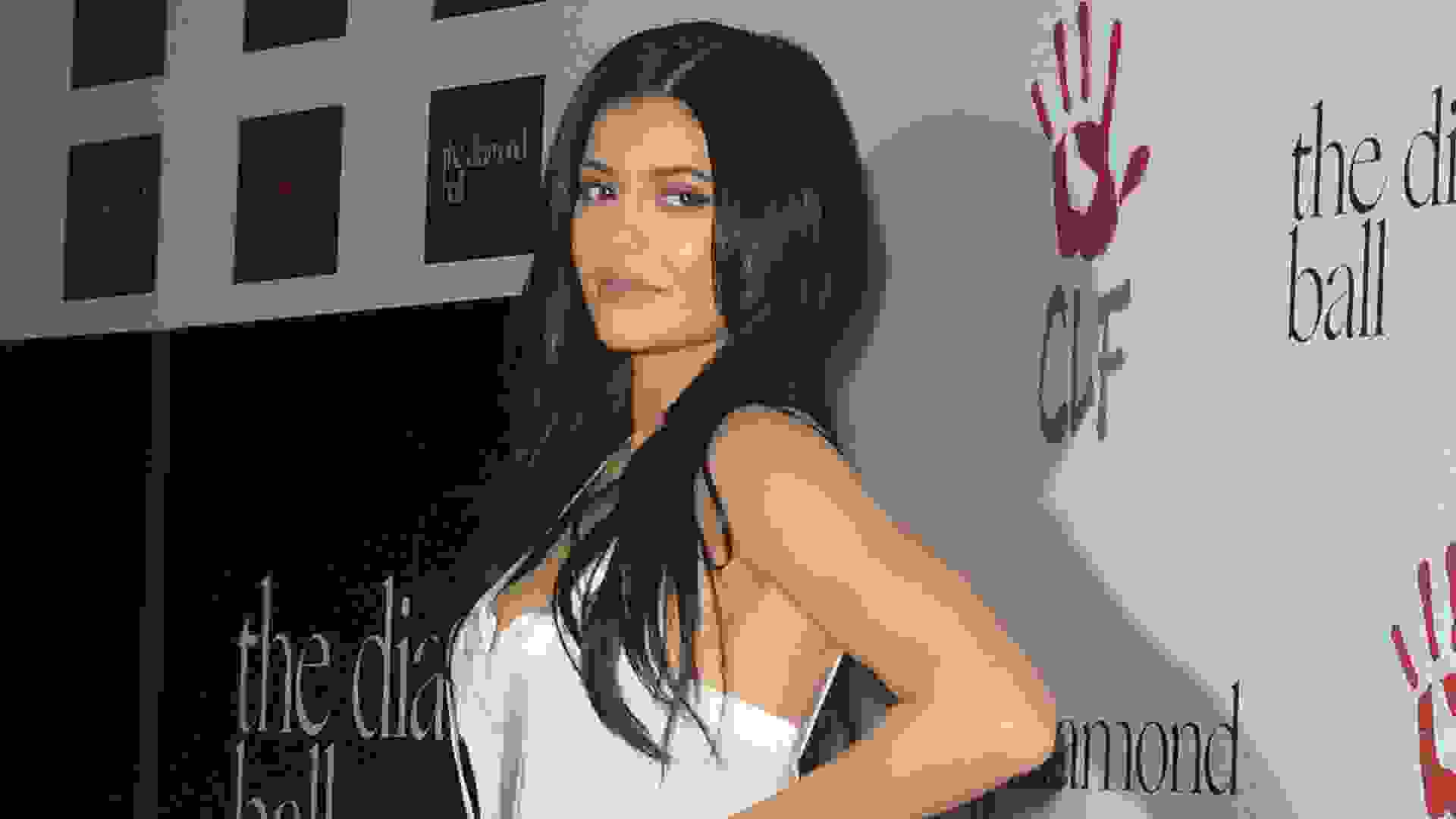 Kylie Jenner
At the age of 21, Forbes crowned Kylie Jenner as the world's youngest-ever self-made billionaire. Her cosmetics empire is at the heart of her wealth, but the last few years have been a whirlwind of real-estate deals for Jenner.
In 2017, she turned $2.6 million into $3.15 million through the sale of a Calabasas mansion she bought in 2015. In 2016, she bought a home in Hidden Hills for $4.5 million and then sold it for $5.28 million a little more than one year later. In 2018, Jenner sold her other house in Hidden Hills — right next door to the first one — for $6.7 million after buying it for a little over $6 million in 2016.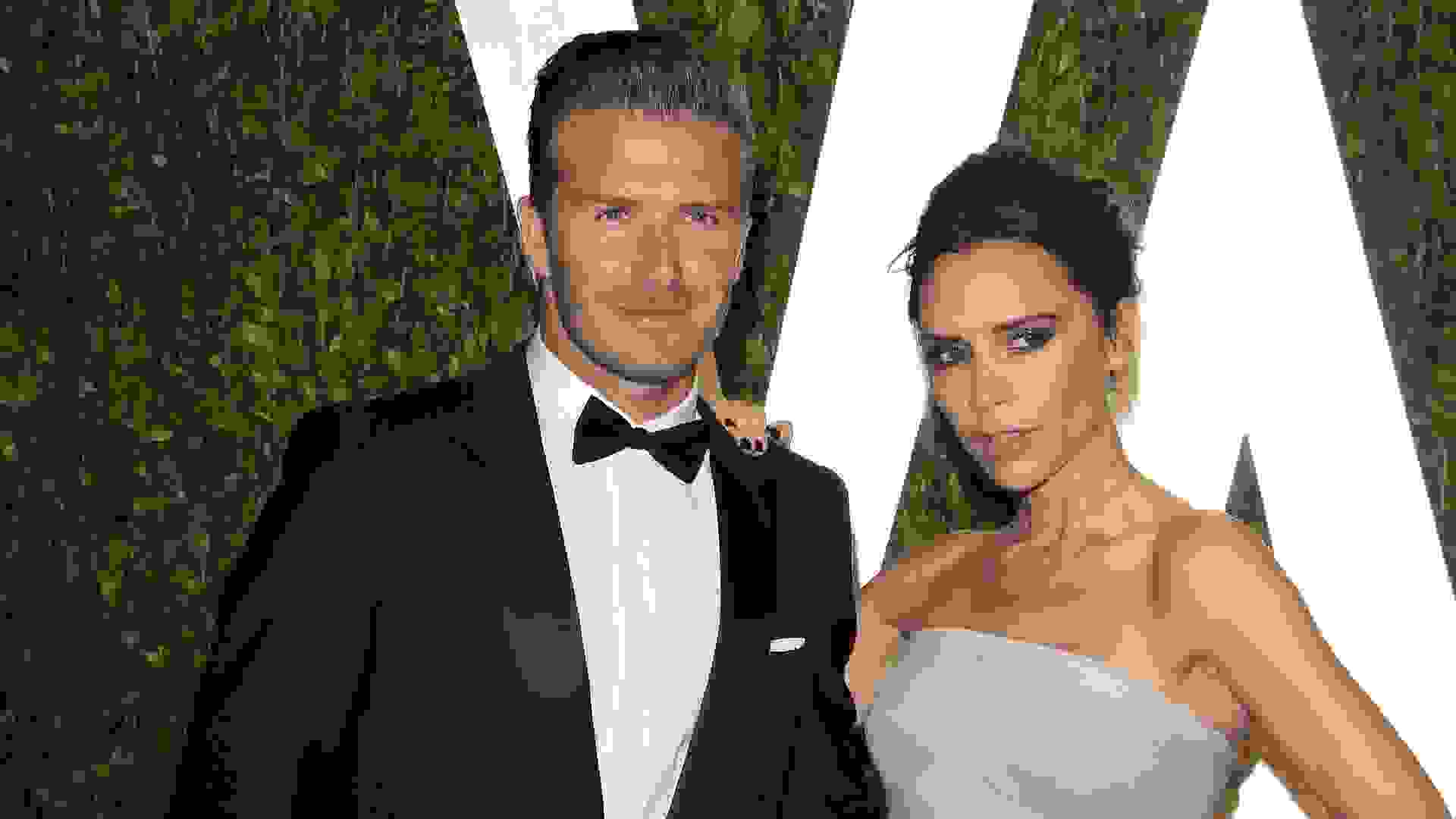 David and Victoria Beckham
In 2018, one of the world's most high-profile couples showed off their business savvy with a low-key real estate deal. David and Victoria Beckham, whose combined net worth is approaching 10 figures, nearly doubled their money on a secretive sale of their Beverly Hills home. They bought the place in 2007 for $18.2 million and sold it for $33 million.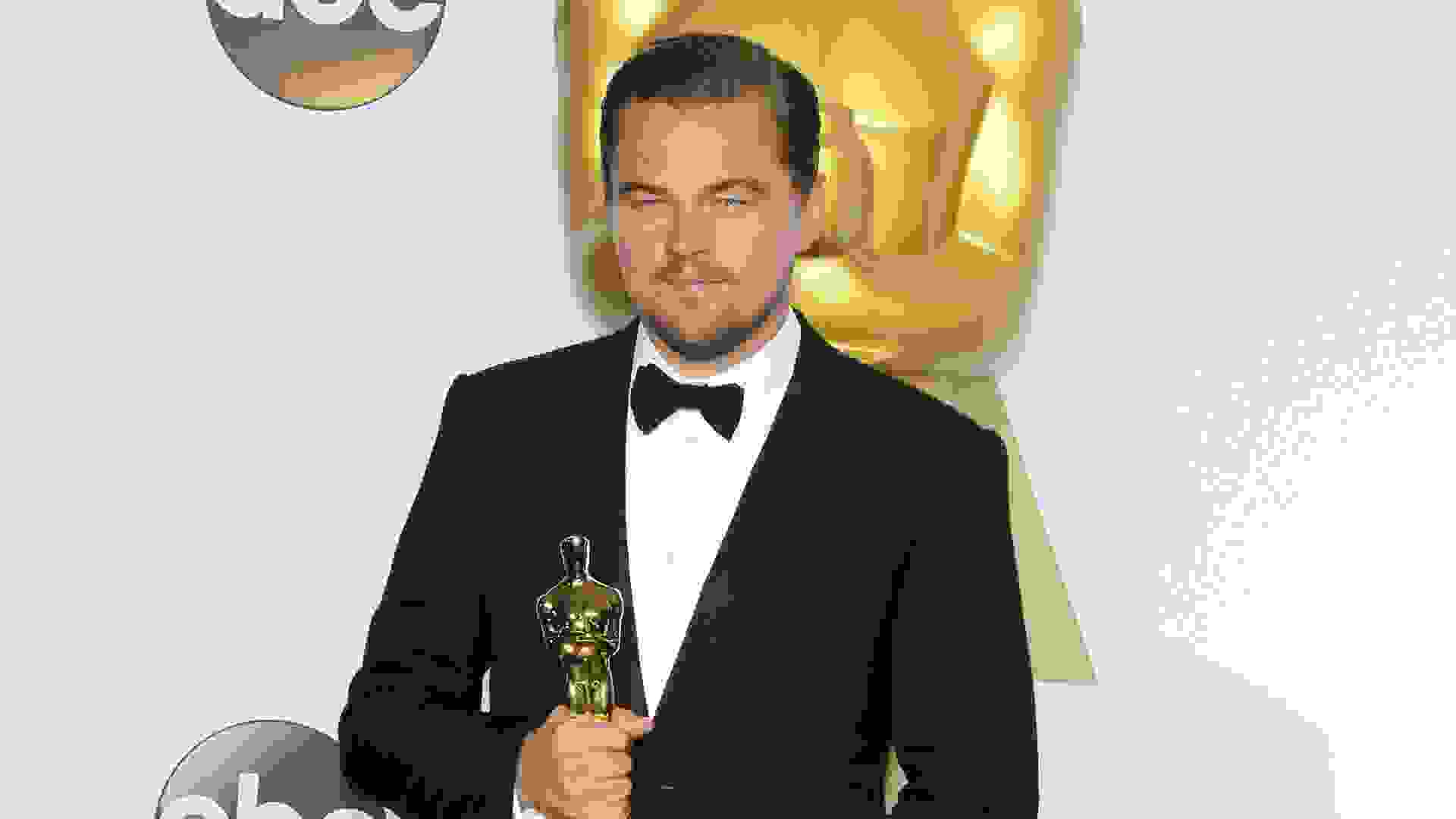 Leonardo DiCaprio
Leonardo DiCaprio owns a massive portfolio of multimillion-dollar properties in the hottest areas in California — including Hollywood Hills, the so-called "Billionaire's Beach" and Malibu. Then there's the high-end properties in New York and Palm Springs, and even an island in Belize.
But he didn't always have a massive and pricey portfolio. In 1999, two years after "Titanic" made him a household name, DiCaprio bought a starter home in the Los Angeles neighborhood of Silver Lake for $769,500. In 2018, he listed it for $1.7 million.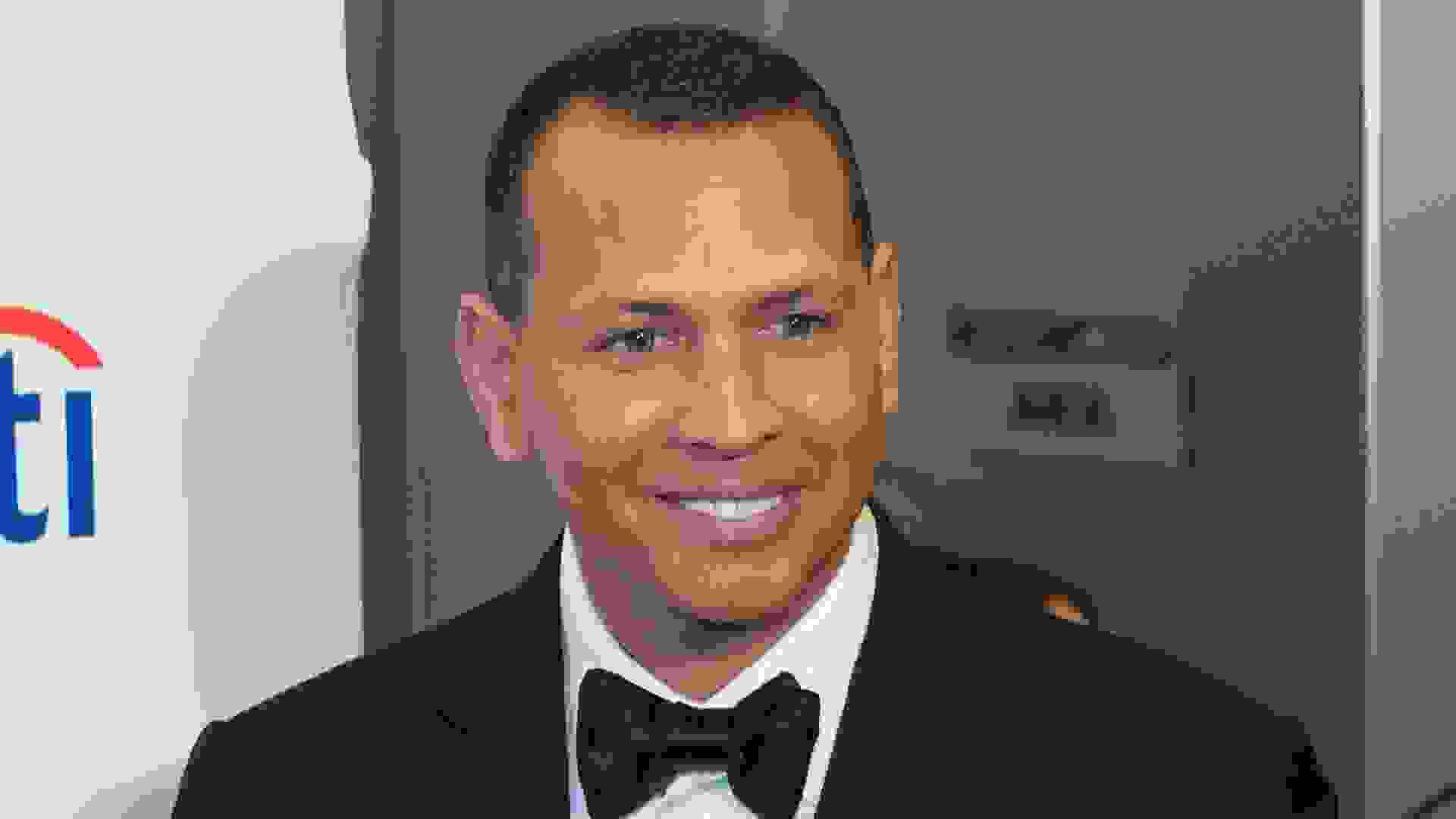 Alex Rodriguez
A-Rod was probably as famous for his record-breaking contract as he was for his stellar 22-year MLB career. The Yankee great bought his first duplex at age 22 in 2003. Today, the real estate division of his A-Rod Corp. runs construction, capital management and commercial clean energy operations. Rodriguez's Monument Capital Management firm alone controls more than $700 million in real estate assets spread out over 13 states.
Take a Look: 56 Rich and Famous People Who Caught the Coronavirus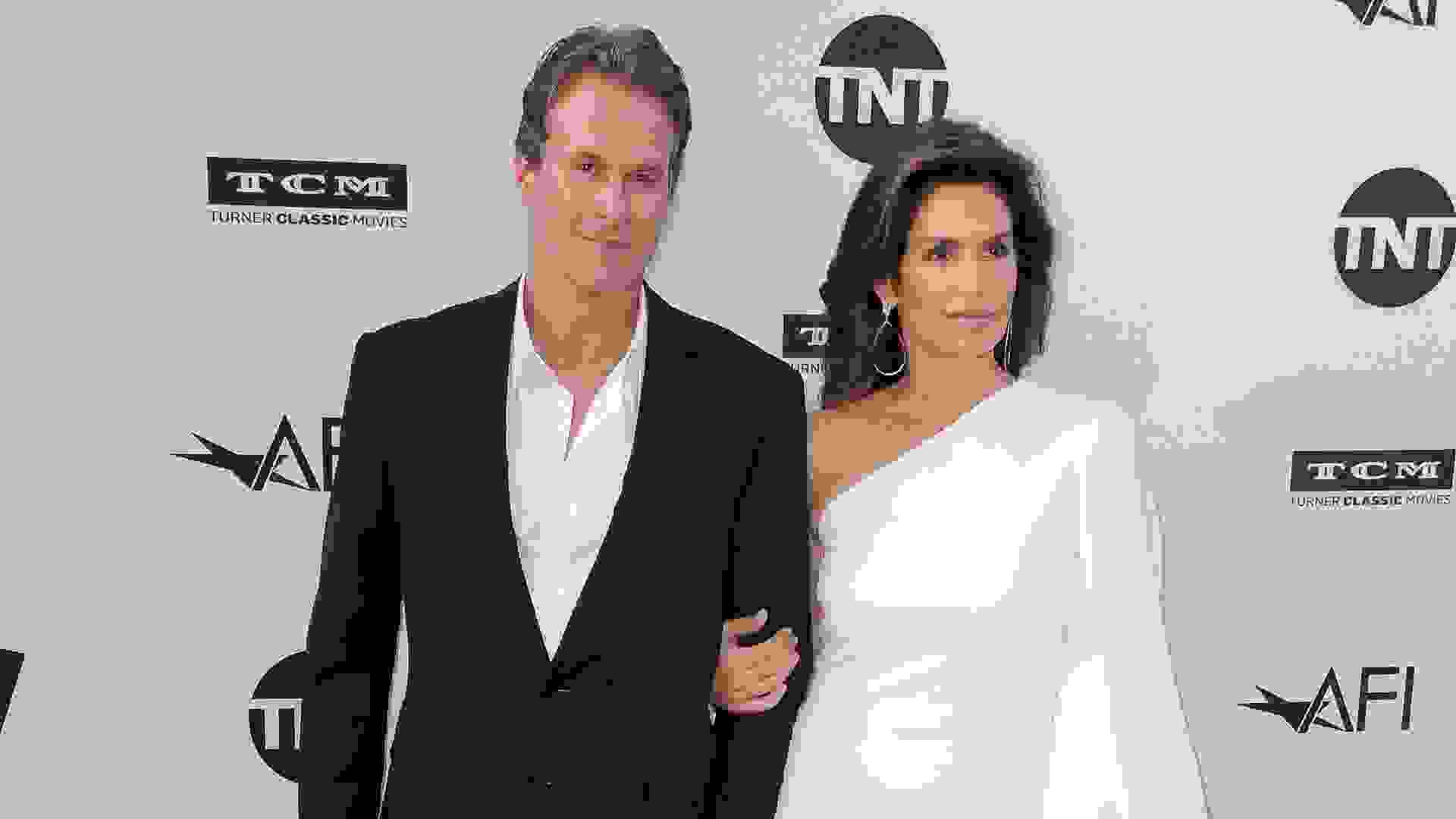 Cindy Crawford and Rande Gerber
In May 2019, Variety reported that mega-couple Cindy Crawford and Rande Gerber put their Malibu, California, house on the market for $7.5 million. They bought it in the late '90s for $1.85 million. Earlier in the year, the supermodel and nightlife entrepreneur joined a group of A-listers in buying Deli Nate 'n Al, which is famous among famous people in Beverly Hills.
The deals get bigger from there. In 2016, the couple reportedly sold a property on the southern tip of Baja California to a Mexican billionaire for $100 million. Two years later in 2018, they made $45 million by selling half of a 6-acre spread they owned in Malibu.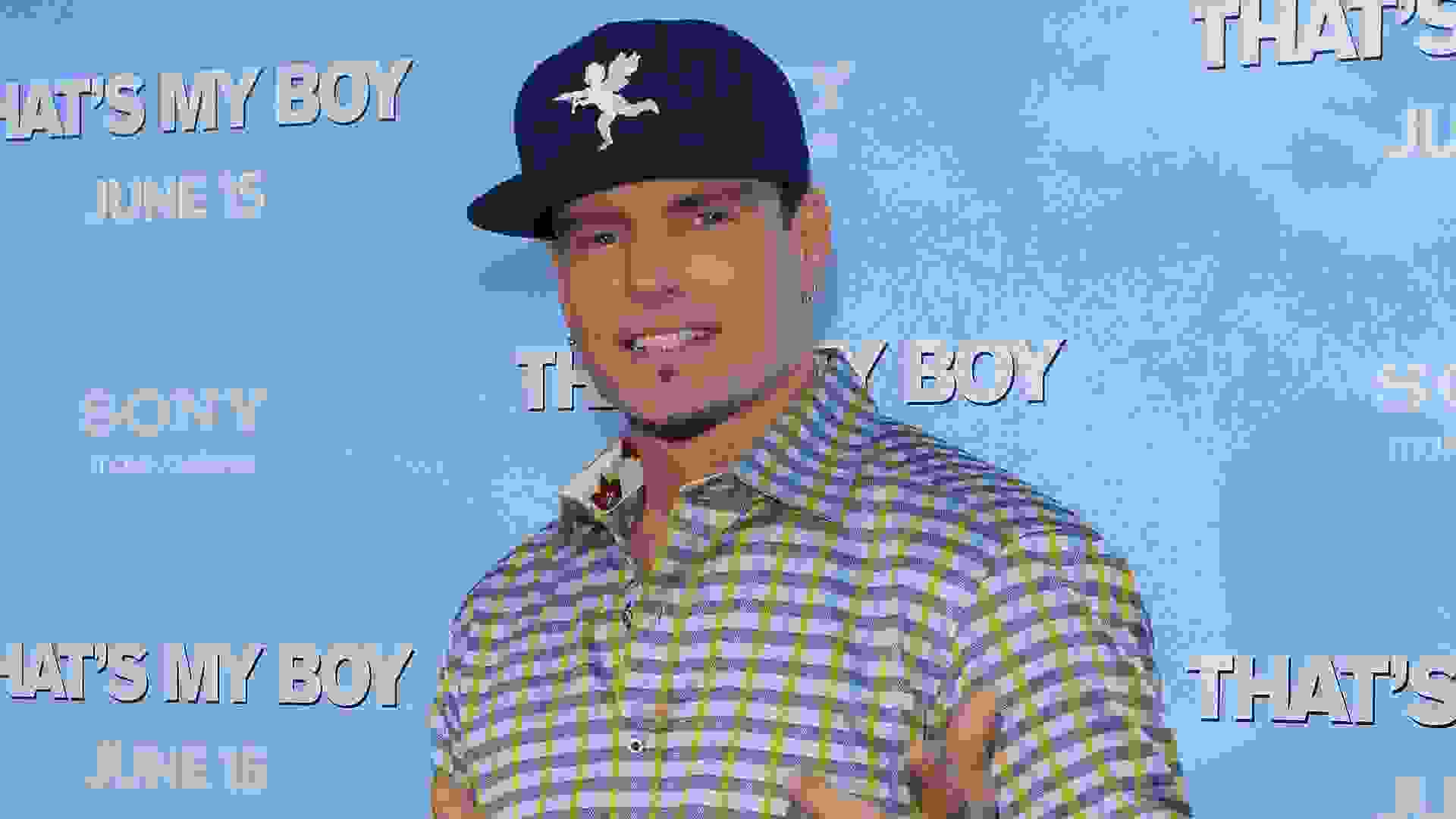 Vanilla Ice
Vanilla Ice earned his first $20 million in 1990 after his hit "Ice Ice Baby" became the first hip-hop single ever to top the Billboard charts. Rob Van Winkle, however, has long-since retired the over-the-top character with the big, terrible hair and even bigger, more terrible pants.
The young Van Winkle bought several enormous and outrageous "homes" during his hip-hop heyday. He warmed up to investing, however, when he sold them. He took on real estate as his full-time career in the 21st century and leveraged his star power to land his own show. "The Vanilla Ice Project" airs on the DIY Network.
Make Your Money Work Better for You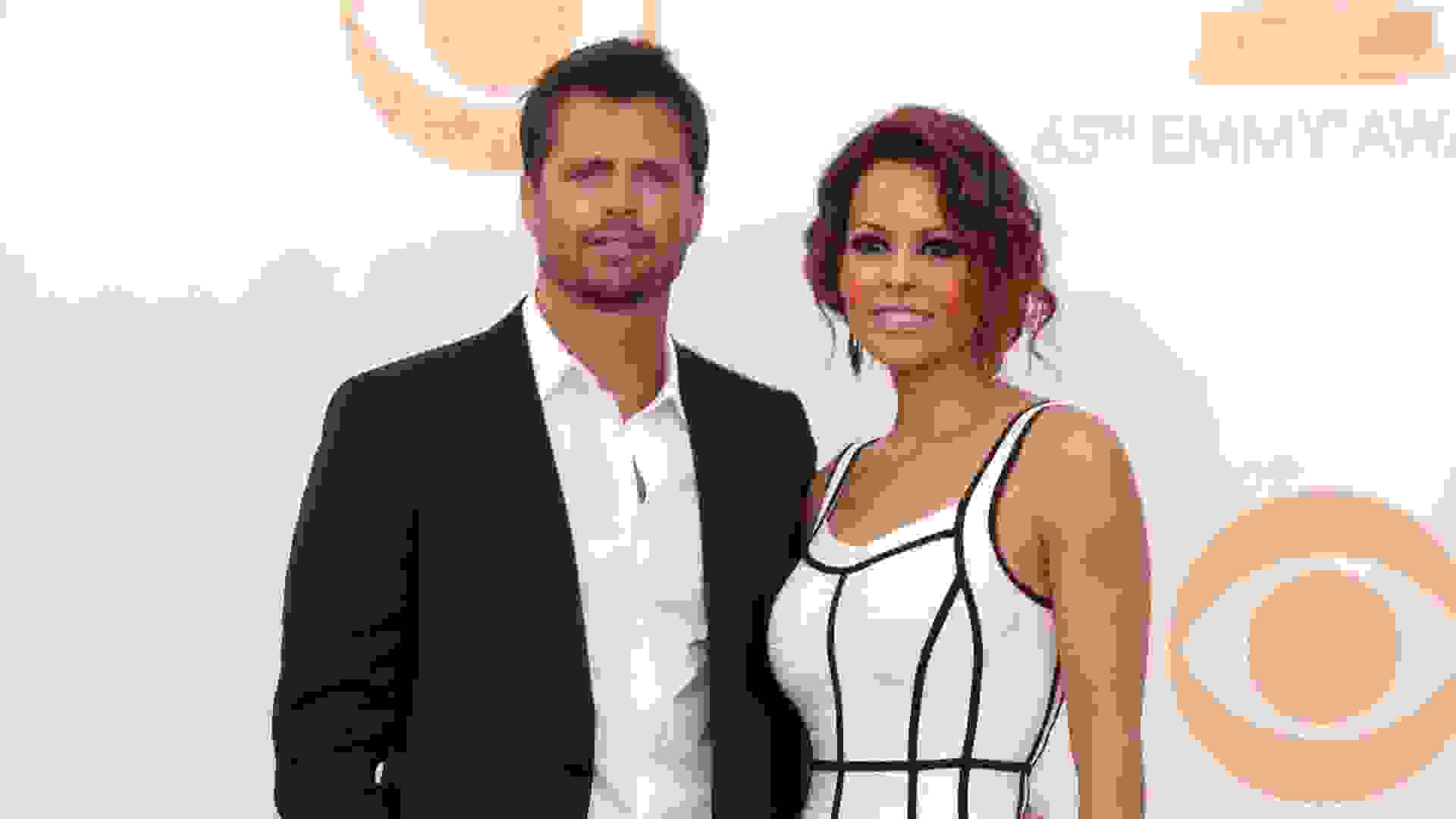 Brooke Burke and David Charvet
"Dancing With the Stars" made Brooke Burke famous, and David Charvet rose to stardom in the '90s through "Melrose Place" and "Baywatch" fame. After leasing one of their homes for $50,000 a month, they decided to put it on the market for $13 million in 2014.
Charvet owns building materials company Malibu Stone and is a partner in Jones Builders Group, a luxury residential real-estate firm. The couple eventually divorced, and in 2019, Burke reportedly began dating a real estate agent.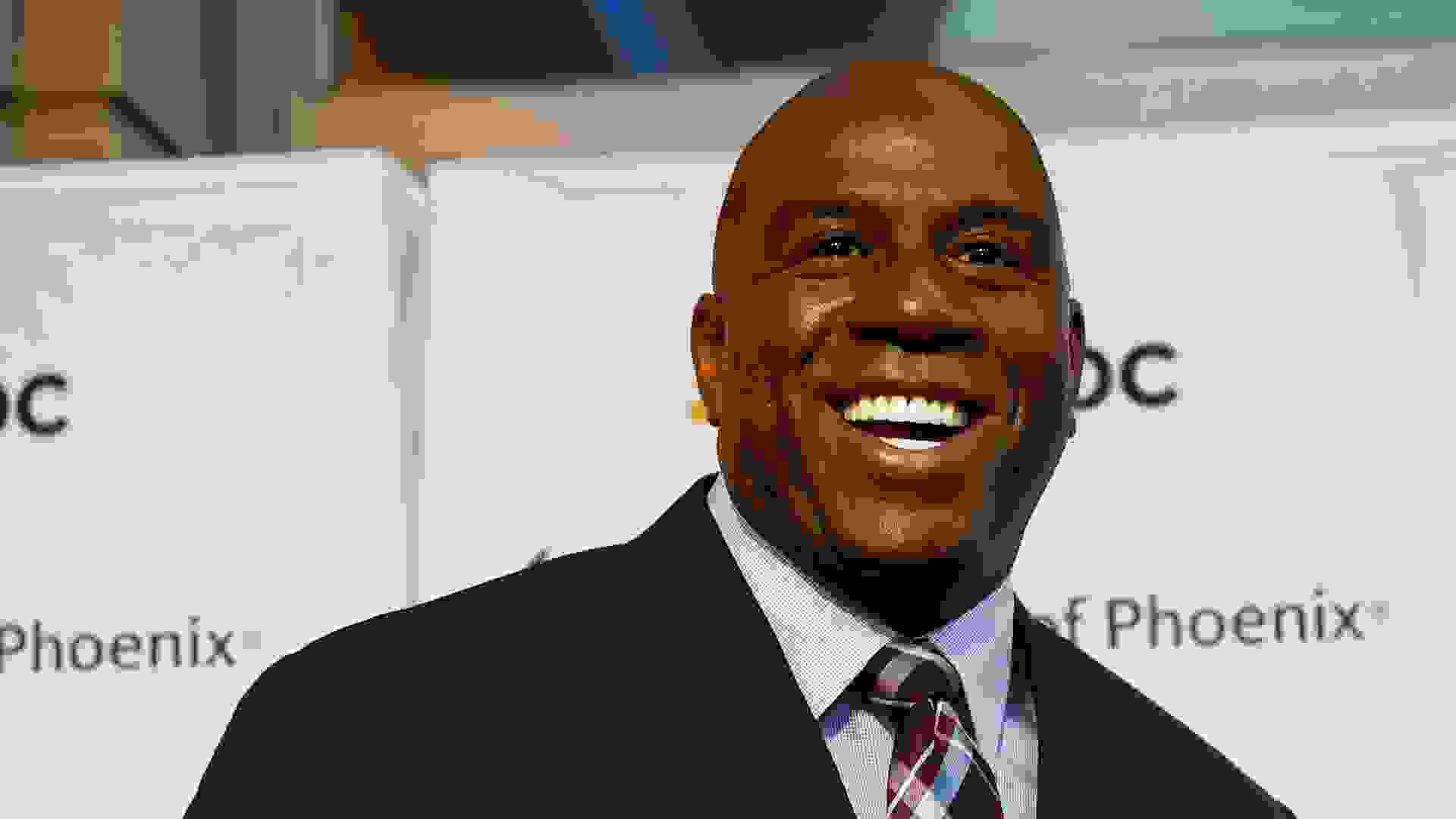 Magic Johnson
NBA legend Earvin "Magic" Johnson rode a second wave of success after his career on the court, buying into the Los Angeles Dodgers and taking an executive position with his former team, the Los Angeles Lakers. His biggest pursuit, however, was inner-city revitalization, much of which he did through real estate.
He was involved with the purchase of the Transamerica building in Los Angeles, and also developed retail and apartment complexes in Hollywood. Most recently he set his sights higher on national infrastructure, establishing a $1.3 billion infrastructure fund. In 2017, the fund had already invested in LaGuardia and Denver international airports.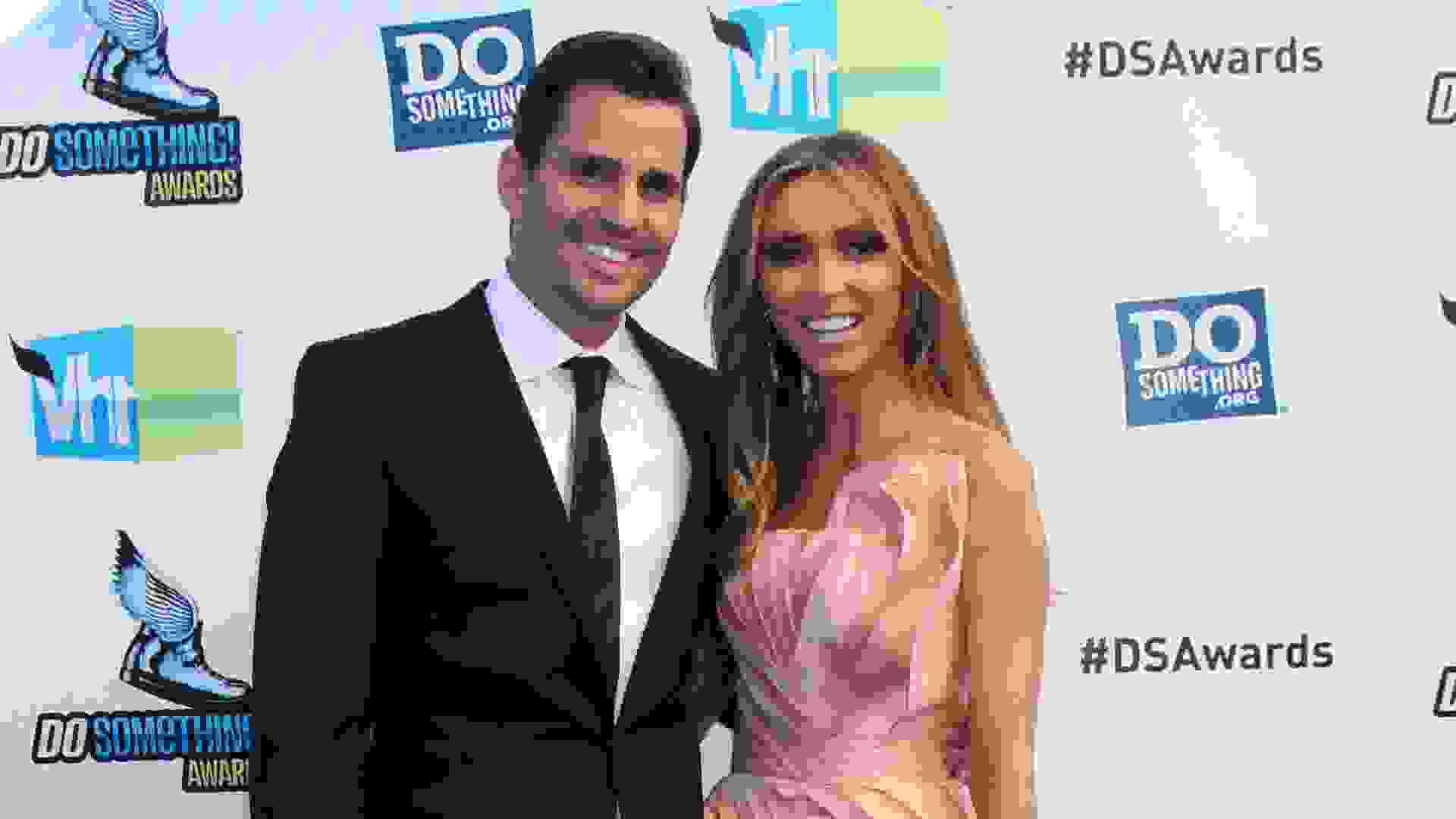 Bill and Giuliana Rancic
Celebrity entrepreneurs and reality stars Bill and Giuliana Rancic entered into their 12th real estate project in 2019. Brentwood Park is one of Los Angeles' most exclusive neighborhoods, and the 11 prior Rancic renovate-and-flip successes led the couple to this latest venture.
They're already off to a good start. The couple paid $7.68 million for the home, which was originally listed at $9.25 million.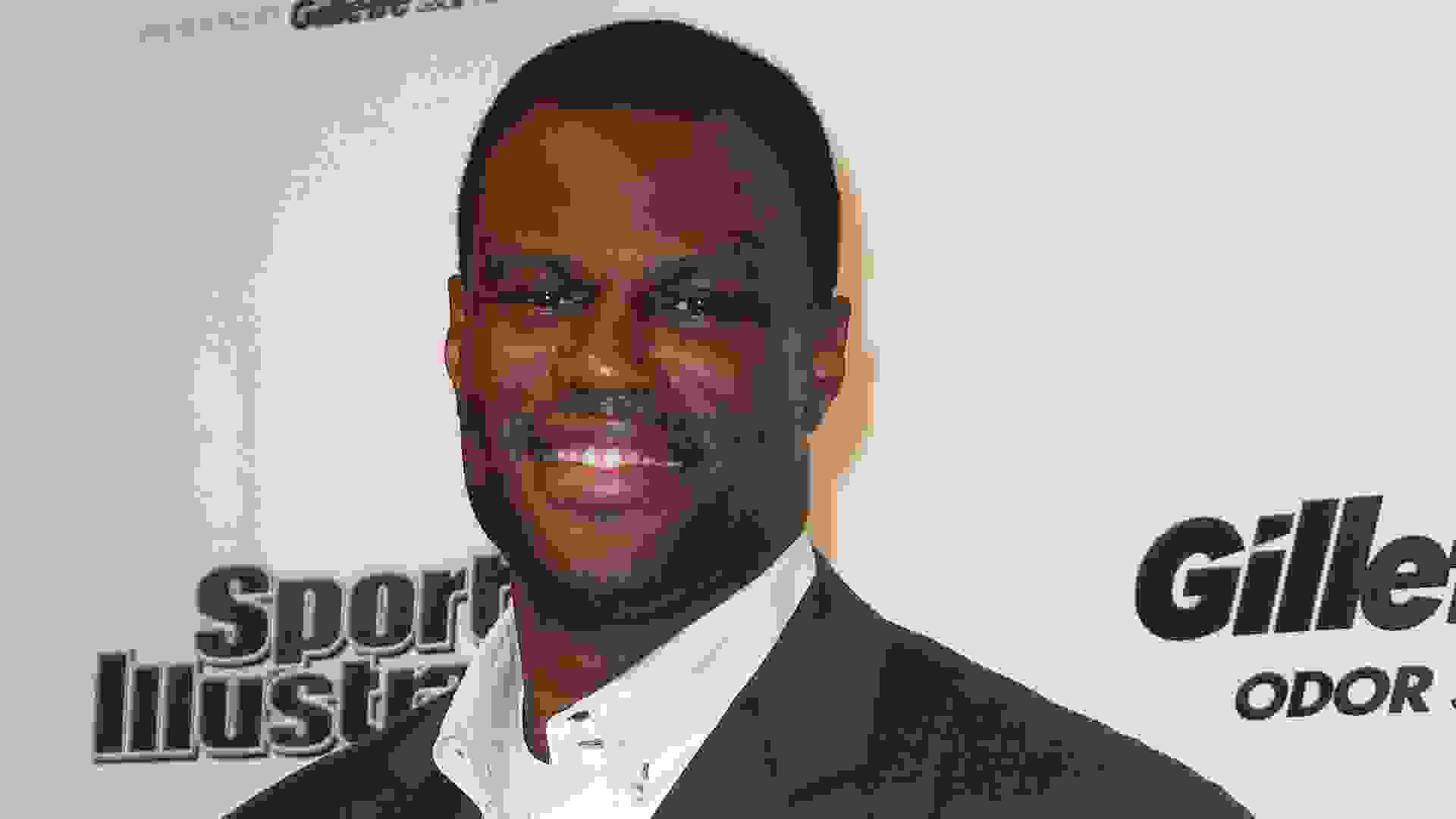 David Robinson
NBA Hall of Fame All-Star and two-time Olympic gold medal winner David Robinson became an investor after his career as a baller ended. His Admiral Capital Group is a private equity firm that boasts a massive real estate portfolio containing dozens of major commercial and residential properties.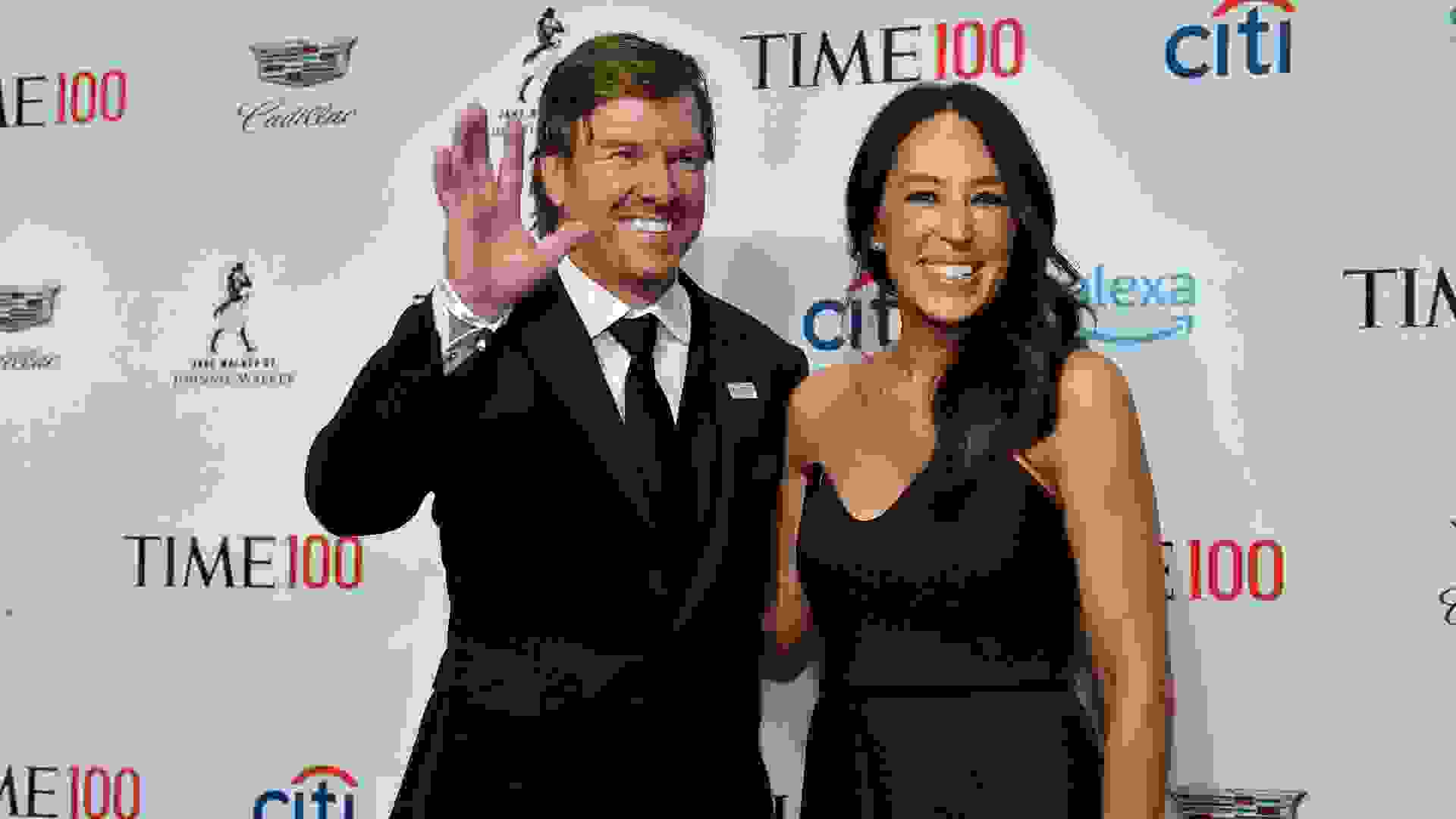 Chip and Joanna Gaines
Chip and Joanna Gaines earned most of their estimated $18 million net worth not from real estate, but a show about real estate. Their wildly popular show "Fixer Upper" aired on HGTV for five seasons.
The husband-wife duo's Magnolia company started with a humble home decor and renovation business in Waco, Texas. It now includes real estate, retail, food, publishing and — coming in 2020 — their own cable network launched in partnership with Discovery Inc.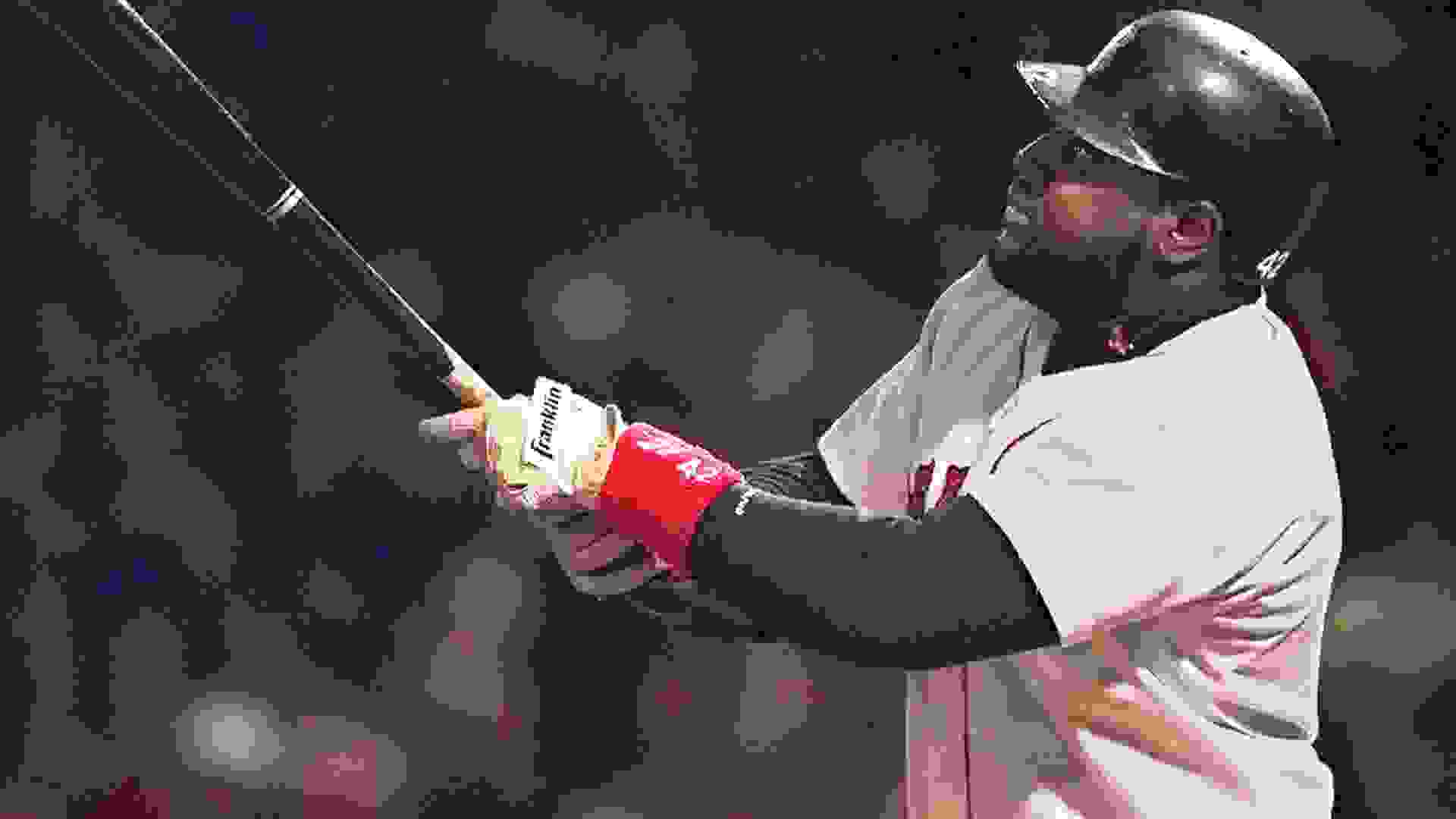 Mo Vaughn
Maurice "Mo" Vaughn was an MVP and All-Star slugger during his days in professional baseball. In retirement, however, the former Mets, Red Sox and Angels star reinvented himself as a successful real estate investor.
But he does well by doing good. As the managing director and co-founder of Omni New York, LLC, his firm invests in, builds and revitalizes affordable residential housing complexes in and around New York City.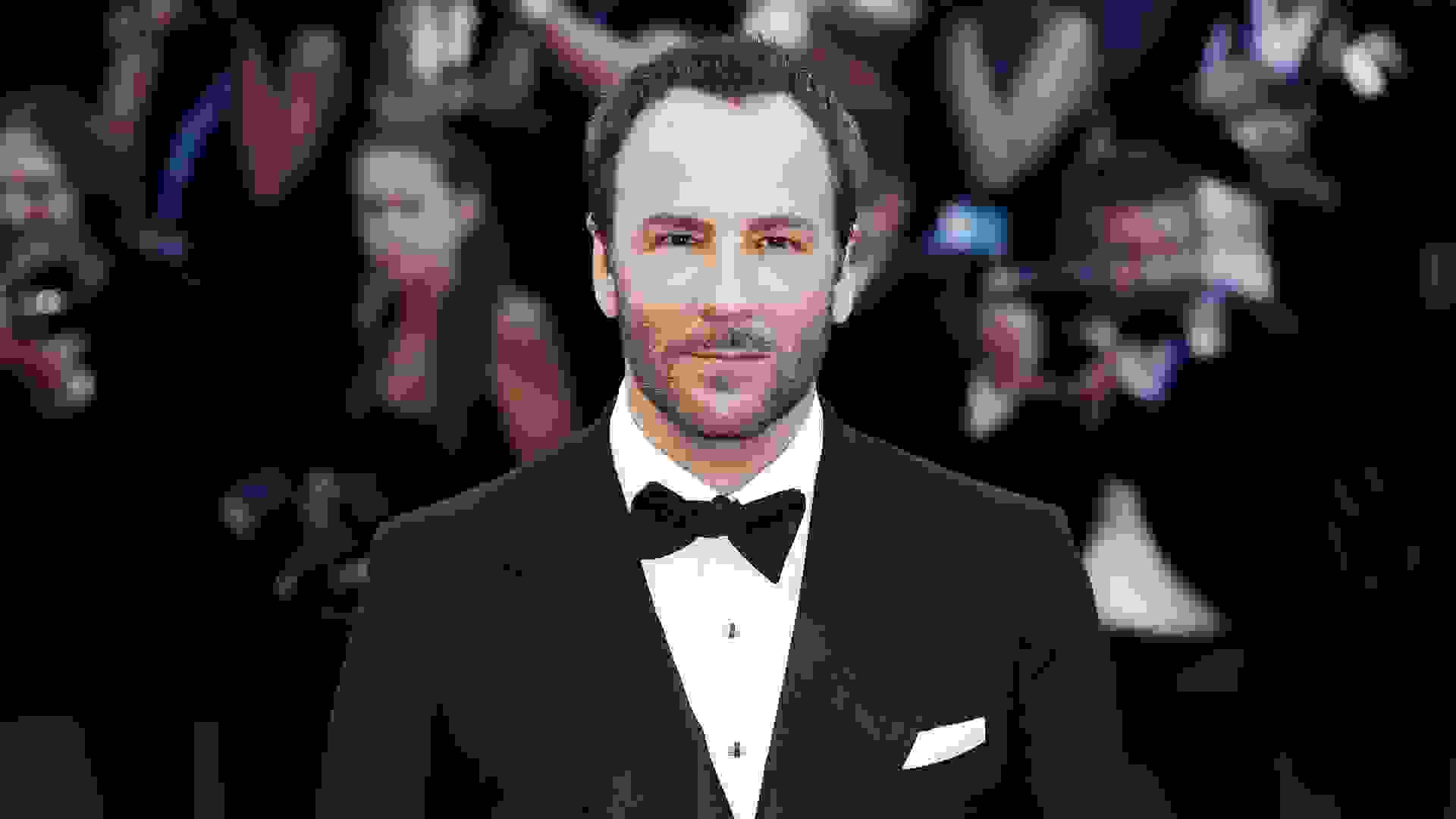 Tom Ford
Fashion designer and filmmaker Tom Ford is a major real estate investor who is rumored to be behind the secret 2019 purchase of a Manhattan townhouse once owned by the late fashion legend Halston. If Ford was the buyer as experts speculate, he scored an incredible deal, paying just $18 million for a home that previously listed for $38.5 million.
Whoever bought it used the same LLC Ford used to buy heiress Betsy Bloomingdale's Los Angeles home for $39 million in 2016. There, too, he scored big. The mansion had been listed for $55 million.
More From GOBankingRates
About the Author