7 Fun Facts About Ellie Goulding's Fortune as She Turns the Big 3-0
Celebrate Ellie Goulding's birthday with these fun facts.
On the heels of Nicki Minaj's birthday, global pop star Ellie Goulding is turning 30 on Dec. 30. Plans for the notoriously down-to-earth singer's big day haven't been shared with the public, but she did ring in her 29th birthday with a huge bash.
The British beauty has already helped several of her celebrity pals observe this milestone birthday — including Katy Perry and Prince Harry — so it's probably safe to assume her 30th won't slip by without a festive soirée. In honor of Goulding's birthday, here's seven fun facts about her finances and how she spends her money.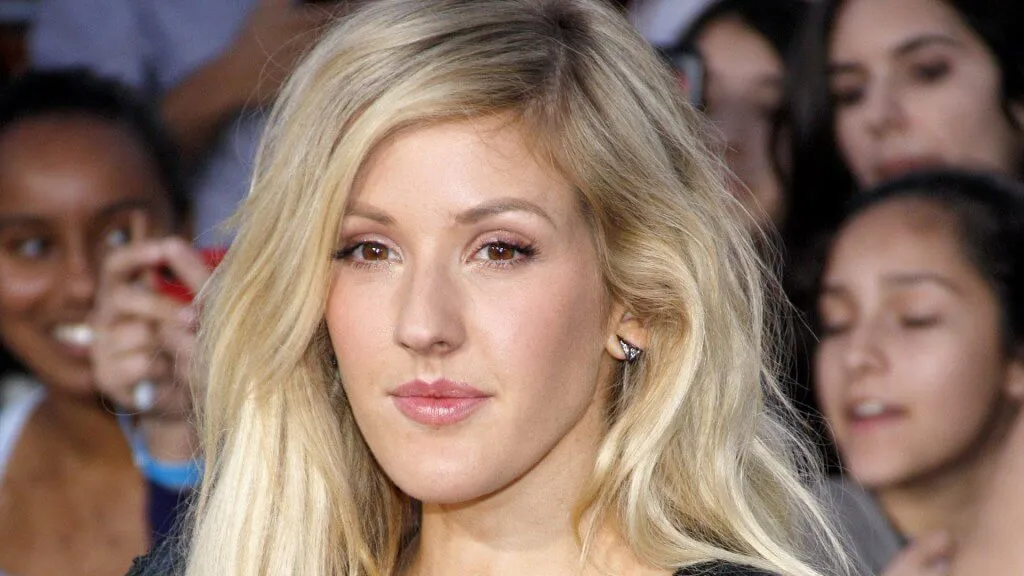 1. Ellie Goulding's net worth is $20 million.

Raised under notably modest conditions, Goulding has come a long way since her childhood. One of four children, she grew up in public housing in England.
Now a successful singer with millions in her bank account, the University of Kent alum worked her way through school by taking on part-time jobs. A drama and theater studies major, she even had a local theater gig because it came with the perk of seeing plays for free.
Make Your Money Work Better for You
Golding's rise to fame started in 2010 with her singles "Starry Eyed" and "Guns and Horses," but she didn't become an international sensation overnight. In a 2014 interview with Elle, she described her ascent into the spotlight as "a real slow progression," which she said has made it much easier for her and her family to ease into.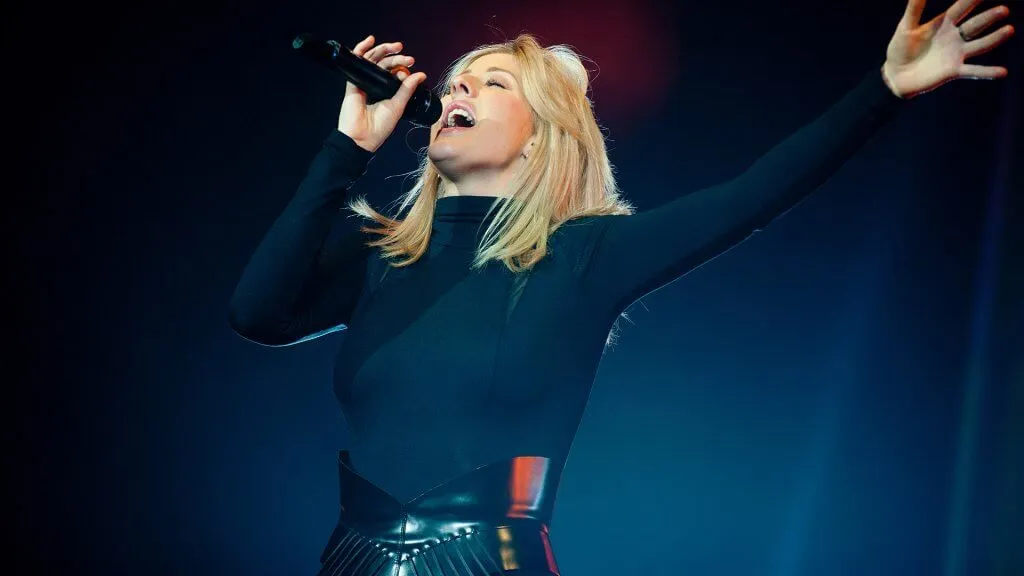 2. The 'Lights' single has sold more than 5 million copies.
Spread across three studio albums, Goulding's music touches fans around the globe. She released her debut album "Lights" in 2010, followed by her sophomore effort "Halcyon" in 2012 and "Delirium" in 2015.
It should come as no surprise that one of Goulding's albums and multiple singles have achieved RIAA gold and silver status. "Halcyon" was certified gold in 2014, when it reached sales of 500,000. In total, she's sold more than six million albums.
The five-time multi-platinum "Lights" is by far her most successful single, but Goulding has plenty of hits to her name. "Burn" has sold more than three million copies and "Love Me Like You Do" — from the "Fifty Shades of Grey" soundtrack — has sales of two million units. "Anything Could Happen" and "On My Mind" have each been sold one million times.
Make Your Money Work Better for You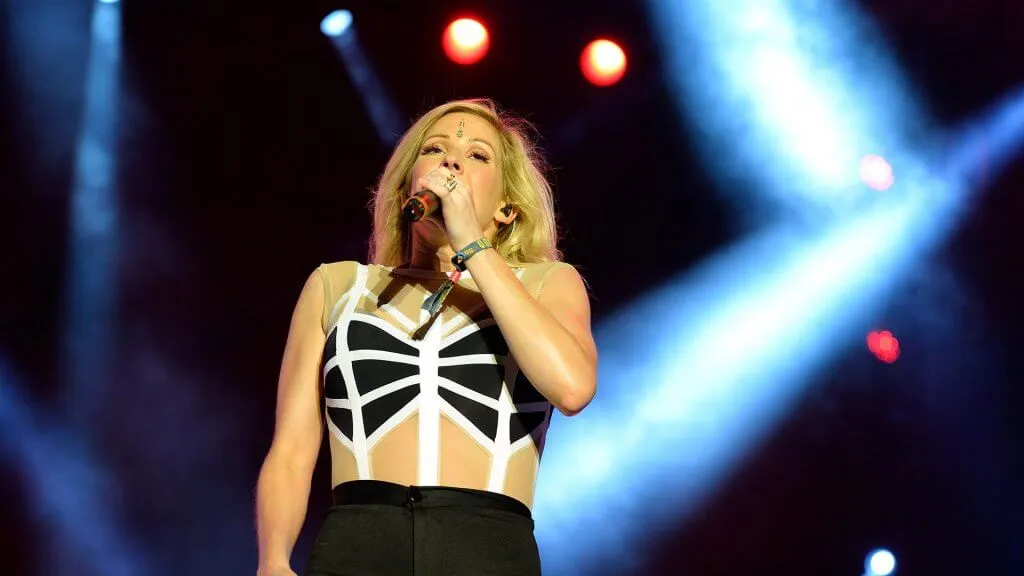 3. She tours — a lot.
Fans can't get enough of Goulding concerts, as it gives them a chance to see the superstar in person. Since 2010, she's embarked on three solo tours — "The Lights Tour," "The Halcyon Days Tour" and the "Delirium World Tour."
In 2011, ticket prices to see Goulding perform ranged from $19.94 in Atlanta to $73 in Boulder, Colo., according to SeatGeek. By 2014, she was playing Madison Square Garden, with an average ticket price of $115 to see her "Halcyon Days Tour" at the famed arena, according to TiqIQ. Tickets for her 2016 "Delirium World Tour" also varied by city, but started at $41 in Rogers, Ark., and ranged from $35 to $65 in Phoenix.
When she's not touring on her own, Goulding can often be found teaming up with other artists. In 2011, she served as the opening act for the final North American leg of Katy Perry's "California Dreams Tour." She also opened for Bruno Mars during the North American leg of his 2013 "Moonshine Jungle Tour" and surprised Taylor Swift fans in Arlington, Texas, with an appearance at a 2015 "1989" tour stop.
Make Your Money Work Better for You
She's also a mainstay on the music festival scene. In 2016 alone, she played at six major summer music festivals, including Coachella, Lollapalooza and Bonnaroo.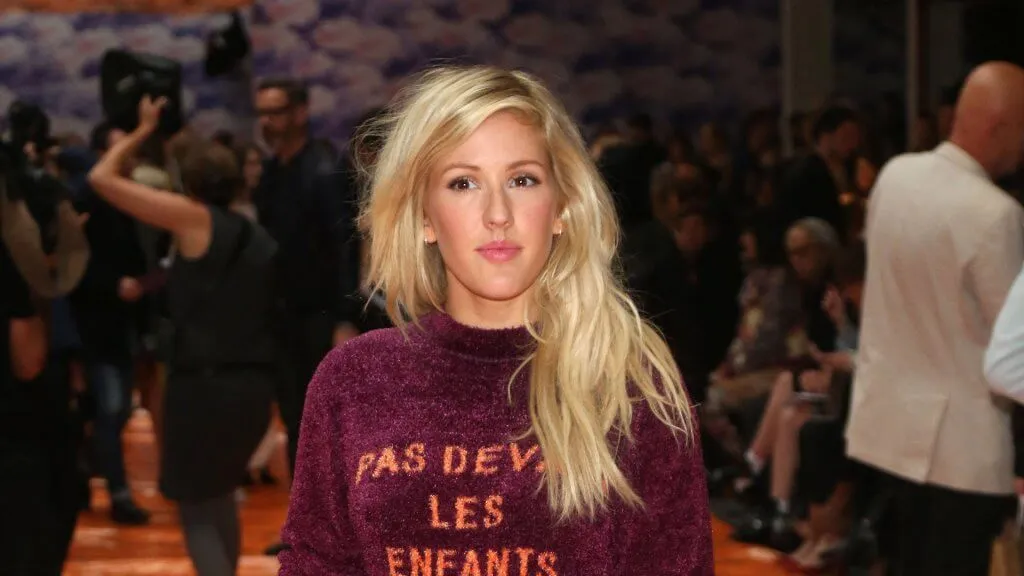 4. She lives on $10 per day.

Goulding's net worth allows her to live large, but in a 2015 interview with Network Ten's "The Project," she described herself as "still in university mode" when it comes to spending. Generally speaking, Goulding claims to live off a paltry $10 per day and doesn't own a car.
Her one extravagant purchase is a London home, which she bought for approximately $4 million. Her three-story home has three bedrooms, a garden and an airy open kitchen.
Shopping is also one of Goulding's vices. She's been spotted in everything from modest Topshop attire to the more high-end Christian Louboutin Yetata Calf-Hair Chelsea Boot, which retails for $1,295. So, while she might live on $10 most days, she doesn't mind the occasional splurge in the name of fashion.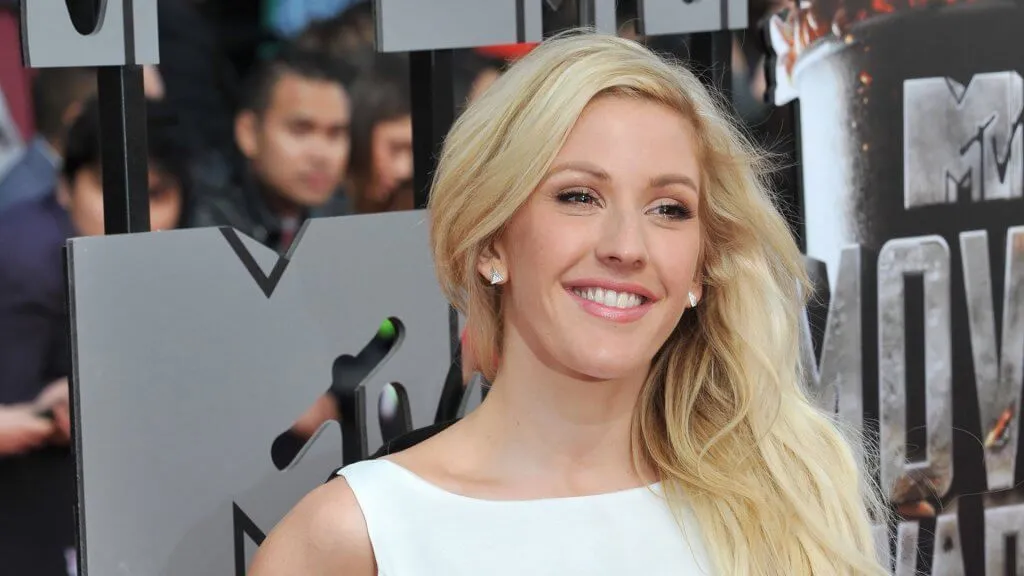 5. She is a fitness-loving vegan.

Committed to healthy living, Goulding went vegan in 2014. The fitness enthusiast is known for her devotion to exercise, which has resulted in a set of seriously toned abs.
Make Your Money Work Better for You
The Nike ambassador has appeared in several campaigns for the brand. She even created a workout for the company's Nike+ Training App, featuring the moves she uses to stay in shape.
Goulding's fit physique also landed her the December 2015 cover of Shape magazine. An avid runner, she even created a running playlist for Spotify in 2015. When she's not hitting the pavement, Golding enjoys Bikram Yoga and workouts at Barry's Bootcamp.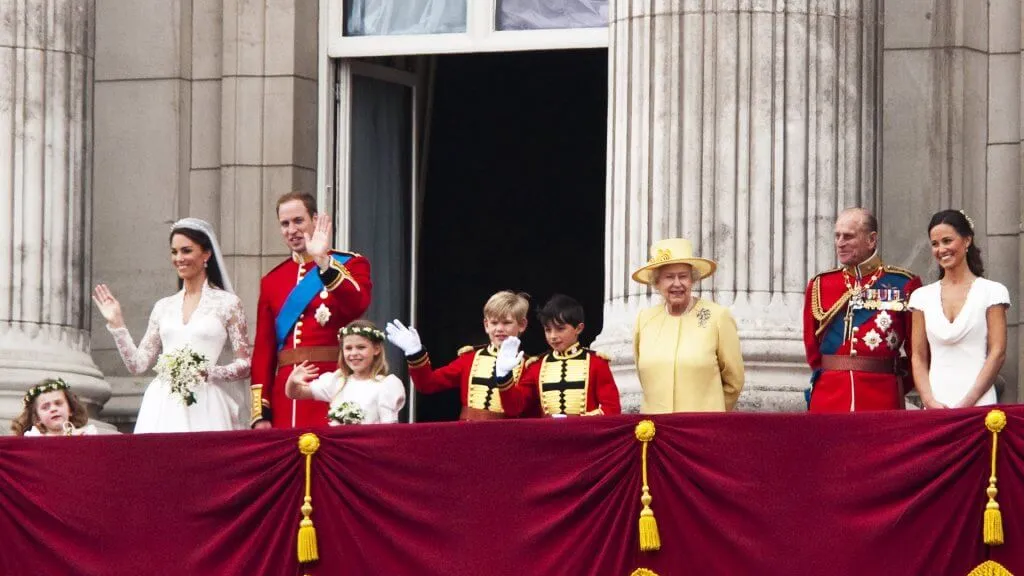 6. She performed at Prince William and Princess Kate's wedding.

In 2011, Goulding didn't just score an invite to the royal wedding of Prince William and Princess Kate — she was part of their big day. Goulding sang her own version of Elton John's "Your Song" for the royal couple's first dance.
Goulding doesn't just perform for big names in England, she's also sung for American royalty. In 2011, she joined the Obamas and a list of performers at the National Christmas Tree lighting ceremony in Washington, D.C. She's also earned the respect of her peers. Both Beyoncé and Taylor Swift are self-proclaimed fans of Goulding's music.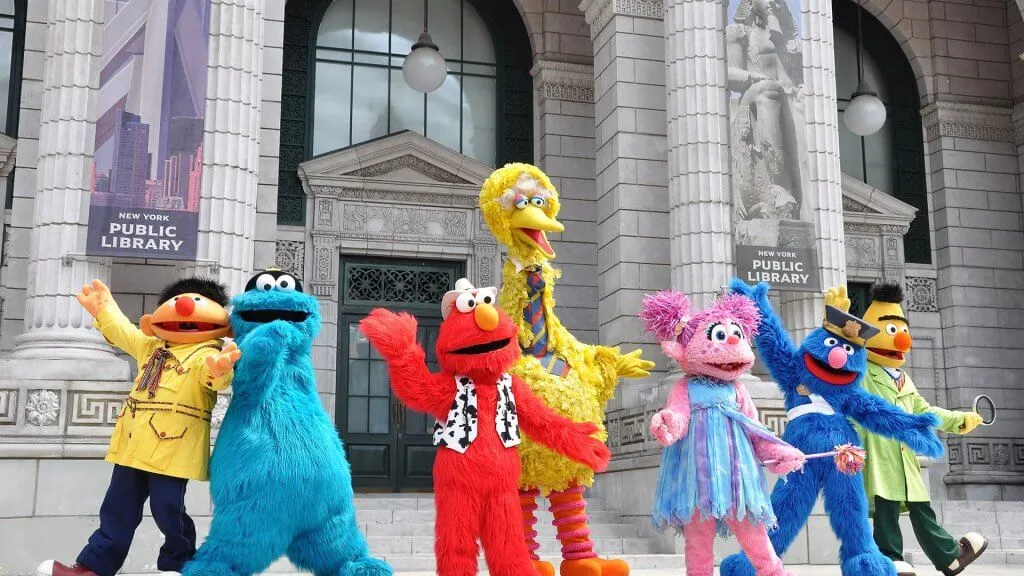 7. She is part of Elmo's squad.

Even Elmo loves Ellie Goulding. The singer appeared in season 48 of "Sesame Street" to hang out with Elmo and the gang.
In addition to "Sesame Street" and the "Fifty Shades of Grey" soundtrack, Goulding has also lent her skills to several other projects. Most recently, she performed the song "Still Falling for You" on the "Bridget Jones' Baby" soundtrack.
Even if you don't think you're familiar with her work, you might have unknowingly listened to her songs. She's appeared three times on "The Voice" during blind auditions and performed at the 2015 Victoria's Secret Fashion Show. She sang "Here's to Us" during a 2016 episode of "Girls," "Anything Can Happen" on a 2013 episode of "The New Girl," and performed twice on "Dancing With the Stars."
Related: 7 Ways to Save Money at Coachella, Lollapalooza and Other Music Festivals