Sandra Bullock and 5 More Filthy Rich Celebs You'd Never Guess Are In Their 50s

3 min Read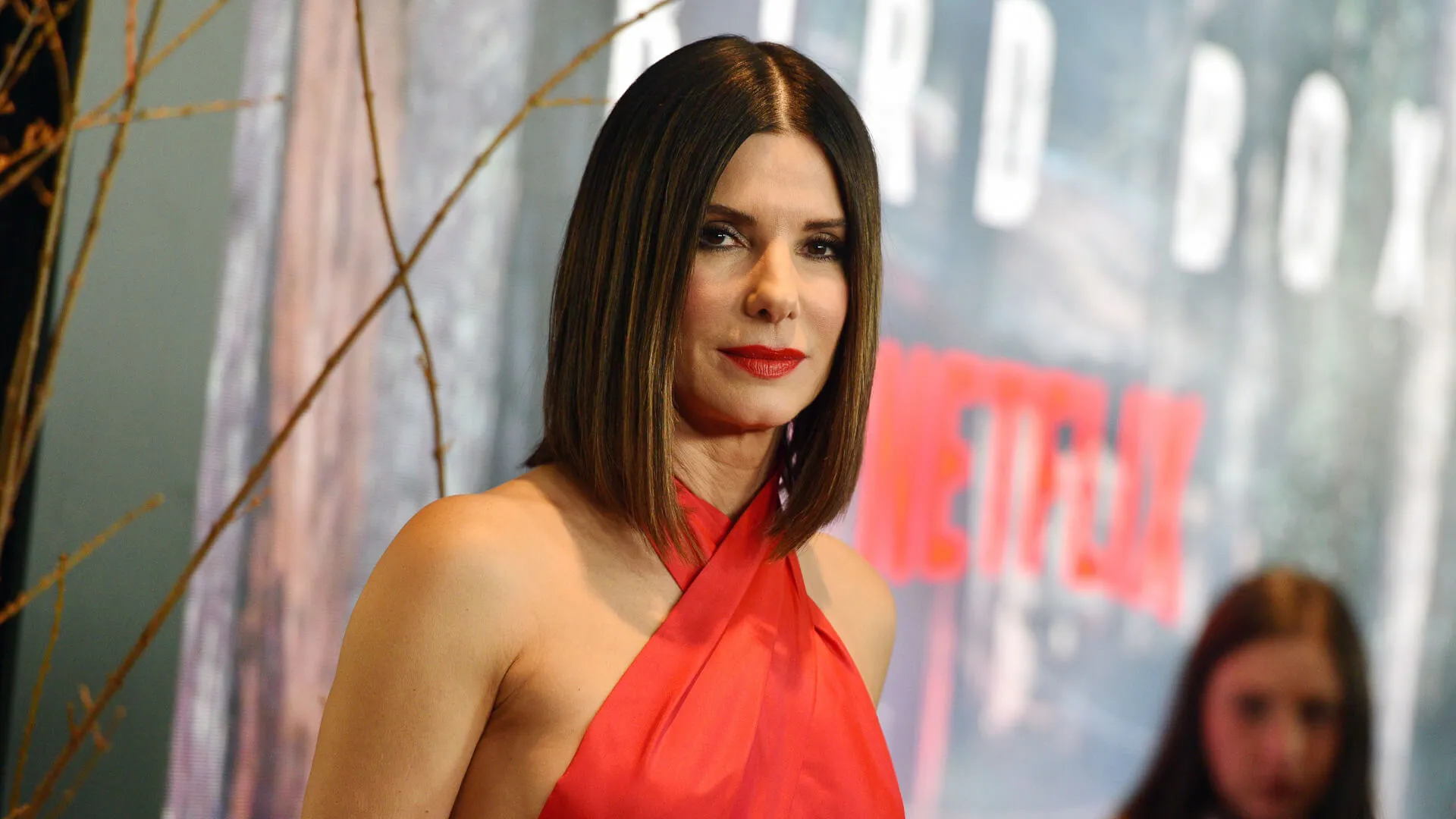 Make Your Money Work Better for You
Jennifer Aniston: 52
If you had to guess how old America's favorite leading lady is today, you'd probably say that she's 35 at most. That's because Jennifer Aniston doesn't look a day older than she did when "Friends" came to an end. Perhaps it's all that financial security that's keeping the star looking so stress-free.
Jennifer Lopez: 52
In 1999, Jennifer Lopez asked what the world would do if they had her love. The response? We will give you all our money. No, really, take all of it. Whether she's singing, acting or dancing (remember when she was a Fly Girl on "In Living Color"?) audiences can't get enough of her. That's why her Las Vegas residency was one of the highest-grossing in history!
Julia Roberts: 54
The Academy Award-winning actress garners acclaim for any movie she does. That's no surprise. Not only is Roberts able to elicit emotion from audiences like no one else (OK, Meryl Streep and Sarah Paulson are also on the list), but the warmth of her smile — reportedly insured for millions of dollars — keeps us coming back. And she grins all the way to her accountant's office.
Adam Sandler: 55
It's weird to think of Adam Sandler in his 50s because it feels like he never grew up. Though we've been watching him on the small and big screens for decades — from Opera Man on "Saturday Night Live" to "Billy Madison" to whatever was going on in "Jack and Jill" — it feels like the guy is still a disheveled 22. That's probably why Sandler is so wildly successful.
Keanu Reeves: 57
It's a well-known industry secret that Keanu Reeves doesn't age. Though no one can explain the how or why, it could be that he's put into a cryogenic chamber as soon as a movie wraps and released as soon as he's on to the next one. But considering how often he's on the big screen (and the little one!) that doesn't seem likely. Is it just good genes and good deeds? Could be!
More From GOBankingRates
All net worths are via Celebrity Net Worth and are accurate as of Jan. 11, 2022. 
About the Author