Former Power Rangers Who've Earned Big Bucks, Starring Roles and Hollywood Success
Here's how six cast members have fared since the 'Power Rangers' TV show.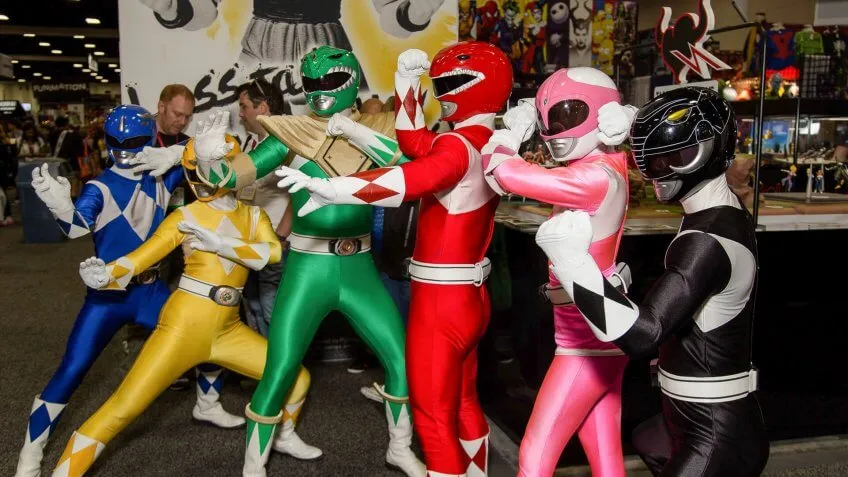 Children of the 1990s remember the "Power Rangers" TV show as a central part of their youth. Now the rangers are making a triumphant return to the silver screen. On March 24, five Angel Grove teens will discover their superpowers and join forces to save the world from alien invaders in the "Power Rangers" movie.
The action-packed film features a star-studded cast that includes Elizabeth Banks, Bryan Cranston, Dacre Montgomery and Bill Hader. Sit back, relax and enjoy a wave of '90s nostalgia by taking a look at the most successful alums of the "Power Rangers" TV show.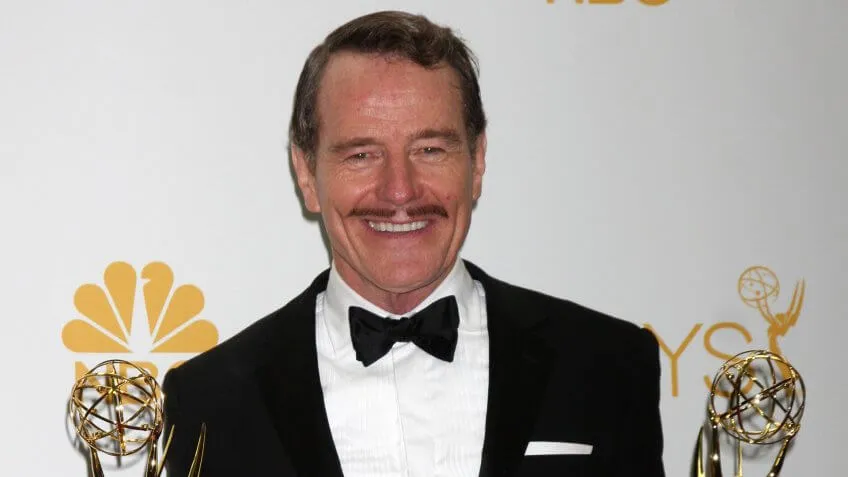 Helga Esteb / Shutterstock.com
Bryan Cranston
You probably never realized it, but back in 1993, Bryan Cranston lent his voice to two episodes of the "The Mighty Morphin Power Rangers" TV show. His small roles went uncredited, but he voiced both Twinman and Snizard.
More than two decades have passed since his stint on the show, and he's emerged as its most successful cast member. In a true full circle move, Cranston is now starring in the "Power Rangers" movie as the squad's original mentor, Zordon.
Best known for his role as Walter White on the hit series "Breaking Bad," — a role that brought him six Emmys — Cranston appears to have shifted his focus to film. The Oscar-nominated "Trumbo" star has a number of other projects in the works, including "The Disaster Artist," "Last Flag Flying," "Untouchable" and "Isle of Dogs."
Cranston's net worth is $30 million. A good portion of his fortune came from "Breaking Bad," where he reportedly earned $225,000 per episode.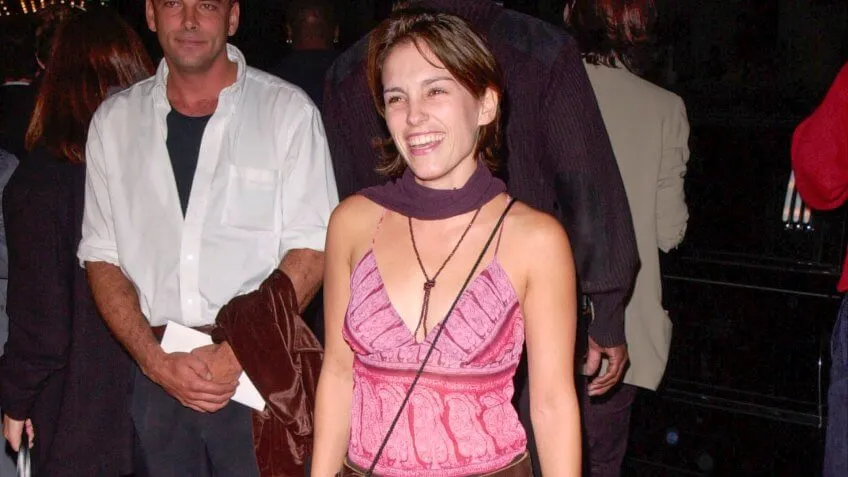 Featureflash Photo Agency / Shutterstock.com
Amy Jo Johnson
The "Power Rangers" TV show was actually Amy Jo Johnson's very first acting gig. Otherwise known as Kimberly Hart — or the Pink Ranger — she starred on the series from its start in 1993 to 1995.
Since then, she's stayed busy with roles in a number of television series, including "Felicity," "The Division," "Flashpoint" and "Covert Affairs." Johnson's net worth is $300,000.
After taking a few years off from acting, she's making a big return in 2017 with two films. She wrote, directed and starred in "The Space Between" and serves as the top-billed actress in the movie "In Between Days."
Check Out: Amanda Bynes and Other Celebs Enjoying Their Retirement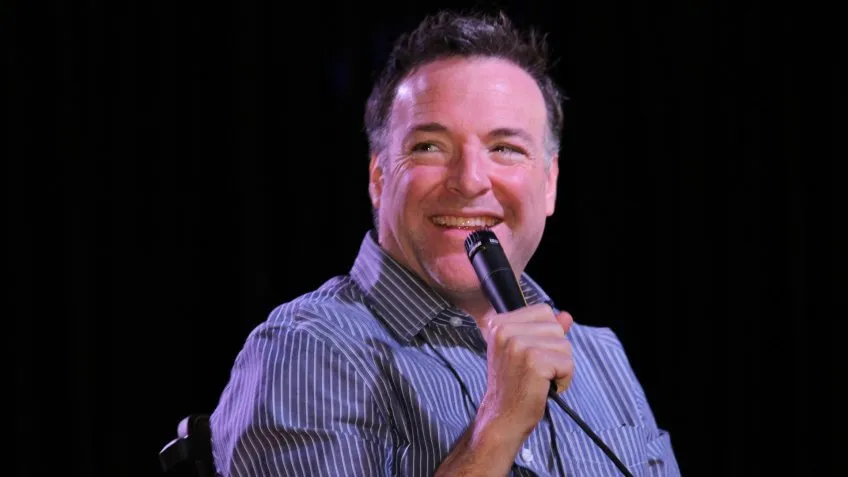 Steve Cranston / Wikimedia Commons CC-BY-SA-2.0
Richard Steven Horvitz
"Power Rangers" TV show lovers might not recognize Richard Steven Horvitz by his face, but they'll likely recognize his voice. Horvitz voiced Alpha 5, the rangers' robot assistant, in more than 150 episodes of the show from 1994 to 1997.
The busy actor has kept a jam-packed schedule since exiting the "Power Rangers" TV show. Some of his longest-running gigs include voicing Daggett Doofus Beaver and other characters on "The Angry Beavers," as well as Billy, Billy's dad and various other characters on "The Grim Adventures of Billy & Mandy."
Net worth information for Horvitz is not available. Some of his recent work includes voicing Gormal MacGuffin in the short film "Meeting MacGuffin" and Kaos in the television series "Skylanders Academy."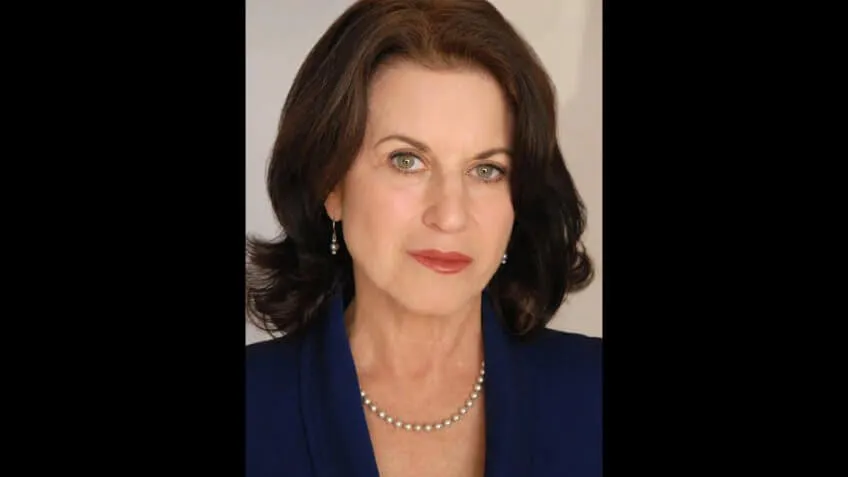 ©Mobile Monicker Productions
Barbara Goodson
In the "Power Rangers" TV show, Barbara Goodson portrayed Rita Repulsa, an evil witch trying to destroy the Earth. She held the role from 1993 to 1996. Goodson stepped back into character for "Turbo: A Power Rangers Movie" in 1997.
The actress's long career dates back to 1972 and consists of more than 270 projects. Some of these include leading roles on "Robotech," "G-Force: Guardians of Space," "Chucklewood Critters" and "Arc the Lad."
Goodson's net worth information isn't publicly available. Listen for her as the Demon voice in the upcoming film "Tell Me Your Name."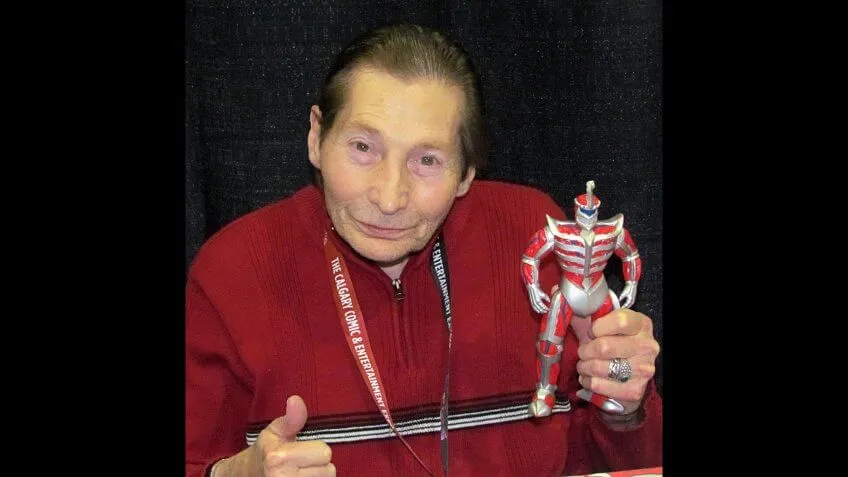 5of7 / Wikimedia Commons CC-BY-SA-2.0
Robert Axelrod
From 1993 to 1996, Robert Axelrod voiced a number of characters on the "Mighty Morphin Power Rangers" TV show — most notably Finster and Lord Zedd. He reprised the role for the "Power Rangers Zeo" series and again for "Power Rangers in Space."
Outside the "Power Rangers" franchise, some of Axelrod's most well-known roles include playing Jennings in "The Blob" and voicing several characters in the TV series "Digimon: Digital Monsters."
Information on Axelrod's net worth isn't currently available, but he has a very busy 2017. He'll appear in the films "Induced Effect" and "The Clapper," and he's a star of the upcoming television series "Tight."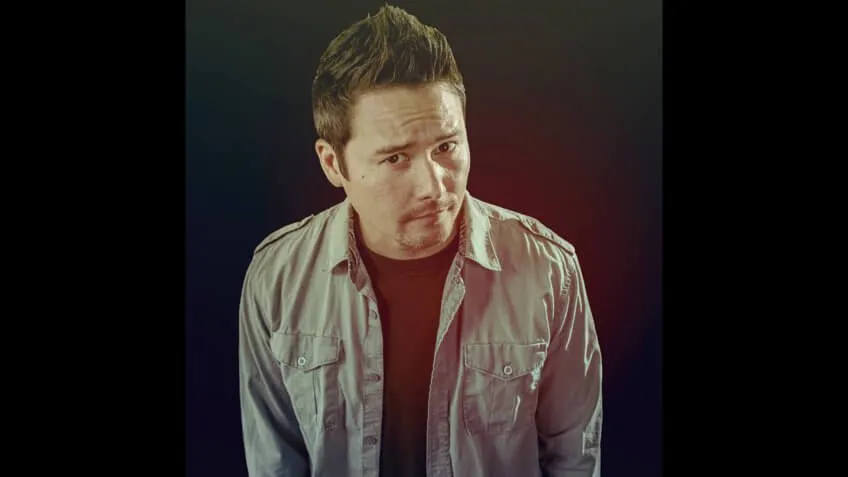 ©Johnny Yong Bosch
Johnny Yong Bosch
Johnny Yong Bosch was Adam Park — a.k.a. the Black Ranger — on the "Mighty Morphin Power Rangers" TV show. He also starred in "Power Rangers Zeo" and "Power Rangers Turbo."
He's stayed busy since, with a steady stream of projects. Some of these include voicing Ichigo Kurosaki on the television series "Bleach" and playing Raven on "Space Racers."
Later in 2017, Bosch will grace the silver screen as Private Nolan in "The Rogue." His net worth information is not available.
Up Next: Disney Live Action Movies vs. the Animated Originals
All net worth figures are according to CelebrityNetWorth.com.