Grammys 2022: How Rich Are the Record of the Year Nominees?
On average: very, very rich.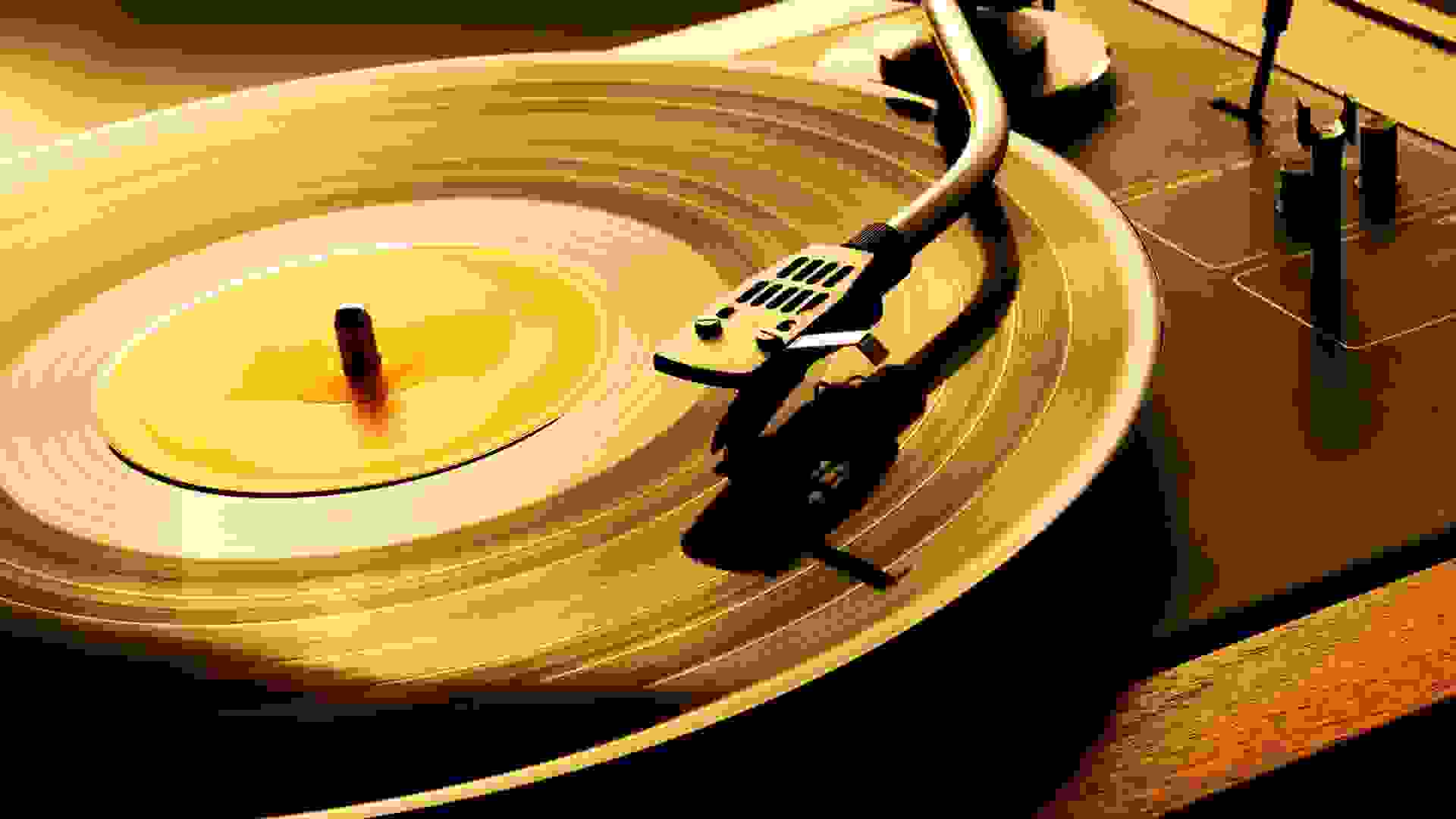 The 64th Annual Grammy Awards — which celebrate some of the top performing singers, songwriters, musicians and more — will air on Sunday, April 3 at the MGM Grand Garden Arena in Las Vegas. Comedian and 'The Daily Show' host Trevor Noah will host the celebration.
Billie Eilish and Carrie Underwood are just a couple of the big names slated to perform. Grammy winners are often a wealthy bunch, living large on the proceeds of their music, and this list of 14 of this year's nominees are no exception. The average net worth for all of them is a whopping $159,769,231, and the median is $8,000,000.
See: How Rich is Pete Davidson?
Find: How Much is Volodymyr Zelenskyy Worth?
GOBankingRates found the net worth of each of the Record of the Year nominated artists, as sourced from CelebrityNetWorth.com, to find out just how rich they are.
Make Your Money Work Better for You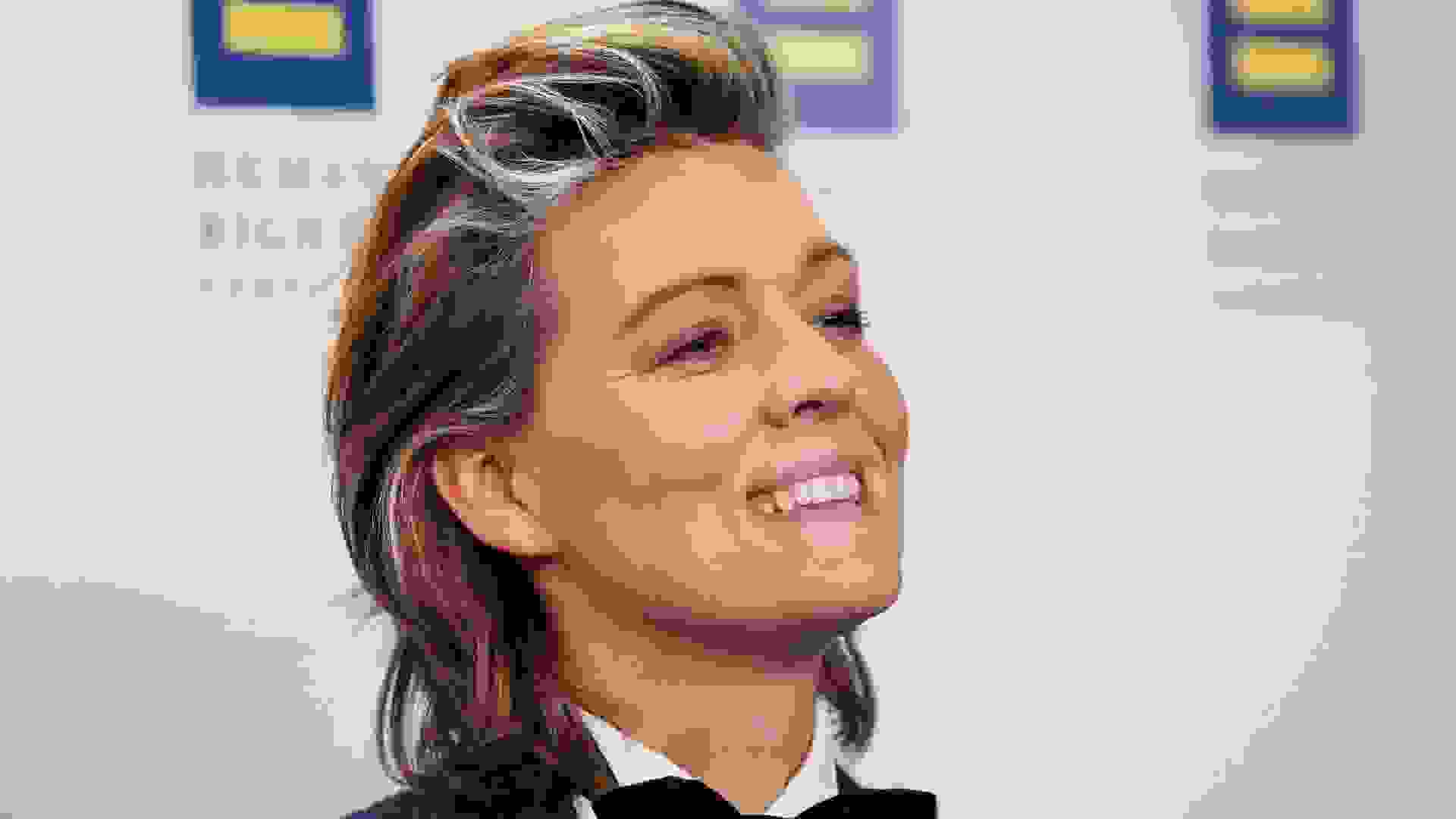 Brandi Carlile
Nominated record title: Right on Time
Net worth: $2,000,000
The singer-songwriter got her start in country music, playing banjo and guitar, but quickly expanded to rock anthems and ballads, according to Popculture. The title track on her 2008 album "The Story" was played in a General Motors commercial during the 2008 Summer Olympics and the album soon hit Billboard charts, the iTunes Music Store and catapulted her to fame.
She's released 8 albums, including the Grammy nominated "By the Way, I Forgive You." She's back in the spotlight again with a nomination for her latest, "Right on Time."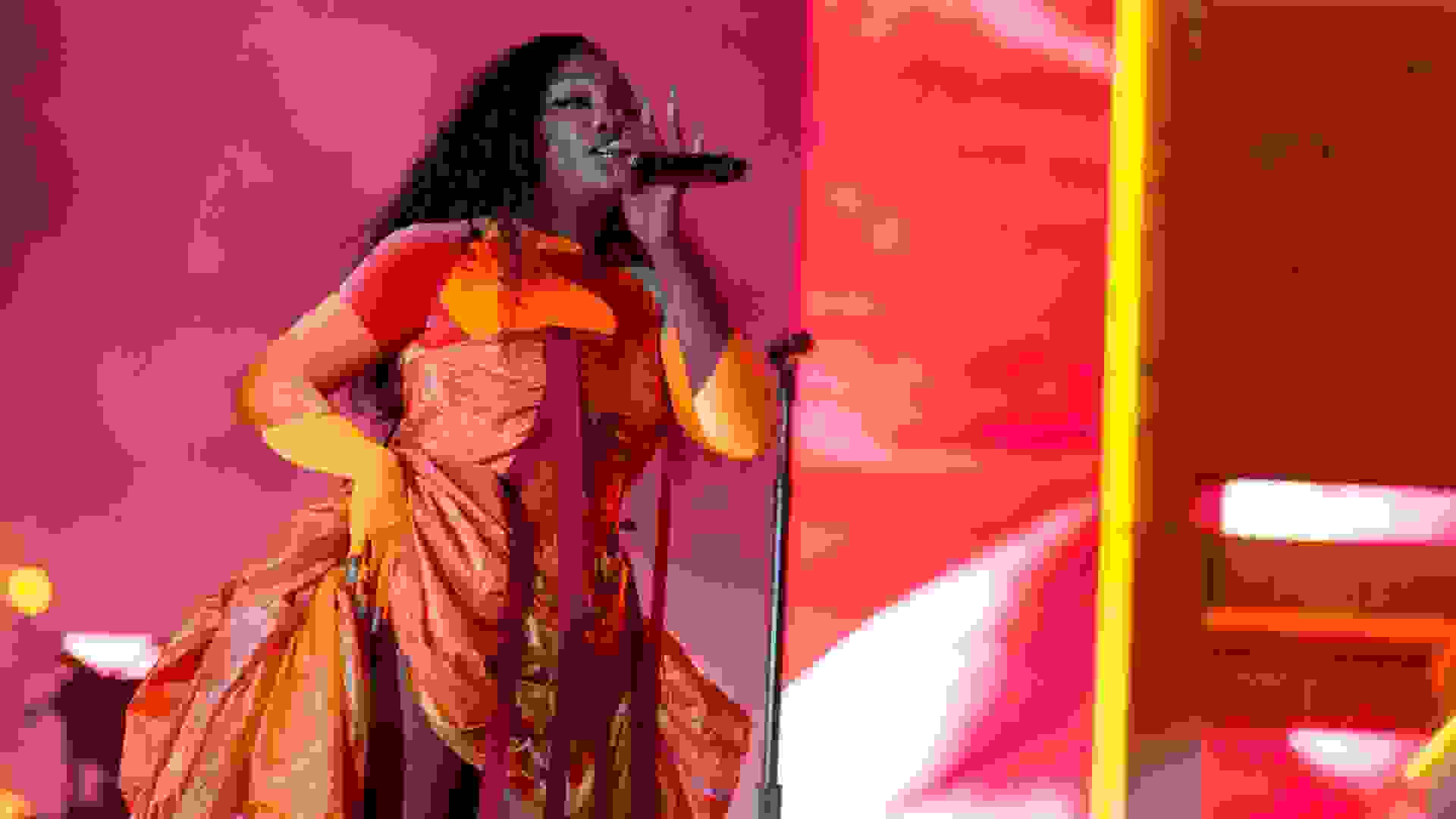 SZA
Nominated record title: Kiss Me More
Net worth: $3,000,000
SZA is an R&B artist know for a "casually poetic songwriting style" according to AllMusic. She has collaborated with such esteemed musicians as Kendrick Lamar, Nicki Minaj and Rihanna.
Her album Ctrl, earned her five Grammy nominations, including Best New Artist. She has released two albums and had songs included on the soundtrack for the movie "Dear Evan Hanson."
Check Out: Here's How Much Jennifer Aniston and Other Actors Get Paid for Their Reruns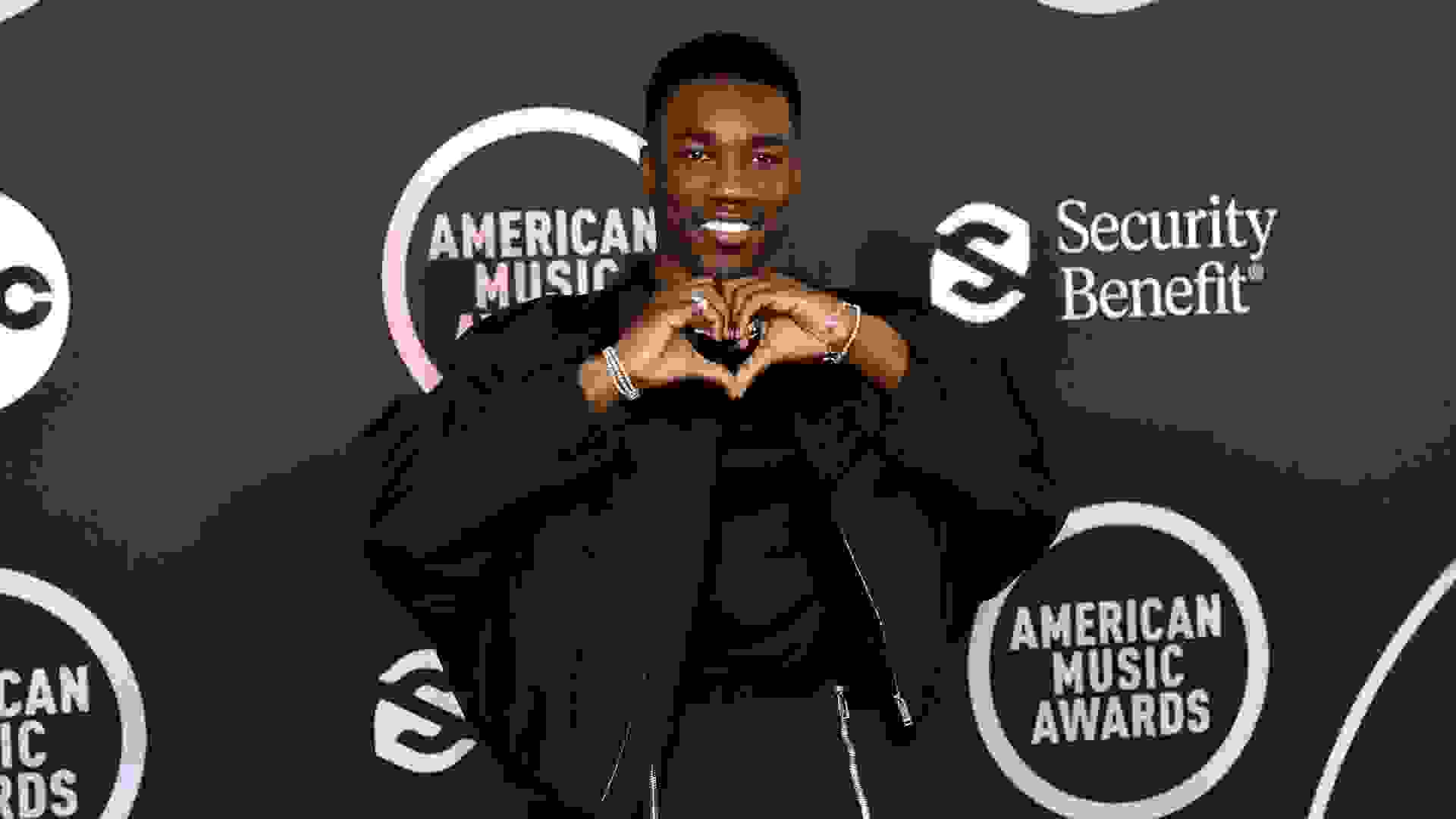 Giveon
Nominated record title: Peaches (with Justin Bieber, Daniel Caesar)
Net worth: N/A
R&B artist Giveon debuted in 2019 with the single "Like I Want You," which AllMusic calls "a bluesy, retro-contemporary ballad." He made a featured appearance on Drake's "Chicago Freestyle," and experienced further success with the single "Heartbreak Anniversary."
His last album, "When It's All Said and Done…Take Time," was released in 2021. His net worth is unknown at this time.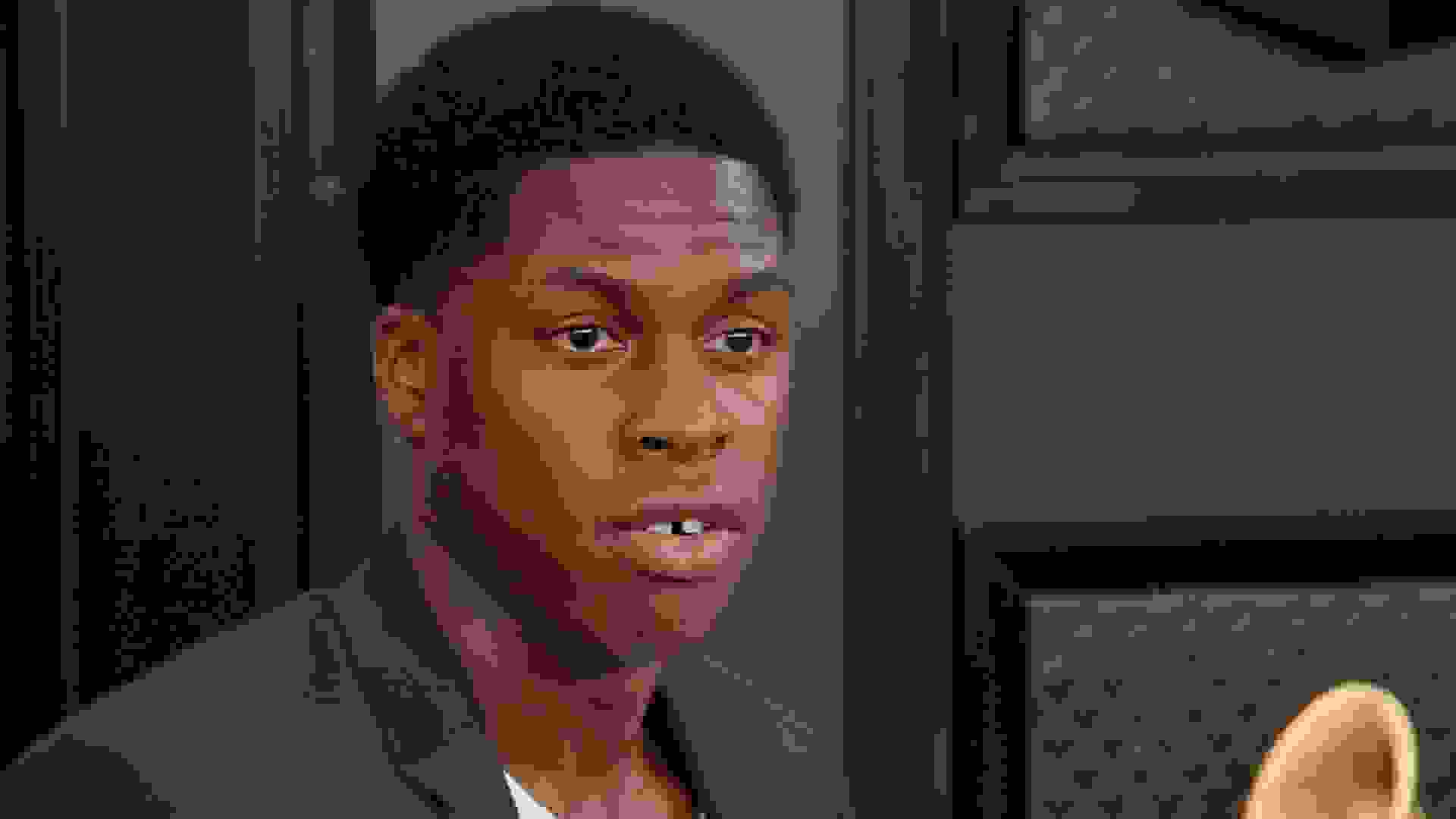 Daniel Caesar
Nominated record title: Peaches (with Justin Bieber, Giveon)
Net worth: $4,000,000
Canadian R&B singer-songwriter Daniel Caesar made a name for himself in 2017 with singles from his first album, "Freudian." He performed duets with H.E.R. and Kali Uchis, which were streamed hundreds of millions of times.
He's received Juno awards, multiple Grammy nominations, and a Grammy win in 2019 for Best R&B Performance.
Make Your Money Work Better for You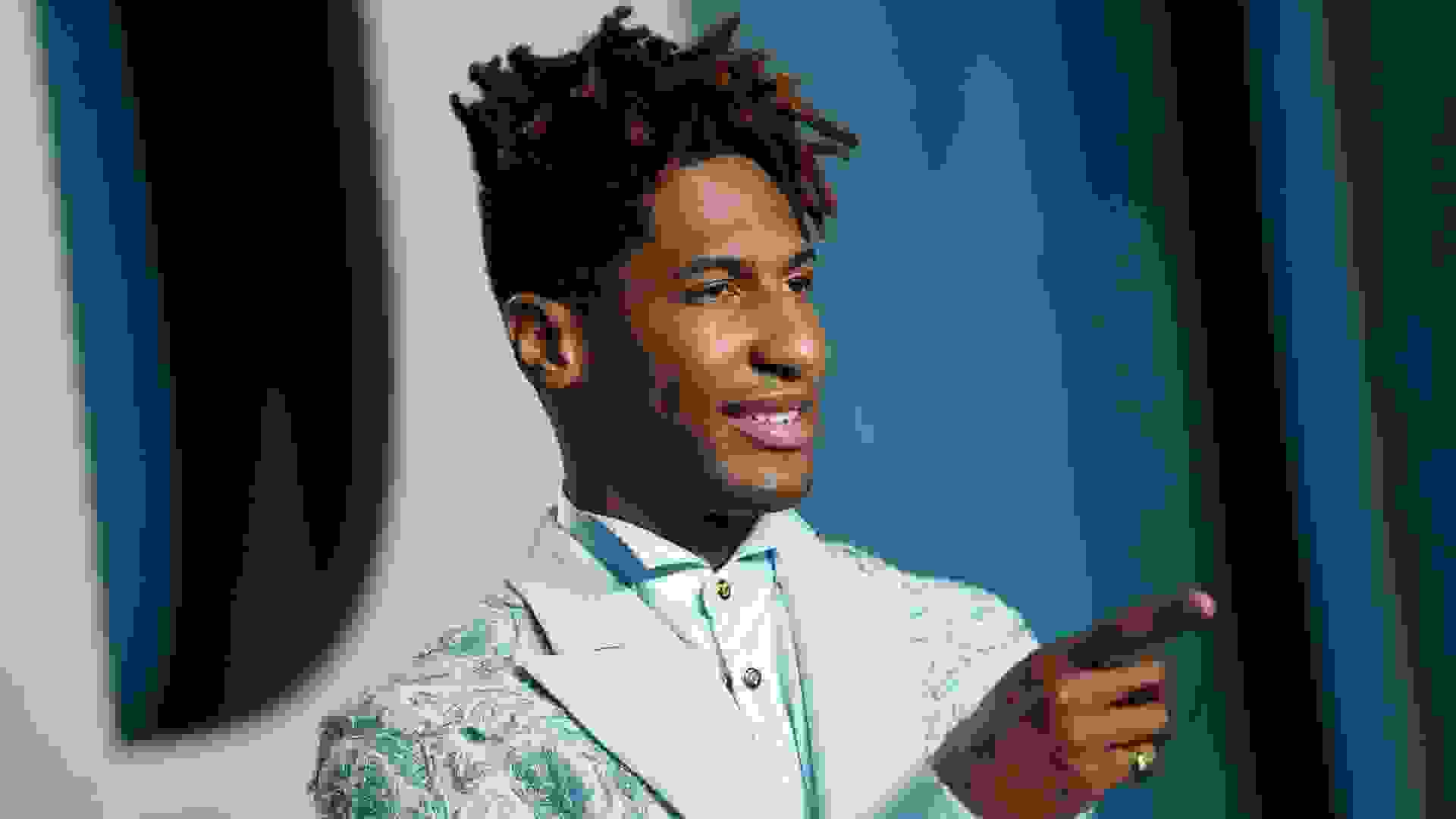 Jon Batiste
Nominated record title: Freedom
Net worth: $4,000,000
Jon Batiste combines a mix of funk, jazz, pop and R&B. Though he's a well known performer with his "Social Music" ensemble, he's been making music behind the scenes since 2015 as the bandleader and musical director for "The Late Show with Stephen Colbert."
He's produced 13 albums, and his music is also included on the soundtrack to the animated film "Soul."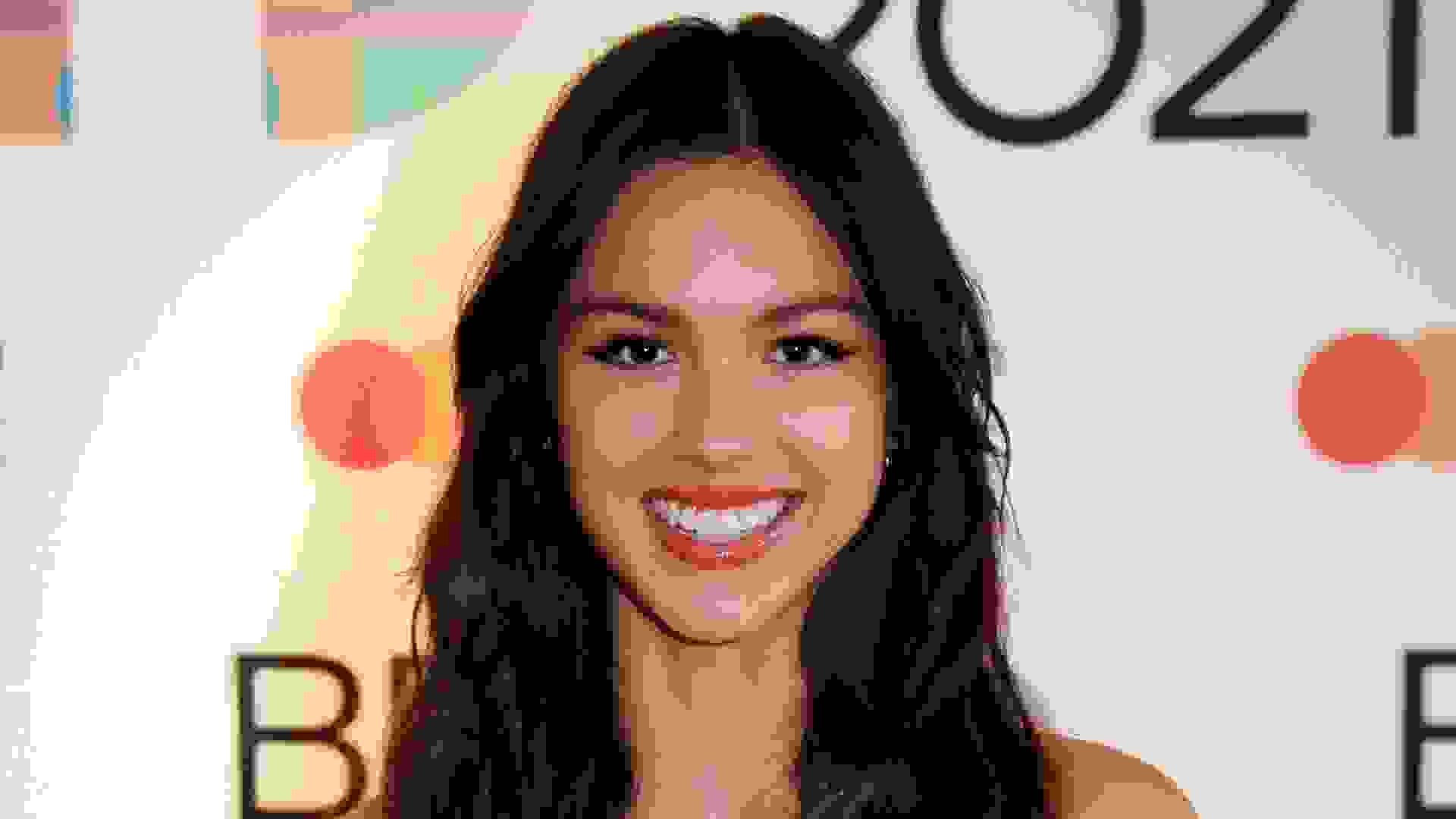 Olivia Rodrigo
Nominated record title: Drivers License
Net worth: $5,000,000
Another double threat, actor-singer Olivia Rodrigo made her name appearing on Disney+'s "High School Musical" series, according to Biography. The 19-year-old released her debut single "Drivers License" in January 2021 and it hit number one on the Billboard Hot 100, receiving the honor of having more than one billion streams in 2021.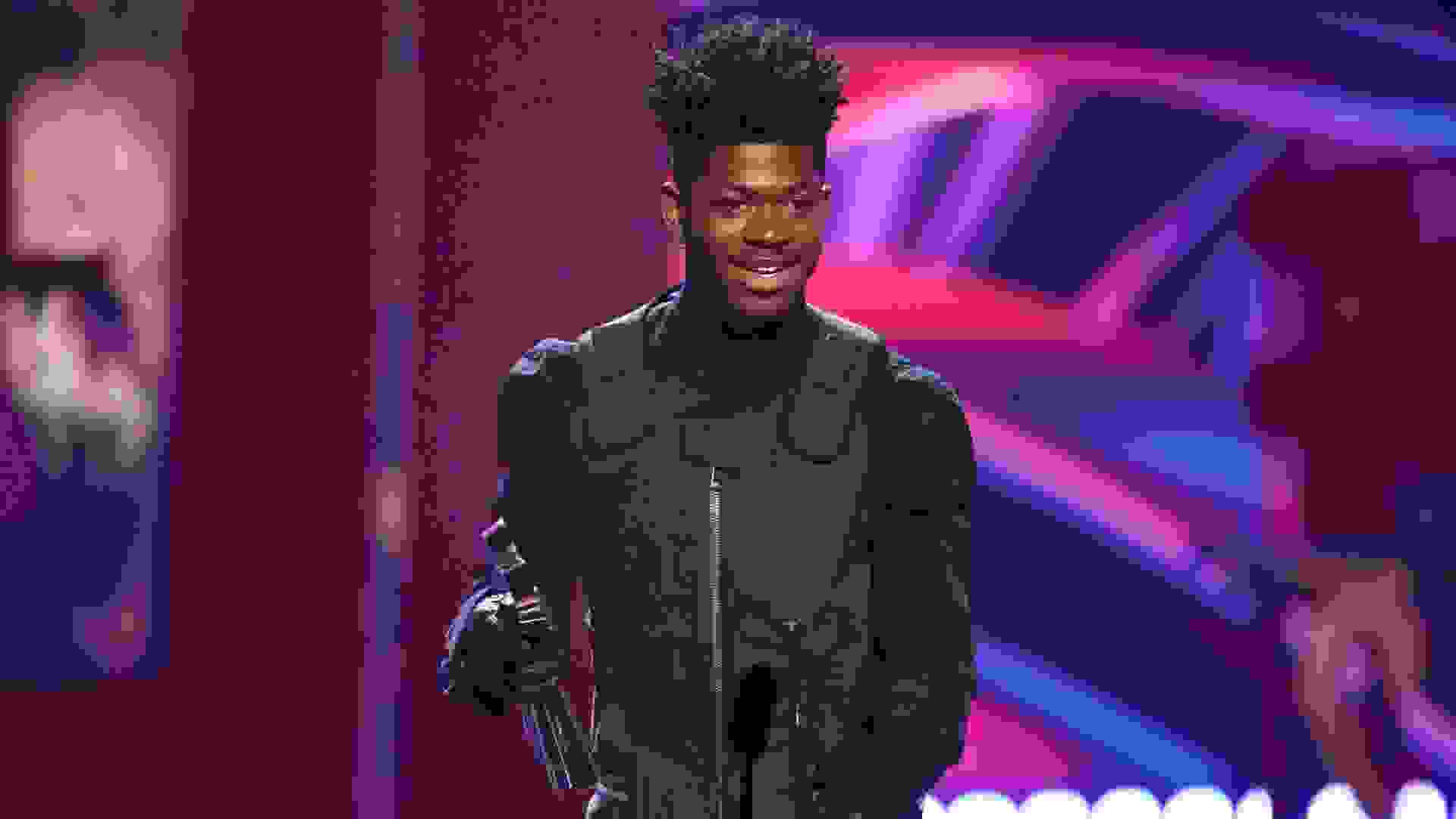 Lil Nas X
Nominated record title: Montero (Call Me By Your Name)
Net worth: $7,000,000
The young rapper and musician has made a big splash with his bold, cinematic, boundary-pushing videos and song lyrics proudly proclaiming what it means to be a queer, Black man in society today.
He first became known for a "country-trap" song (combining country music and rap) called "Old Town Road" which became a viral sensation (though spurred some clapback from hardcore Country fans), according to Biography. Lil Nas continues to rise above his critics to make chart-topping music.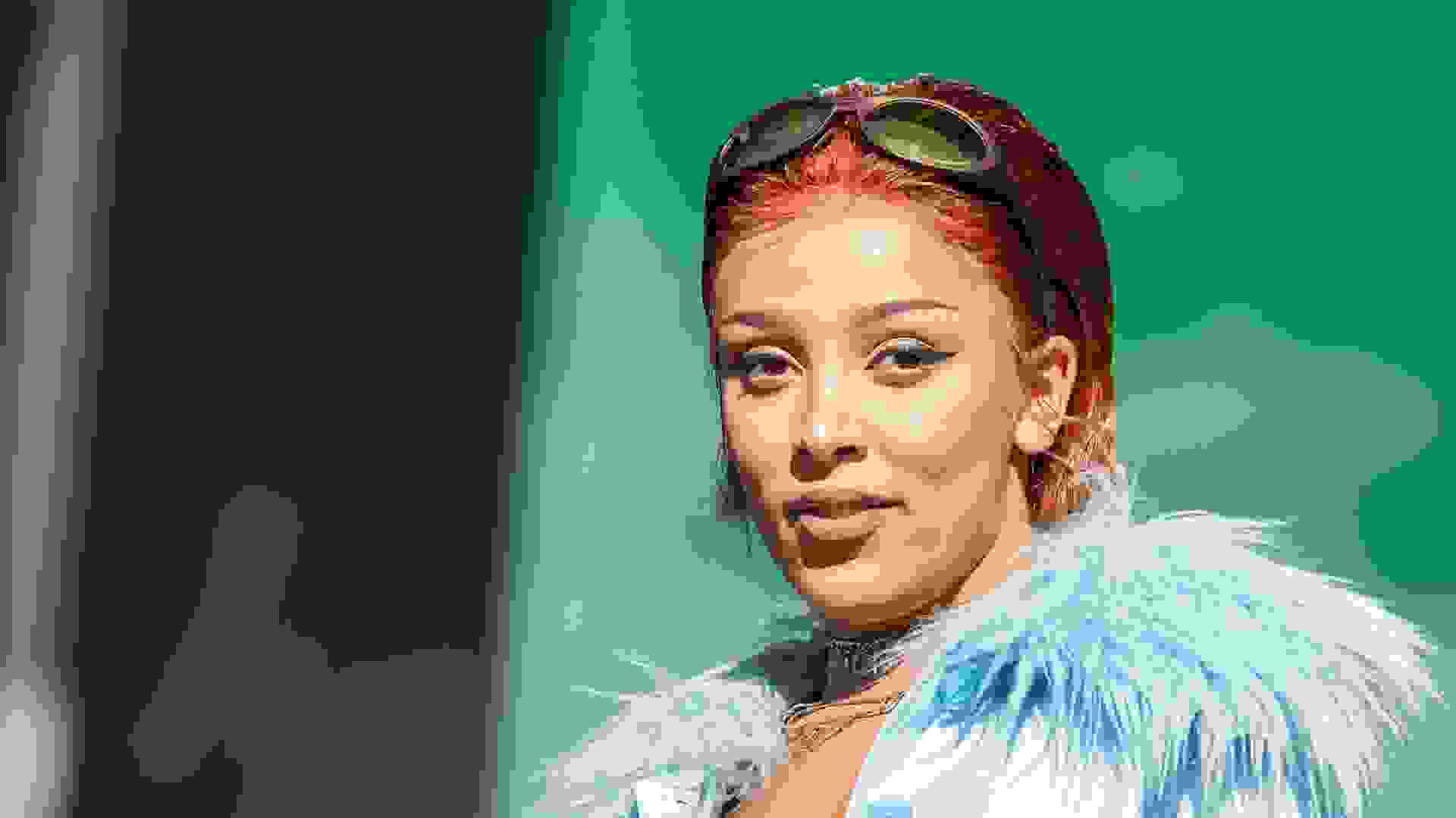 Doja Cat
Nominated record title: Kiss Me More
Net worth: $8,000,000
Doja Cat is a rapper and singer/songwriter whose career owes much to her social media presence on channels like TikTok and Instagram, according to Hip Hop Scriptures. She has released three albums since 2018.
The site claims her career was spurred by the release of the song "Mooo!" which became a viral meme and catapulted her to fame. Her music can be described as "genre-bending."
Make Your Money Work Better for You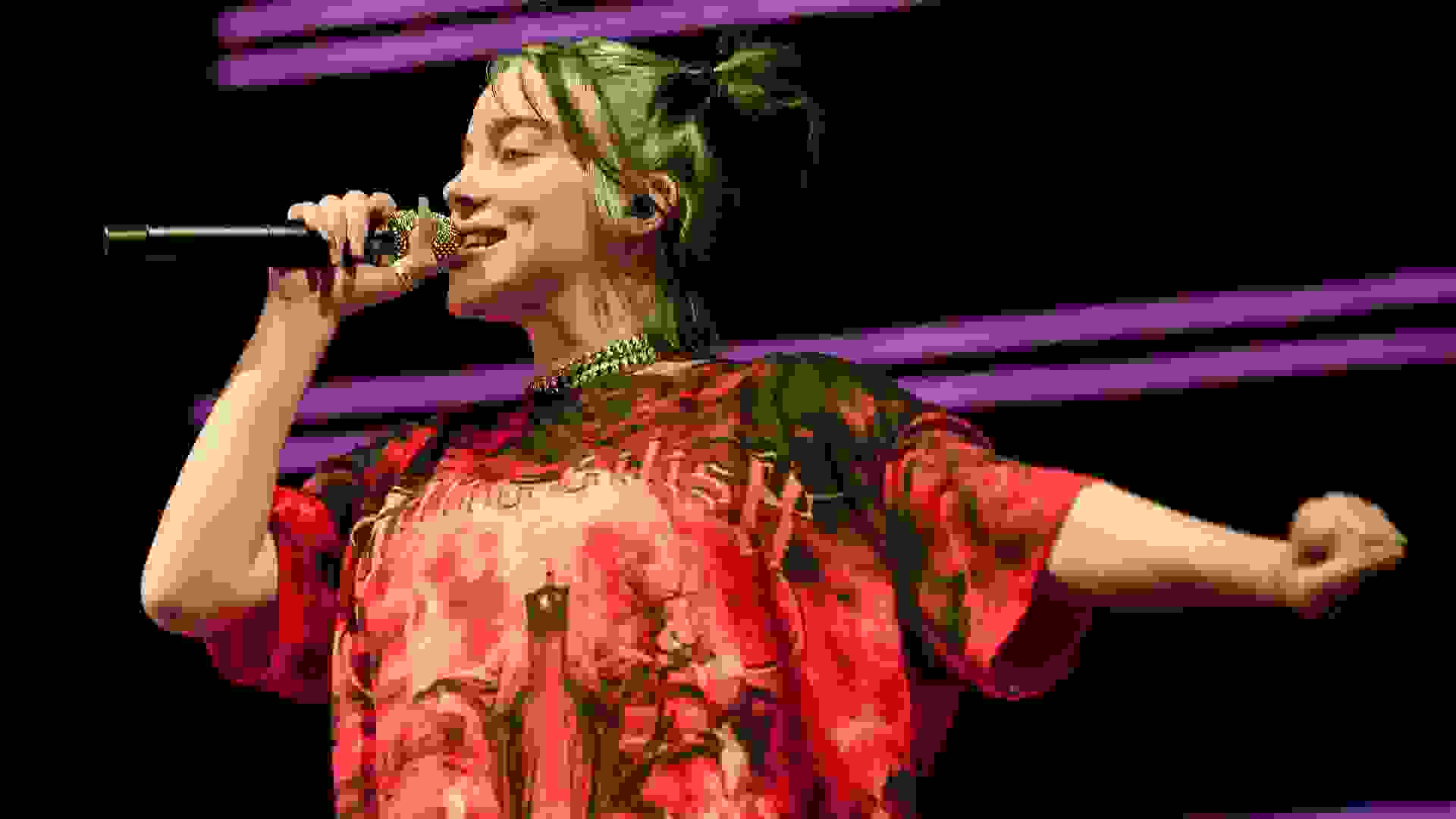 Billie Eilish
Nominated record title: Happier Than Ever
Net worth: $30,000,000
Pop sensation Billie Eilish has already debuted three award-winning albums by her tender age of 20. Her older brother Finneas helps her co-write and produce most of her songs, and both have gone on to win Grammys for their work together.
Eilish and her brother just won an Oscar for their titular song, "No Time to Die" from the James Bond movie of the same name.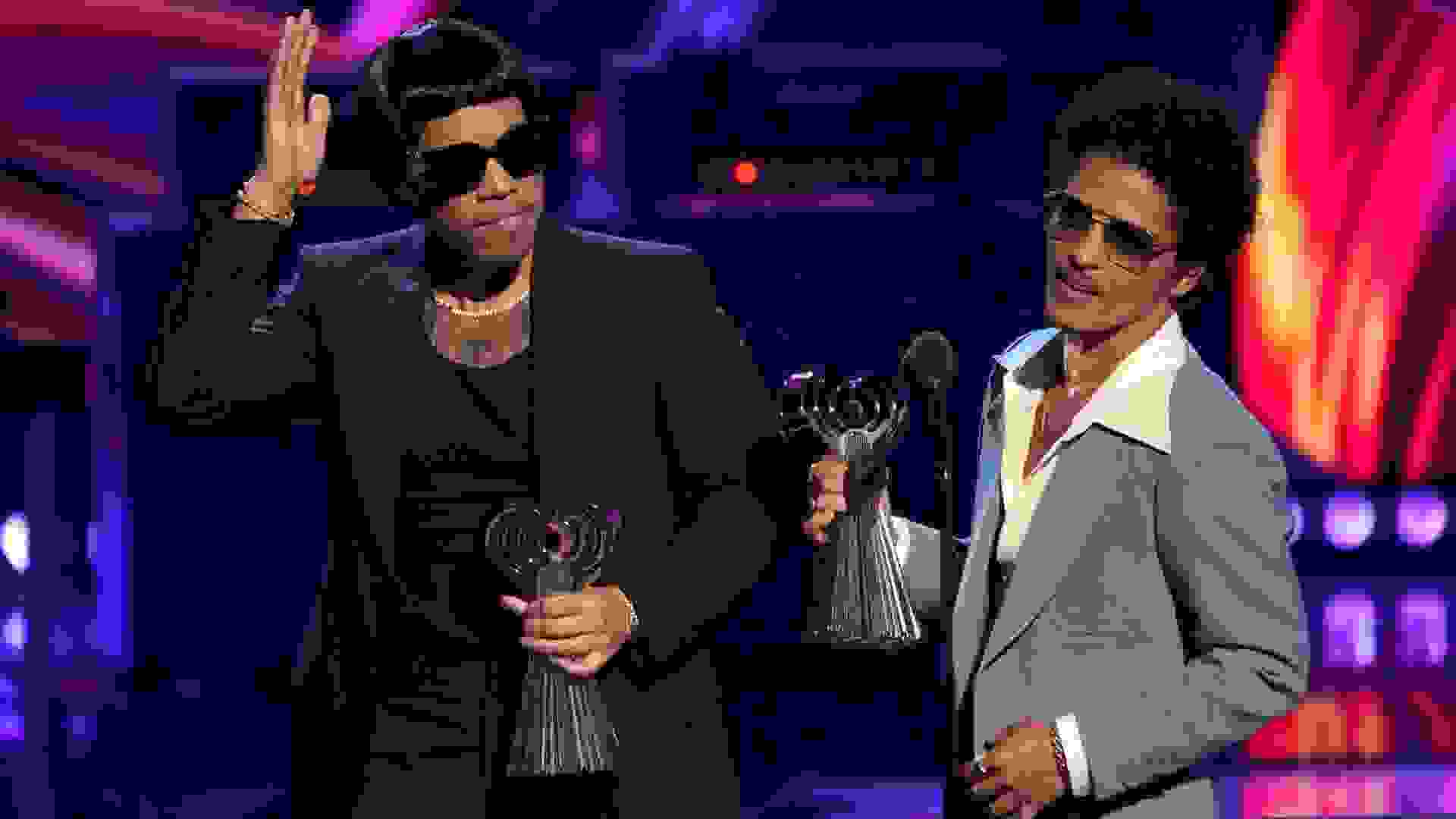 Silk Sonic
Nominated record title: Leave the Door Open
Net worth: $179,000,000
What formed initially as a joke between two musician friends, Bruno Mars and Anderson .Paak. in 2017 went on to become a serious going concern. They released their debut album, "An Evening With Silk Sonic" in 2021, an homage to 1970s R&B music, according to Pitchfork.
Of course, the bulk of their combined net worth comes from Mars ($175M).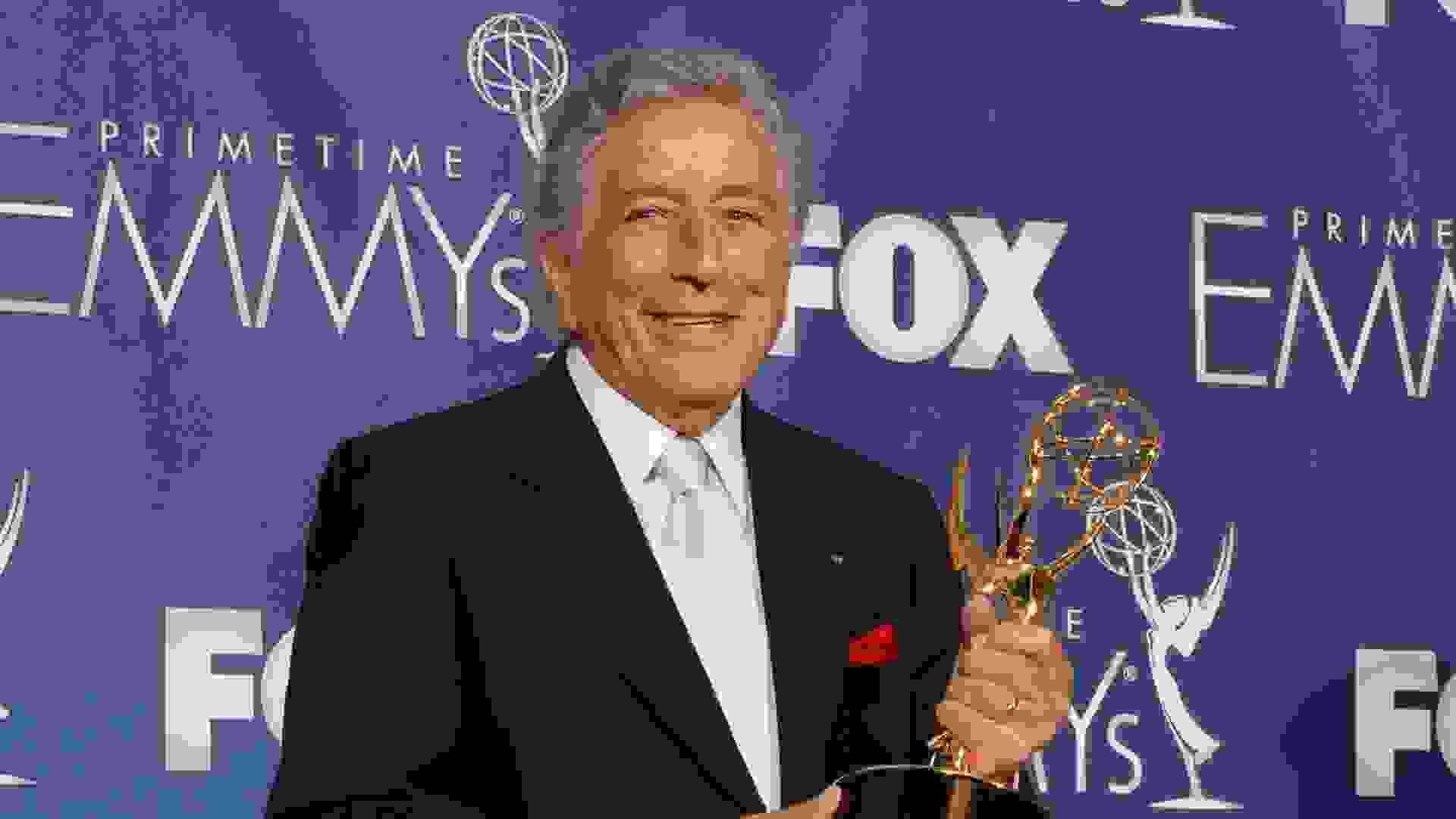 Tony Bennett
Nominated record title: I Get a Kick Out of You (with Lady Gaga)
Net worth: $200,000,000
Bennett is one of the most established and beloved jazz and pop singers to emerge from the 1950s. He bucked trends that were working against pop music and was selling out big venues like Carnegie Hall in the 1960s, according to Celebrity Net Worth. He made himself globally famous with the song "I Left My Heart in San Francisco" and has coasted on that success for much of his career.
Performing duets with contemporary musicians like Lady Gaga put him back in the spotlight in recent years. Even though he has developed dementia in his golden years, he still performed.
Justin Bieber
Nominated record title: Peaches (with Daniel Caesar, Giveon)
Net worth: $285,000,000
Once seen as little more than a young heartthrob, the musician has come of age, producing 10 albums. Bieber became the first solo artist with four singles in the Top 40 before his debut album was ever released.
With the release of his 2020 album "Changes" in February 2020, at age 25, he became the youngest artist with seven albums to hit the number one spot on the Billboard Hot 200, according to Biography.
Make Your Money Work Better for You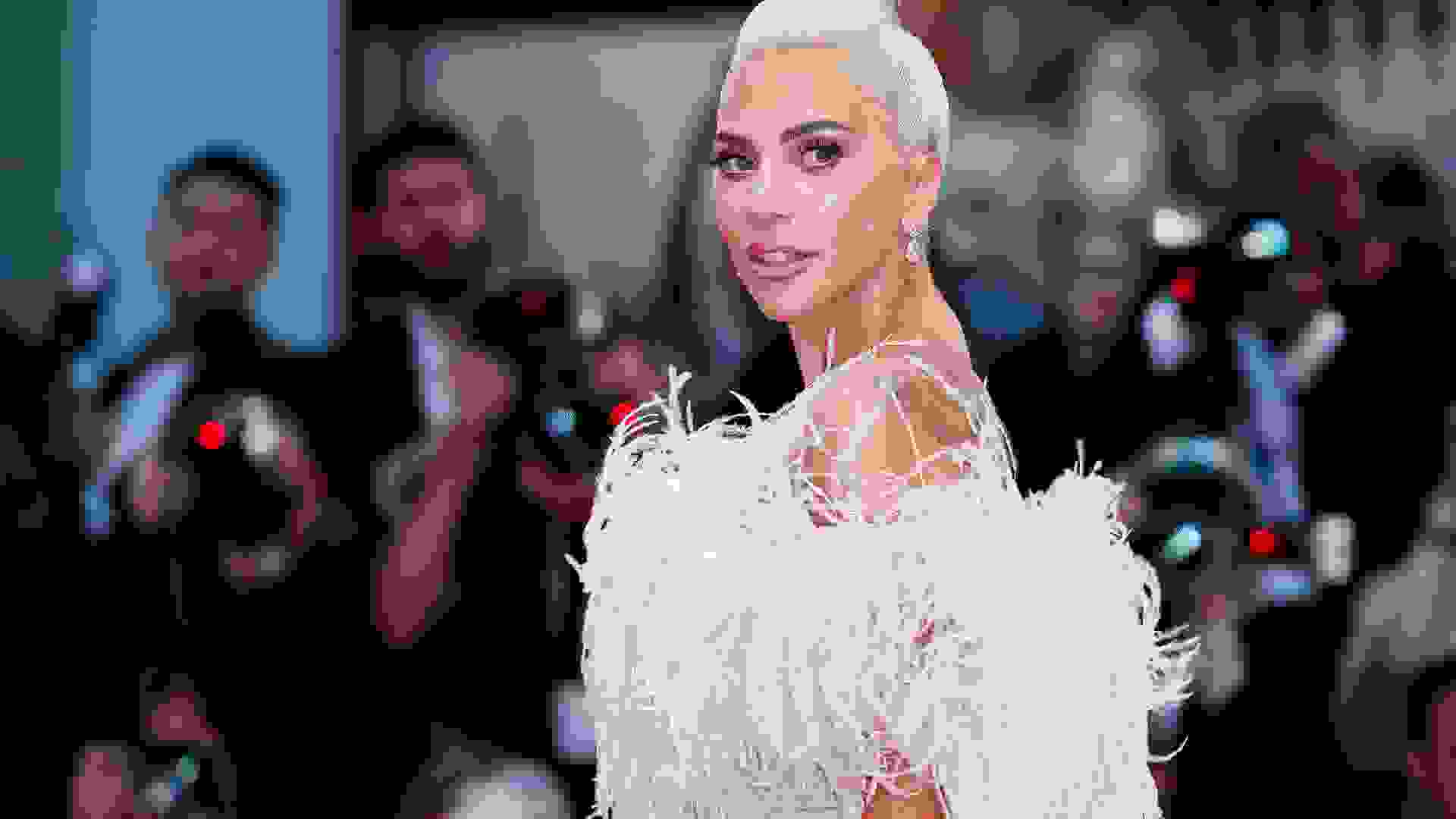 Lady Gaga
Nominated record title: I Get a Kick Out of You (with Tony Bennett)
Net worth: $320,000,000
Not many people know that popstar Lady Gaga (born Stefani Germanotta) is a classically trained singer and musician who attended Julliard, according to Biography.com. Though she made a name for herself with her first pop album The Fame in 2008, with songs like "Poker Face," she has gone on to produce a wide variety of music across eight albums, including classic songs with crooner Tony Bennett.
Her song with Bradley Cooper, "Shallow" from the movie "A Star is Born" also set chart-topping records. When she's not making music, she's starring in shows such as "American Horror Story" and movies.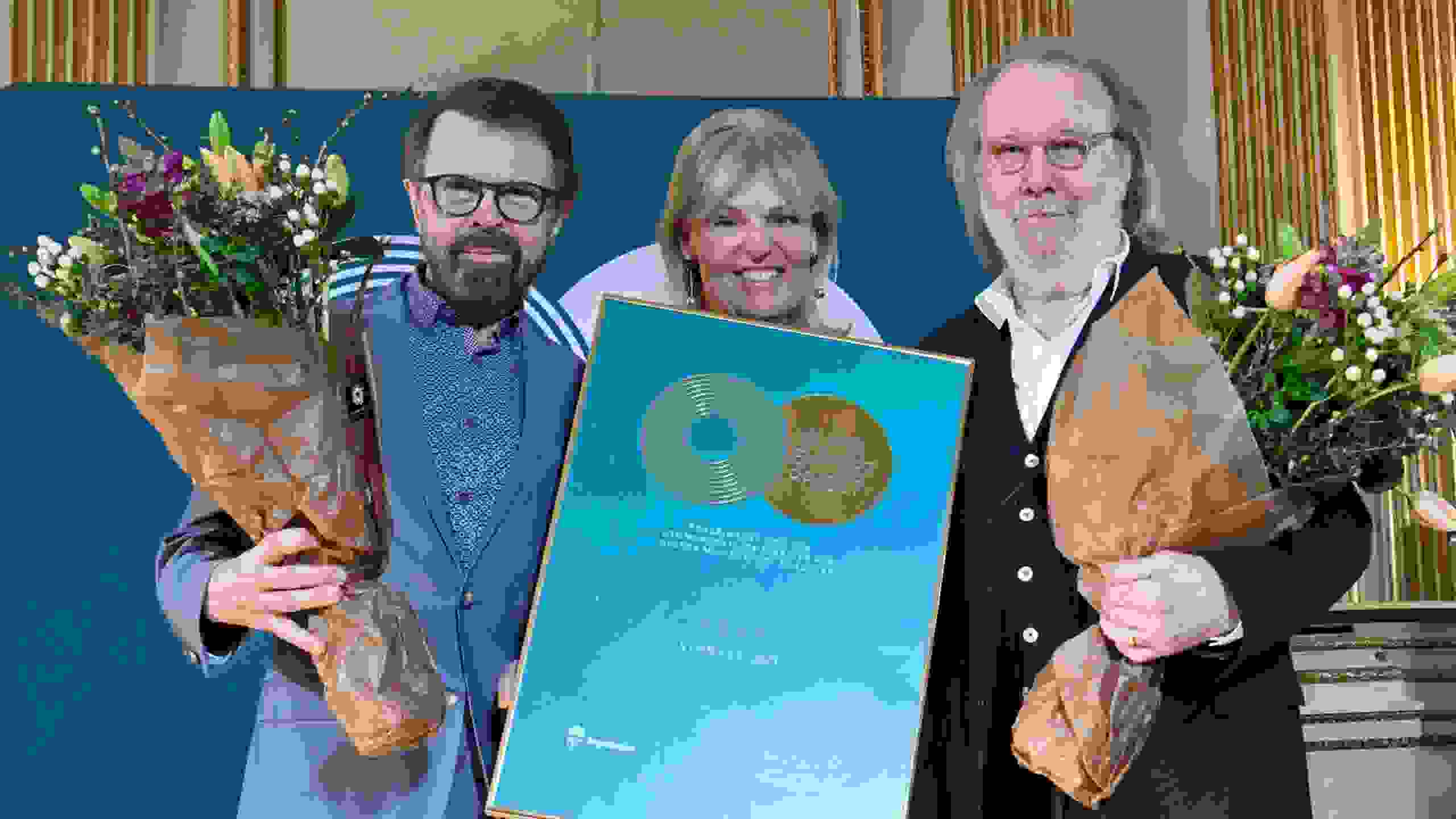 ABBA
Nominated record title: I Still Have Faith in You
Net worth: $1,030,000,000
The Swedish band has been called a "global pop phenomenon" after breaking worldwide records in the 1970s with their upbeat, danceable pop songs, according to Brittanica.com.
Their music also spawned the musical "Mamma Mia!" (after the song of the same name), which was also made into a movie.
More From GOBankingRates
Methodology:
For this piece, GOBankingRates took the Record of the Year nominees and found each nominated artist's net worth as of March 23, 2022 as sourced from CelebrityNetWorth.com. Only top line and featured artists were included and all groups were calculated together. All data was collected and is up to date as of March 23, 2022.
About the Author