How Much Money Artists Could Lose If They Cancel Tours (Again) in 2021

6 min Read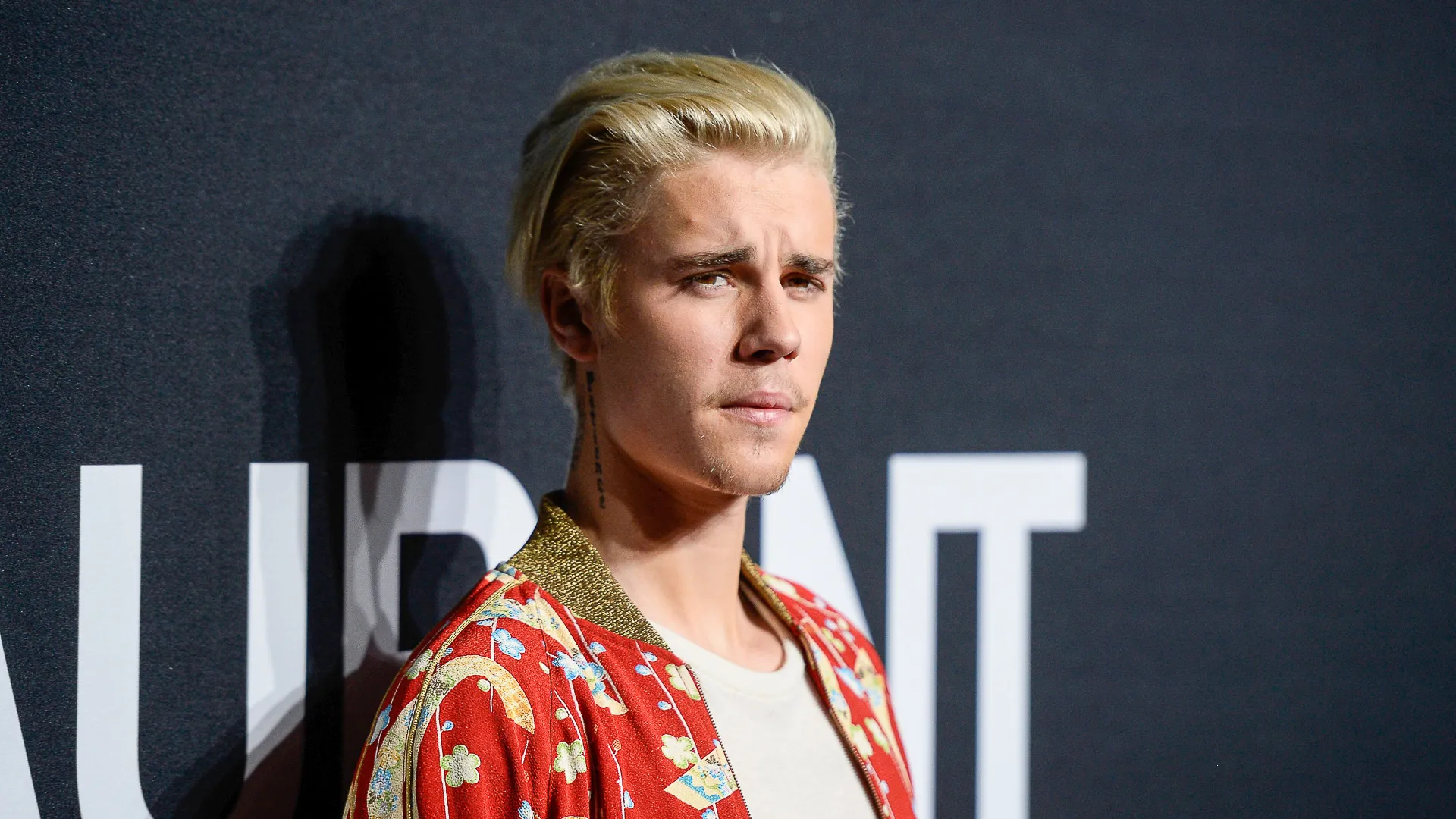 At the beginning of 2020, if someone would've told you live music would soon come to a screeching halt for the foreseeable future, you probably wouldn't have believed it. However, that's exactly what happened.
Find Out: How Much Money Did the Music Industry Lose in 2020?
The COVID-19 crisis turned the world upside down — and it's not over yet. Unfortunately, this could mean all the concert tours that were postponed last year will not be able to move forward as planned. Many artists rescheduled dates that seemed far enough into the future that the pandemic would surely be under control by then, but that remains to be seen.
Seeing your favorite artists live in concert is often a splurge, so it isn't surprising that tours are a huge moneymaker for stars. If they're unable to resume in 2021, this could cause some of the biggest names in music to lose a lot of cash. Here's a look at some of the top artists planning big shows in 2021, along with what's at stake if they can't take the stage — again.
Last updated: Jan. 6, 2021
Make Your Money Work Better for You
Lady Gaga
Originally slated for summer 2020, Lady Gaga's "The Chromatica Ball" stadium tour has been rescheduled for summer 2021. The six-date tour includes shows in Paris, London, Toronto, Boston, Chicago and East Rutherford, New Jersey.
It's unknown how much Gaga will actually lose if her tour is canceled, but it could be a massive amount of money. For example, tickets for her Aug. 7 show at Fenway Park in Boston average $204 each. When multiplied by the stadium's 37,755 seating capacity, this totals $7.7 million. Multiply that by six shows, for a total of $46.2 million. Factor in lost merchandise sales and the losses could easily exceed $50 million.
Josh Groban
He was supposed to have a residency at Radio City Music Hall in 2020, but Josh Groban rescheduled all three dates for 2021. The shows are now slated for April 7-9, but it's still unknown if the general public will have access to the COVID-19 vaccine by then.
Ticket prices for "Josh Groban's Great Big Radio City Show" average $102 each. The historic New York City venue has a theater capacity of 5,900. Therefore, Groban would lose around $601,800 per show in ticket sales if his performance is canceled, totaling more than $1.8 million.
Looking Back: Popular Venues That Closed in 2020
Snoop Dogg
Originally scheduled for April 2020, Snoop Dogg's five-date "I Wanna Thank Me" U.K. arena tour has been moved to September 2021. The exact amount the iconic rapper will lose if the show does not go on is unknown, but it's easy to estimate.
For example, tickets for his Sept. 5 show at The O2 in London average $98.91 each. The O2 has a capacity of 20,000 people, which totals nearly $2 million in ticket sales. Multiply this number by five shows and that could be a $10 million loss in ticket sales alone.
Related: Justin Bieber, Billie Eilish and Other Musicians Set To Lose Millions to COVID-19
Make Your Money Work Better for You
Dave Matthews Band
In May, the Dave Matthews Band announced its summer 2020 tour had been rescheduled to summer 2021. If the tour happens, the band could ultimately earn more than originally planned, as new dates were added.
The 49-date tour is currently slated to kick off June 8 at the Mohegan Sun Arena in Uncasville, Connecticut, where tickets average $102.50 each. The seating capacity at the venue is 10,000, which makes gross ticket sales just over $1 million for a sold-out crowd. Multiply this by 49 shows for an estimated loss of $49 million just in ticket sales.
Did You Know: Surprisingly Rich Musicians
Justin Bieber
Due to the pandemic, Justin Bieber rescheduled his 2020 world tour. Now slated for 2021, his world tour has been rerouted and 19 new arena dates were added, but it no longer includes any stadiums.
Tickets to see Bieber in concert average $230, according to SeatGeek. He's playing the T-Mobile Arena in Las Vegas on June 4, which has a capacity of 20,000. This means he would gross approximately $4.6 million in ticket sales alone from just this show. Multiply that by 45 shows and that could be a $207 million loss in ticket sales from the tour if it doesn't happen.
Read More: The Richest Stars 30 and Younger
Taylor Swift
Canceling all live performances in 2020 meant Taylor Swift's Lover Fest — and other performances — didn't happen. Swift has plans to reschedule both her U.S. Lover Fest shows and a performance in Brazil but has yet to release the new dates.
Lover Fest West was slated to take place in Los Angeles on July 25-26, while Lover Fest East was planned for July 31-Aug. 1 in Foxborough, Massachusetts. Ticket prices for the Los Angeles festival averaged $346 each. The venue, SoFi Stadium, has a capacity of 100,000 people, meaning gross ticket sales could total approximately $34.6 million per day.
If Lover Fest West doesn't happen, that could mean around a $69.2 million loss in just ticket sales. Double that for Lover Fest East and that's a total loss of $138.4 million, without including merchandise sales.
Make Your Money Work Better for You
Celine Dion
She paused her "Courage World Tour," but Celine Dion is planning to get back on the road in 2021 for 69 dates in Europe and North America, starting March 19 in Paris. If the tour is unable to resume, this could be very costly for Dion.
For example, tickets for her Sept. 11 show at the Staples Center in Los Angeles average $162.25. The venue has a capacity of around 20,000, which brings gross ticket sales for a sold-out show to $3.2 million. Multiply that by 69 shows and that's $220.8 million in ticket sales.
Find Out: 28 of the Highest-Grossing Concert Tours of All Time
Kelly Clarkson
Her first Las Vegas residency, "Kelly Clarkson: Invisible," was supposed to debut at Planet Hollywood Resort and Casino's Zappos Theater in April 2020, but it has been postponed to 2021.
When the pandemic hit, Clarkson had 16 shows scheduled, with an average ticket price of $144. The theater has a capacity of 7,000, so ticket sales would total around $1 million per show. Multiply that by 16 shows and that's a loss of $16 million — plus additional shows that would likely be added — if her residency is ultimately canceled.
More From GOBankingRates
About the Author