How Much Are Miley Cyrus, Selena Gomez and These Former Disney Stars Worth?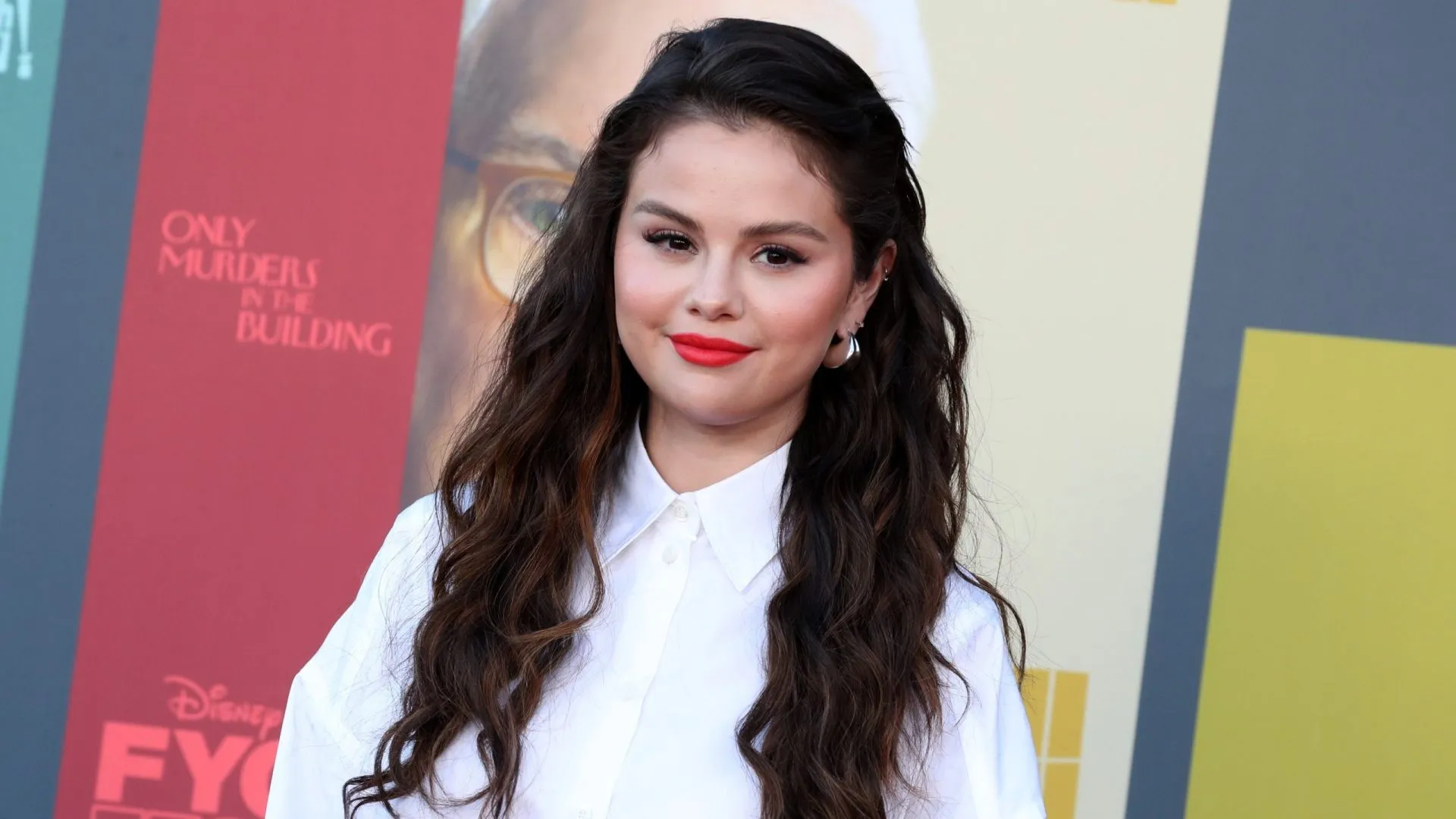 Sabrina Carpenter
Current Net Worth: $4 Million
Sabrina Carpenter's breakout role was as Maya Hart in the Disney series "Girl Meets World" from 2014-2017. Since then, Carpenter has had multiple voice acting roles in animated series. She is also a singer, and has released five studio albums since 2015. Her latest album "Emails I Can't Send" came out this year. 
Dylan and Cole Sprouse
Current Net Worth: $13 Million
Dylan Sprouse: $5 Million
Cole Sprouse: $8 Million
The Sprouse Twins starred in Disney's "The Suite Life of Zack and Cody" from 2005-2008, where they made $20,000 an episode. The show spawned a spinoff, "The Suite Life on Deck" that ran from 2008-2011 and the 2011 "The Suite Life Movie.". They also made appearances on other Disney shows including "Hannah Montana" and "The Wizards of Waverly Place." Cole has been starring in "Riverdale" since 2017, and Dylan can be seen on "The Sex Life of College Girls."
Make Your Money Work Better for You
Zendaya
Current Net Worth: $20 Million

Zendaya is probably best-known now for her role as Rue on "Euphoria," but before that, she was a Disney Channel star. She was in two Disney Channel series including "Shake it Up" from 2010-2013, as well as "K.C. Undercover" from 2015-2018. Just a year later in 2019, Zendaya landed the role on Euphoria.
Zac Efron
Current Net Worth: $25 Million
Disney Channel's "High School Musical" put Zac Efron on the map starting in 2006. When "High School Musical" was released on DVD, it was the fastest-selling film at the time. Efron starred in "High School Musical 2" and "High School Musical 3," before expanding his roles beyond the Disney Channel. Since then, Efron has made appearances in many TV shows and has starred in countless films.
Demi Lovato
Current Net Worth: $40 Million

Demi Lovato got her start on the Disney Channel in 2007 on the short series "As the Bell Rings," before going on to star in the 2008 Disney Channel movie "Camp Rock" and the TV show "Sonny with a Chance" from 2009-2011. During her time on Disney, Lovato had released three albums before going on to release five more between 2013-2022. Between 2012-2013, Lovato was a judge on "The X Factor," earning her nearly $2 million an episode.  
Selena Gomez
Current Net Worth: $95 Million
Selena Gomez was actually in seasons 2 and 3 of Disney's "Hannah Montana" before starring in a Disney show of her own, "Wizards of Waverly Place" from 2007-2012. Gomez earned $30,000 for her role. While she was on the show, Gomez started a band called Selena Gomez & The Scene, and released three albums from 2009-2011. After the show, Gomez released three solo albums, one of which was certified platinum. She signed a $10 million endorsement deal with Coach in 2016 and a $30 million endorsement deal with Puma in 2017. Most recently, Gomez stars in the show "Only Murders in the Building" alongside Steve Martin and Martin Short.
Make Your Money Work Better for You
The Jonas Brothers
Current Net Worth: $150 Million
Nick Jonas: $70 Million
Joe Jonas: $40 Million
Kevin Jonas: $40 Million
The Jonas Brothers landed their first appearance as a band on the Disney Channel in a "Hannah Montana" episode in 2007. They then starred in "Camp Rock" in 2008 and its sequel in 2010. Between 2006-2019, The Jonas Brothers released five albums. Their fourth album  "Lines, Vines and Trying Times" has sold 8 million copies worldwide. 
The brothers have all had significant careers apart from one another. Nick Jonas has had several acting roles including a role in 2019's "Jumanji: The Next Level." He also serves as an executive producer on the Netflix show "Dash & Lily." Joe Jonas has released solo albums and started a new group called DNCE. Kevin Jonas is now head of a real estate development company. 
Miley Cyrus
The former "Hannah Montana" star went on to have an incredibly successful career in music. "Hannah Montana" was a billion dollar franchise, and ran from 2006-2011 on the Disney Channel. During that time, she released three studio albums, two of which were certified platinum, and headlined a sold out stadium tour that grossed $54 million. After her time on Disney, Cyrus released four more albums, three of which went platinum. She last acted in a cameo role in "Guardians of the Galaxy Vol. 2."
More From GOBankingRates
Please note: all net worths and facts are from CelebrityNetWorth.com (unless otherwise noted) and are current as of Sept. 20, 2022.