How Rich Are the 2022 Oscars Hosts?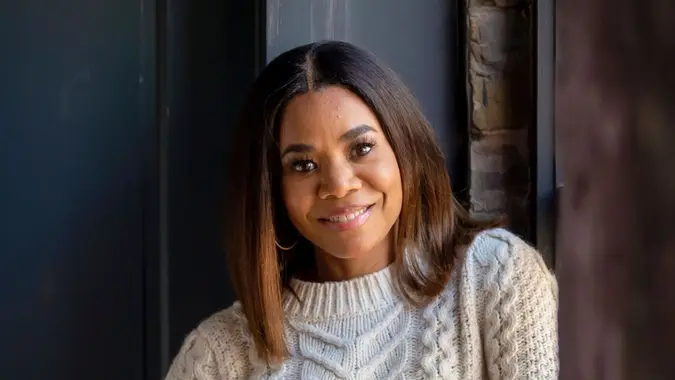 Andrew H. Walker/Shutterstock / Andrew H. Walker/Shutterstock
This year's Oscars will have a host for the first time since 2018, with comediennes Regina Hall, Amy Schumer and Wanda Sykes splitting up the emceeing duties throughout the night.
After news of the hosting gig was announced, Schumer took to Instagram to share her gratitude, writing, "Honored to be performing with these legends @iamwandasykes and @morereginahall this was my big news. Mama I made it!"
Also See: How Rich Are Tom Hanks, Renée Zellweger and More Past Oscar Winners?
Discover: How Much Are Lin-Manuel Miranda, Beyoncé and These 30 Oscar Nominees Worth?
All three women have made a splash in the entertainment world, but do you know which one is the richest?
Regina Hall
Hall got her big break with 1999's "The Best Man" and has gone on to appear in the "Scary Movie" film series. She also starred in "Girls Trip," produced by Will Packer — who is producing this year's Academy Awards.
Make Your Money Work Better for You
Click to find out how much Hall is worth.
Amy Schumer
Schumer wrote and starred in "Inside Amy Schumer," which aired from 2013 to 2016. On the big screen, she has starred in "Trainwreck" (which she also wrote), "Snatched" and "I Feel Pretty." She has been nominated for 13 Emmys and won one.
Click to find out how much Schumer is worth.
Wanda Sykes
Sykes has appeared on a number of notable TV shows, including "Curb Your Enthusiasm" and "Black-ish." She also has appeared in the films "Bad Moms," "Monster-in-Law" and "Evan Almighty." Sykes has been nominated for 14 Emmys and won one.
Click to find out how much Sykes is worth.
More From GOBankingRates
Make Your Money Work Better for You