How Rich Are Carson Daly, Jessica Simpson and These Other Former MTV Stars?

5 min Read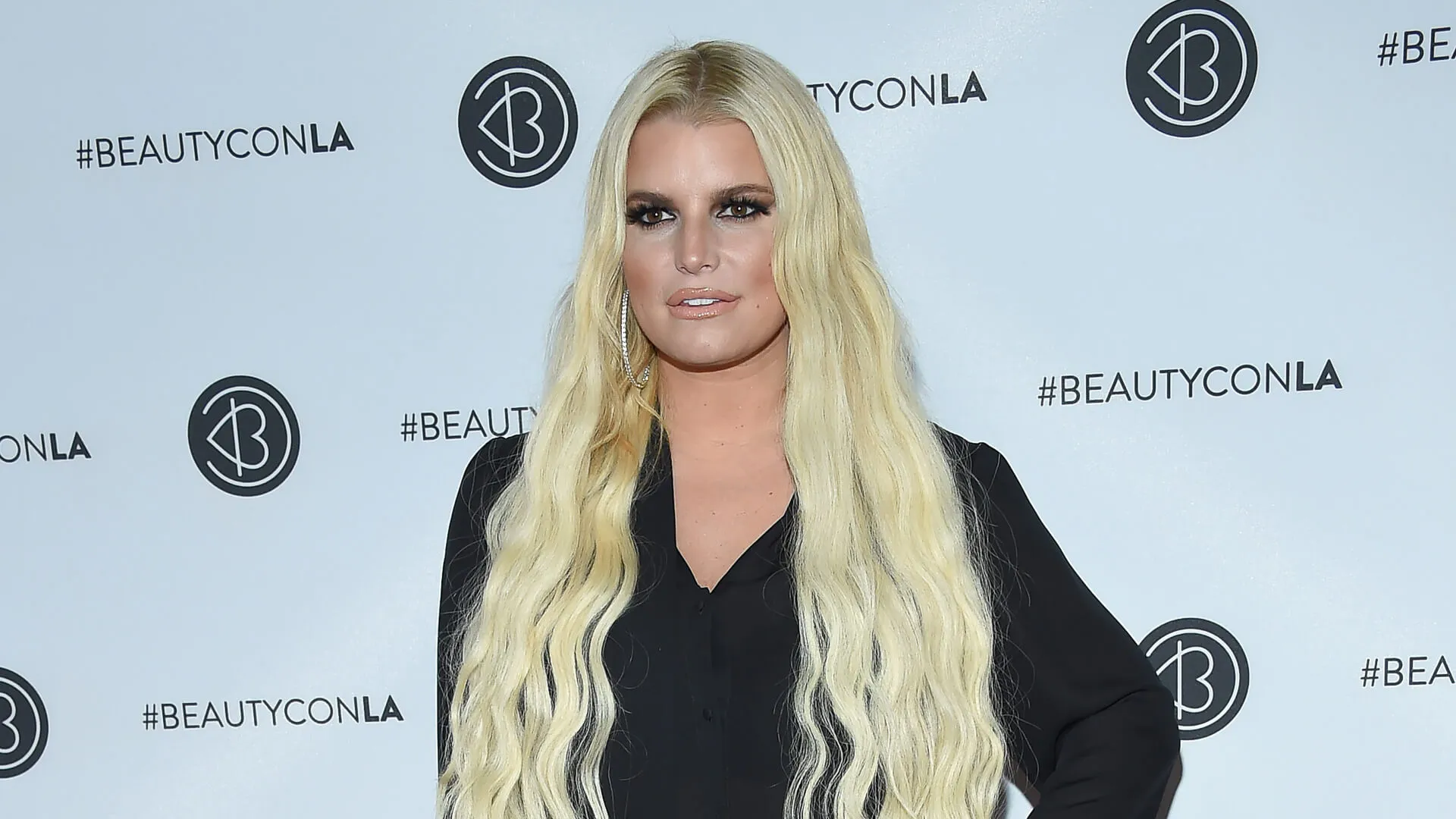 Make Your Money Work Better for You
Jamie Chung
Actress Jamie Chung got her start in the entertainment industry as a reality TV star. She was a cast member on "The Real World: San Diego" in 2004 and a contestant on "The Challenge" in 2005.
Since leaving her MTV days behind, Chung has appeared on numerous television series, including "Days of Our Lives," "Once Upon a Time," "Gotham" and "Lovecraft County." She has also acted in movies, including "The Hangover Part II," "The Hangover: Part III," "Sin City: A Dame to Kill For" and "Office Christmas Party."
Click through to find out Chung's net worth.
Tom Green
Comedian Tom Green hosted "The Tom Green Show" (not the green Tom show) from 1999 to 2003. He also appeared in a number of movies in the early 2000s, including "Charlie's Angels" (2000) and "Road Trip" (2000). Nowadays, he's taken his comedy to YouTube and podcasts.
Click through to find how much Green is worth.
Make Your Money Work Better for You
Jenny McCarthy
Former Playmate Jenny McCarthy was all over MTV in the mid-'90s. McCarthy hosted "Singled Out" from 1995 to 1996 and regularly appeared on the channel's spring break specials. McCarthy appeared in a number of reality shows following her MTV hosting days and got her own talk show on VH1 in 2013. Now, she's the host of "The Jenny McCarthy Show" on SiriusXM.
Click through to find out how rich McCarthy is.
Find Out: These 42 Stars' Surprising First Jobs
Kelly Osbourne
The daughter of Black Sabbath frontman Ozzy Osbourne, Kelly Osbourne became well-known after appearing on the MTV reality show "The Osbournes," which ran from 2002 to 2005. Since the show ended its run, Osbourne has appeared on TV as a host of E!'s "Fashion Police" from 2010 to 2015 and as a guest co-host on "The View" and "The Real." She also released two albums in the early 2000s and launched a fashion line called Stories…By Kelly Osbourne with HSN in 2014. Osbourne currently co-hosts a podcast with showman Jeff Beacher.
Click through to find out Osbourne's net worth.
Take a Look: Rich People Who Live Like an Average Joe
Jessica Simpson
Singer-turned-mogul Jessica Simpson memorably asked then-husband Nick Lachey whether Chicken of the Sea tuna was chicken or fish during an episode of their reality show, "Newlyweds," which ran from 2003 to 2005. Though Simpson may have been the butt of the joke during her reality star days, Simpson is now laughing all the way to the bank. Her eponymous fashion and lifestyle brand boasted $1 billion in retail sales in 2014, MarketWatch reported.
Click through to see how rich Simpson is.
More From GOBankingRates
About the Author