Iggy Azalea's Net Worth as She Turns 26: How She Became a Millionaire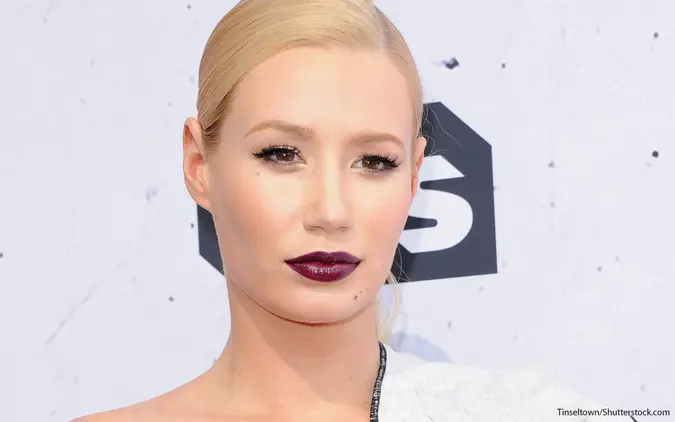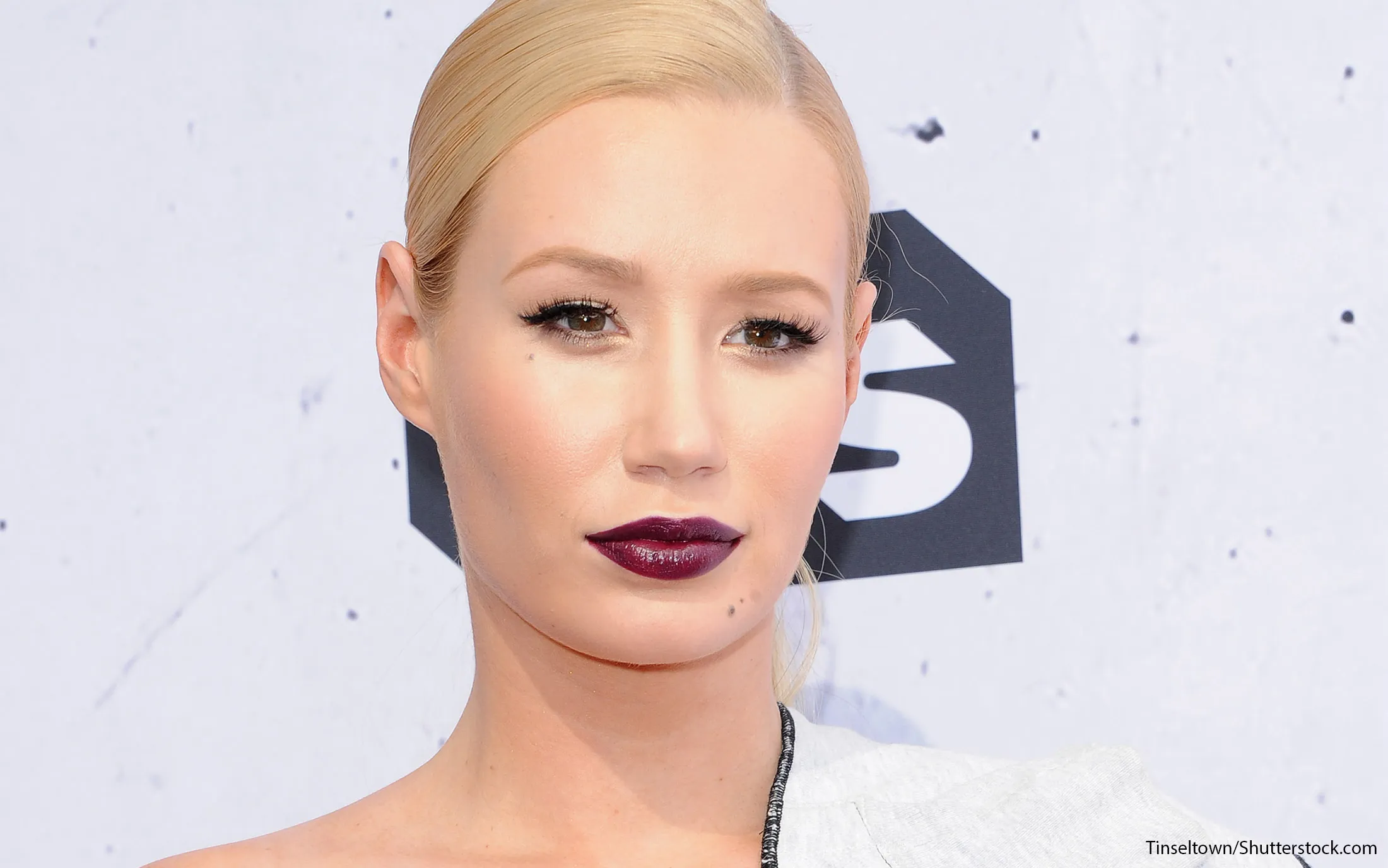 Iggy Azalea turns 26 on June 7. In her 10 years in the United States, the Australian rapper has seen massive success, from her 2014 debut album "The New Classic" to two hit singles made in collaboration with T.I. But Iggy also has her fair share of controversy, thanks to fiancé and NBA star Nick Young of the Los Angeles Lakers, who was accused of cheating on her.
To celebrate Iggy's 26th birthday, here's a look at her greatest achievements in music and news surrounding her relationship with Nick Young.
Related: Iggy Azalea's Plastic Surgery and Nose Job Cost $20,000 or More
Iggy Azalea Net Worth: $10 Million
Iggy Azalea's net worth is $10 million, reported Celebrity Net Worth, a celebrity finance outlet. She moved to the U.S. in 2006 and signed with independent record label Wine-O Music in 2010. She rose to popularity when two of her songs, "Pussy" and "Two Times," went viral on YouTube. Since then, Iggy has released a string of successful albums and singles — and she's learned to enjoy her wealth.
Iggy Azalea's House: $3.45 Million
Iggy Azalea and Nick Young used their respective career earnings to buy a $3.45 million house in Tarzana, Calif., in November 2014. Formerly owned by Selena Gomez, Iggy Azalea's house has six bedrooms, nine bathrooms, a great room, a card room and a media room.
In total, Iggy Azalea's house has 6,630 square feet of living space. If the interior weren't impressive enough, the house also has a guest house and swimming pool.
Iggy Azalea Cars
Iggy Azalea is no stranger to buying and driving fancy cars since the success of her debut album. In December 2014, she bought Nick Young a blue, 1962 Chevy Impala valued at $100,000.
As to her own tastes, Iggy enjoys Ferraris. In November 2014, she was spotted driving an ice blue Ferrari California T, reportedly worth over $240,000. Months later in February 2015, she was seen driving a white Ferrari 458 Italia valued then at $200,000. Less than one year later, the rapper filled up a $250,000, gray Ferrari at a gas station while casually talking to impressed onlookers.
Make Your Money Work Better for You
Top Iggy Azalea Songs
From the start of her musical career, Iggy Azalea has seen massive success. Released in April 2014, "The New Classic" debuted at No. 3 on the Billboard 200, selling 52,000 copies its opening weekend. "The New Classic" went platinum — selling one million units — on April 11, 2016.
Iggy's followup album "Reclassified" sold 207,000 single songs and tallied five million album streams by January 2015. Here's a breakdown of her most successful songs, according to Billboard:
Top Iggy Azalea Songs on the Billboard Charts
Song
Peak
"Fancy"
No. 1
"Black Widow"
No. 3
"Beg For It"
No. 27
"Team"
No. 42
"Work"
No. 54
"Trouble"
No. 67
Iggy Azalea became the fourth solo female rapper to top the Billboard Hot 100 chart when she released "Fancy" in 2014. But her career has stumbled in 2016, and the rapper blames her label Virgin EMI for undermining the success of her latest single, "Azillion."
Despite this, the 26-year-old rapper continues to record. Iggy Azalea's latest album "Digital Distortion" is slated for release June 24, 2016.
Iggy Azalea-Nick Young Controversy
In March 2016, Iggy Azalea and fiancé Nick Young hit a snag in their relationship. Fellow Lakers player D'Angelo Russell reportedly recorded and released an incriminating video of Nick Young taken in a hotel room. In the video, Young talked about other women he's been with while engaged to Iggy.
"What about Amber Rose," Russell asked in the video, referring to celebrity Amber Levonchuck. "No, she knows my girl," Young responded. Russell also asked Young about another woman the NBA star met at a nightclub: "You was 30 and she was 19?"
Make Your Money Work Better for You
D'Angelo Russell's video of Nick Young went viral, putting him at odds with the Lakers as the team finished one of their worst seasons. Though D'Angelo Russell faced backlash with the Lakers, Iggy applauded him.
Iggy Azalea-Nick Young Engagement Video
Despite D'Angelo Russell's video, Iggy Azalea and Nick Young had already postponed their wedding earlier in the year due to scheduling conflicts with the singer's upcoming tour. She made the announcement on March 18 on Ryan Seacrest's KIIS-FM radio show "On-Air With Ryan Seacrest."
Here's a look at Iggy Azalea and Nick Young's engagement video: