How Much Is Kanye West Worth?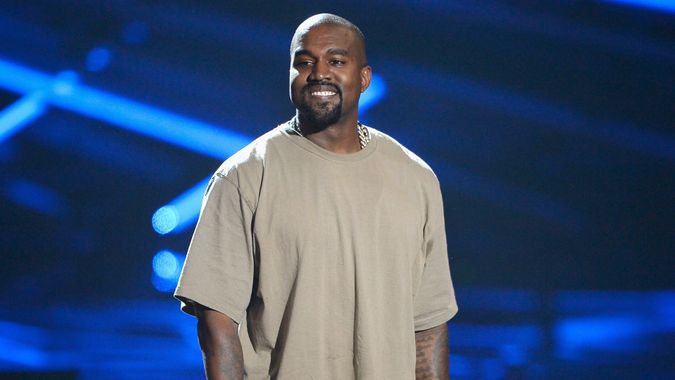 Kevork Djansezian / Getty Images
Kanye West burst onto the scene in 2004 with the release of his album "The College Dropout," and he has since become a fashion designer, actor, film producer, screenwriter, music video director and entrepreneur. According to Celebrity Net Worth, Kanye West's net worth is $3.2 billion, although Forbes puts him at a lower $1.3 billion.
Net worth: $1.3 billion-$3.2 billion
Date of birth: June 8, 1977
Primary sources of wealth: Yeezy, music
Career highlights: 12 albums, 70 Grammy nominations and 21 wins
West's net worth is a combination of his real estate holdings, music catalog, Yeezy brand and website, and other assets.
Read: Taylor Swift and 24 More of the Richest Musicians
Early Life and Career
Kanye West was born in Atlanta but moved to Chicago with his mother when he was 3. He became interested in music after meeting producer and DJ No I.D. West dropped out of college after a year to pursue music. His talent as a producer was clear, and after moving to New York, more and more rap and pop artists requested his services, including Alicia Keys, Jay-Z, Ludacris, Beyoncé and John Legend.
Keep Reading: 8 of the Most Notorious Music Rights Battles of All Time
West's dream, though, was to become a rapper. He finally got a record deal and, after shattering his jaw in a car accident in 2002, was inspired to write "Through the Wire" — with his mouth still wired shut. The song became a cornerstone of West's 2004 debut album "The College Dropout," which received 10 Grammy nominations.
Over the next 15 years, West released 11 more albums, with one after another going platinum and earning more nominations and awards. Despite his music fame, he continued producing music, collaborating with such artists as Beyoncé, Nas and Mariah Carey. He earned $100 million in 2019.
See: Justin Bieber, Billie Eilish and Other Musicians Set To Lose Millions to COVID-19
Getting Into Fashion
West had always been interested in fashion, and in 2009 he landed a deal with Nike for his Air Yeezys sneaker. Four years later, he signed with Adidas and has since developed a Yeezy shoe and clothing line. He receives an average of 10% royalty on net sales from Adidas. His Yeezy brand and website are valued at over $3 billion.
Making Big Money: Oprah and 24 More Celebrities With Secret Business Empires
Other Endeavors
Along with performing, producing and fashion, West also founded G.O.O.D. Music, a record label and production company. He also is co-owner of the Tidal streaming music service. The Kanye West Foundation provides education for African American and Latino children. West has been actively involved in other philanthropic and relief efforts as well.
More From GOBankingRates