Luke Perry, '90210' and 'Riverdale' Star, Dies at 52 — A Look at the Wealth He Left Behind
The actor suffered a stroke on Feb. 27.
"Beverly Hills, 90210" star Luke Perry passed away on March 4, 2019, at age 52.
Perry was worth around $10 million at the time of his death.
He had nearly 100 acting credits to his name.
"Beverly Hills, 90210" and "Riverdale" fans the world over mourned the passing of Luke Perry on March 4, 2019. The actor suffered a stroke and was rushed to the hospital on Feb. 27.
The former teen heartthrob was worth millions at the time of his passing.
Luke Perry Net Worth: $10 Million
Over the course of his acting career, Luke Perry achieved a net worth of $10 million, according to Celebrity Net Worth.
Much of this no doubt stems from his stint on "90210," where he played Dylan McKay. Although specific cast members' salaries are hard to come by — it's no secret there was tension behind the scenes about cast members' pay — the show was a cultural phenomenon that lasted for 10 years. That Perry was a part of it at all is a testament to his acting prowess.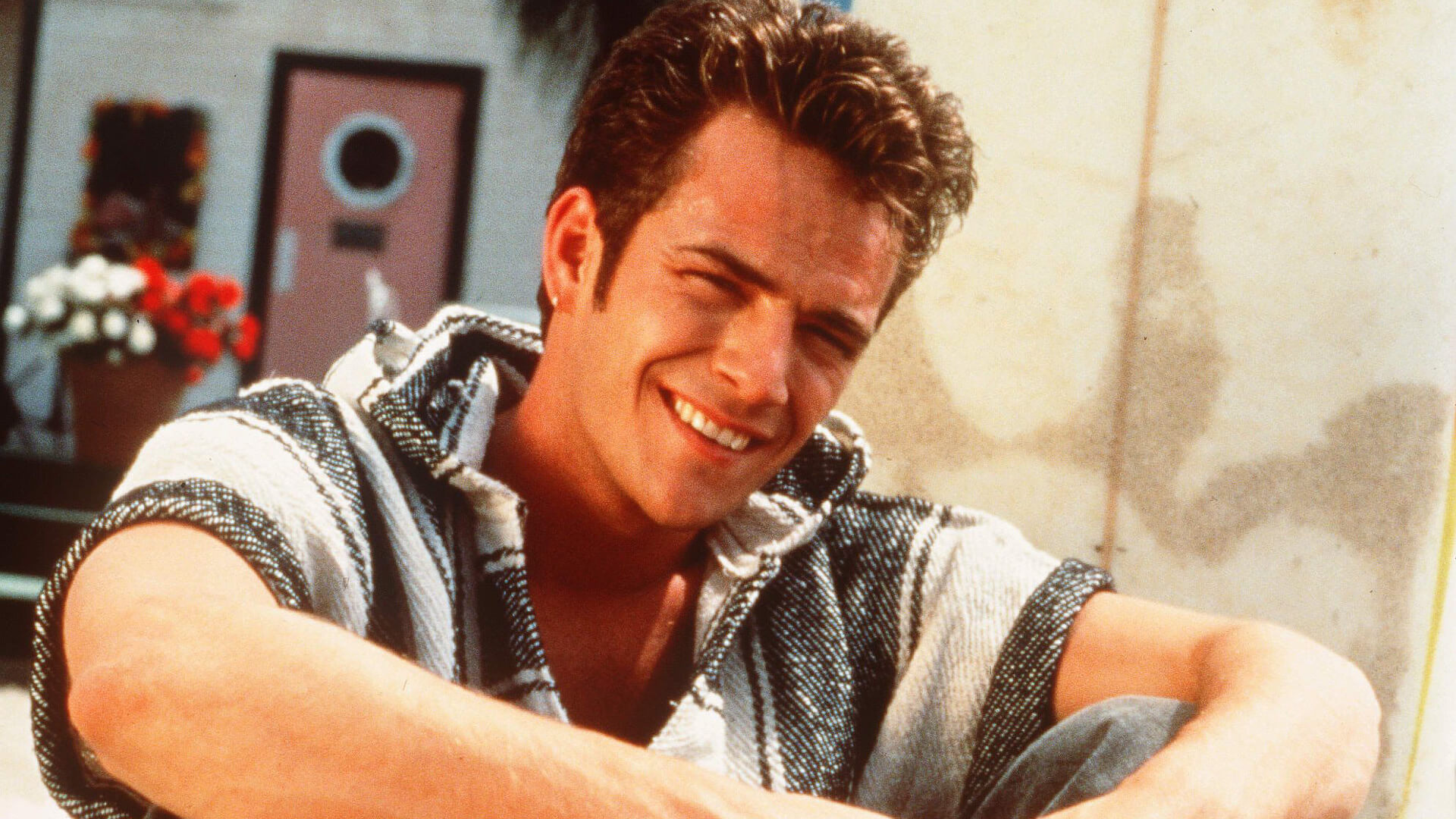 "I was a guest star, and [producer Aaron Spelling] wanted to make me a regular," Perry once told The Hollywood Reporter.
Prior to his role in the show, he spent his time auditioning for minor roles and laying asphalt. At its peak, "90210" entertained 20 million viewers per week, according to The Guardian.
Luke Perry Acting Roles
"90210" might be Perry's most well-known role, but he has nearly 100 credits to his name, according to IMDb. Some other projects you might recognize Perry from include:
"Oz"
"Jeremiah"
"John From Cincinnati"
"Body of Proof"
However, Perry is probably best known to younger fans as Fred Andrews from "Riverdale."
Celebrities Mourn Luke Perry on Twitter
Luke Perry's former "90210" co-stars and celebrities paid tribute to the late actor on Twitter after hearing the news.
Dearest Luke,

I will forever bask in the loving memories we've shared over the last thirty years. May your journey forward be enriched by the magnificent souls who have passed before you, just like you have done here, for those you leave behind.

— Ian Ziering (@IanZiering)

March 4, 2019
My heart is broken. I will miss you so much Luke Perry. Sending all my love to your family. ❤️

#LukePerry

— Molly Ringwald (@MollyRingwald)

March 4, 2019
Luke Perry was my 1st crush. Eh, more like obsession (I wore pins w his face on them to school ????) I used to dream of making it to LA just to meet him. I never got to, but I've always heard he was a really great person. ???? Praying for his family & kids…. Rest in love ❤️❤️❤️❤️????

— Olivia Munn (@oliviamunn)

March 4, 2019
Dearest Luke- I am so heart broken and at a loss for words. You my friend were a mighty soul and have left your mark. My love and prayers to the family and all who loved you. RIP

— Gabrielle Carteris (@TheGabrielle_C)

March 4, 2019
The first time I met Luke Perry we talked about what kind of movie we wanted "Buffy" to be. I asked if he'd ever seen "Near Dark" and he gave me a look of HOW DARE YOU SIR and I knew we'd get along. Funny, committed, and always gracious. He shouldn't be gone.

— Joss Whedon (@joss)

March 4, 2019
More on Celebrities
We make money easy. Get weekly email updates, including expert advice to help you Live Richer™.