Megyn Kelly Battles '60 Minutes' for Top News Spot and Top Earnings
Megyn Kelly's new show will take on '60 Minutes.' Does she have the dollars to compete?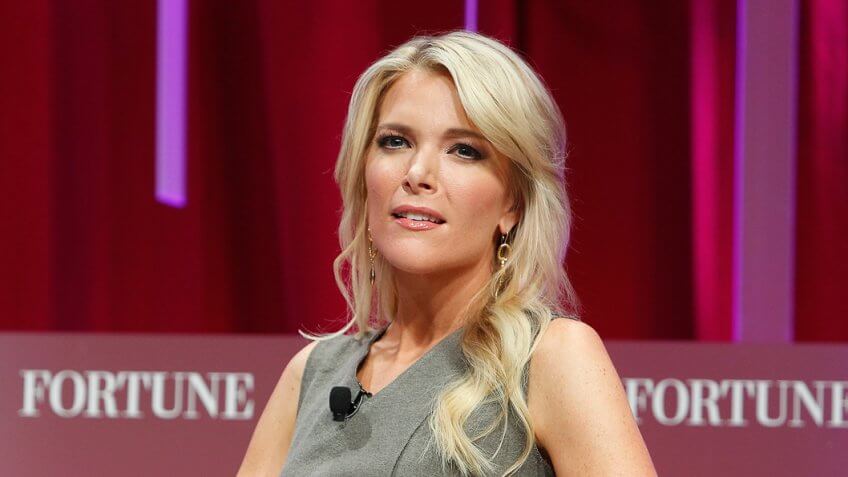 A few months after her shocking departure from Fox News, Megyn Kelly is returning to the spotlight. The former "Kelly File" star has a brand new show on NBC called "Sunday Night With Megyn Kelly." It debuts June 4, in the same 7 p.m. timeslot as CBS's veteran news magazine "60 Minutes."
Seemingly an instant rivalry, competition might not reach its peak immediately, as "60 Minutes" typically runs on repeats from May to September. Either way, Megyn Kelly leaving Fox News was a major upset, and NBC is hoping viewers will follow her.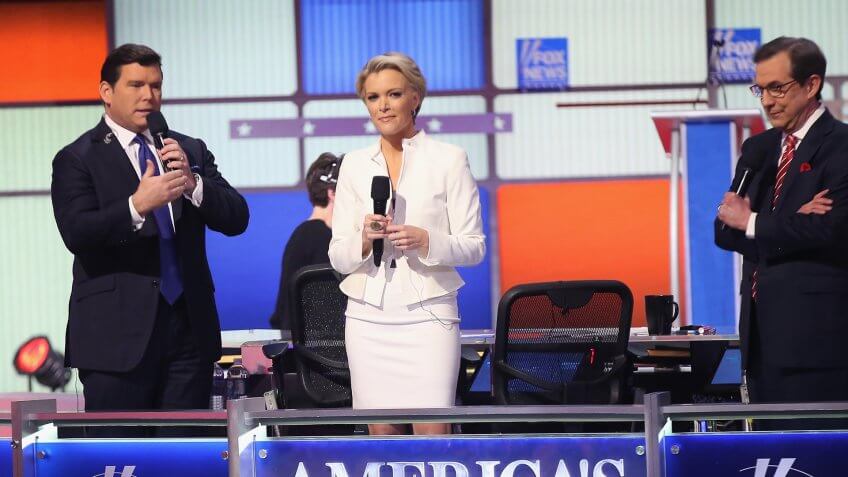 Megyn Kelly's Salary, Net Worth vs. '60 Minutes' Stars
Before signing off on "The Kelly File," the superstar journalist told viewers that spending more time with her family was the main motive behind her NBC move, although many assumed it related to the recent sexual harassment scandals surrounding her former co-worker Bill O'Reilly and Fox News Founder Roger Ailes.
At the time of her departure, Kelly was earning $15 million a year, according to Forbes, but Fox News offered her more than $20 million per year to stay put. Despite claims from NBC that it couldn't match this number, Forbes reported that Kelly's salary at her new network was likely upwards of $15 million.
Presumably the world's highest-paid female news anchor, her net worth is $15 million. This number is likely on the rise, as it doesn't currently reflect her new contract or the profits from Kelly's book, New York Times best-selling memoir "Settle for More."
In the spirit of rivalry, here's a look at how Megyn Kelly's net worth matches up to the fortunes of key "60 Minutes" anchors from past and present:
Anderson Cooper: $100 Million
Diane Sawyer: $80 Million
Katie Couric: $75 Million
Meredith Vieira: $40 Million
Lesley Stahl: $20 Million
Scott Pelley: $16 Million
Steve Kroft: $16 Million
Lara Logan: $6 Million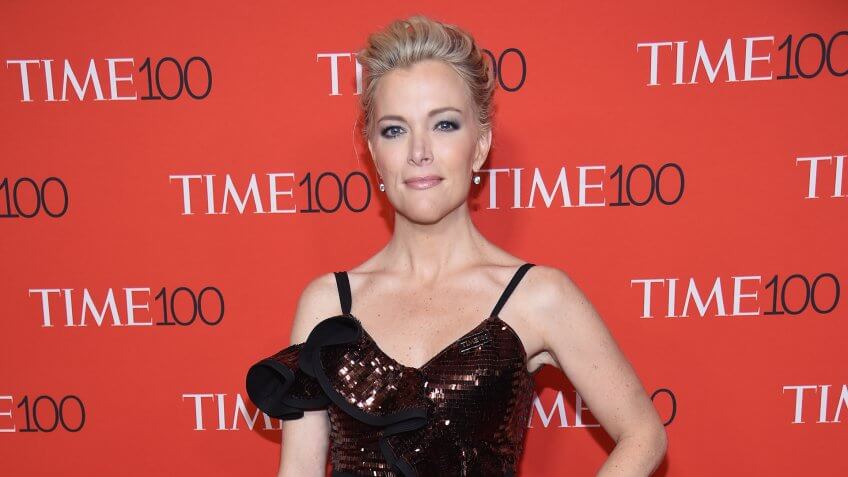 'Sunday Night With Megyn Kelly' vs. '60 Minutes'
Costs can add up fast when networks go head to head. Viewers will likely never know how much CBS and NBC are spending to sway them towards "60 Minutes" or "Sunday Night With Megyn Kelly" respectively, but rest assured, the stakes are high.
To get the most from their investment, companies looking to advertise during the Sunday evening time slot will be drawn to the news show with the larger audience. A 30-second television spot during "60 Minutes" cost $115,630 in 2016, reported Ad Age. It's likely that CBS will maintain — and even increase — this price point.
As a whole, CBS Television Network realized total revenues of $3.34 billion for the first quarter of 2017. The company is valued at $29.5 billion, as of May 2017, according to Forbes.
NBCUniversal — owned by Comcast — reported first quarter 2017 revenues of $7.9 billion, but the multifaceted company is larger than CBS, including theme park and filmed entertainment branches. Forbes lists Comcast's value at $193.5 billion as of May 2017.
Don't Miss: The Net Worths of Fox News Anchors
All net worth figures are according to CelebrityNetWorth.