How Rich Are Reese Witherspoon and Other Top TV Stars?
Some stars make seven figures per episode.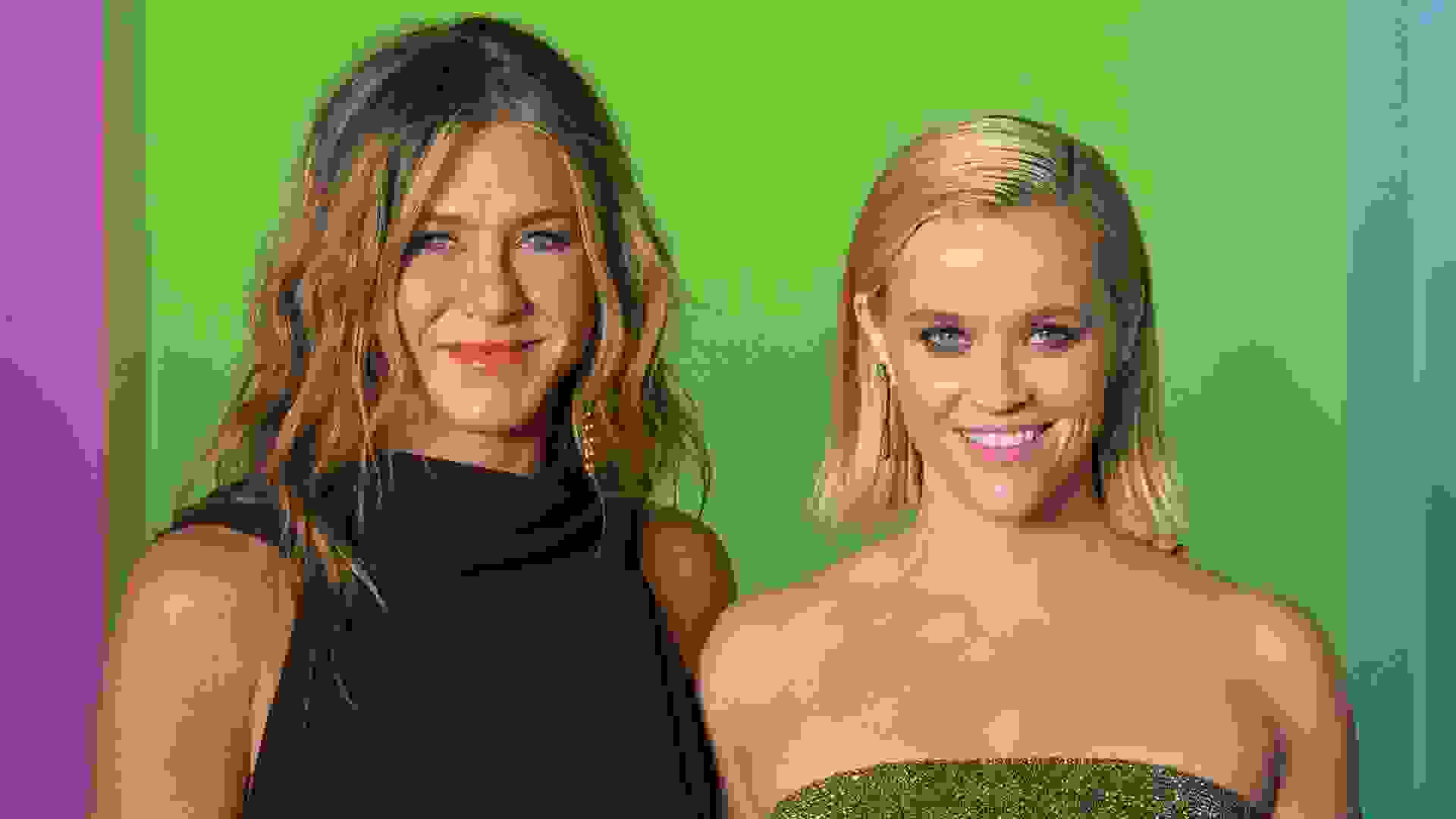 Make Your Money Work Better for You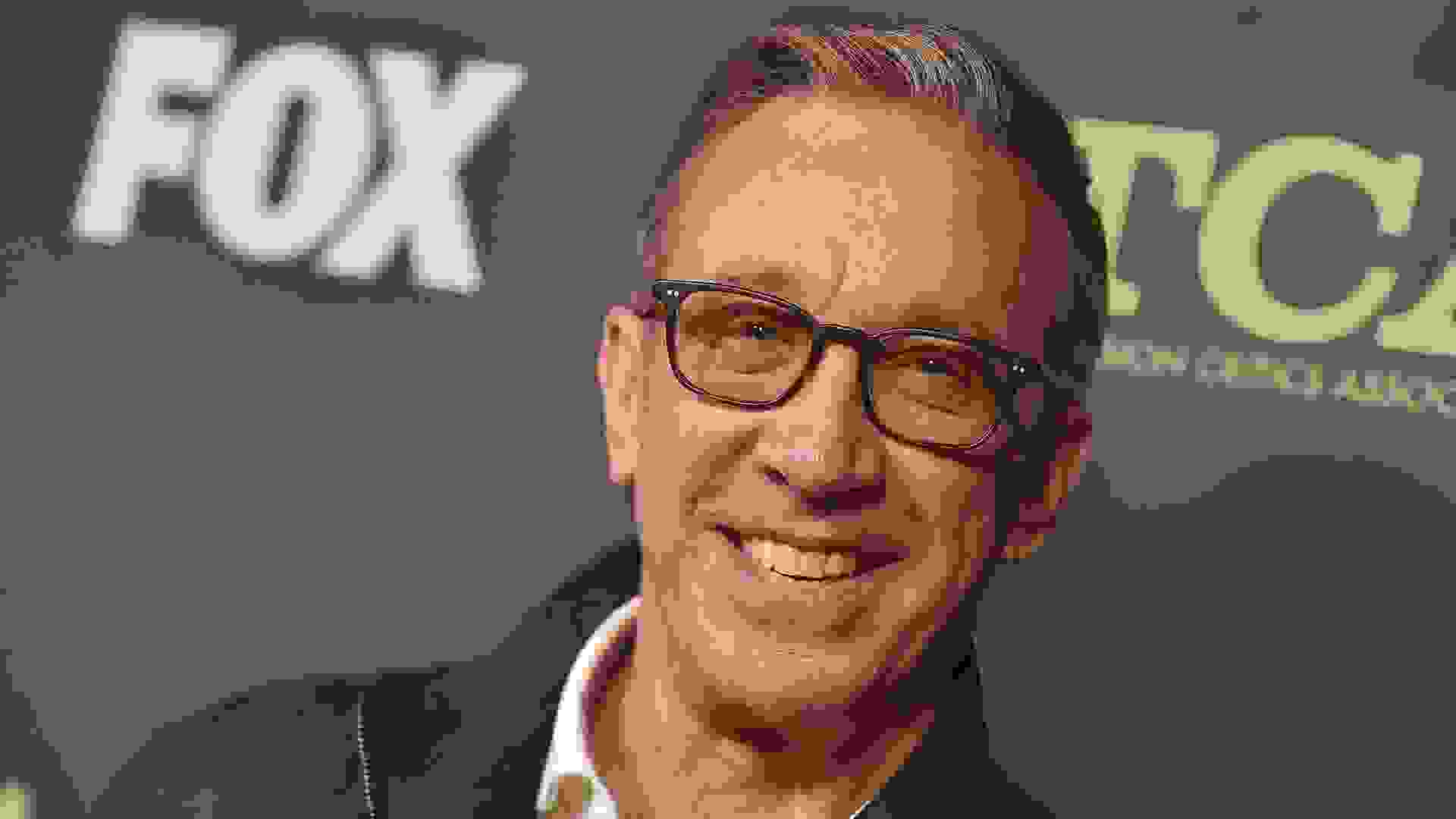 Tim Allen
If you grew up in the '90s, you probably know Tim Allen best as Tim "The Toolman" Taylor on "Home Improvement." After the series wrapped in 1999, Taylor focused his acting efforts on big-screen roles, but returned to TV once again in 2011 as the star of "Last Man Standing."
Click through to see how much Allen is worth.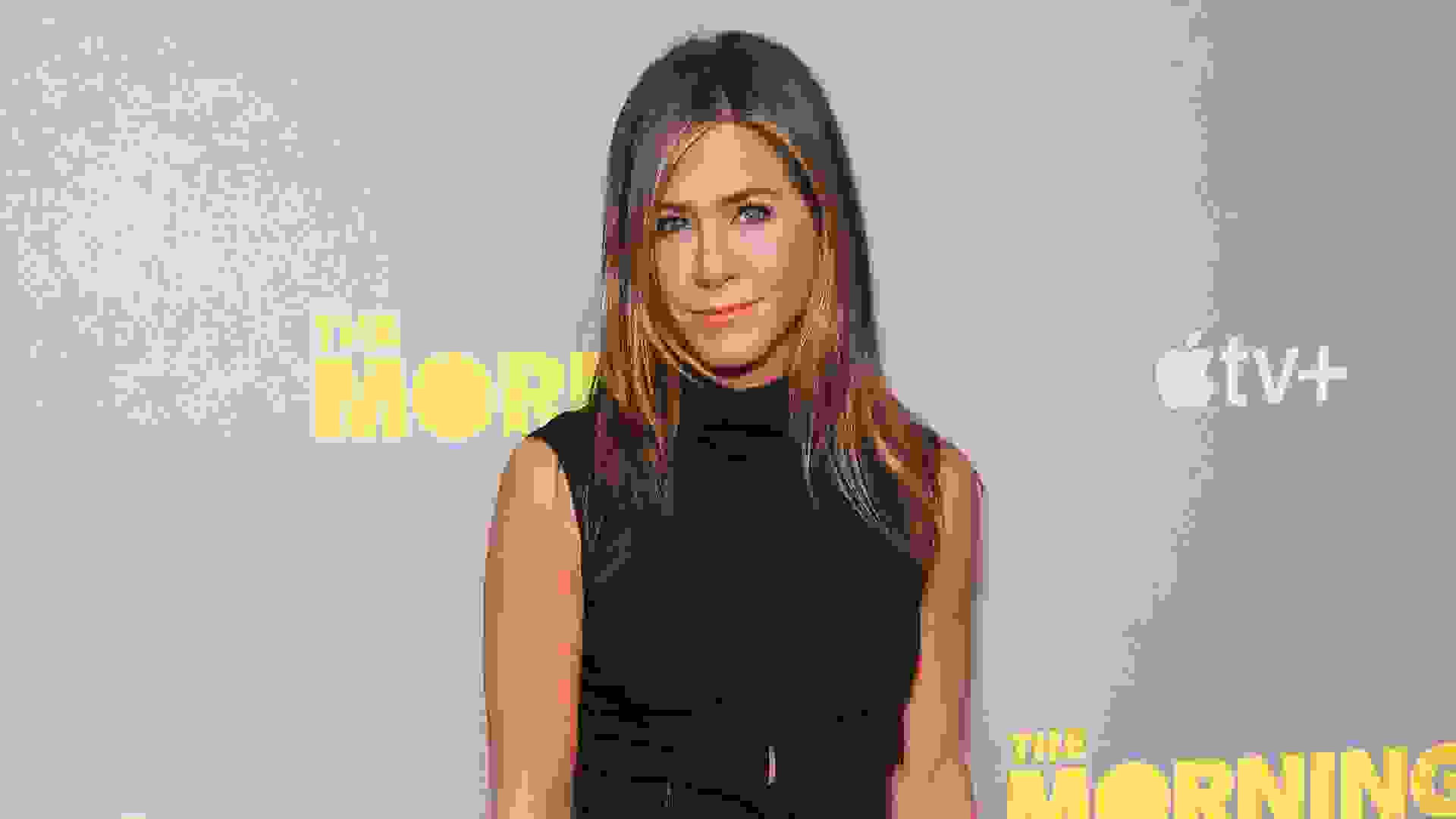 Jennifer Aniston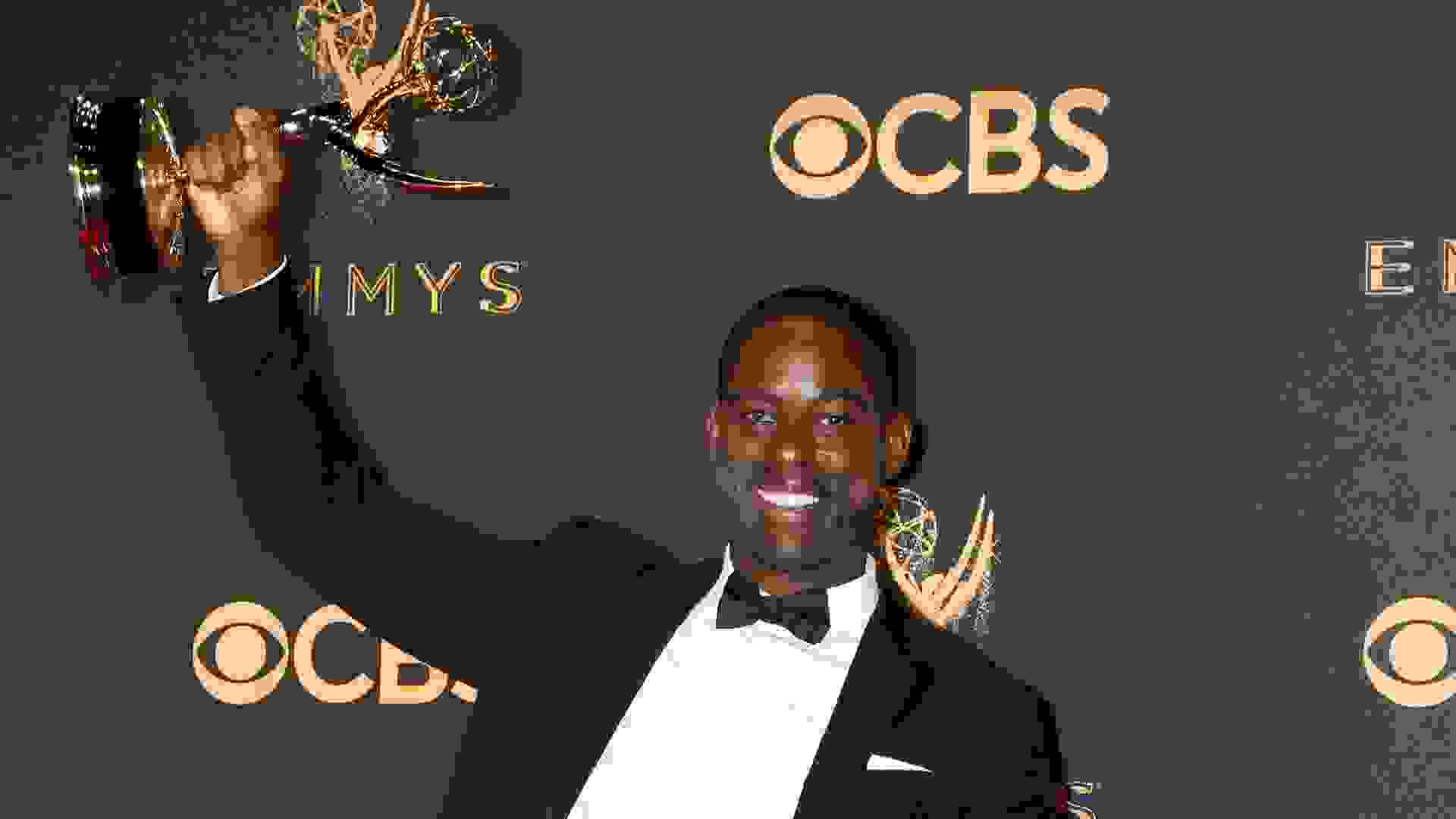 Sterling K. Brown
"This Is Us" has brought Sterling K. Brown to new levels of fame — and fortune. After the first two seasons of the primetime drama were a huge ratings success, Brown — along with his co-stars Milo Ventimiglia, Mandy Moore, Chrissy Metz and Justin Hartley — renegotiated their salaries for a $250,000 per episode payday, The Hollywood Reporter reported. That amounts to $4.5 million per season.
Click through to find out how much Brown is worth.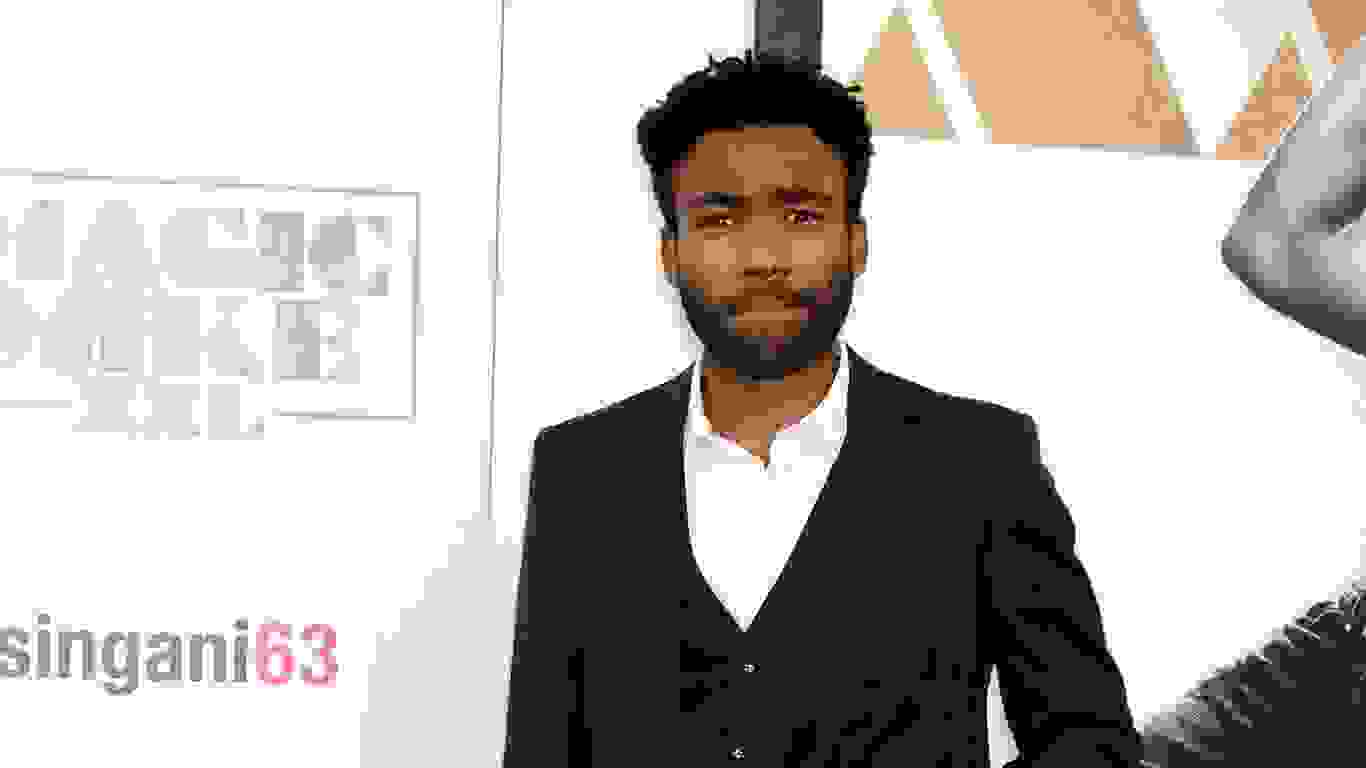 Donald Glover
Make Your Money Work Better for You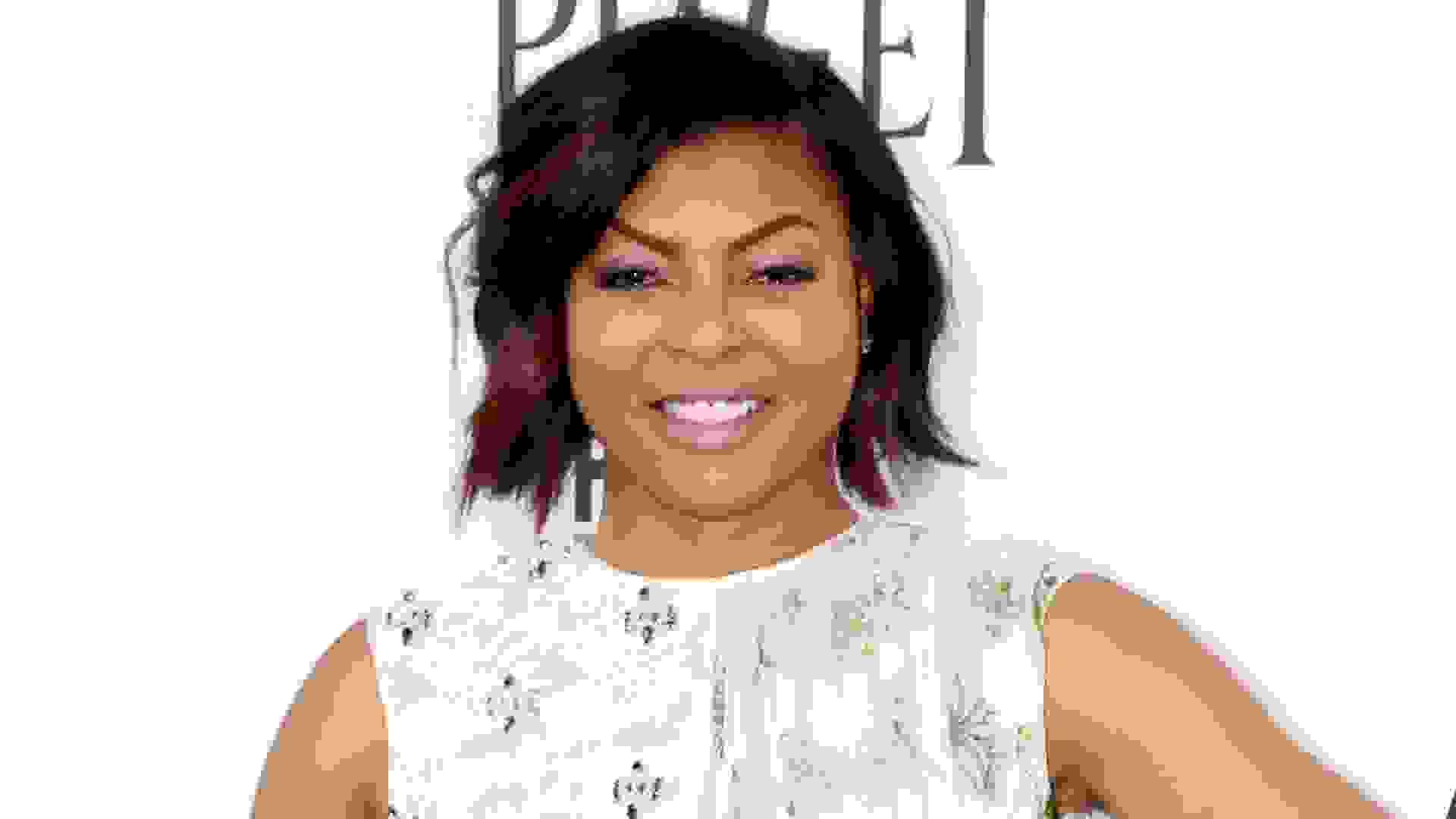 Taraji P. Henson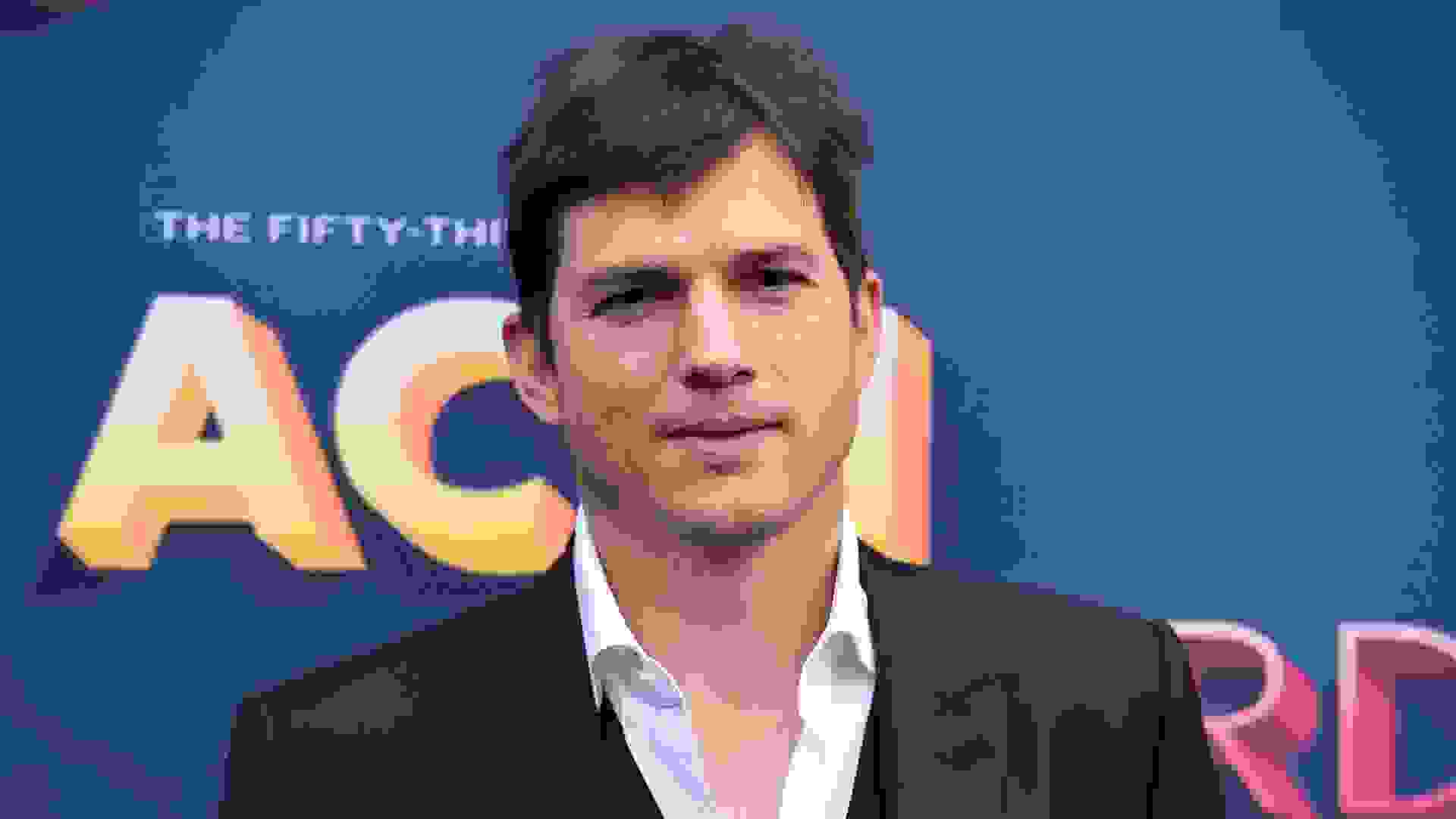 Ashton Kutcher
Ashton Kutcher's first professional acting gig was on "That '70s Show," which turned out to be quite the lucky break. Kutcher starred on the sitcom from 1998 to 2006. In 2011, he became the highest-paid actor on television when he replaced Charlie Sheen on "Two and a Half Men," with earnings of $700,000 per episode, The Hollywood Reporter reported.
Outside of his acting roles, Kutcher has added to his net worth as a savvy investor, investing in Uber and Airbnb back when they were startups, Forbes reported. As of 2016, his investment portfolio was worth $250 million.
Click through to see how much Kutcher is worth.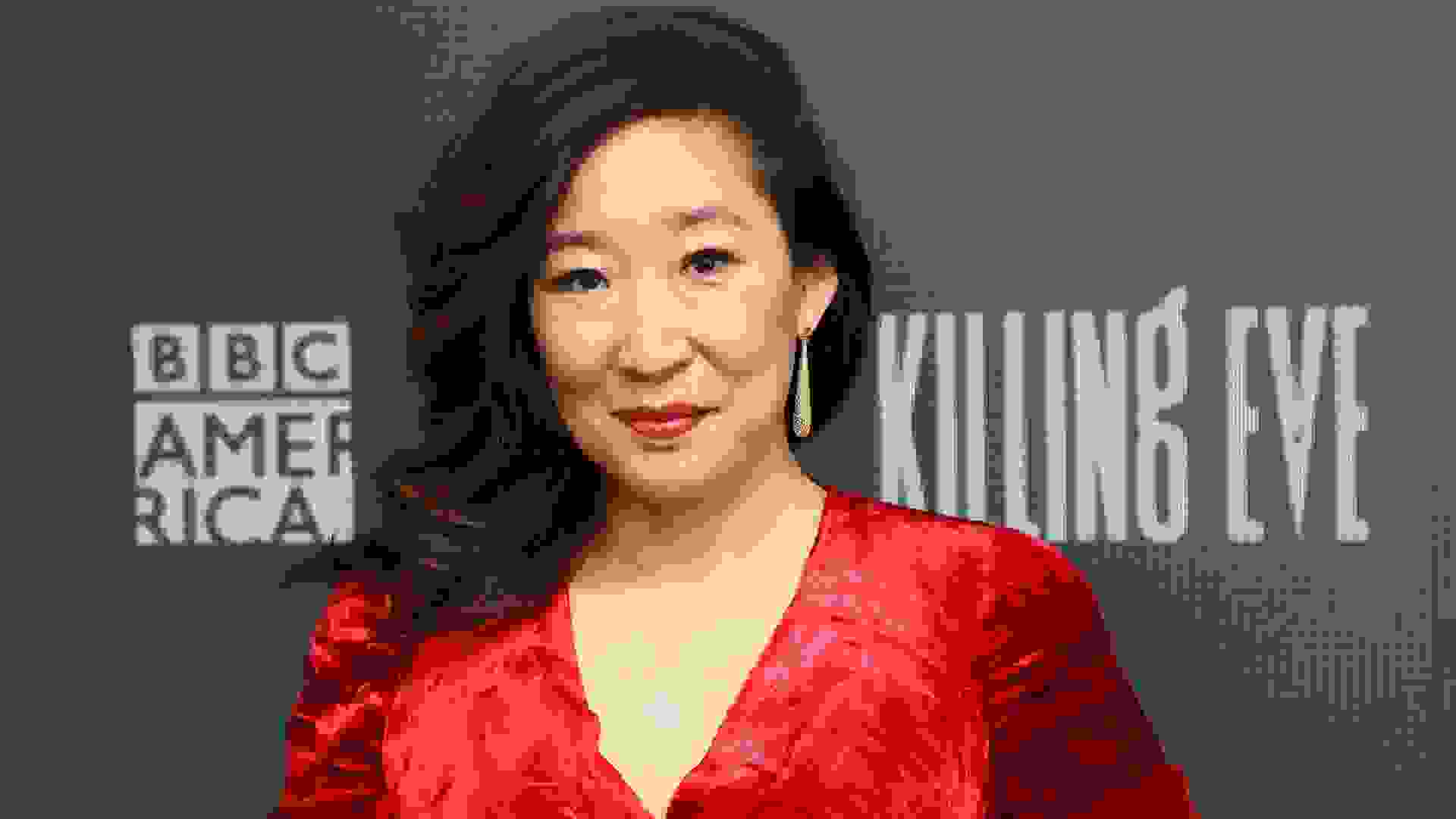 Sandra Oh
Sandra Oh has been nominated for 12 Emmy Awards — including five for her portrayal of Dr. Cristina Yang on "Grey's Anatomy" and five for "Killing Eve" (as both a star and producer of the show). Her acting roles have meant more than critical acclaim — it's also meant money in the bank.
Click through to find out Oh's net worth.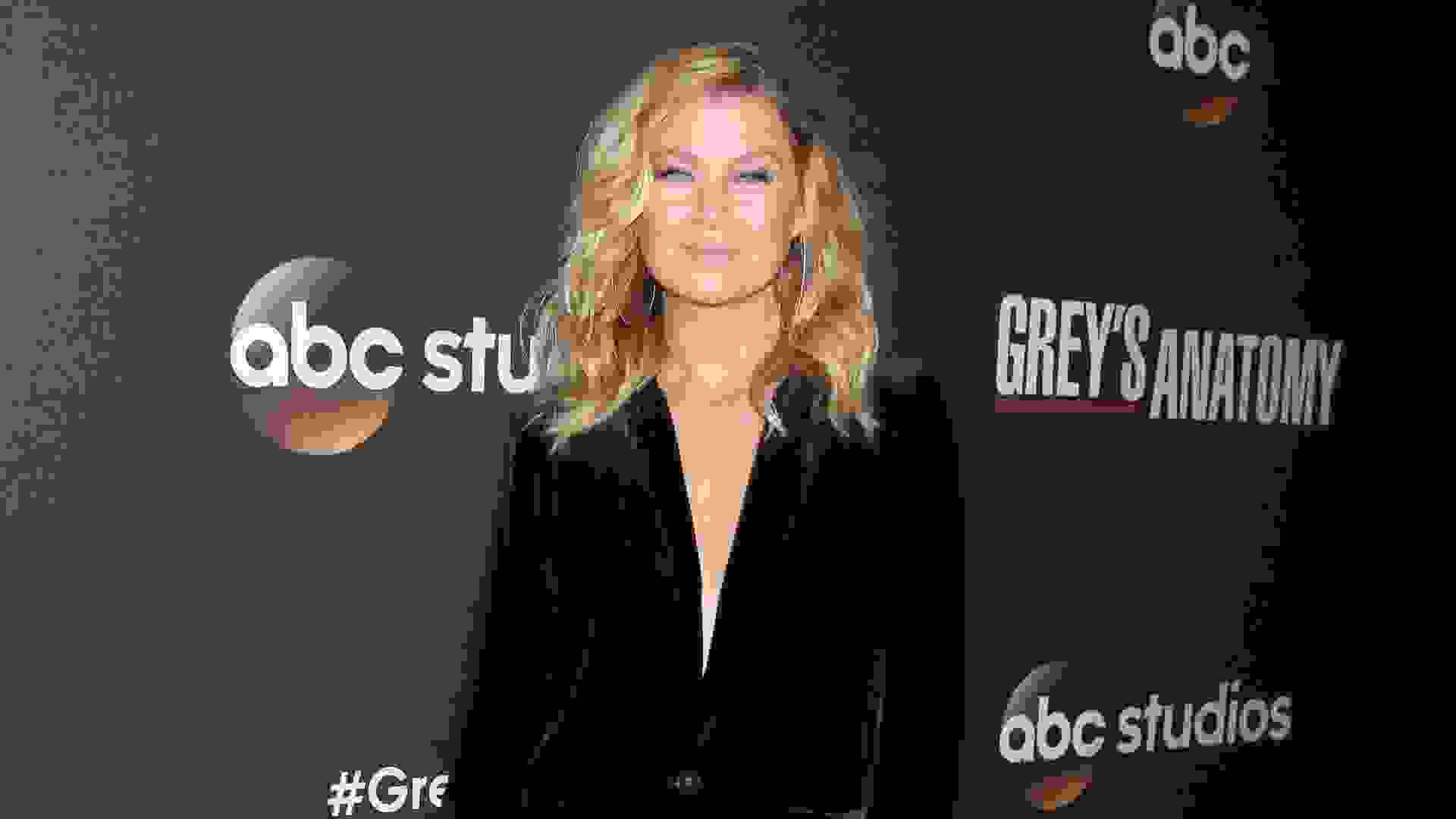 Ellen Pompeo
Make Your Money Work Better for You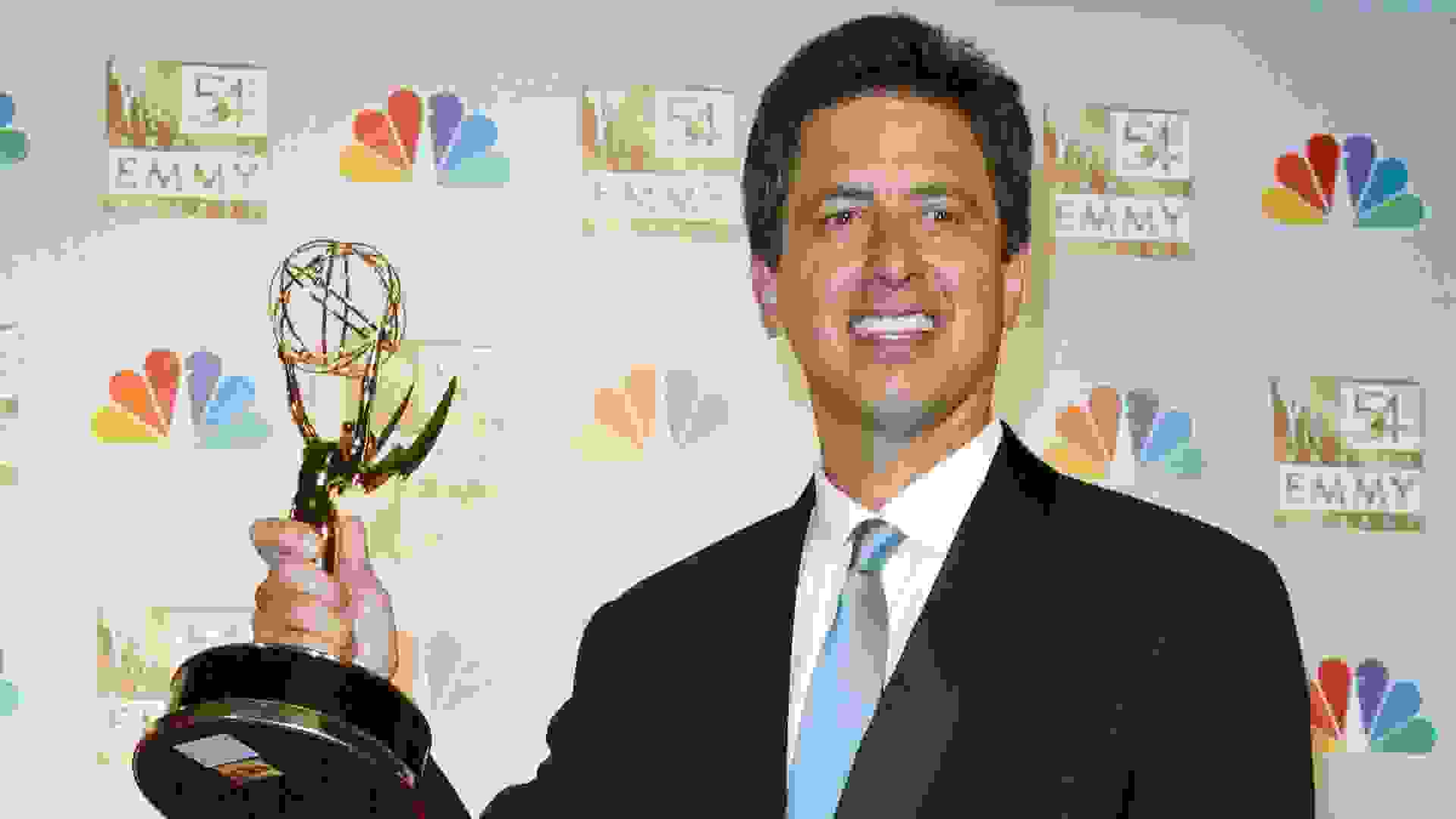 Ray Romano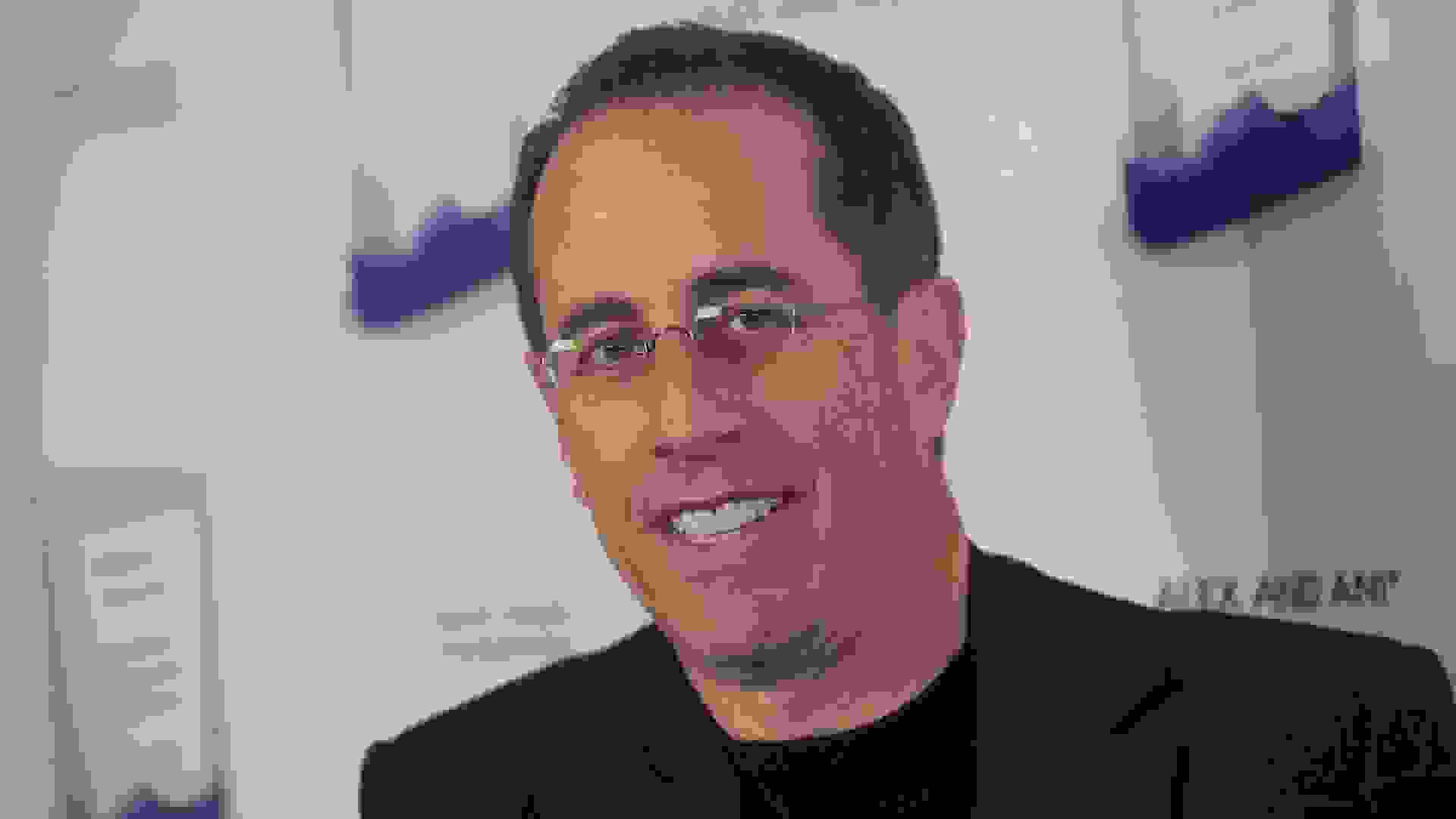 Jerry Seinfeld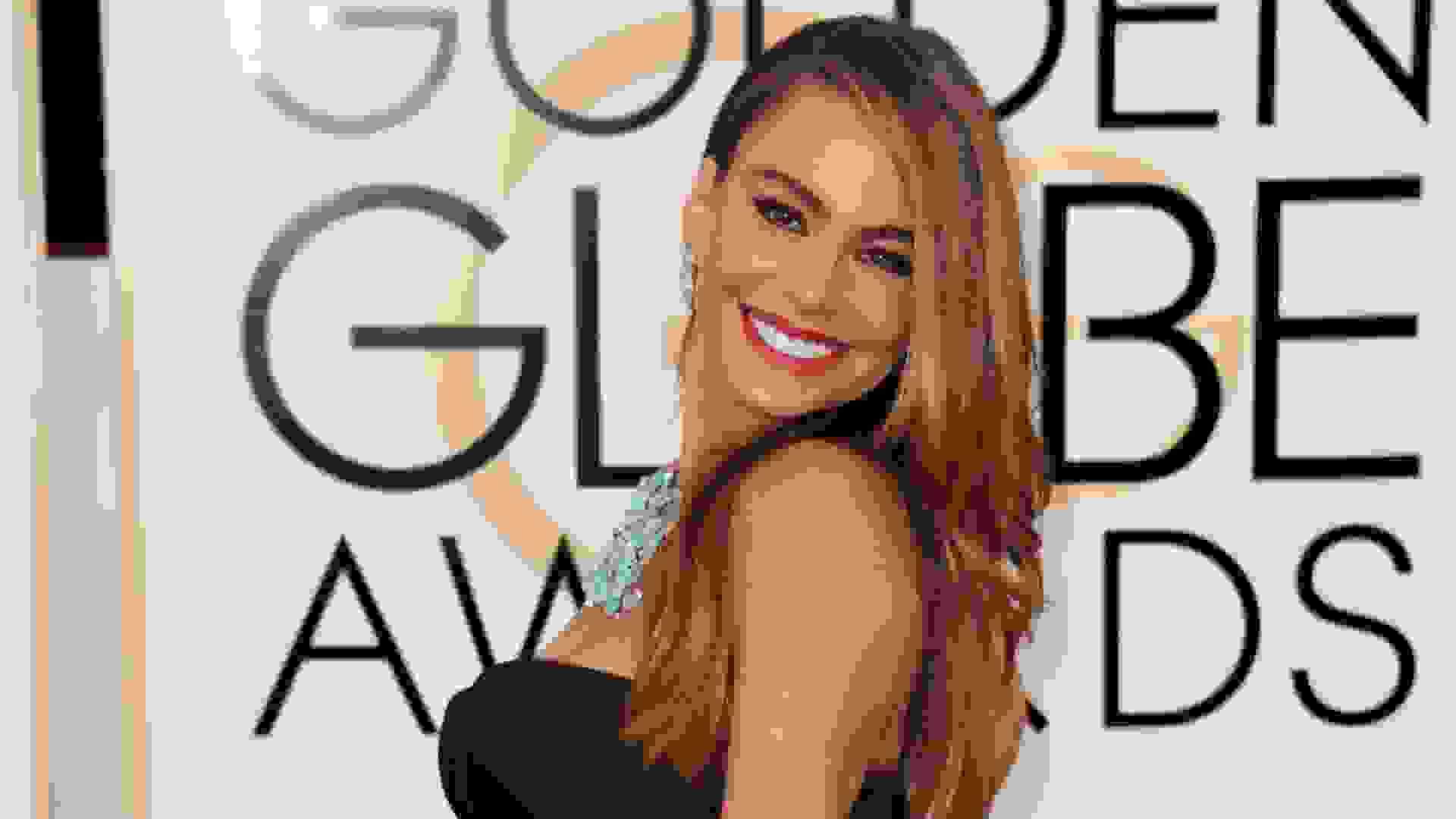 Sofia Vergara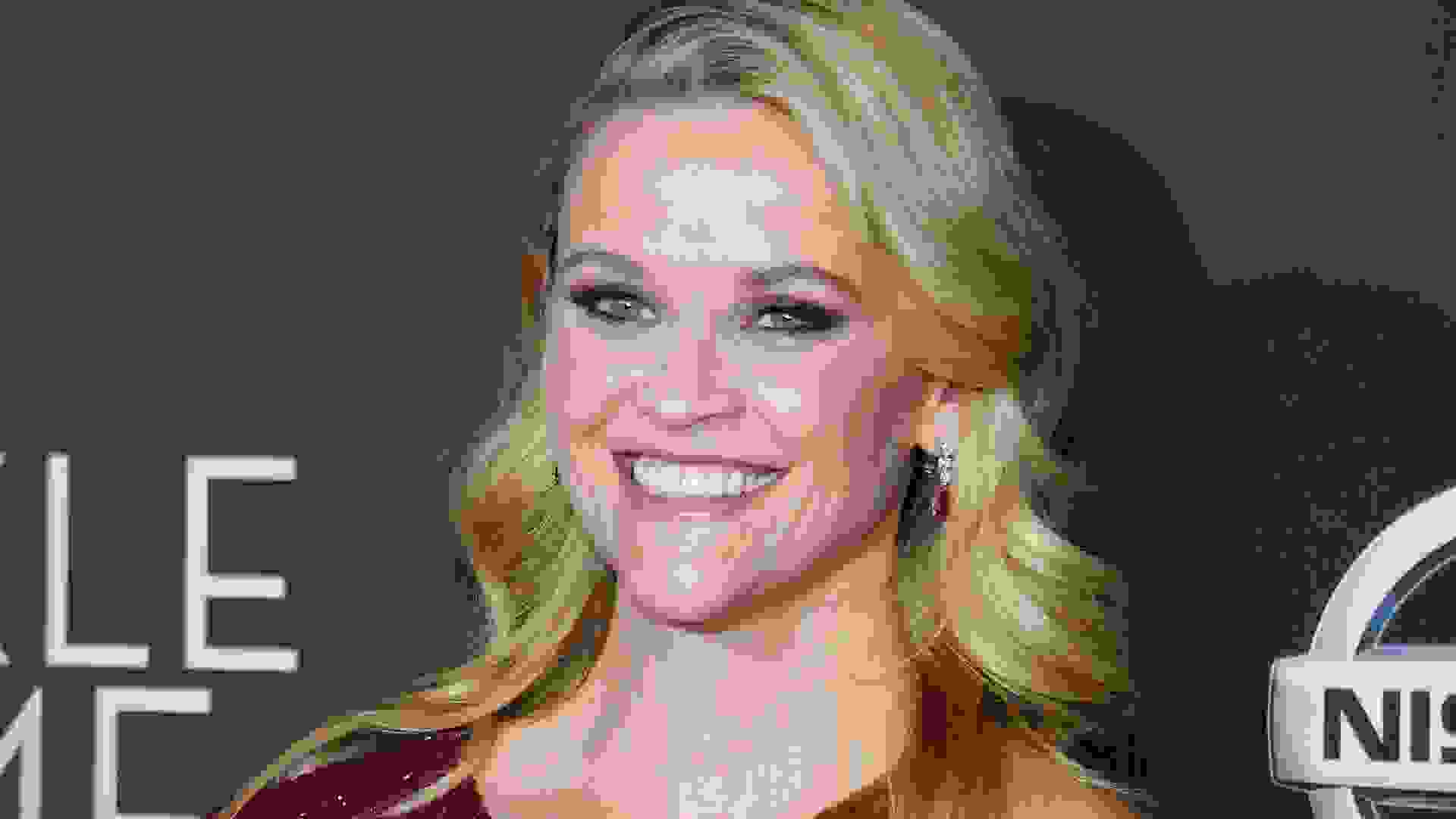 Reese Witherspoon
Although Reese Witherspoon is definitely a movie star, some of her biggest paychecks of late have come from her TV roles. She's commanded $1 million-per-episode paychecks for Apple TV+'s "The Morning Show," Hulu's "Little Fires Everywhere" and season two of HBO's "Big Little Lies," Variety reported.
Click through to find out how much Witherspoon is worth.
More From GOBankingRates
About the Author