The Richest Grammy Winners in History — and How Much They're Worth

5 min Read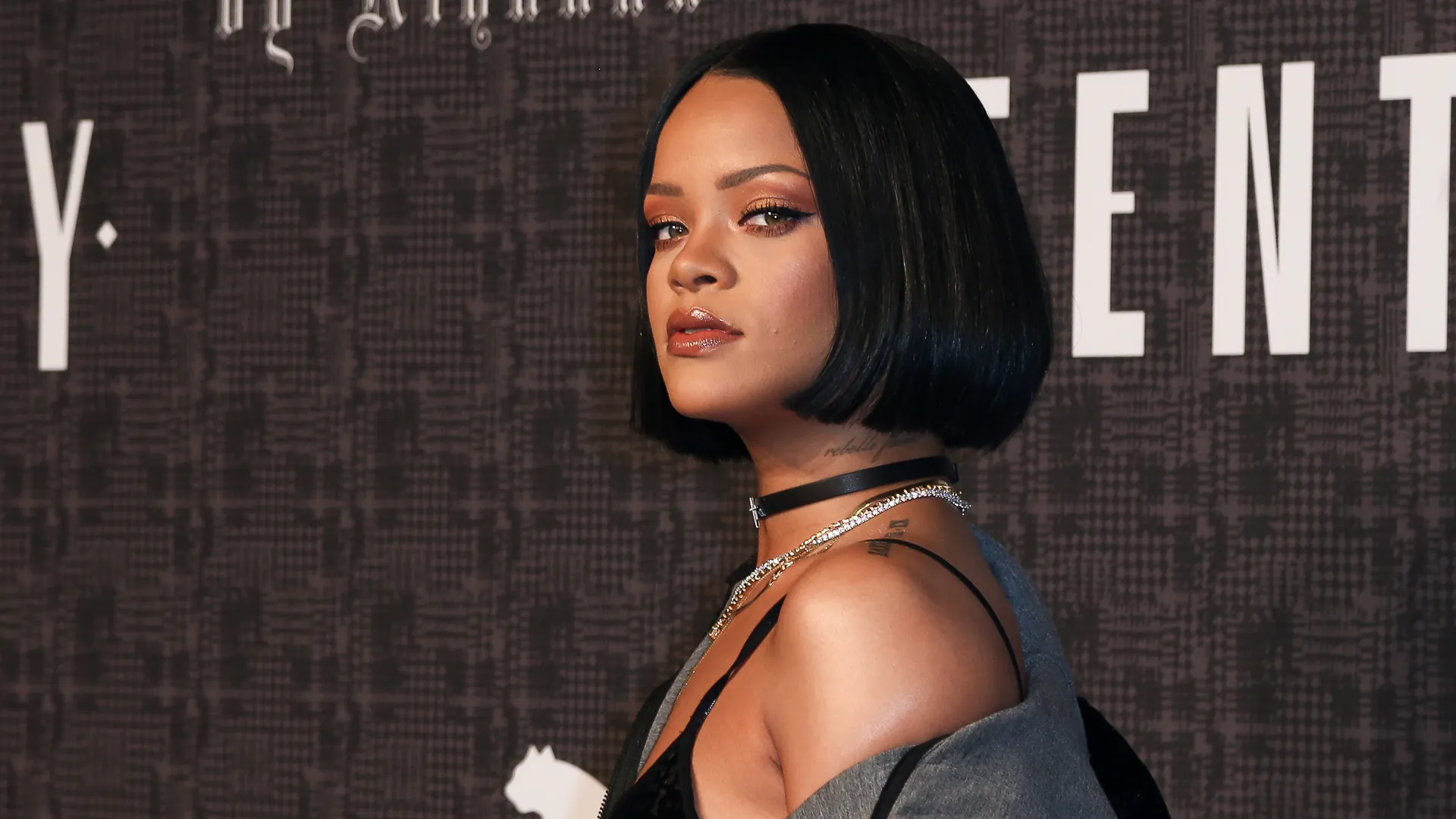 Make Your Money Work Better for You
Mick Jagger
Mick Jagger, the front man of the Rolling Stones, has been performing so long that his first Grammy nomination came at the 21st Annual Grammy Awards. The group's "Some Girls" album competed for album of the year, losing to the soundtrack of "Saturday Night Fever." In all, Jagger has three wins and 16 nominations throughout his long career.
And a profitable career it's been for Jagger, now 79, and one of the founding members of the Rolling Stones in England in 1962. His net worth is $500 million, according to Celebrity Net Worth. Even after 60 years, the Rolling Stones still tour, and their 2021 tour was the highest-grossing of the year, Forbes reported, citing data from Pollstar. The tour brought in more than $115 million via 12 shows in 11 cities, selling more than 516,000 tickets at an average of about $223 each.
Jagger has an extensive real estate portfolio, including homes in London, New York, Los Angeles and Florida, The Richest reported. He also rents out vacation property on the island of Mustique and owns a historic castle in the south of France.
Take Our Poll: What Are Your Financial Priorities in 2023?
Bono
Bono, born Paul Hewson, came to fame as the lead singer of U2, an Irish band formed in 1976 after the future members responded to a "musicians wanted" ad posted to the bulletin board of a Dublin school. A decade later, U2 had become one of the world's most popular bands, and its album, "The Joshua Tree," won album of the year and best rock performance by a duo or group at the 30th Grammy Awards in 1988. Those were the first Grammys for Bono, who has 22 wins and 48 nominations, and is worth $700 million, according to Celebrity Net Worth.
U2 remains popular nearly 50 years after its founding. Its U2 360 Tour grossed $736 million from 2009 to 2011, according to Forbes, which said it was the "most lucrative" tour of all time until Ed Sheeran did bigger numbers in 2019. Forbes reported the group earned $38 million in 2020 but gave away $11 million of it to help Ireland's hospitals buy personal protective equipment for their staff members during the COVID-19 pandemic.
Make Your Money Work Better for You
Sean Combs
Through the years, Sean Combs has gone by a variety of names, from Puffy to Puff Daddy to P. Diddy. But there's one thing fans can call the rapper for sure: wealthy. The winner of three Grammys in 13 nominations, Combs has a net worth of $900 million, according to Celebrity Net Worth.
He was No. 14 on Forbes' 2022 list of the Highest-Paid Entertainers in 2022, bringing in $90 million. Forbes said his earnings came primarily from Bad Boy Records, his interest in the Ciroc vodka label and Sean John fashions.
Jay-Z
Net worth: $1.3 billion
Jay-Z, born Shawn Carter, has 24 Grammy wins and 88 nominations, including five this year. Forbes estimates his net worth at $1.3 billion and said he was the first billionaire among hip-hop artists. He can attribute his wealth to his diversified holdings – and knowing when to sell them. In 2021, for example, he cashed in on his holdings in the Tidal music streaming business and Armand de Brignac champagne, according to Forbes.
Jay-Z served as president of Def Jam Recordings and in 2013, he started Roc Nation Sports, which represents athletes including Jazz Chisholm Jr. of the Miami Marlins and Kyler Murray of the Arizona Cardinals. He became the first hip-hop artist to be inducted into the Songwriters Hall of Fame in 2017 and four years later, he was enshrined into the Rock & Roll Hall of Fame. He is married to Beyonce, who could break the record for most Grammys won all-time this week. She currently is tied for second with 28.
Rihanna
Net worth: $1.4 billion
Rihanna, whose birth name is Robyn Rihanna Fenty, was inspired while growing up in her native Barbados by Caribbean music, including reggae, as well as American R&B and hip-hop music. After he heard a demo, Jay-Z signed her to a record deal. Audiences loved her music – both recorded solo and with some big-name collaborators, including Justin Timberlake and Timbaland. She's been nominated for 33 Grammys, winning nine times.
Rihanna didn't become a self-made billionaire – Forbes pegs her net worth at $1.4 billion — on her music alone. She co-owns her cosmetics line Fenty Beauty with French luxury retailer LVMH, and it brought in more than $550 million in revenues in 2020, Forbes reported. She also owns 30% of the Savage x Fenty lingerie line.
Her star power will be on display at Super Bowl LVII on Feb. 12 when she headlines the halftime show.
More From GOBankingRates
Jami Farkas and Ashleigh Ray contributed to the reporting for this article.
About the Author