Where Does Tom Hanks Stack Up With These A-List Movie Stars?

3 min Read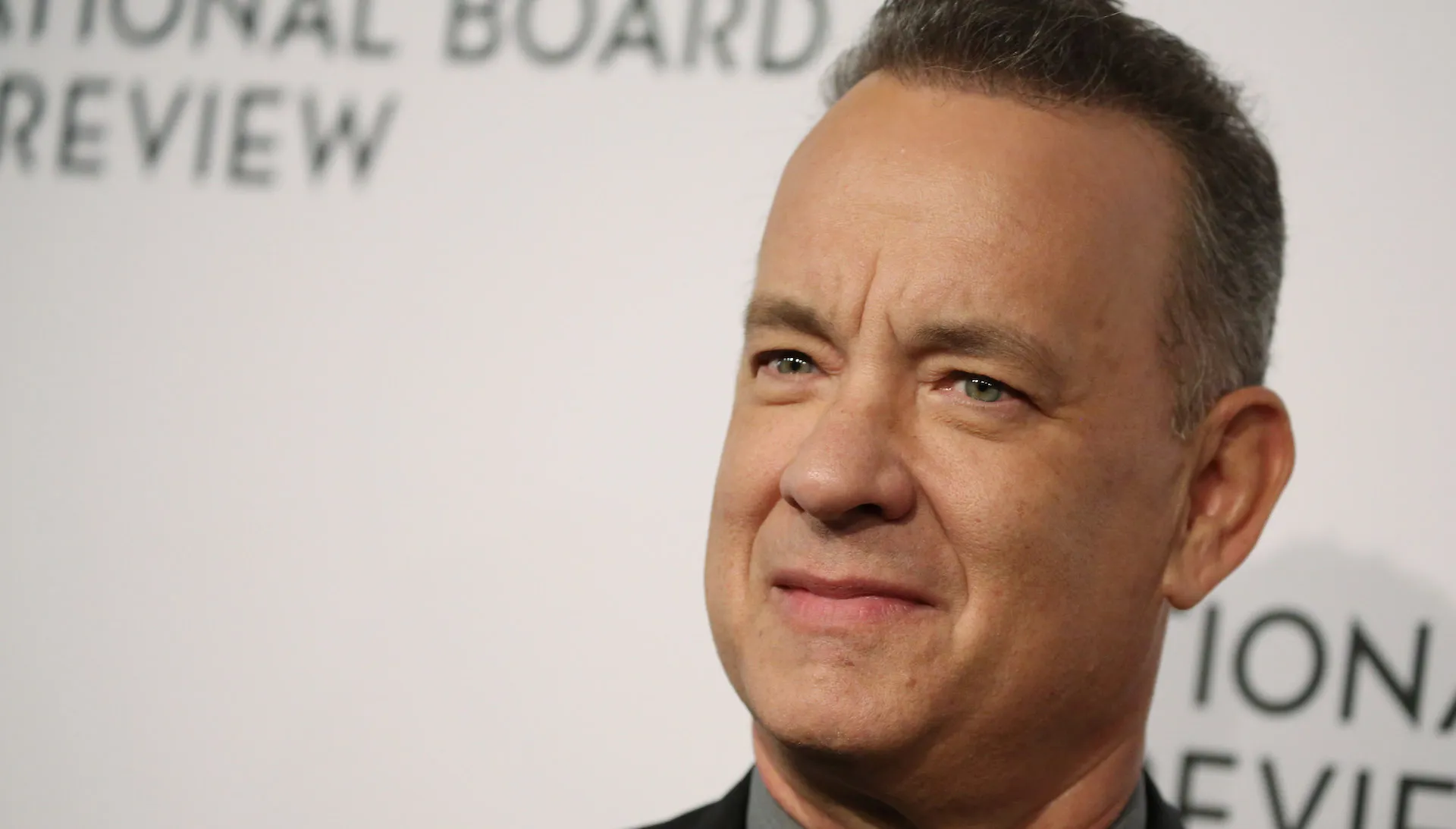 Make Your Money Work Better for You
Dwayne Johnson
Dwayne Johnson was the highest paid actor of 2020 earning $87.5 million. He made $23.5 million alone from Netflix's "Red Notice" in 2020. The year before, Johnson earned $20 million for his role in the film "Fast & Furious Presents: Hobbs & Shaw." Combined with other acting roles and successful business ventures, Johnson is doing pretty well for himself, with a net worth that ties Hanks' at $400 million.
They Took Their Time: Samuel L. Jackson and 34 Other Celebrities Who Got Rich and Famous Later in Life
Sofia Vergara
The "Modern Family" star raked in $43 million in 2020. Sofia Vergara was paid $500,000 an episode for the hit series, plus has signed onto multiple endorsement deals. She also earns $10 million annually as a judge on "America's Got Talent." Her total net worth comes out to $180 million.
At the Top: The 28 Richest Actresses of All Time
Ryan Reynolds
Ryan Reynolds brought in $71.5 million in 2020, earning $20 million for co-starring in "Red Notice" alongside Johnson. He brought in an impressive $27 million for the Michael Bay film "6 Underground" in 2019. His total net worth comes in at $150 million.
Time to Shop? Businesses You Didn't Know Your Favorite Celebrity Owns
Angelina Jolie
Angelina Jolie's total salary last year was $35.5 million. Prior to that, she brought in huge paychecks for her films, scoring $33 million for "Maleficent" in 2014. She earned $7 million for the first "Lara Croft: Tomb Raider" movie in 1996 then $12 million for "Lara Croft Tomb Raider: The Cradle of Life" in 2003. Her total net worth comes in at $120 million.
More From GOBankingRates
About the Author