Which 'Harry Potter' Star Is the Richest?

5 min Read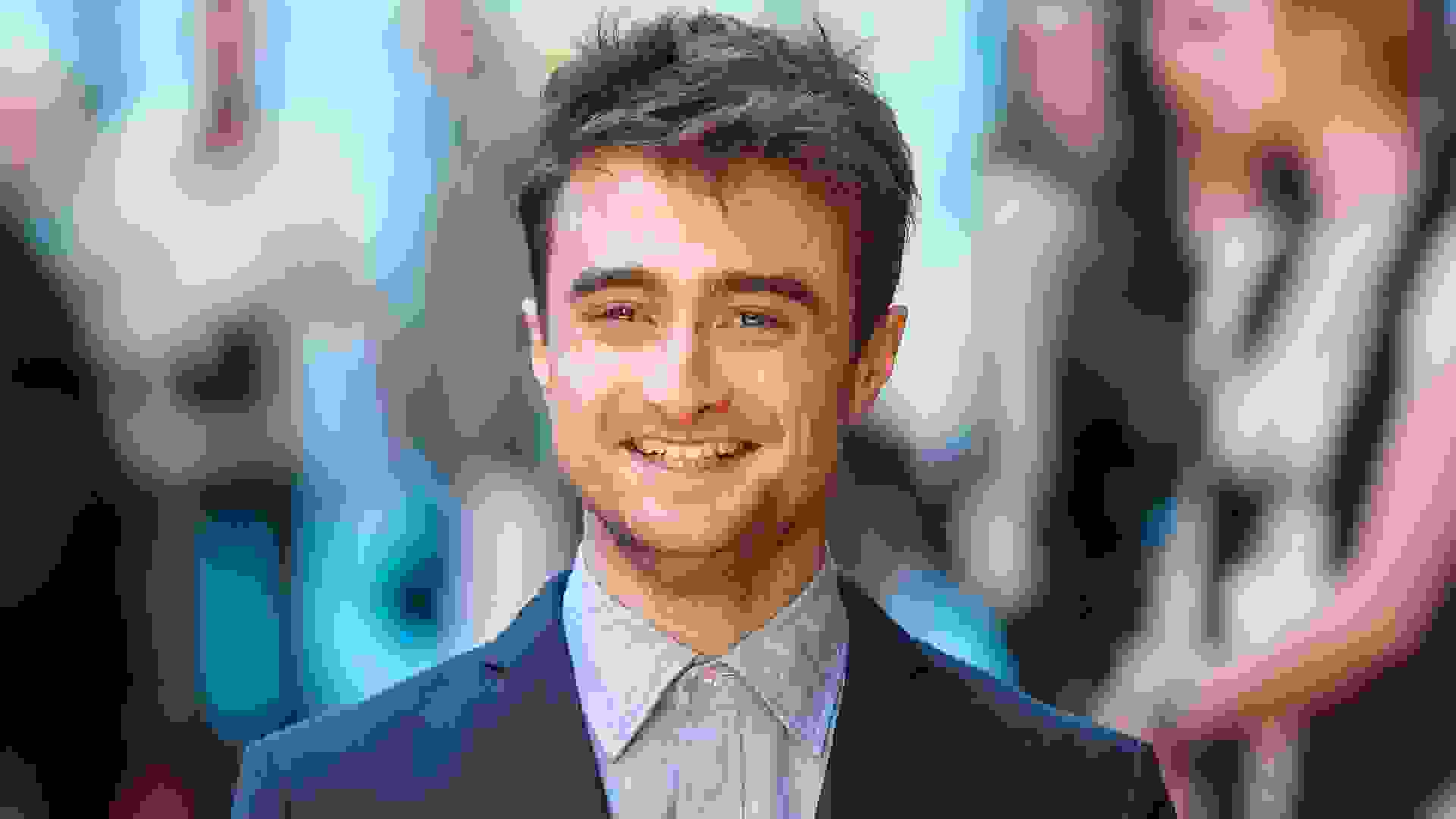 Make Your Money Work Better for You
Tom Felton
Character: Draco Malfoy
Net worth: $20 million
Though Tom Felton played Harry Potter's second-worst nemesis (after Voldemort), Draco Malfoy, the spoiled tow-head from a wealthy, nefarious family, the actor himself is known to be a very nice guy. The 34-year-old has been able to parlay his success from the franchise into numerous other projects, such as a lead role in the 2011 film "Rise of the Planet of the Apes" as well as movies "A United Kingdom," "Stratton" and "Braking for Whales."
Felton has also appeared on TV a few times. His resume includes the historical miniseries "Labyrinth," one season of the TNT crime drama "Murder in the First," in the third season of the superhero series "The Flash" and the YouTube Premium science-fiction series "Origin." He'll appear in several new films that are finishing post-production now, including "Some Other Woman" and "Burial."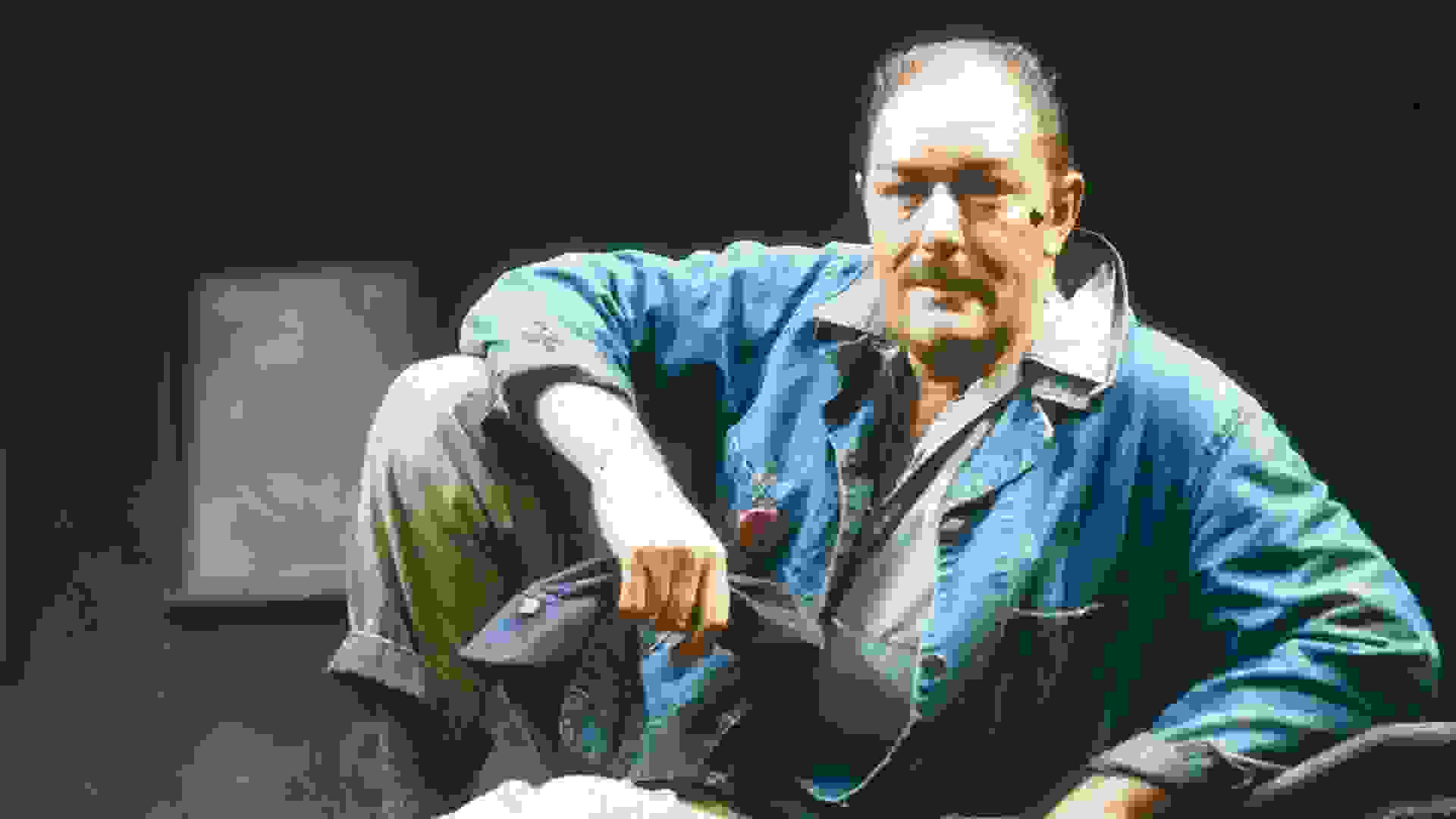 Michael Gambon
Character: Albus Dumbledore
Net worth: $20 million
The now 81-year-old Irish/English actor was tapped to play the headmaster of Hogwarts School of Witchcraft and Wizardry when his predecessor, Richard Harris, tragically died after starring in the role for the first two films. Gambon brought decades of experience as a Shakespearean actor to the role, as well as many prior films. He has since gone on to make a number of movies, including "The Life Aquatic," "The King's Speech" and "Quartet." Most recently he starred in the movies "Judy" and "Cordelia."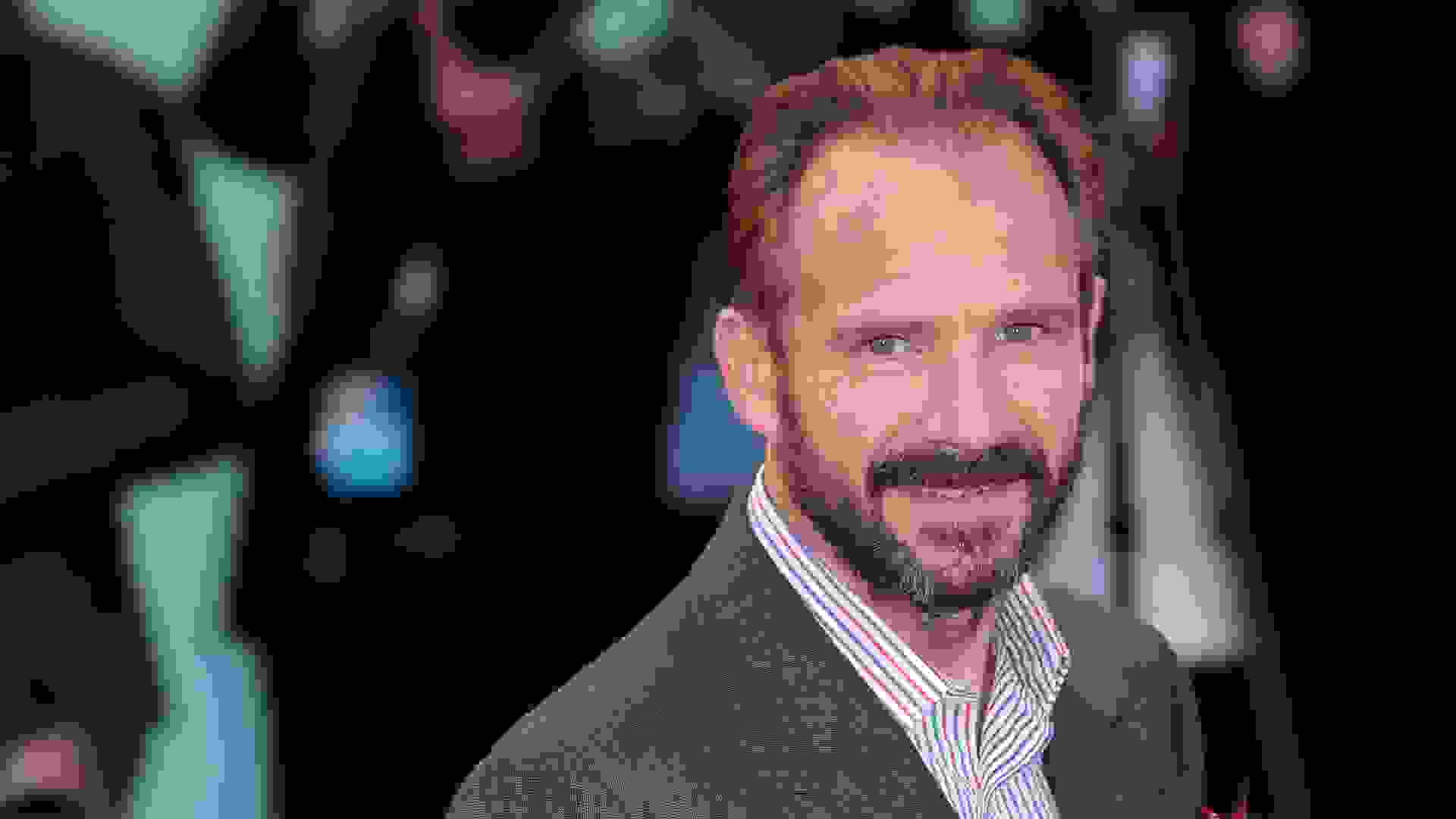 Ralph Fiennes
Character: Lord Voldemort
Net worth: $50 million
British thespian Ralph Fiennes, 59, who got his start in theater, was already a well-established and highly regarded actor at the time of his casting in Harry Potter, with such films as "Schindler's List" and "The English Patient" under his belt. He's got multiple forthcoming projects on his agenda, including the movie "The Menu" in post-production and the TV series "Brideshead Revisited" which is in early production phases.
Make Your Money Work Better for You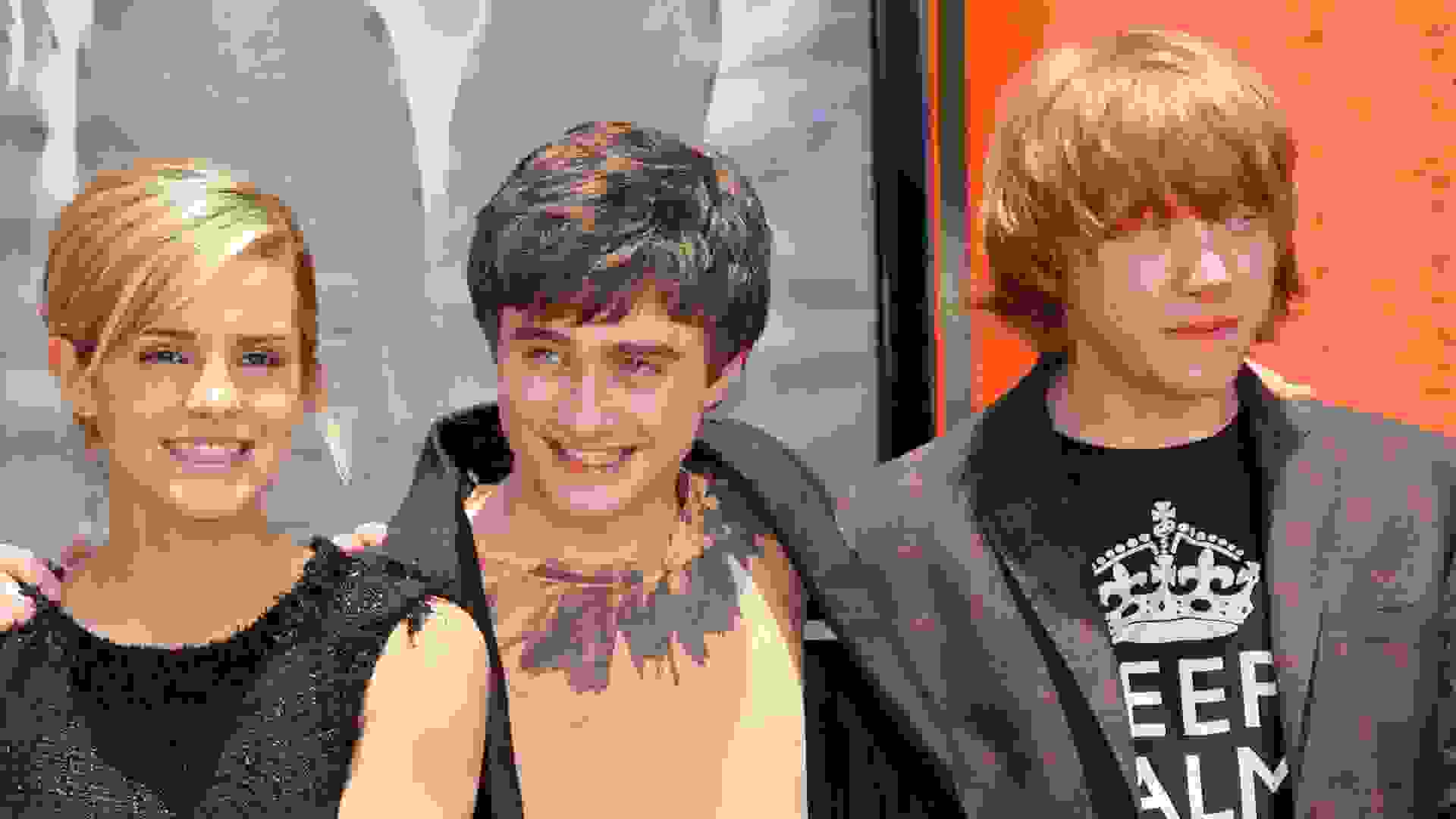 Rupert Grint
Character: Ronald Weasley
Net worth: $50 million
Rupert Grint made a splash playing the lovable red-haired best friend of Harry Potter, Ronald Weasley, for eight films. Then, his career seemed to meander as he pursued smaller, independent films and some theater work, until he eventually made his way into TV shows.
He appeared in the shows "Sick Note," "Snatch" and "The ABC Murders" before being cast in 2019 in the M. Night Shyamalan-produced series "The Servant," which he continues to star in on Apple TV. The actor also has a two-year-old daughter with his wife, Georgia Groome.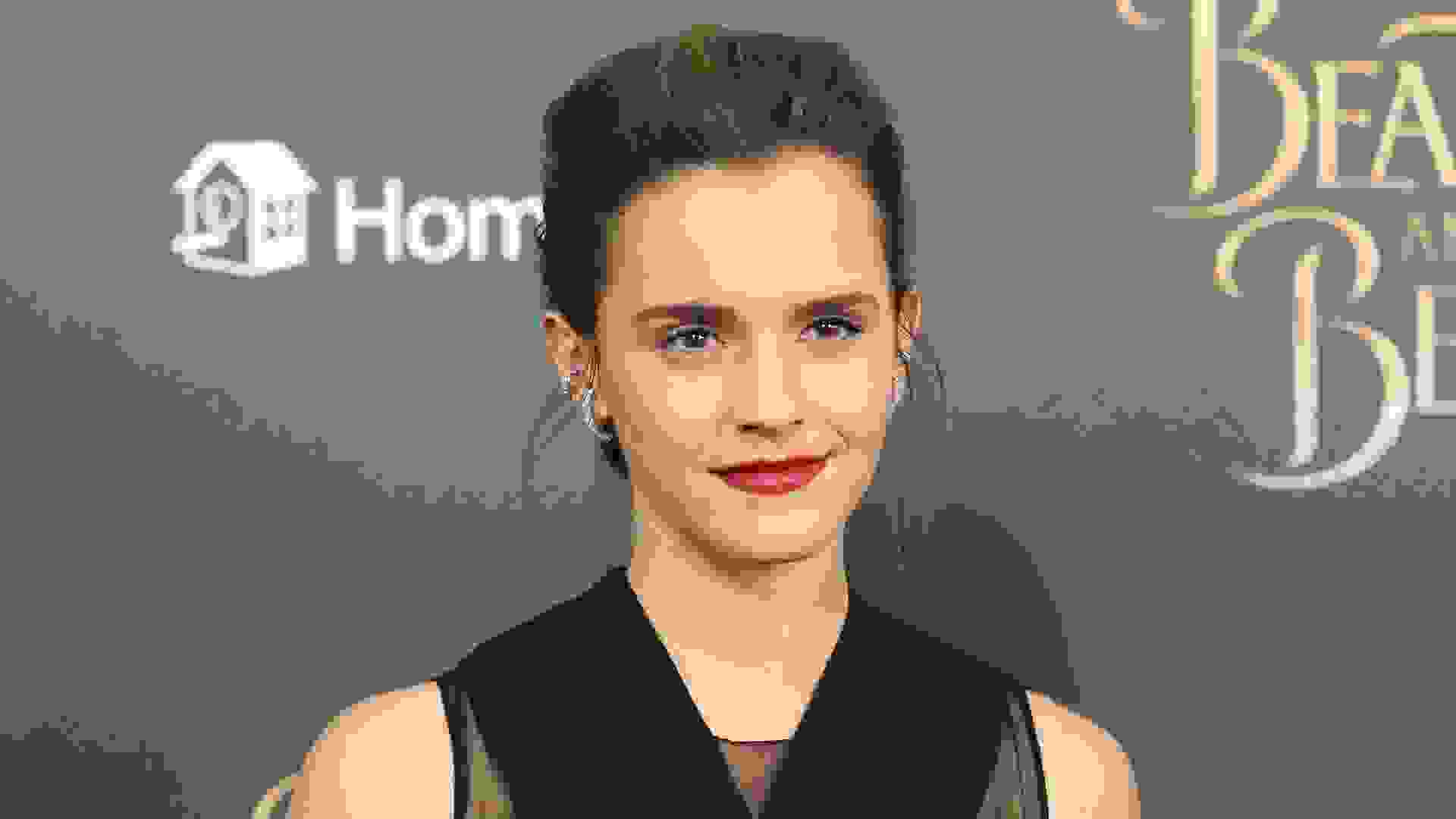 Emma Watson
Character: Hermione Granger
Net worth: $85 million
British actress Emma Watson, who's now 32, made her debut in the Harry Potter movies, where she earned a sizable chunk of her wealth. After the eighth movie, she decided to take a break from acting and studied at Brown University and Oxford's Worcester College from 2011 to 2014, graduating with a bachelor's degree in English literature. She did return to acting, however, and has appeared in a number of films, such as "My Week with Marilyn," "The Perks of Being a Wallflower," "Beauty and the Beast," "The Circle" and "Little Women."
However, Emma also earns an estimated $5-$10 million per year modeling and endorsing products for such companies as Calvin Klein, Lancôme, Dolce & Gabbana and Burberry.
Additionally, she's been a vocal spokesperson for gender equality and feminism, appointed as a UN Women goodwill ambassador in 2014 and launching the UN Women campaign HeForShe, which urged men to promote gender equality.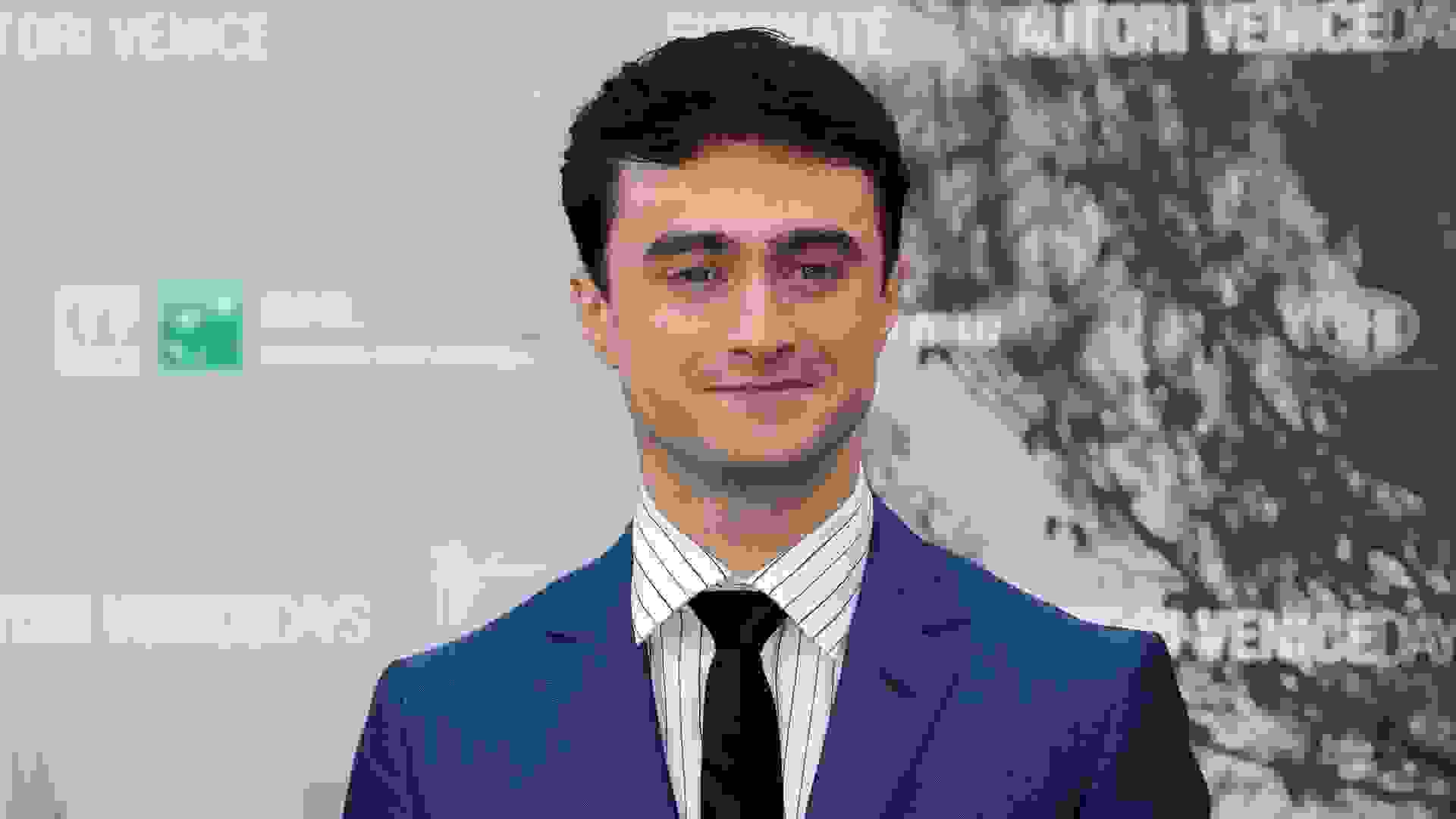 Daniel Radcliffe
Character: Harry Potter
Net worth: $110 million
Daniel Radcliffe, 32, became the face of the internationally successful book franchise when he was cast as the titular Harry Potter in the movies, the first of which released in 2001. Only 10 years old at the time, Radcliffe went on to become one of the wealthiest children in the United Kingdom. He's also one of the wealthiest British actors today, out-earning his older colleagues by many millions.
Unlike some of his colleagues, Radcliffe has not done a ton of movies since Harry Potter. He's starred in the lesser-known films "The Woman in Black", "Kill Your Darlings" and "What If," as well as "Trainwreck," "Victor Frankenstein" and "Swiss Army Man." In a dramatic shift from his boyish hero in Harry Potter, Radcliffe recently starred as a villain in the new film "The Lost City," alongside Sandra Bullock.
More From GOBankingRates
About the Author