10 Things That Kill Your Net Worth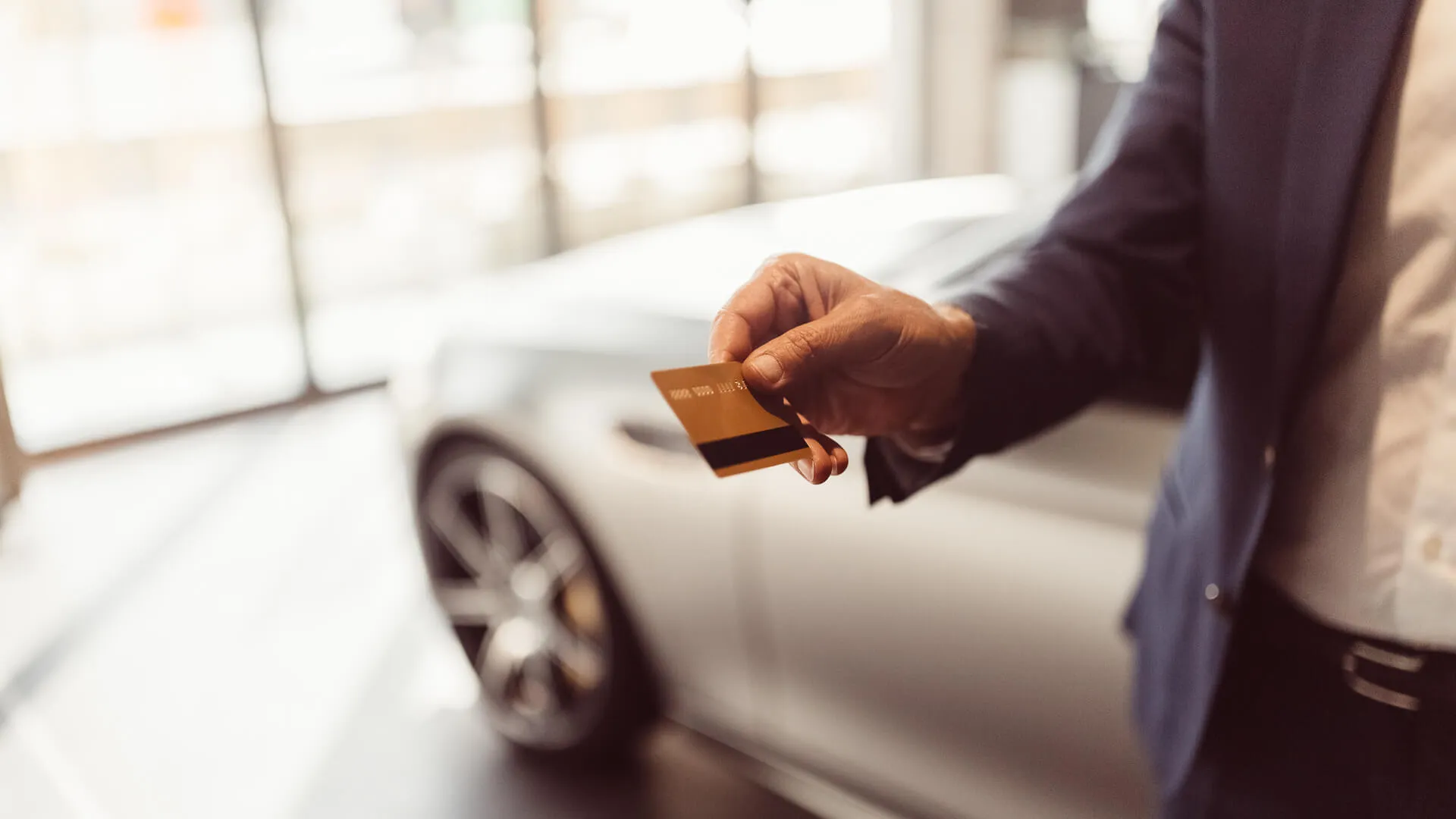 Net worth is one of the best ways to gauge the success of your personal financial strategy. While the easiest path to a high net worth would seem to be a high income, the truth is that many Americans with six-figure incomes have a net worth close to zero.
Discover: 

Part of the reason is the phenomenon known as "lifestyle creep," which is the tendency to spend more money as you earn more. But there are plenty of other financial choices that can stunt your net worth rather than letting it grow. Here are 10 of the most common. 
Last updated: Oct. 13, 2021
Buying a Home Beyond Your Reach
Many Americans are tempted to buy the most expensive house they can qualify for in terms of a mortgage. However, just because you can qualify for a loan doesn't mean you actually afford the house. If you're putting every last cent you have into making your mortgage payments, you won't have anything left over for things like savings and investment. In a worst-case scenario, you might not even have enough for property taxes and/or maintenance and upkeep. By stretching yourself too thin with an expensive house, you're putting yourself at risk of damaging your net worth rather than improving it.  
Make Your Money Work for You
Racking Up Credit Card Debt
Credit card debt is one of the single biggest killers of net worth. For starters, credit card debt is never static — it's always growing, and usually quite rapidly. With high double-digit interest rates being the norm with most credit cards, small debts can grow quite large in a very short period of time. Every dollar you have to put toward your credit card debt and interest is another dollar you aren't saving, which by definition damages your net worth.
Failing To Create and Follow a Budget
Budgeting might sound boring to some, but it's absolutely vital if you're serious about building your net worth. A budget is a real-world analysis of how much money comes into your household and where you spend it. By tracking your income and expenses, you can see in black-and-white where you might be overspending. A good budget will have a section dedicated toward savings and investments, including everything from an emergency fund to retirement and vacation planning, among others. Without a budget, it's hard to know if there are any leaks in your financial foundation and if you're saving and investing enough to build your net worth.  
See: 
Buying on Impulse
The occasional impulse buy might not be enough to derail your long-term savings plans, but when it becomes a habit, it can prove crippling. By definition, an impulse buy is a purchase you make that's not accounted for in your budget. This means that it's likely something you can't afford without trimming expenses in another area or taking on credit card debt. Over time, impulse buys will drain your cash flow, drive you into debt or force you to dip into your savings, all of which are detrimental to building net worth.
Eating Out
Eating out every once in a while isn't going to destroy your net worth. However, if you eat out more often than you cook at home, you're doing yourself a disservice. This applies to home delivery services as well. According to a study by Forbes, ordering delivery from a restaurant averaged about five times the cost of cooking at home. Clearly, if you make restaurants your first choice over dining at home on a regular basis, you're throwing away a significant amount of money that could instead be used for savings and investment. As a side benefit, meals you cook at home are likely healthier as well, which over the long run could save you in healthcare costs as well.
Make Your Money Work for You
Avoiding Comparison Shopping
Whether you're shopping for clothes or appliances, you can often save a lot of money by doing either online or in-store comparisons before you plunk down your hard-earned dollars. Sometimes, you can save a significant amount of money by buying an alternative brand or a different model/style, but oftentimes you can find the exact same product at a different retailer for a much lower price. You don't have to obsess about finding the absolute lowest price for everything you buy, but if you at least check around before making your purchases, you'll likely save a significant amount of money over the course of your lifetime.
Buying a New Car Instead of Used
It's hard to increase your net worth when you're buying depreciating assets. Now, most Americans do need a car, particularly those living in cities like Los Angeles. But you can still be smart about how you do it. Buying a new car is a guaranteed money-loser the moment you drive off the lot. The average new car loses about 20% in the first year of ownership, and about 10% per year after that. Of course, this can vary widely by car. Luxury models tend to lose even more to depreciation, with the BMW 7-series, for example, losing about 72% of its initial value after just five years of ownership.
If you buy a used car instead, you'll be buying an asset that has already gone through its rapid depreciation period. While the value of a used car will tend to decline over time as well, the loss won't be as great as with a new car. 
Make Your Money Work for You
Raiding Your Retirement Accounts Early
Your retirement accounts, including your IRA and/or 401(k) plans, are meant to be "no-touch" accounts until you actually retire. Unfortunately, far too many Americans view these types of accounts as "available funds." For example, in 2019, before the U.S. government waived early withdrawal penalties due to the pandemic, a whopping 52% of respondents indicated they tapped into their retirement savings early, according to a survey from Magnify Money. This can be devastating to your long-term wealth-building plan, as you'll be losing out on the compound interest you could be earning on that money.
Not Having a Sizable Emergency Fund
An emergency fund might not seem like the key to a high net worth, as most emergency funds are held in savings accounts earning a low rate of interest. However, having an emergency fund in place helps protect you from going into debt or raiding your long-term savings and investments when life throws an unexpected expense your way. As credit card debt and early retirement account withdrawals are two of the biggest drags on your net worth, having an emergency fund that can protect you from both of these is a critical step in the overall process.
Not Investing Early Enough
No matter how much you earn, it's nearly impossible to rack up a high net worth from just a salary. Investing is the key to long-term wealth generation. Thanks to the power of compound interest, the earlier you begin saving, the easier it is to generate a sizable net worth. For example, if you wait to begin investing in a tax-advantaged account like an IRA or a 401(k) until you're 40 years old, you'll need to put away about $1,052 per month to have $1 million in savings by age 65, assuming an annual return of 8%. If you start at age 20 instead, you'll only need to save about $190 every month. That frees up about $862 in monthly savings that you could use for anything from additional savings to a better quality of life.
More From GOBankingRates