What Is Denis McDonough's Net Worth?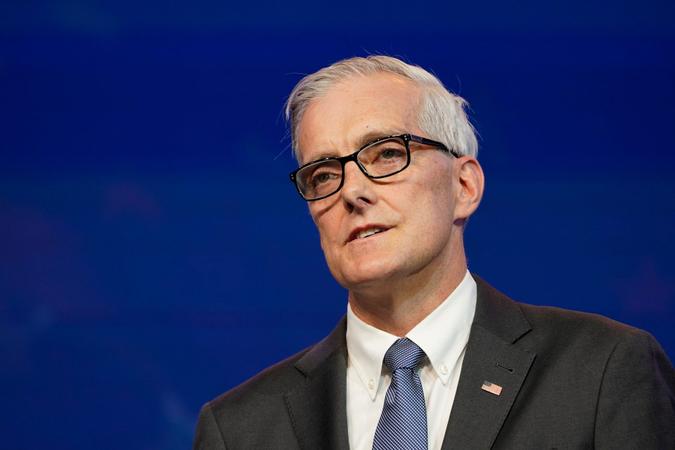 Susan Walsh/AP/Shutterstock / Susan Walsh/AP/Shutterstock
Former White House chief of staff during the Obama administration, Denis McDonough was once listed by CNN as one of the top 16 highly paid White House officials, earning $176,461 annually during his term.
Check Out: All the Ways the Biden Family Has Made Money Over the Past 20 Years
Denis McDonough Net Worth: Unknown
McDonough is President Joe Biden's pick for secretary of Veterans Affairs.
Over the past decades, McDonough has held a number of positions in Washington, including as a foreign policy advisor for Obama's campaign in 2008, director of strategic communications for the National Security Council and deputy national security advisor. He holds degrees from St. John's University and Georgetown University.
He appeared before the Senate Committee on Veteran's Affairs on Jan. 27. He has since been confirmed.
More From GOBankingRates
Make Your Money Work Better for You