Here's How Hillary Clinton Plans to Close the Gender Wage Gap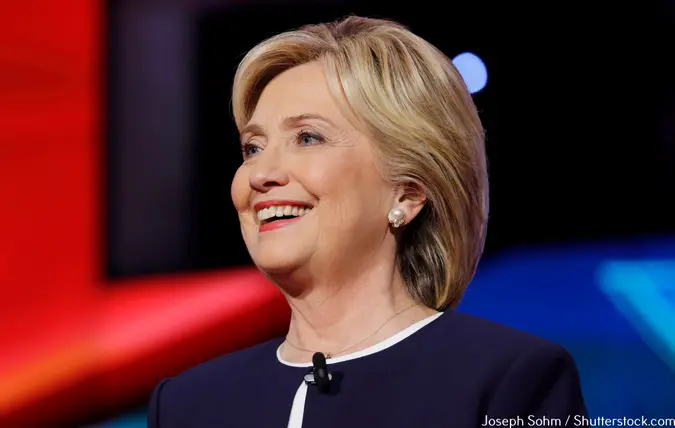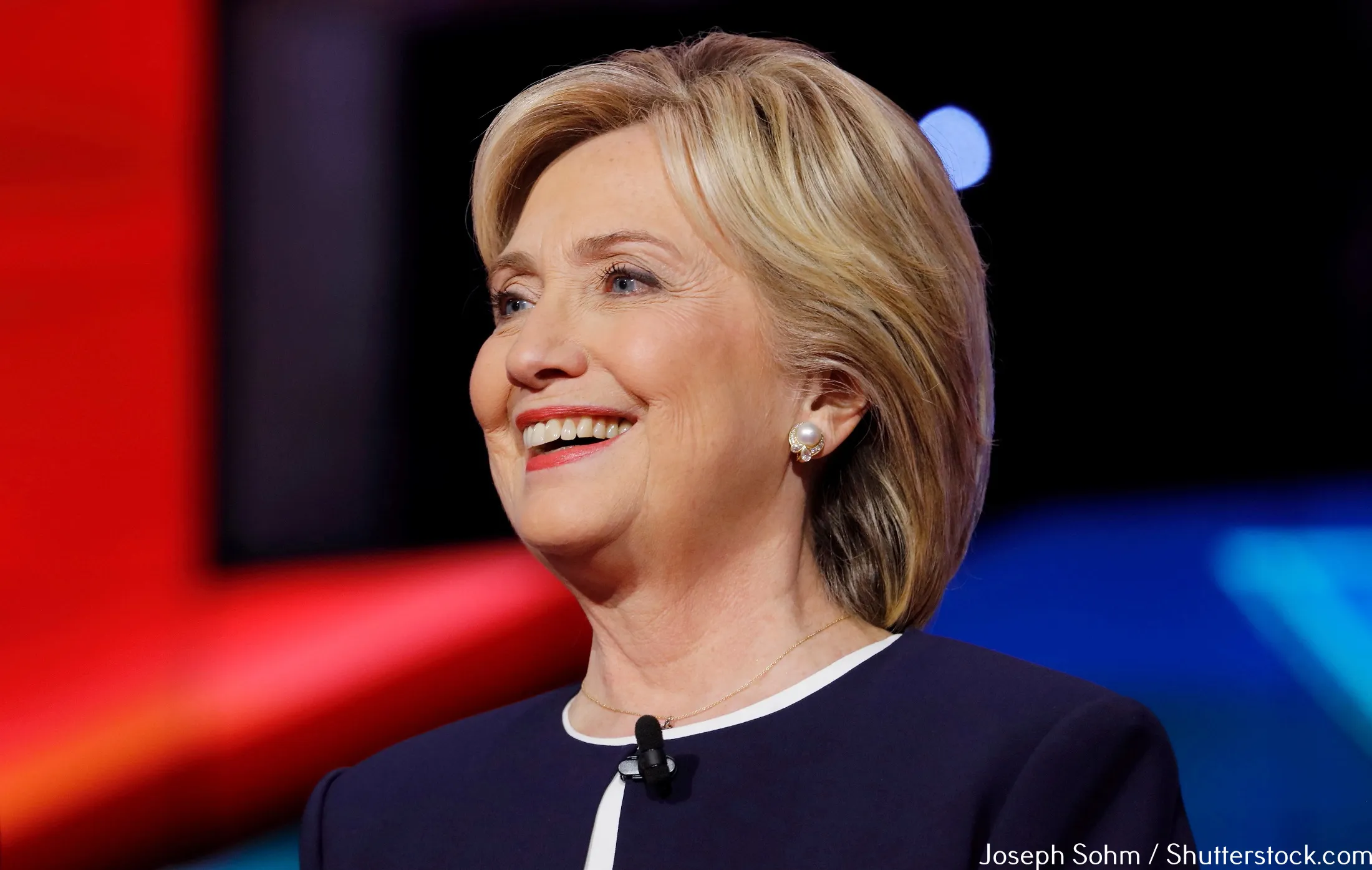 Despite increased involvement in the workforce, women still only earn about 79 cents for every dollar earned by a man. At the current rate of change, women can't expect to be paid the same as men until the year 2059, according to analysis by the Institute for Women's Policy Research.
More than half of Americans believe the government should do more to encourage equal pay, according to a Reuters poll. Presidential candidate Hillary Clinton has made ending that gap a centerpiece of her presidential campaign, and it's a goal that might resonate with voters. Here are her proposals to close the gender wage gap.
Pass the Paycheck Fairness Act
In 2005 and 2007, while she was a New York senator, Clinton introduced the Paycheck Fairness Act. If passed, this legislature would make changes to the Equal Pay Act that would require workers to prove that pay disparities reflect factors other than gender, prohibit retaliation against workers who share information with each other about their pay and impose tougher penalties for companies found guilty of sex discrimination.
"[The Equal Pay Act] is one of the most important, but least understood pieces of legislation," said Mariko Chang, author of "Shortchanged: Why Women Have Less Wealth and What Can Be Done About It." "There are a lot of loopholes in the legislation that give people who are suing for sex discrimination in the workforce fewer legal rights than people who are suing for racial or ethnic discrimination." And that's why Clinton aims to change it.
Focus on Paid Family Leave
Clinton supports mandating paid family leave, which would ultimately mean that more women could stay in the work force and earn more money. It's been more than 20 years since Bill Clinton signed the Family and Medical Leave Act, which allows families to take up to 12 weeks of unpaid leave to care for a new child or a family member's health needs.
Make Your Money Work Better for You
Women need to take time off to have children and typically serve as family caregivers for sick or elderly adults more than men. Without paid policies that support family leave and offer job protection, such family obligations could mean that women are forced to step out of the labor force entirely. But with a more widely spread paid family leave policy in place, having to leave the workforce wouldn't be a common issue plaguing working women.
Make Childcare Affordable
Deciding whether to send a child to daycare becomes an economic issue for many families when daycare costs more than one parent's salary. Clinton has called for universal preschool across the country, to limit childcare costs to 10 percent of a family's income and doubling the government's investment in Early Head Start, which provides childcare to low-income families. She also supports creating on-campus childcare to help college students who have children.
Related: 10 Biggest Career Mistakes Women Make
"[Family leave and free childcare] are not just nice luxuries for women," Clinton said last year at a meeting of the Clinton Global Initiative. "They would fundamentally free up women to be in the workforce if they had the skills and desire to do so."
Women are more likely to stay home with children due to unaffordable childcare, which further takes them out of the workforce and has an impact on their earnings and trajectory when they return. "You have to go out and find a new employer," said Ariane Hegewisch, study director at the Institute for Women's Policy Research. "But you've lost seniority and the reputation that you've built up. You end up taking more time than you would otherwise have, and you lose out on progression, and you never quite catch up."
Make Your Money Work Better for You
Increase Minimum Wage
Clinton wants to raise the federal minimum wage to $12 per hour, but she has also said she'd support a higher rate in places like New York and Los Angeles, where the cost of living is higher. Despite minimum wage increases by many state and local governments, and by influential employers like Walmart and Target, the federal minimum wage has remained at $7.25 per hour for the past seven years.
Many advocates of a higher minimum wage want a federal minimum wage of $15 per hour. Because women make up 58 percent of minimum wage earners, increasing the minimum wage would certainly help close the pay gap.
Clinton's campaign has sought to portray these issues as economic issues rather than women's issues. While critics claim that the gender wage gap reflects choices made by women to take lower paying jobs and stop working to take care of children, Clinton claims that for many women, such decisions result from discrimination and economic necessity, rather than choice. Whether Clinton wins or loses the presidential election, the attention she's brought to these issues is already a big feat.
Find Out: The 10 Highest-Paying Jobs for Women