What Is Marcia Fudge's Net Worth?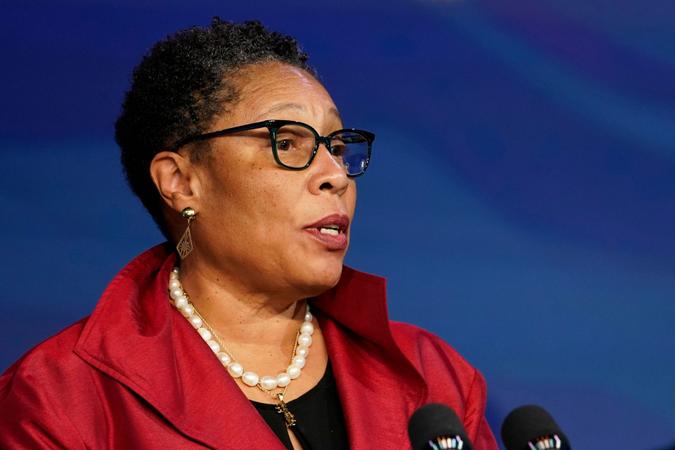 Susan Walsh/AP/Shutterstock / Susan Walsh/AP/Shutterstock
Marcia Fudge, President Joe Biden's pick for secretary of Housing and Urban Development, earns a base salary of $174,000 as a member of Congress in the U.S. House of Representatives.
Find Out: How Rich Are Donald Trump and All the Other Living US Presidents?
Marcia Fudge Net Worth: $1 Million
Sources place her net worth at just over $1 million. She graduated from Ohio State University and studied law at the Cleveland State University Cleveland-Marshall School of Law.
She is a past chair of the Congressional Black Caucus and a former mayor of Warrensville Heights, Ohio.
The Senate Banking, Housing and Urban Affairs Committee held a confirmation hearing for Fudge on Jan. 28, but the Senate has not yet confirmed her.
More From GOBankingRates
Make Your Money Work Better for You