A Look at Michael Avenatti's Wealth After He Was Charged for Trying to Extort Nike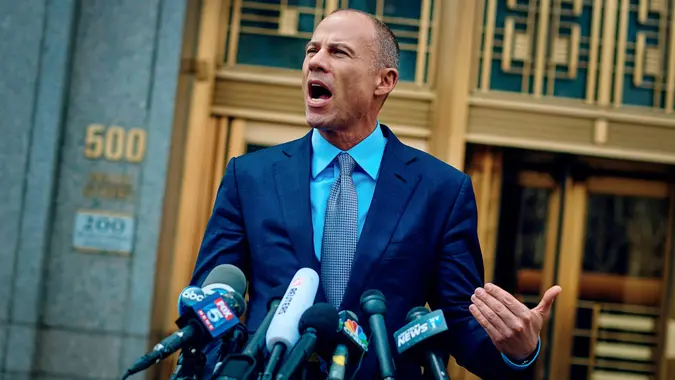 Andres Kudacki/AP/REX / Shutterstock.com
Michael Avenatti was arrested on March 25 after being charged with trying to extort more than $20 million from Nike by way of negative publicity.
The lawyer is best known for representing adult-film star Stormy Daniels in her nondisclosure agreement lawsuit against President Donald Trump.
In the events leading up to his arrest, Avenatti posted a tweet announcing a press conference that he said would "disclose a major high school/college basketball scandal perpetrated by @Nike."
Michael Avenatti was arrested on March 25 on charges of trying to extort more than $20 million in a scheme targeting Nike, CNN reported. The lawyer, who is known for representing adult-film star Stormy Daniels in a nondisclosure agreement lawsuit against President Donald Trump, published this tweet on March 25:
Tmrw at 11 am ET, we will be holding a press conference to disclose a major high school/college basketball scandal perpetrated by

@Nike

that we have uncovered. This criminal conduct reaches the highest levels of Nike and involves some of the biggest names in college basketball.

— Michael Avenatti (@MichaelAvenatti)

March 25, 2019
According to court documents filed on the day of his arrest, prosecutors said that Avenatti and his client, a former youth basketball coach, threatened Nike by saying they had evidence that the company's employees had funneled money to recruits, The New York Times reported. In an unrelated charge also filed Monday, federal prosecutors accused Avenatti of fraud. According to The New York Times, Avenatti "was charged with embezzling a client's money to pay his debts and defrauding a bank."
Make Your Money Work Better for You
The trial is expected to begin sometime in April 2019.
Birthdate: Feb. 16, 1971Net worth: $8 millionSource of income: Legal practiceCareer highlight: Representing Stormy Daniels against Trump
Michael Avenatti's Net Worth: $8 Million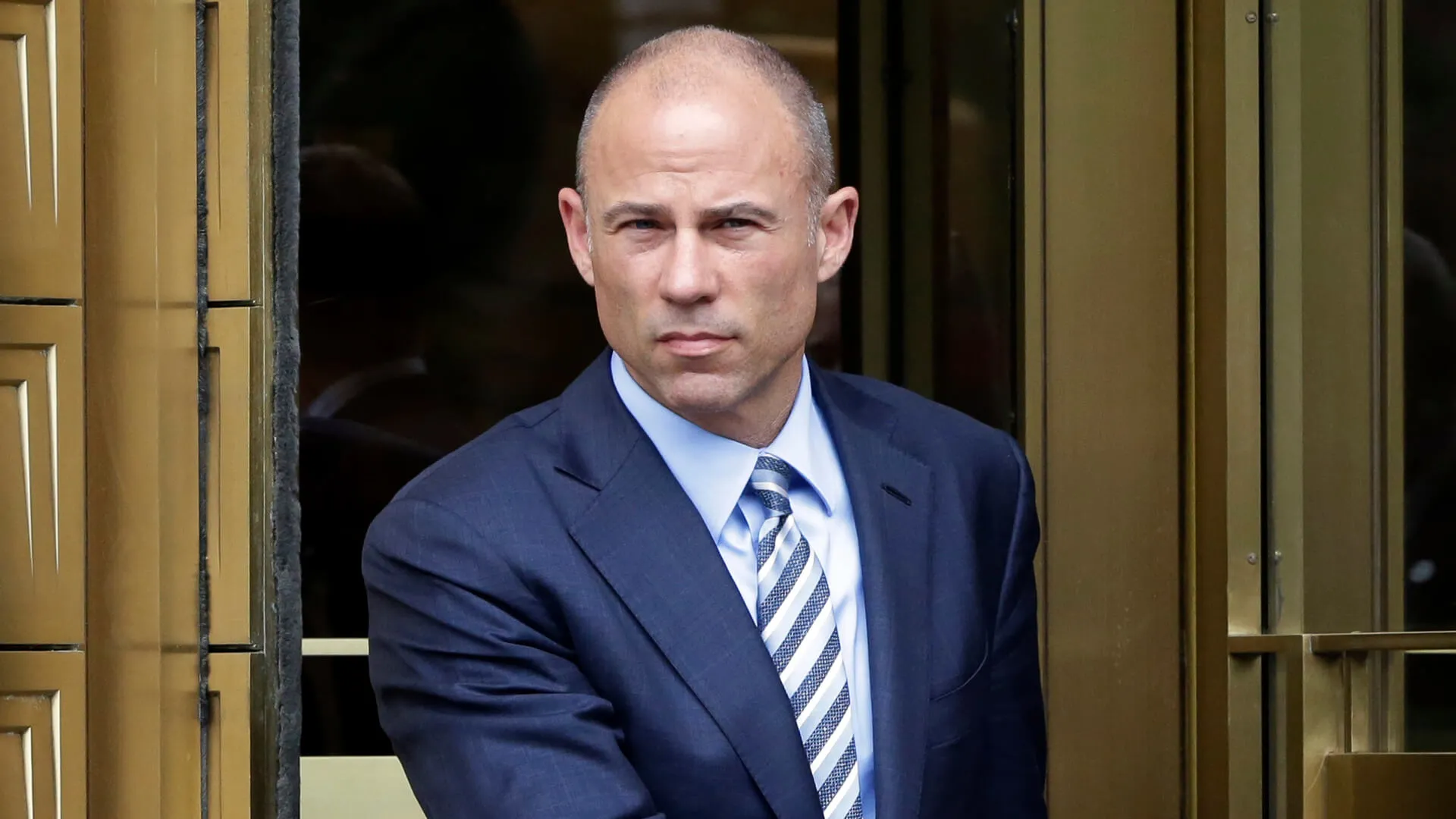 According to Celebrity Net Worth, Michael Avenatti is worth $8 million. His website highlights his accomplishments, such as:
A $454 million verdict in April 2017 in a fraud case against Kimberly-Clark and Halyard Health
An $80.5 million class action settlement against Service Corporation International
A $41 million jury verdict after a nearly five-week trial in New Jersey
A $39 million settlement in a case involving the alleged theft of trade secrets
Avenatti graduated from the University of Pennsylvania with a degree in political science, and went to law school at George Washington University. He worked as a lawyer at multiple high-profile law firms before branching out on his own in 2007, founding the law firm Eagan Avenatti LLP.
Avenatti catapulted into the spotlight when he began representing adult-film star Stormy Daniels, also known as Stephanie Clifford, in her lawsuit against Trump. Daniels claimed that Trump's lawyer, Michael Cohen, paid her $130,000 in hush money to stay quiet about an alleged affair she had with the president in the months leading up to the 2016 election. Daniels and Avenatti had a falling out in early March 2019, and he has since been replaced as her lawyer.
More on Net Worth and Money
Make Your Money Work Better for You
We make money easy. Get weekly email updates, including expert advice to help you Live Richer™.